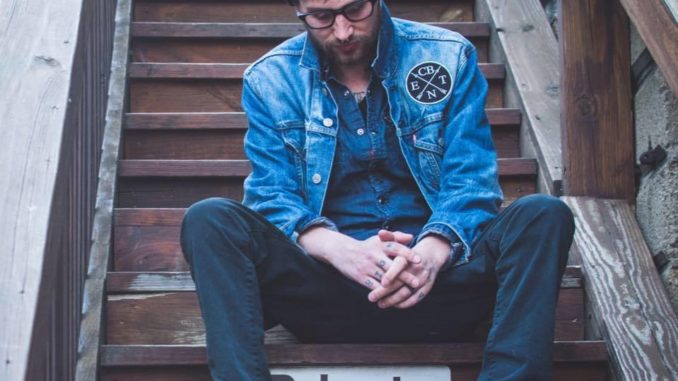 Christopher Beggars is not your average singer-songwriter. For Beggars music is a survival tool and he writes as if his life depends on it, because in some ways it does. Unlike many artists, there is no shiny artifice or pretense to his songs and when you hear him sing it is abundantly clear that he means every single word. He is lyrically fearless, melodically gifted, and as a vocalist, there are few that can match his dexterity or his ability to silence a room with a single note. He is a true artist, and for Beggars, this gift is both a blessing and a curse.
In his new video for "Two Criminals" we get a glimpse inside the enigmatic singers mind and find (not surprisingly) that it is a dark and potentially treacherous place where at one moment the world is vibrant and full of color and at other times shadowy, haunted and void of pigment. In the video, Beggars also subjects himself to the medieval punishment of being tarred and feathered, an apt bit of self-deprecation and masochism.
Check it out!
Recently Beggars was picked-up by Chris Bianchi and the folks at Legend Recordings who are working closely with the artist and assisting with the release of new material. At this point in time a release date has not been set but be sure to follow Christopher Beggars on-line and keep up-to-date as new developments unfold. For now you can purchase "Two Criminals" as well as the rest of the songs off his recent EP Sold Sideways via Bandcamp and all other major on-line retailers.