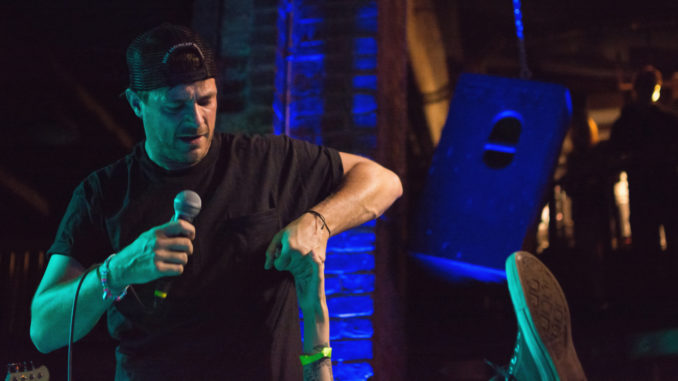 I recently had the privilege of covering The Color Morale during their stop in Philadelphia on The Desolate Divine Tour. As a concert photographer, there are some downsides to shooting at a venue that lacks a photo pit. You are not guaranteed a spot in the front, getting clear shots can be a huge challenge, and image quality may be sacrificed. With that being said, I'm thrilled to have had the opportunity to photograph The Color Morale without a photo pit and capture what it's like to be one in the crowd for a band that "stands with their fans, hurting together, healing together."
Since their formation, the band has managed to stand out as a leader in their genre through their unwavering commitment to connect with fans on a personal level and spread words of hope and encouragement whenever possible. Prior to setting out on this tour, the group announced via social media that they would NOT be offering a paid VIP option. Instead, they would be available at their merch table after every show, free of charge. They held true to their word in Philly, offering autographs, photos, handshakes, and sweaty hugs to all.
The Color Morale appropriately kicked off their set with three tracks from Desolate Divine. The newer tracks were followed up by "Prey For Me" and "Suicide;Stigma" from 2014's Hold On Pain Ends. The latter hit extra hard, as it was just days after Chester Bennington's tragic death. Fan favorites from Know Hope and the recent single "Walls" wrapped up their set before returning for an encore. To conclude their performance, they left the stage and delivered a truly beautiful acoustic rendition of "Version of Me" in the center of the crowd. If you missed them this time around, be sure to grab tickets the next time they're in your city! For now, the guys are resting up before heading out on their European tour with Our Last Night.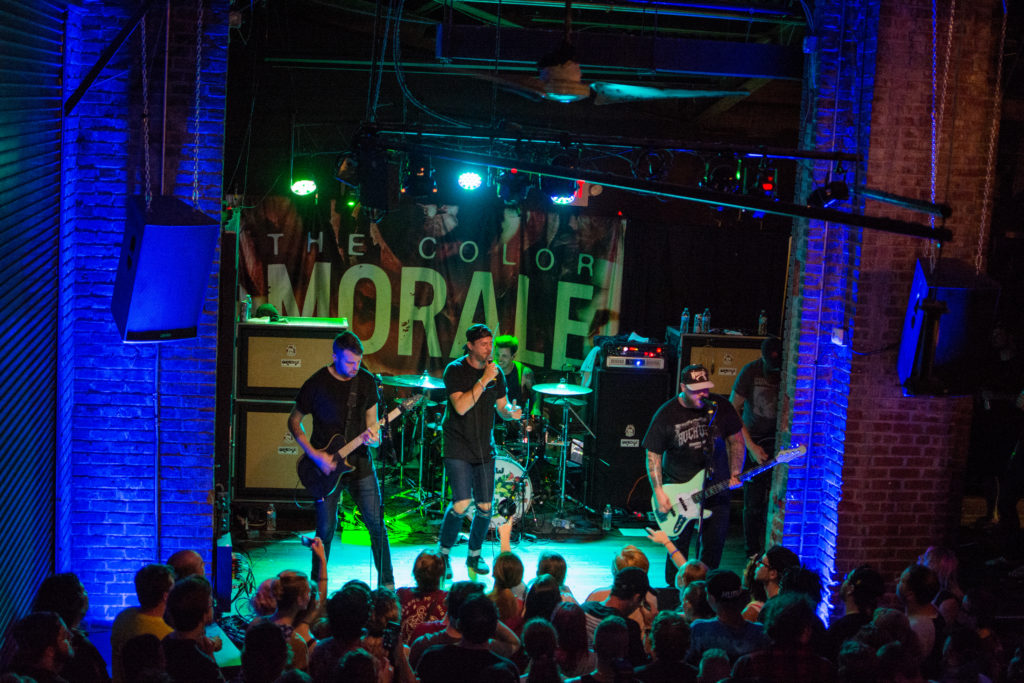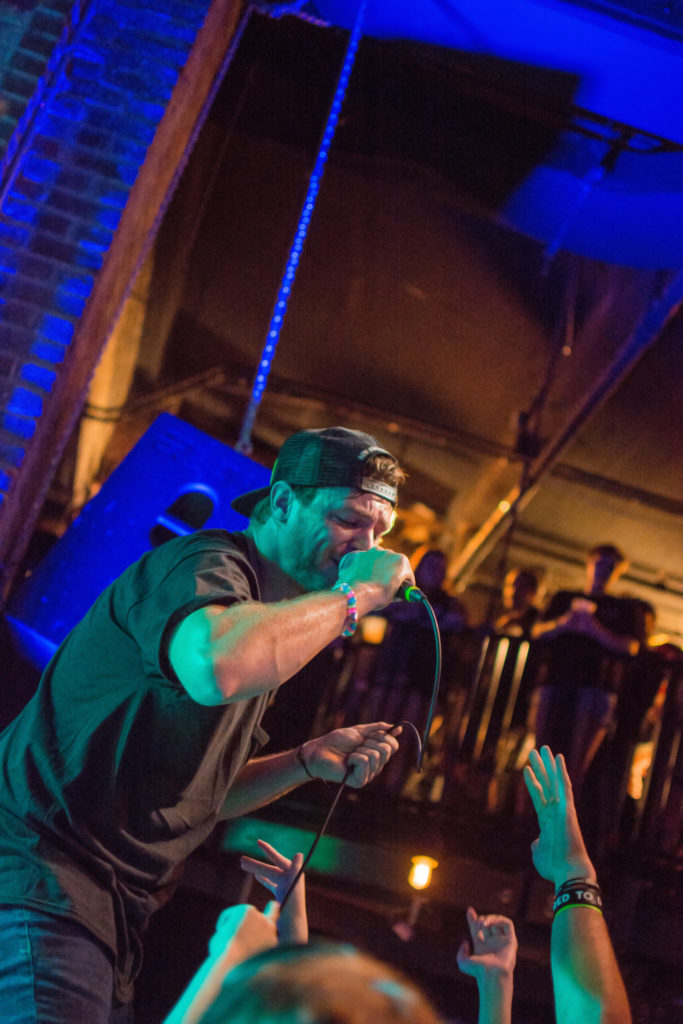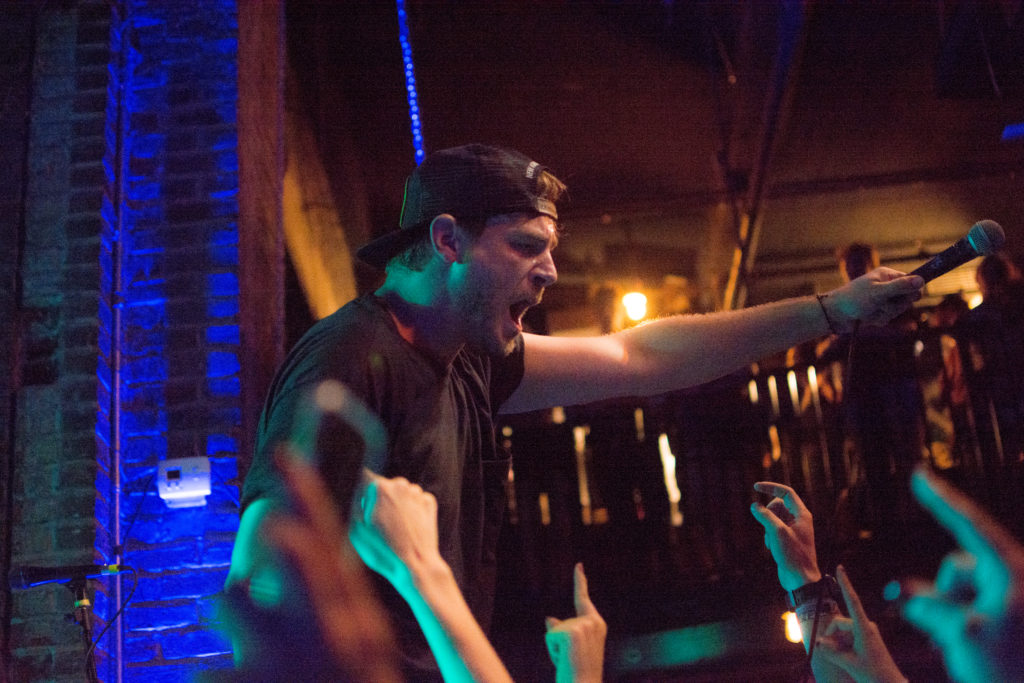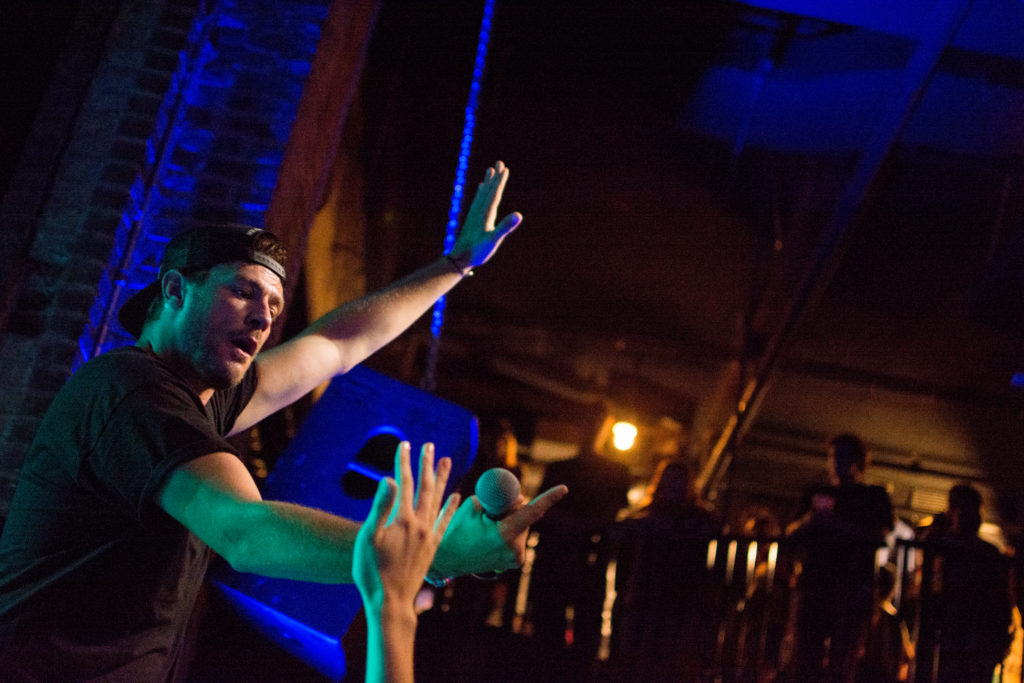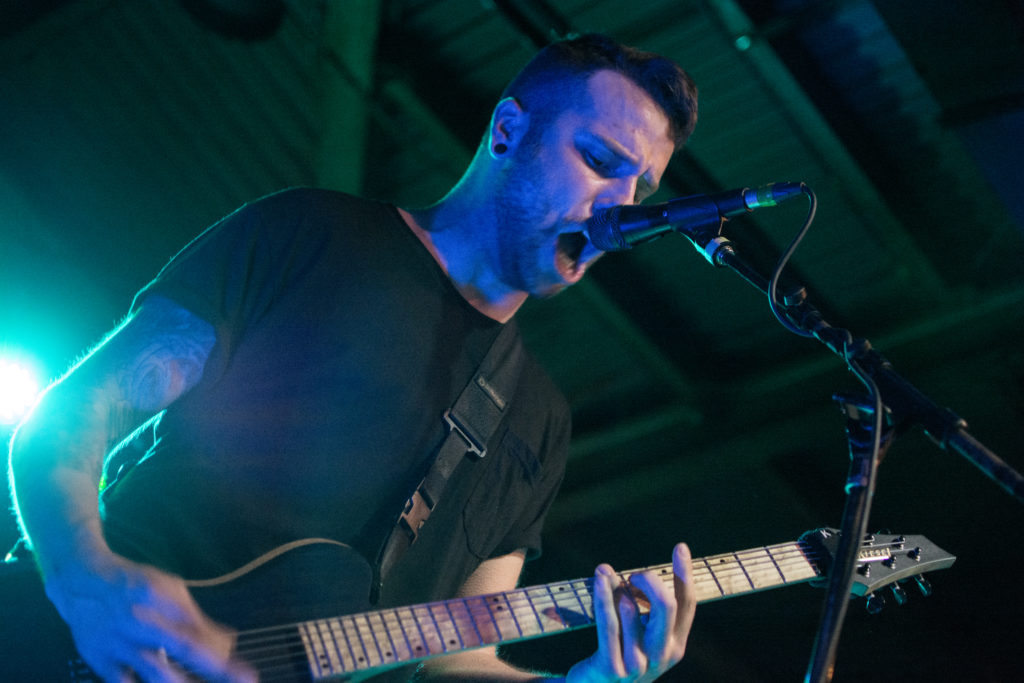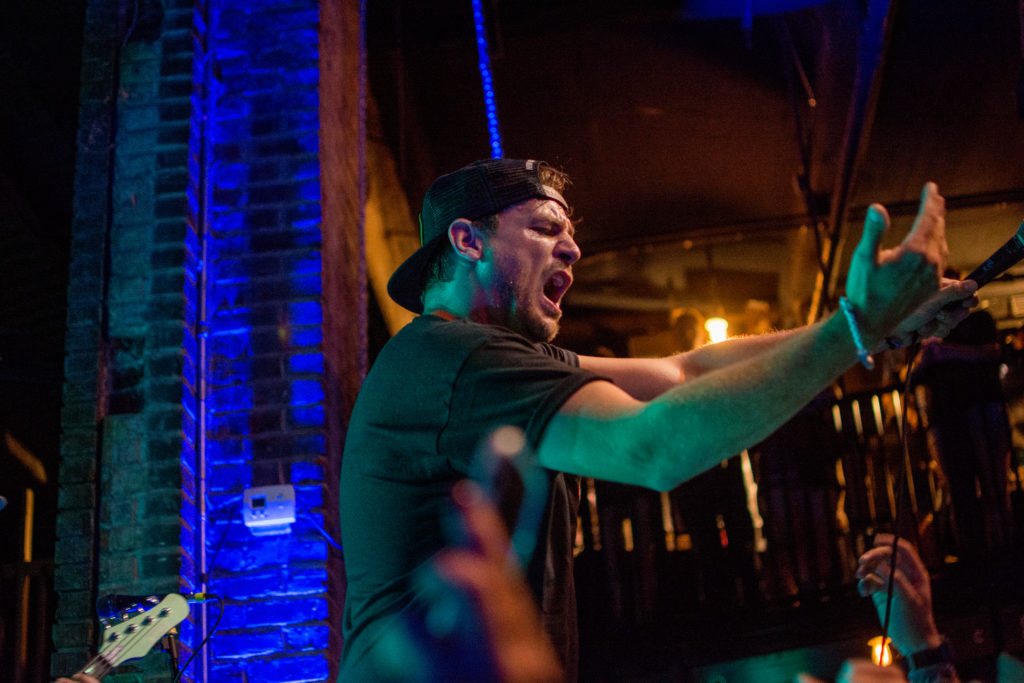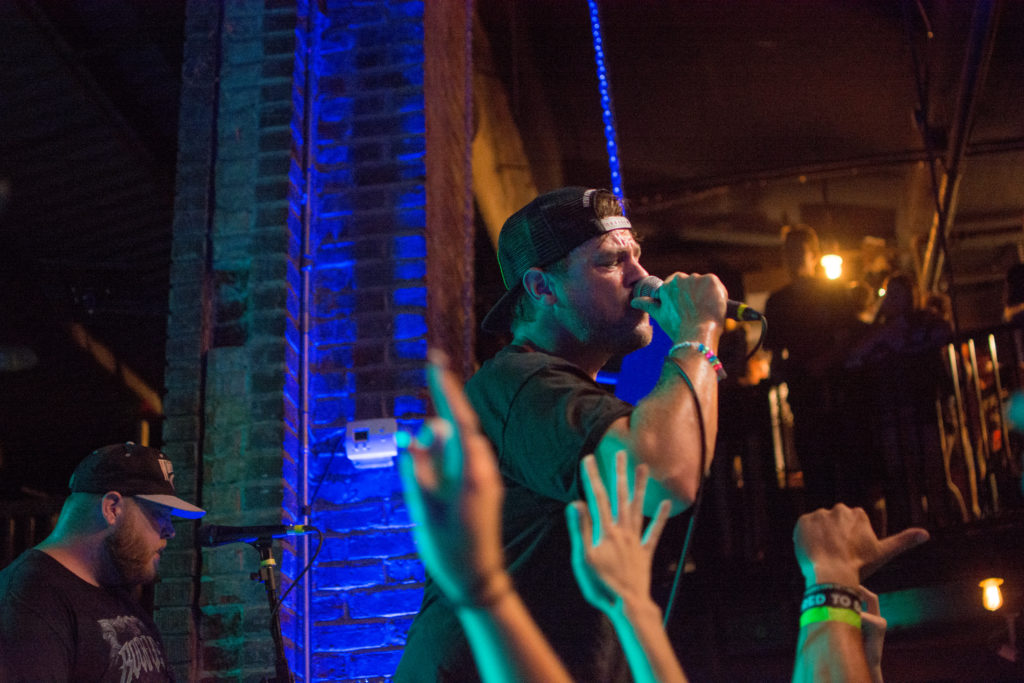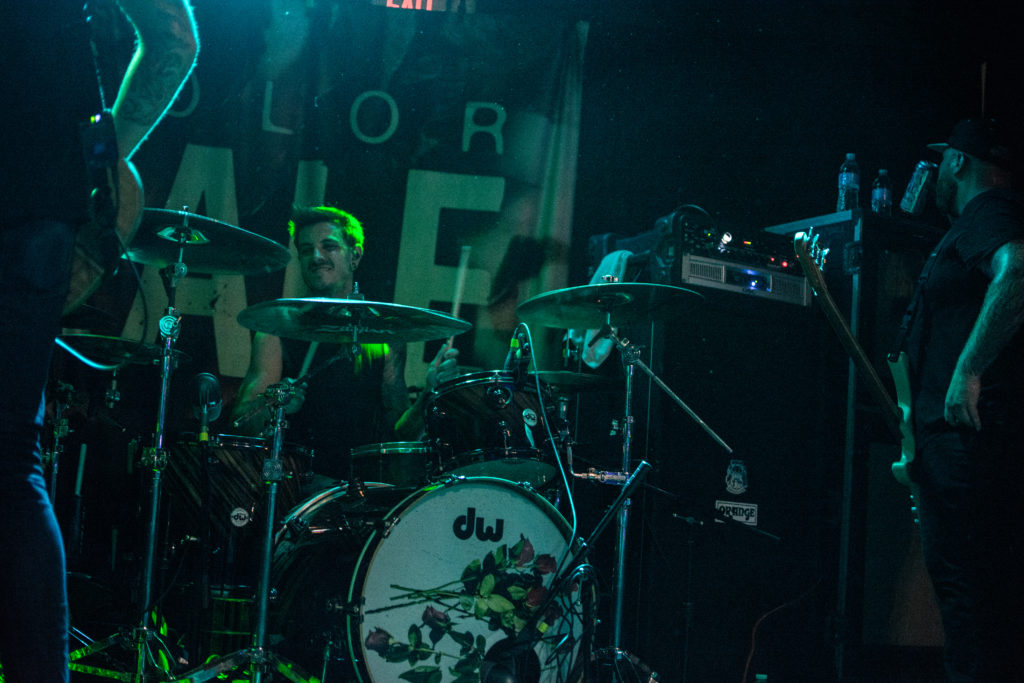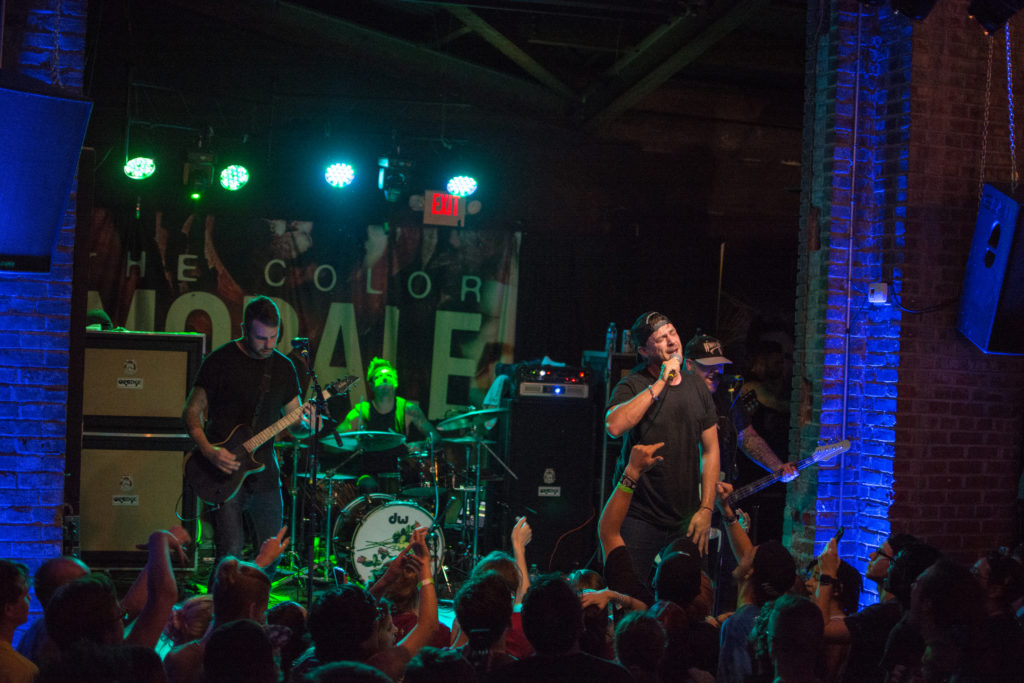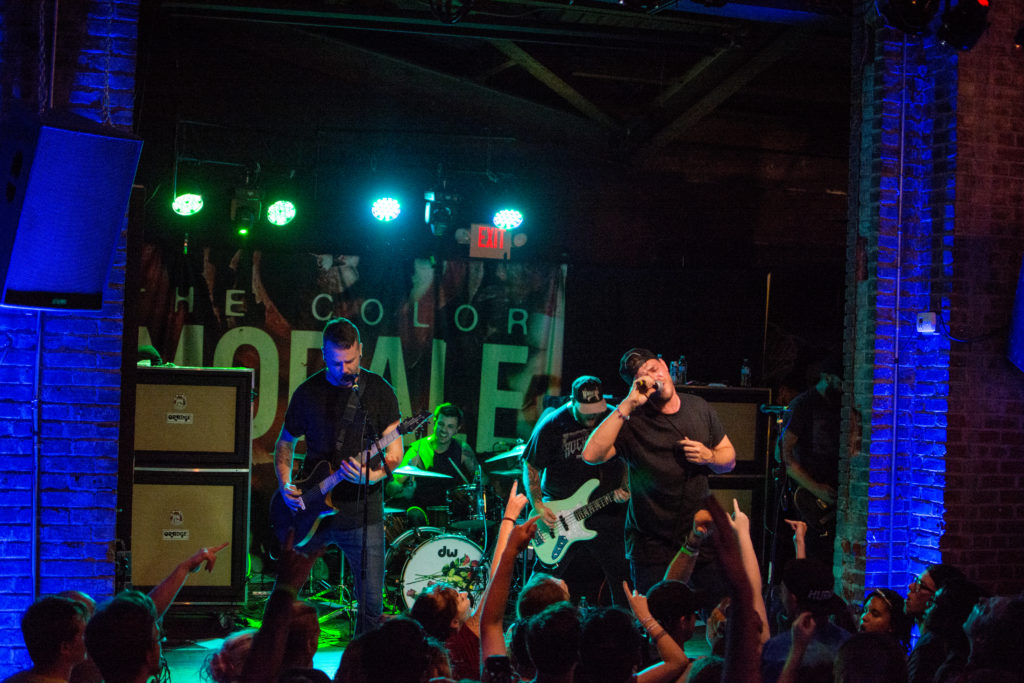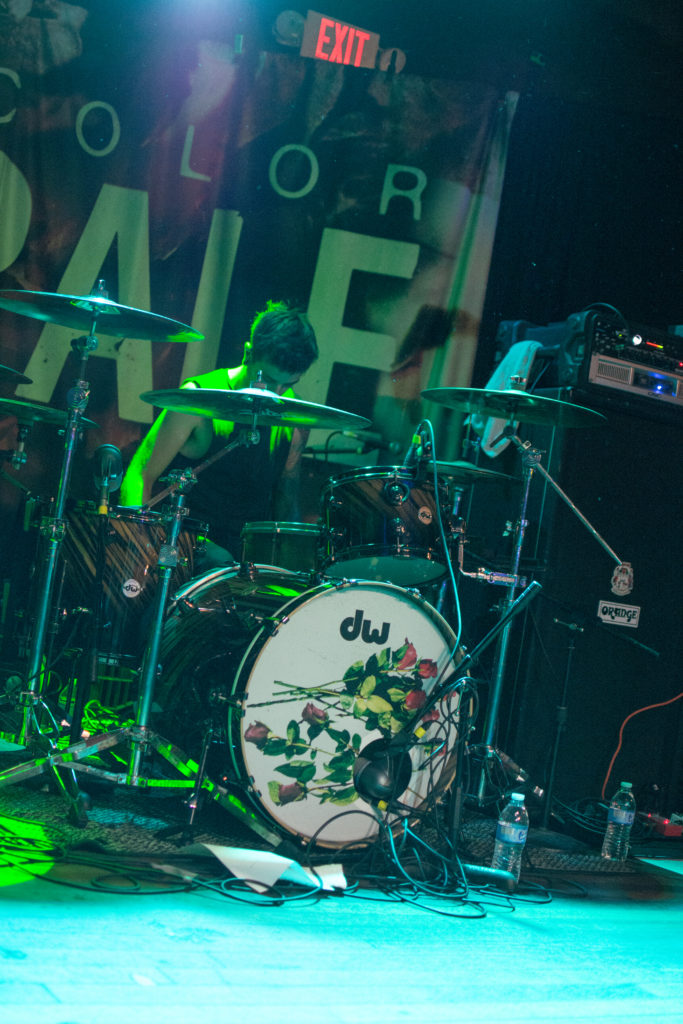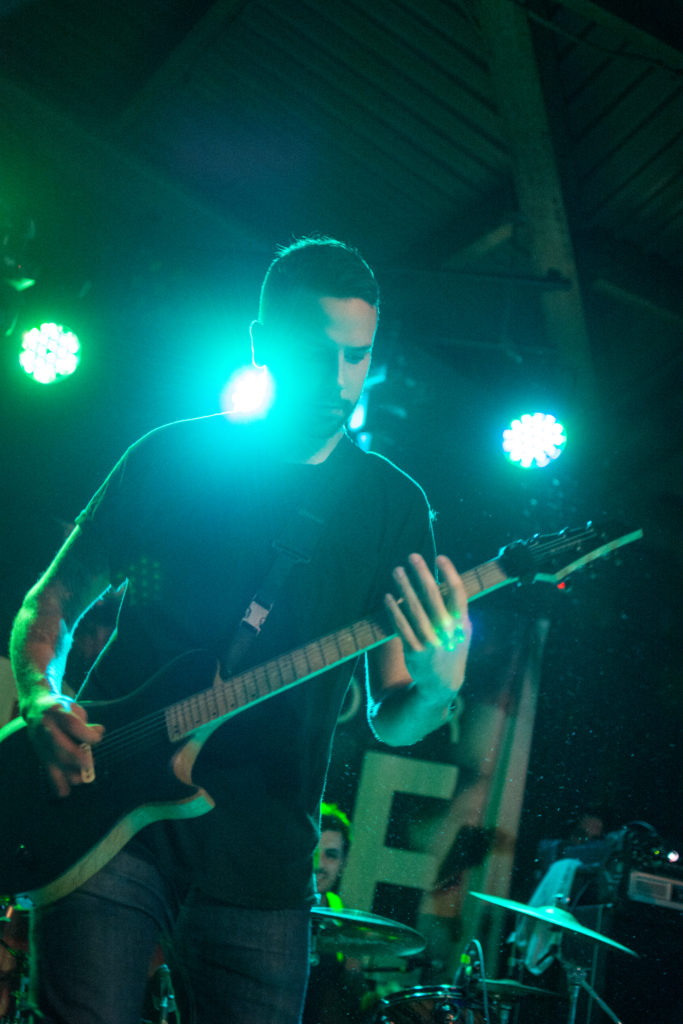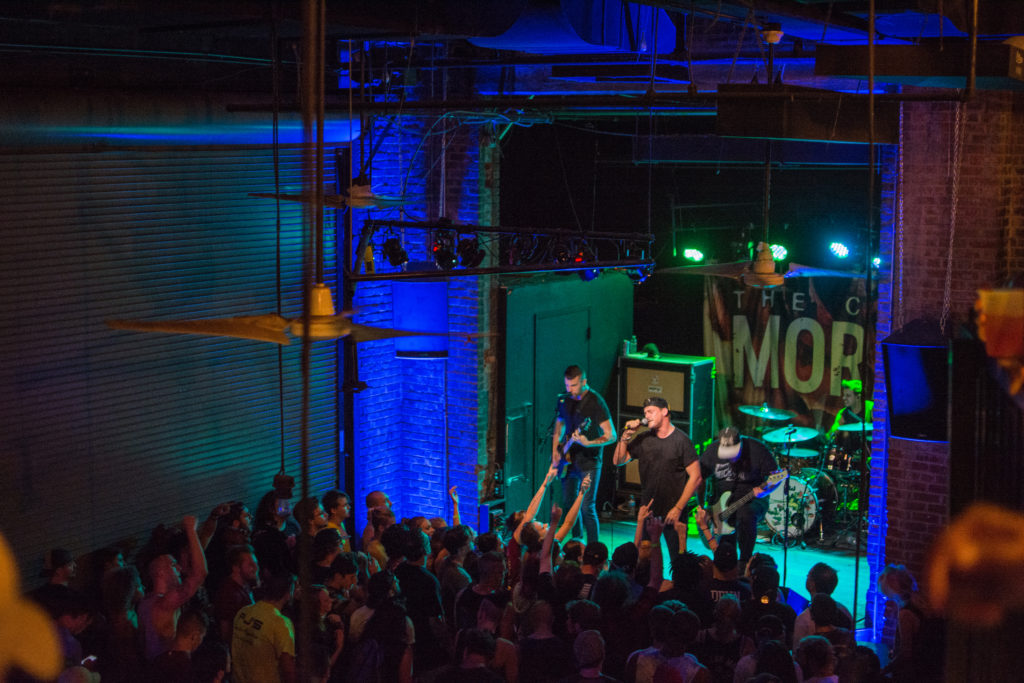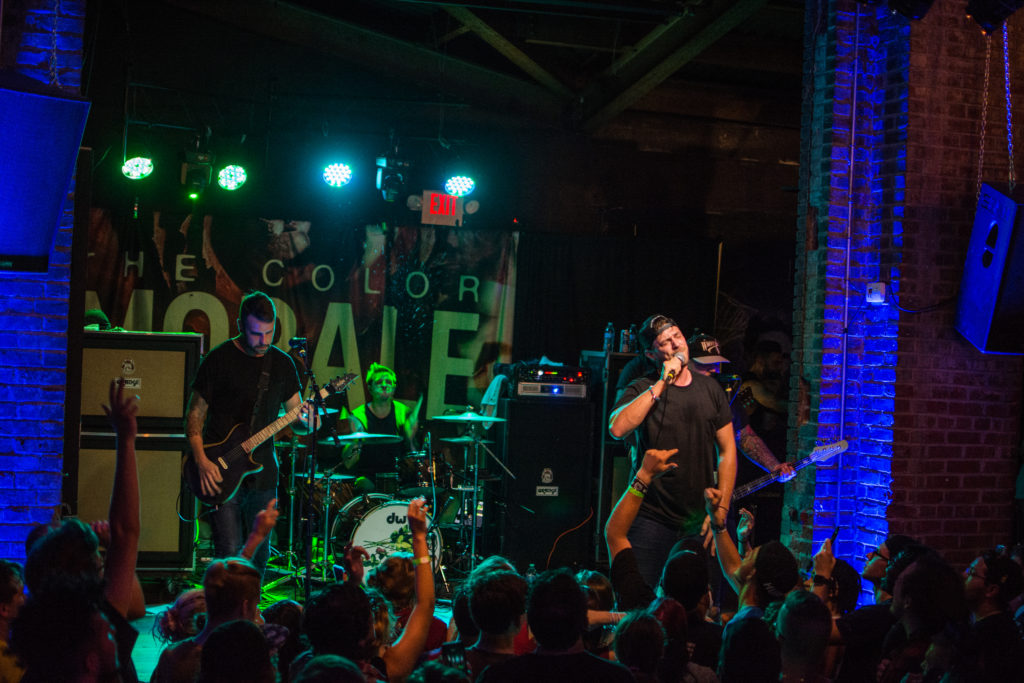 Follow The Color Morale
Instagram  ||  Facebook  ||  Twitter
All photos by Ali Brant Photography
Instagram  ||  Facebook  ||  Twitter