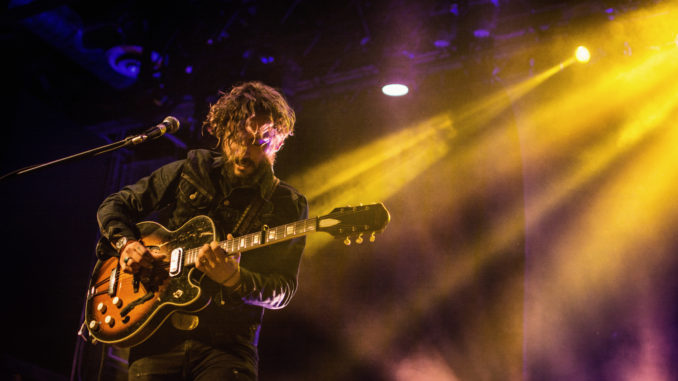 Adored for its genre versatility, socially conscious lyrics, and unparalleled live performances, the John Butler Trio packed The Fillmore with eager fans of all ages last weekend. "Cold Wind," a slower track from their most recent album Flesh & Blood, eased fans into the set before transitioning into the more upbeat "Betterman" from the group's early days. The live version of "I'd Do Anything (Soldier's Lament)" was truly beautiful with an ambient instrumental intro preceded by Butler sending out wishes for all soldiers to come home.
Halfway through the set, fans were treated to one of the very first performances of "Bully," the politically charged single that dropped just the day before the show. As described on the group's Facebook page; "This song is about good people all over the world, who believe in a fair, just and sustainable future, who are willing to stand together to protect what is most precious to them." An empowered crowd chanted "bully" right along with Butler throughout the song.
The highlight of the show was no doubt the breathtaking performance of "Ocean." Performed solo by Butler on his 11-string guitar, the masterpiece is slightly different each time it's played. Other than loud cheering each time the song grew with intensity, the audience fell silent to soak in the fifteen minute experience.
As per usual, the trio closed out the night with danceable fan favorite "Funky Tonight," delivering an impressive amount of energy after such a grueling set. The North American tour continues through the middle of September. Get tickets for the remaining dates HERE.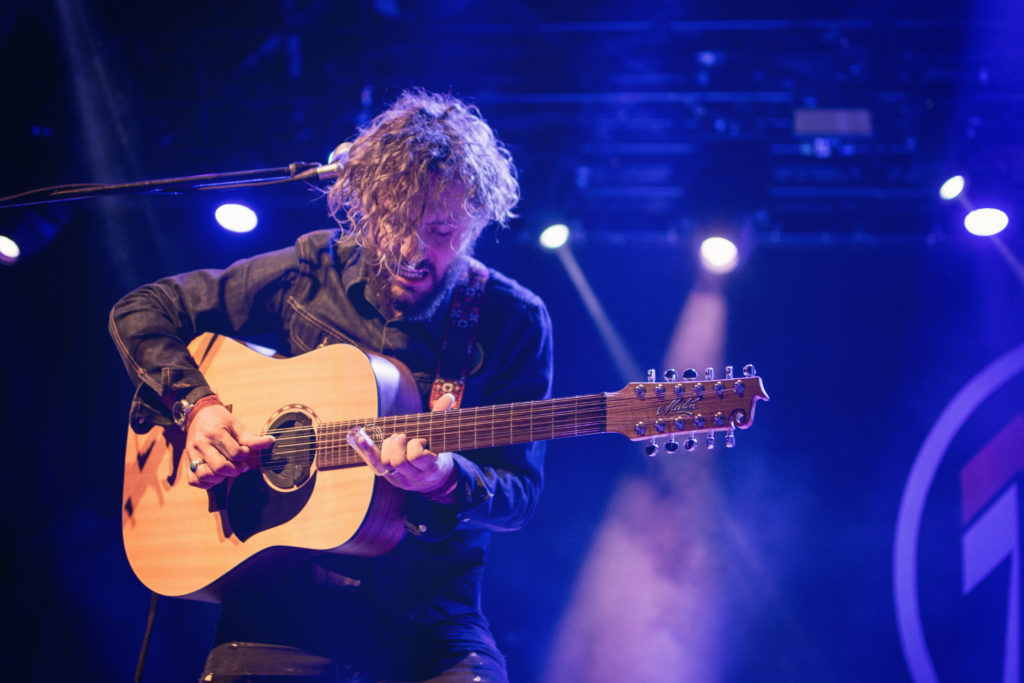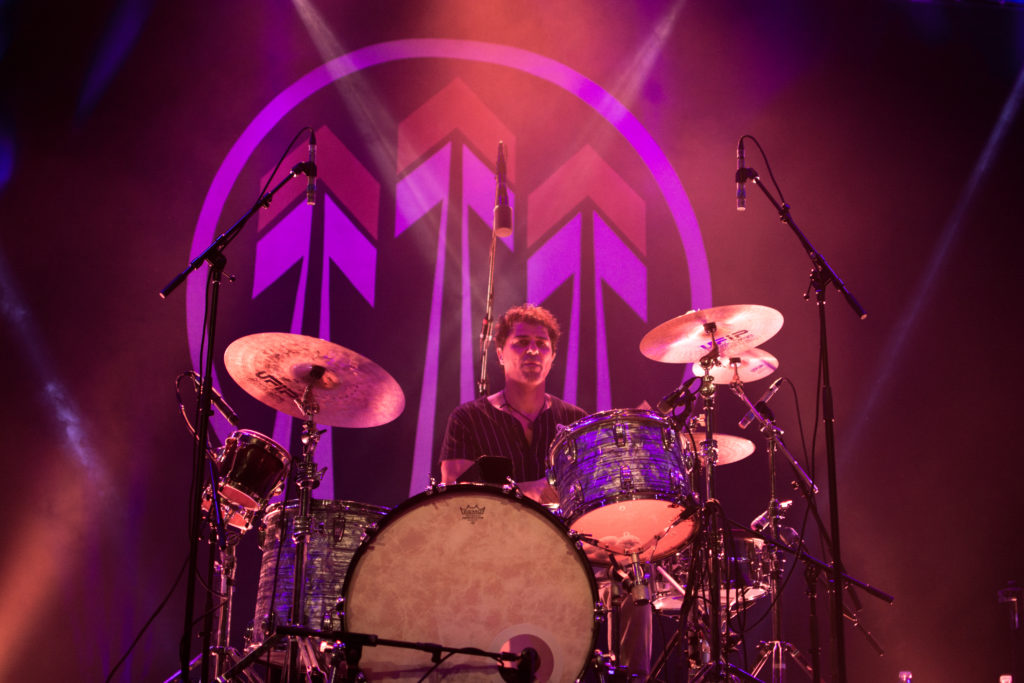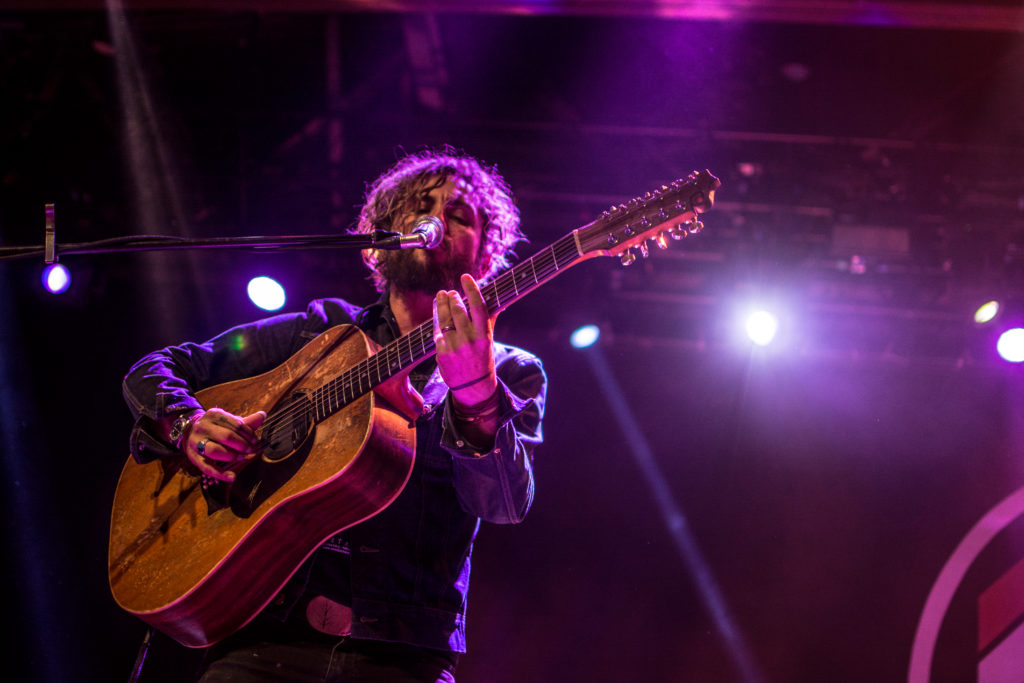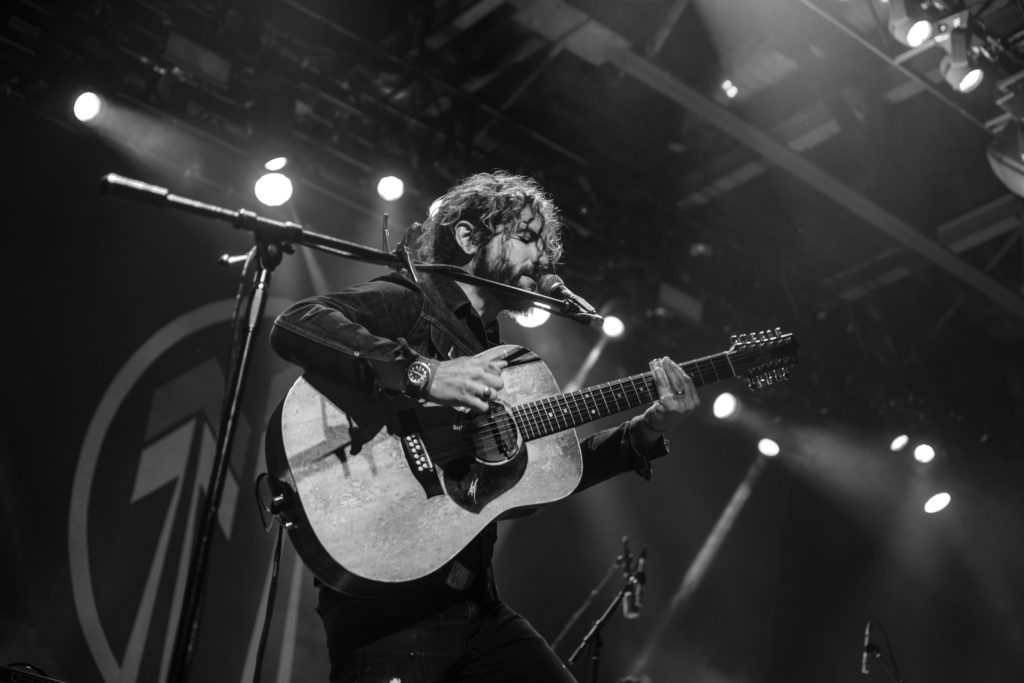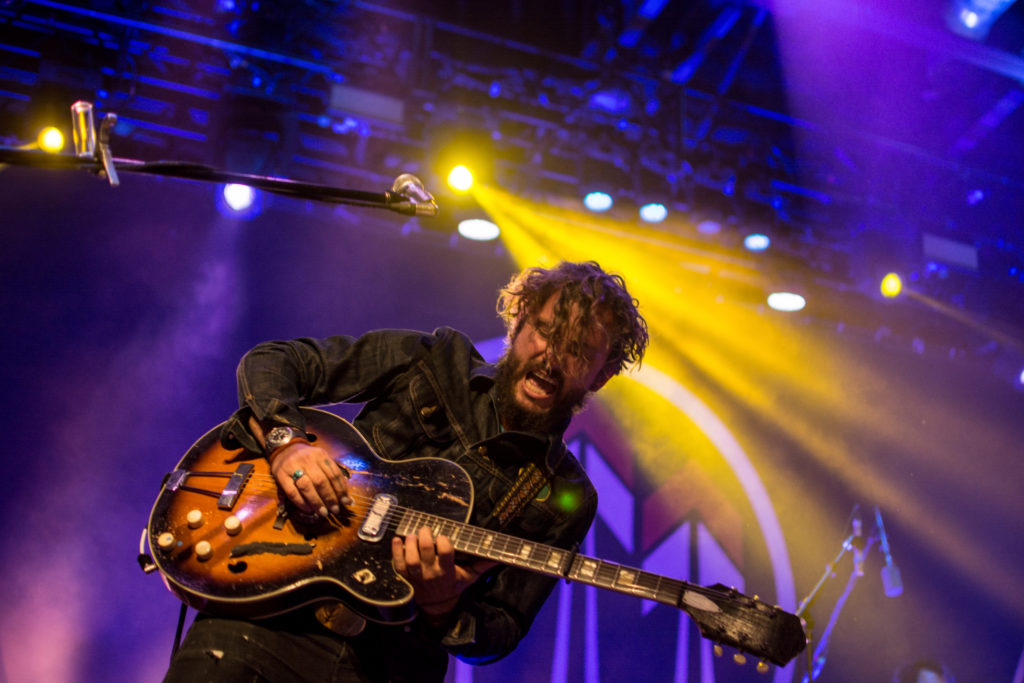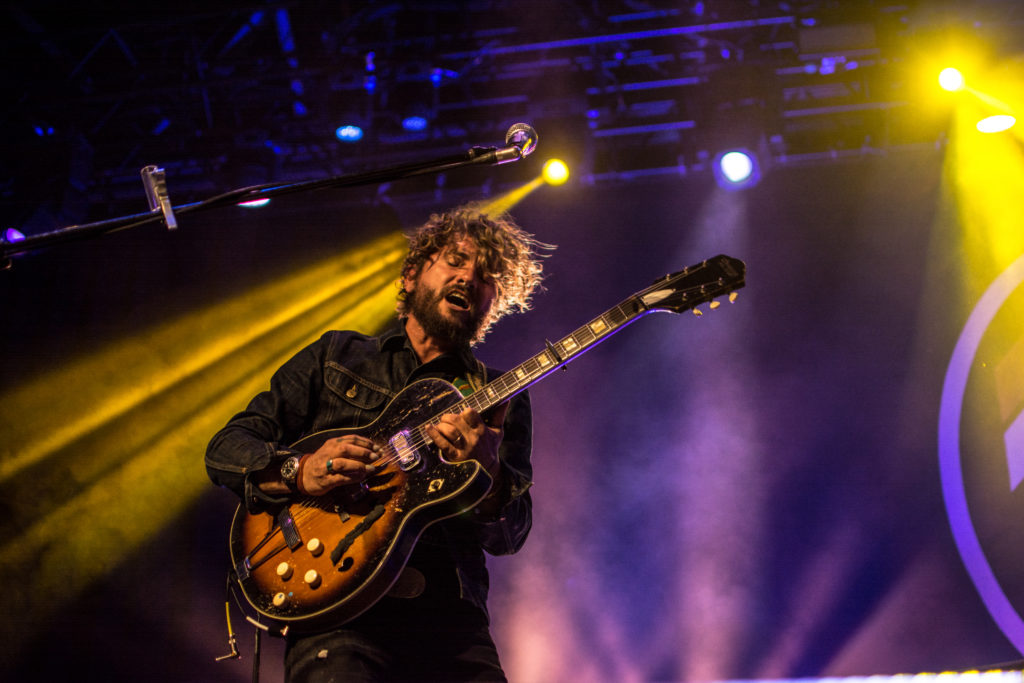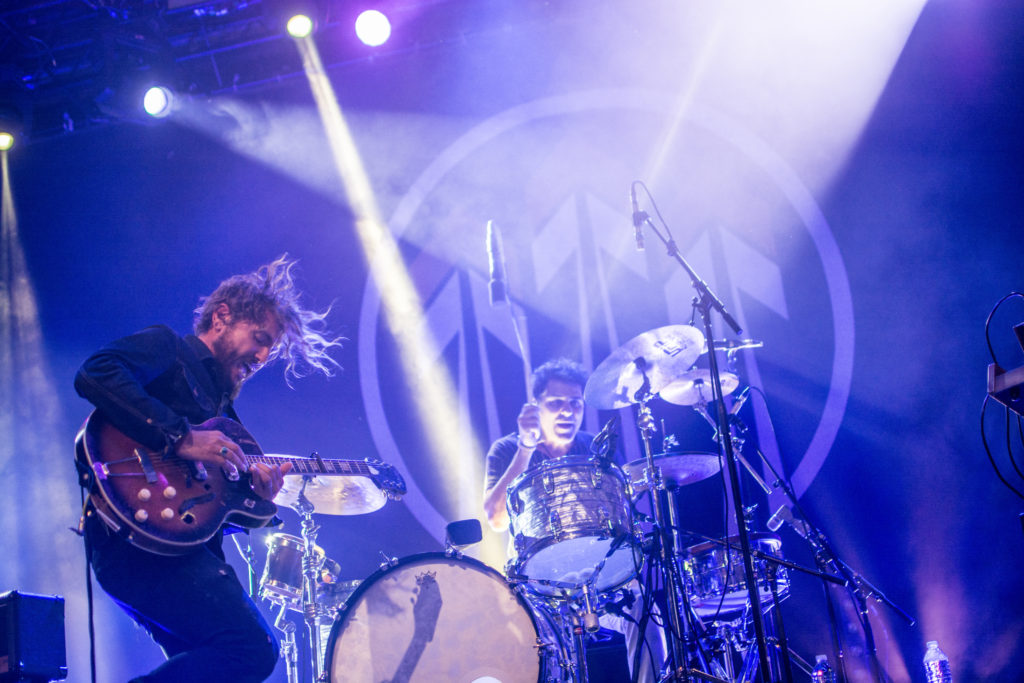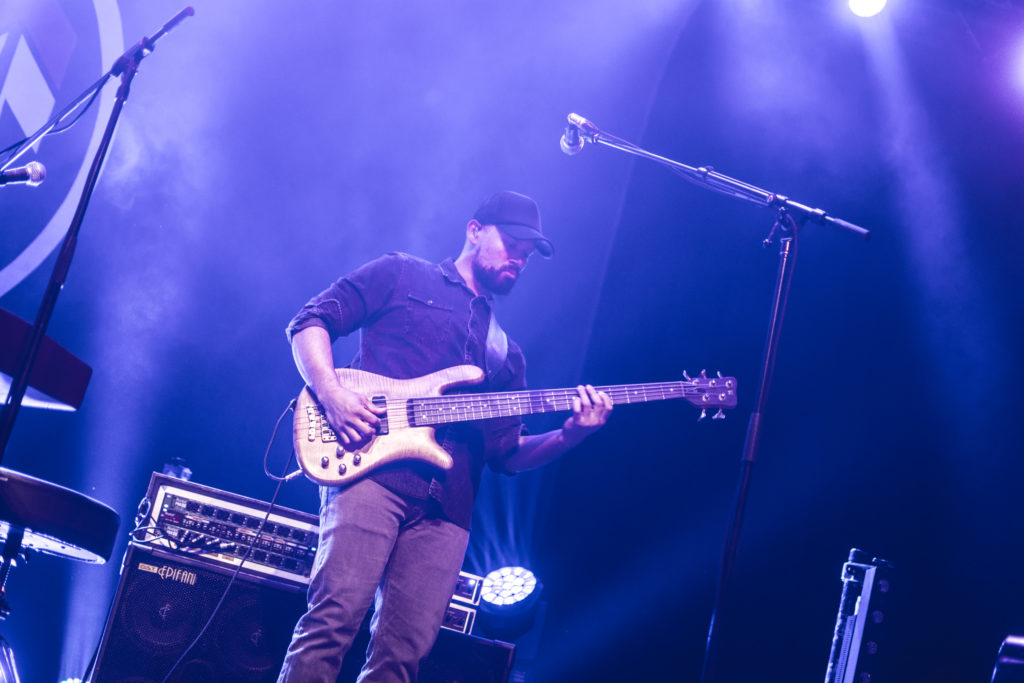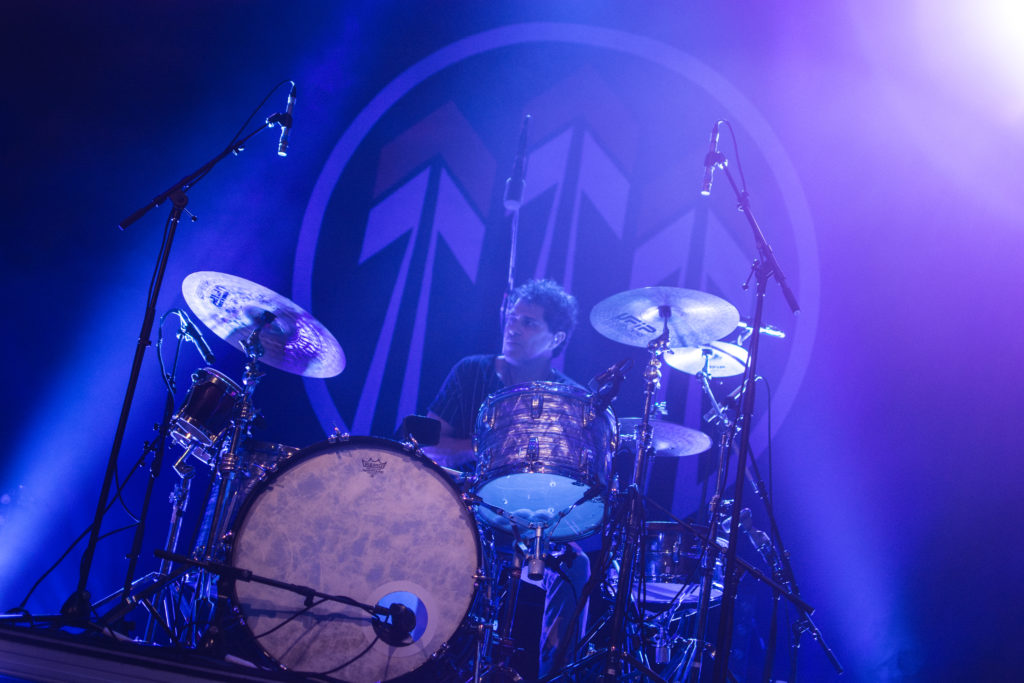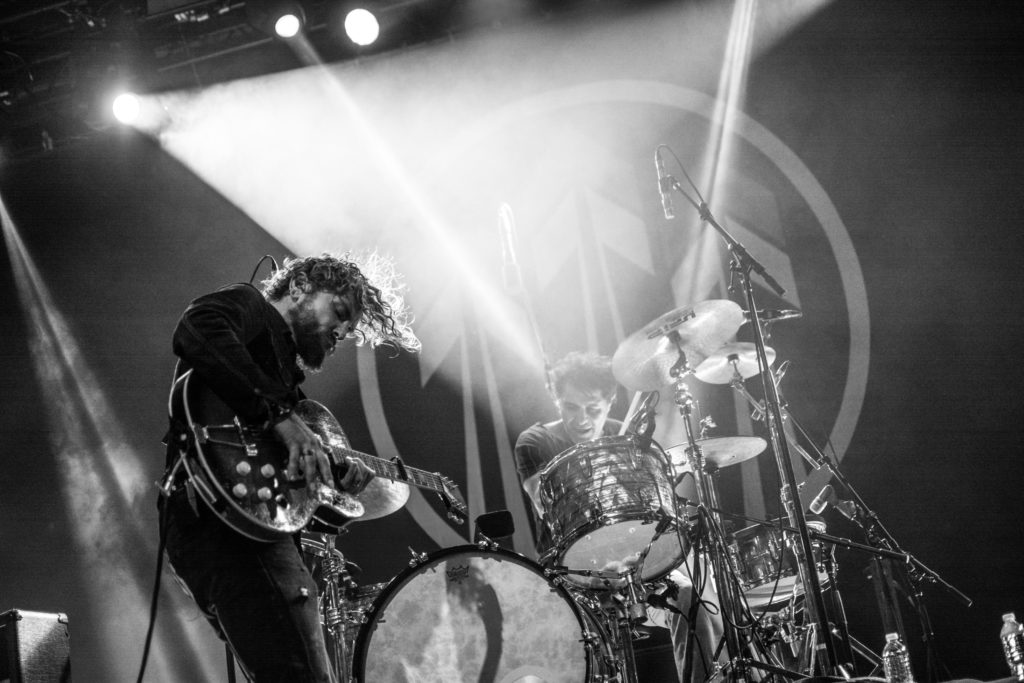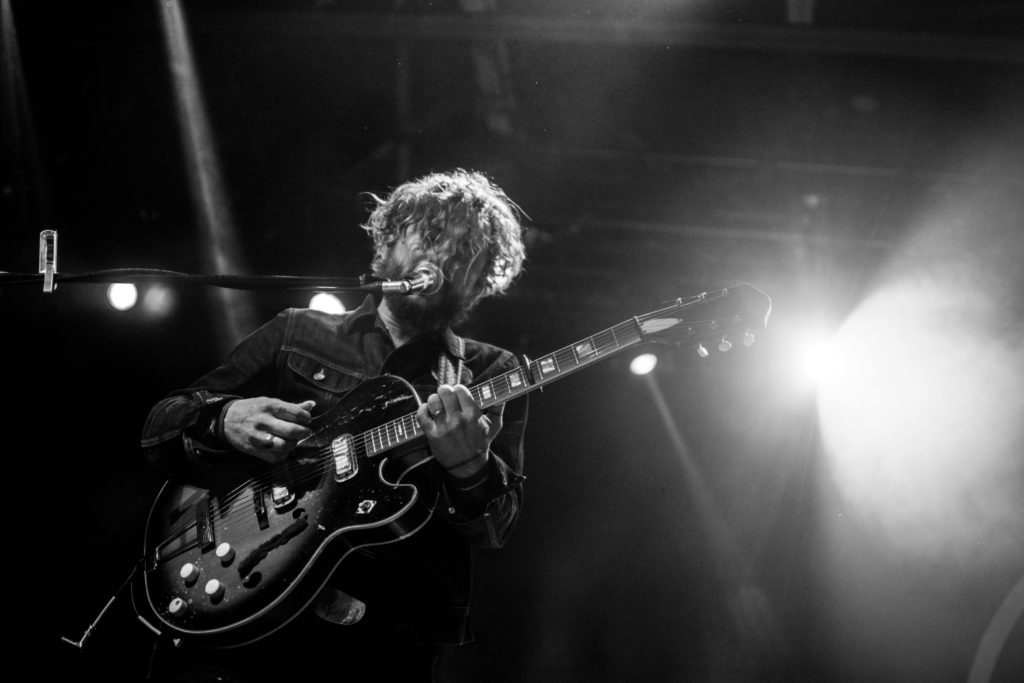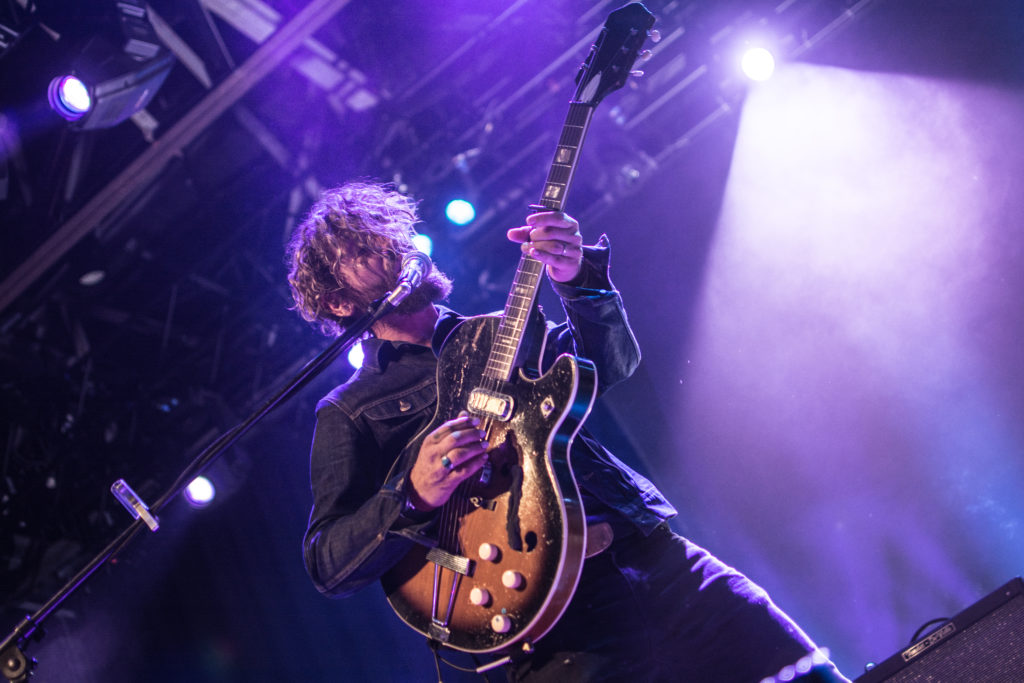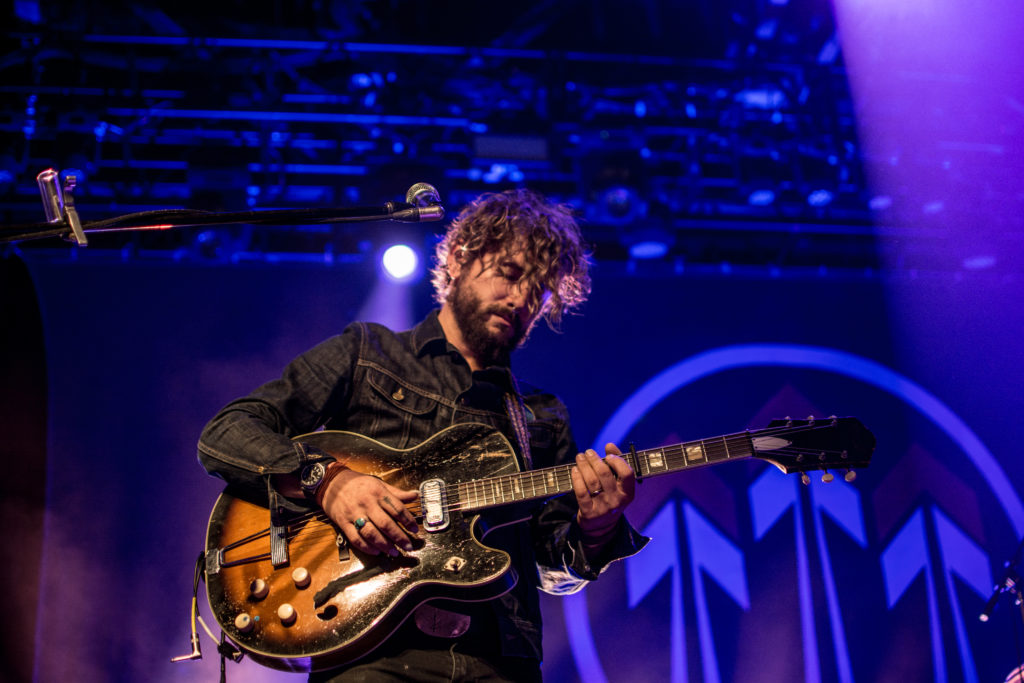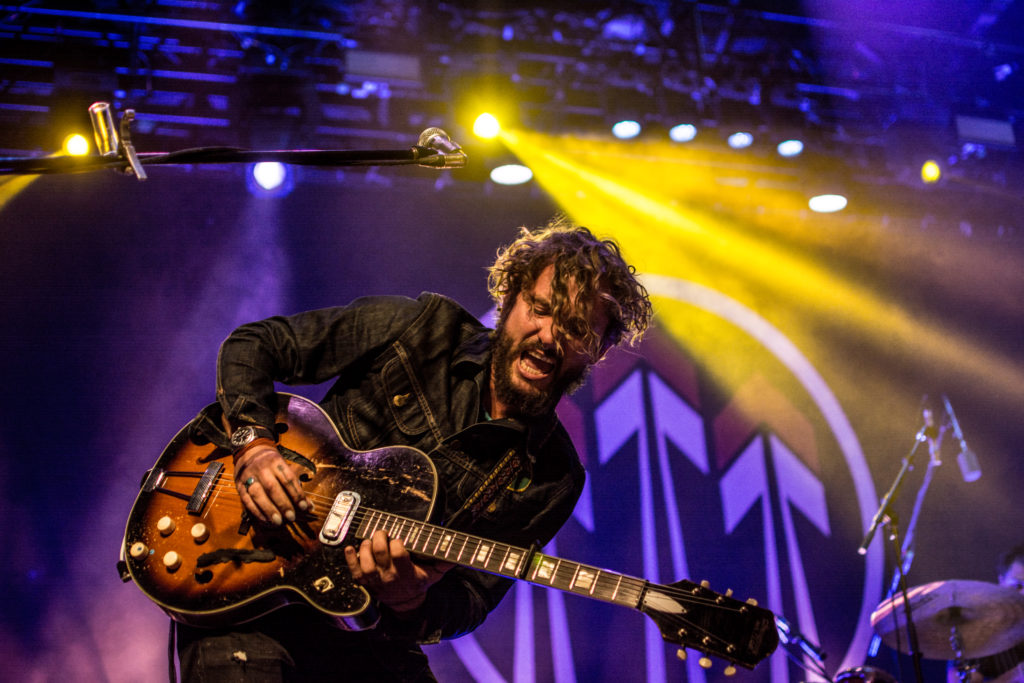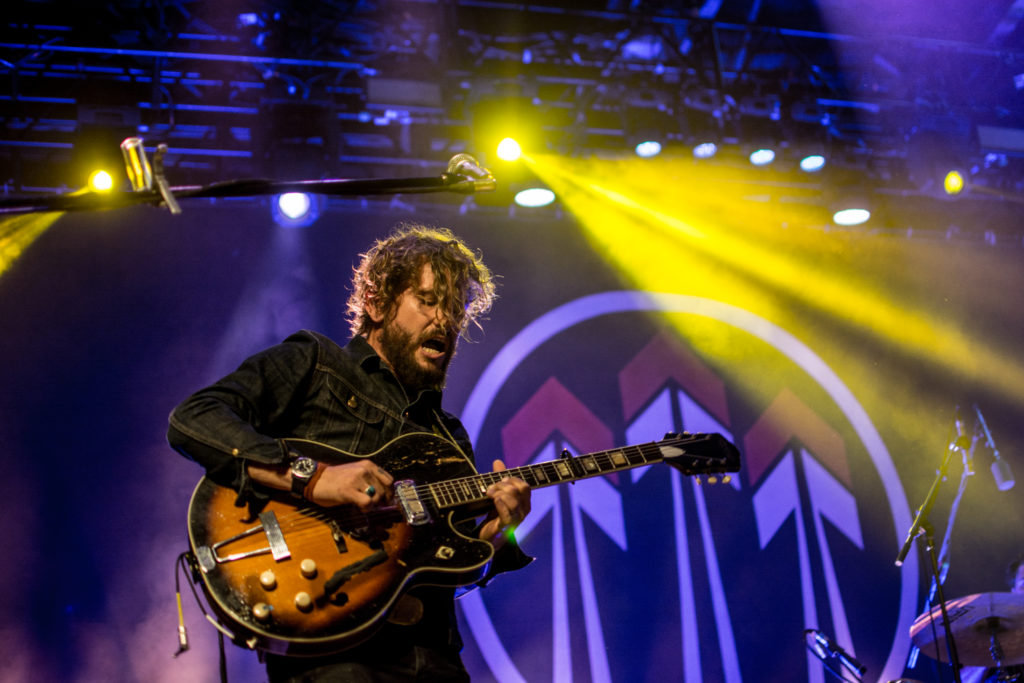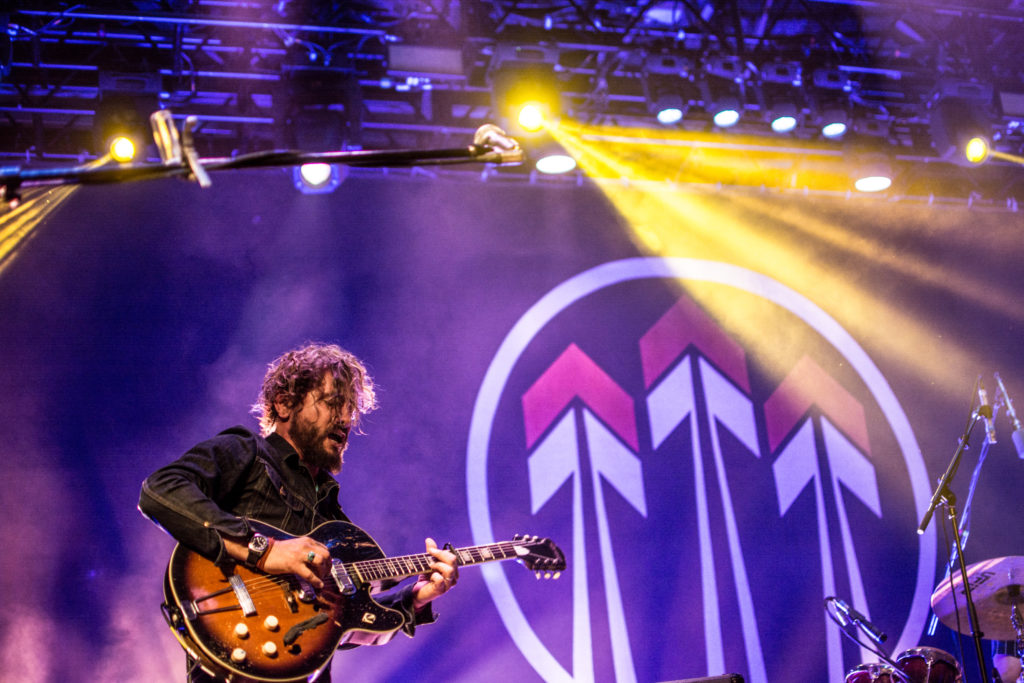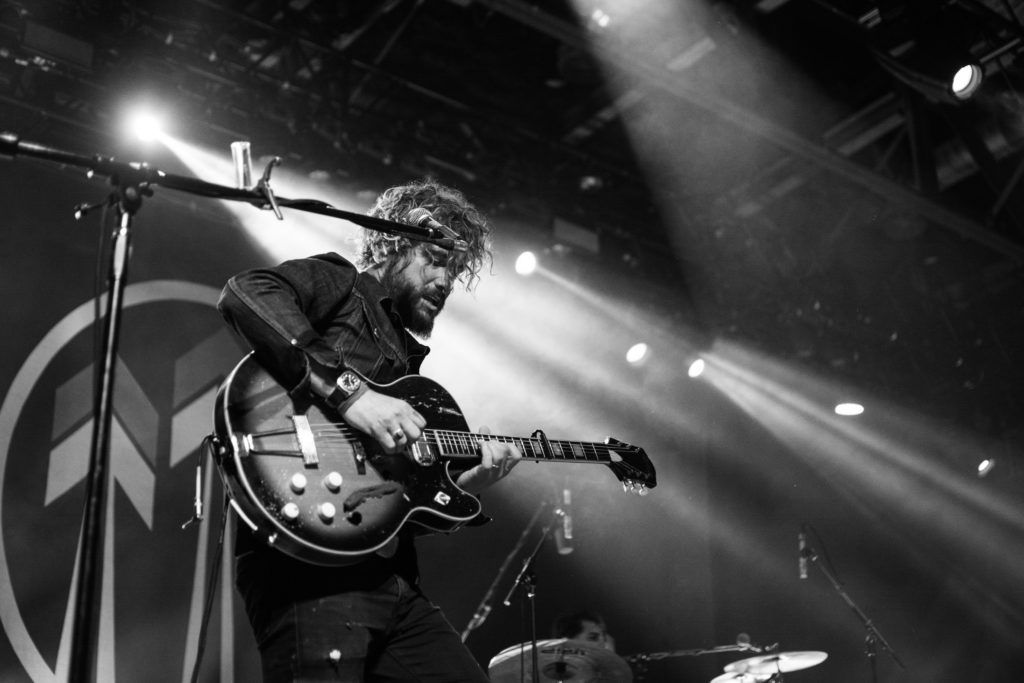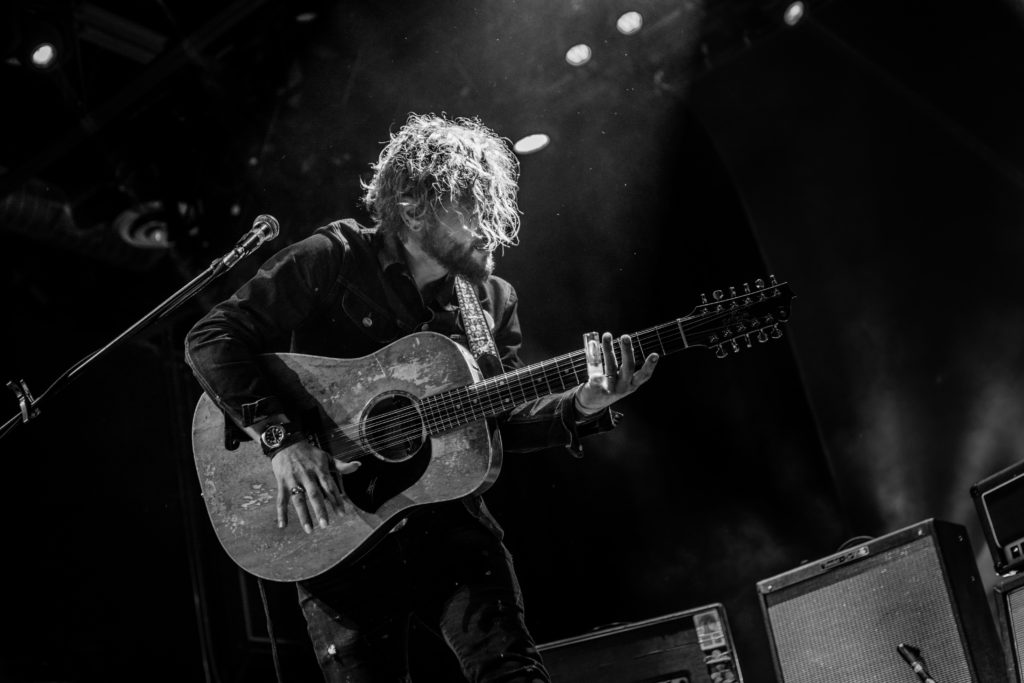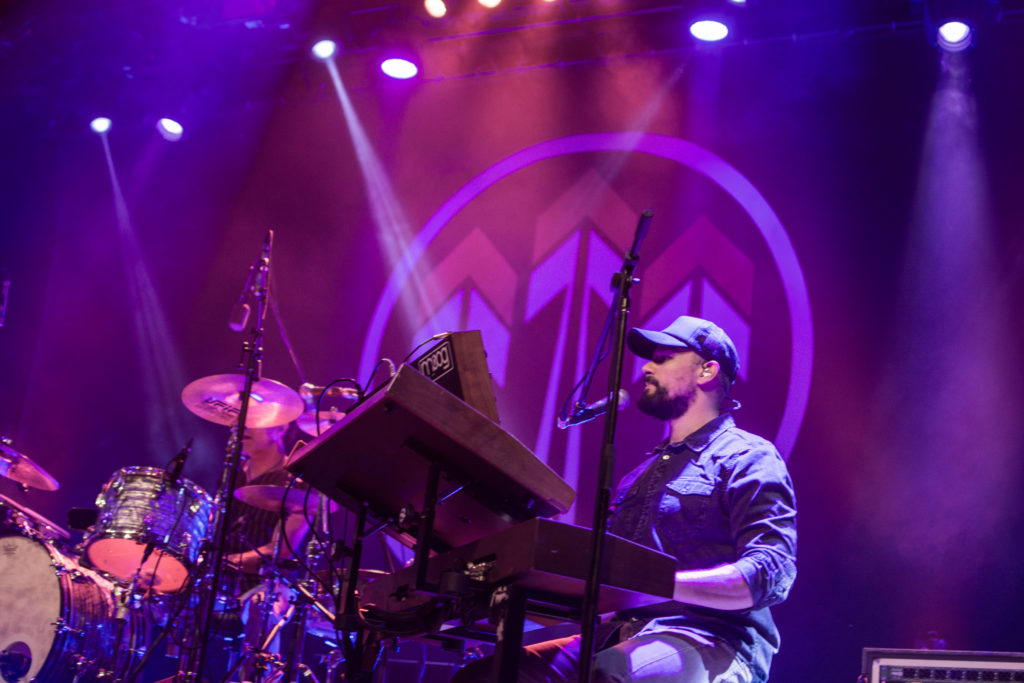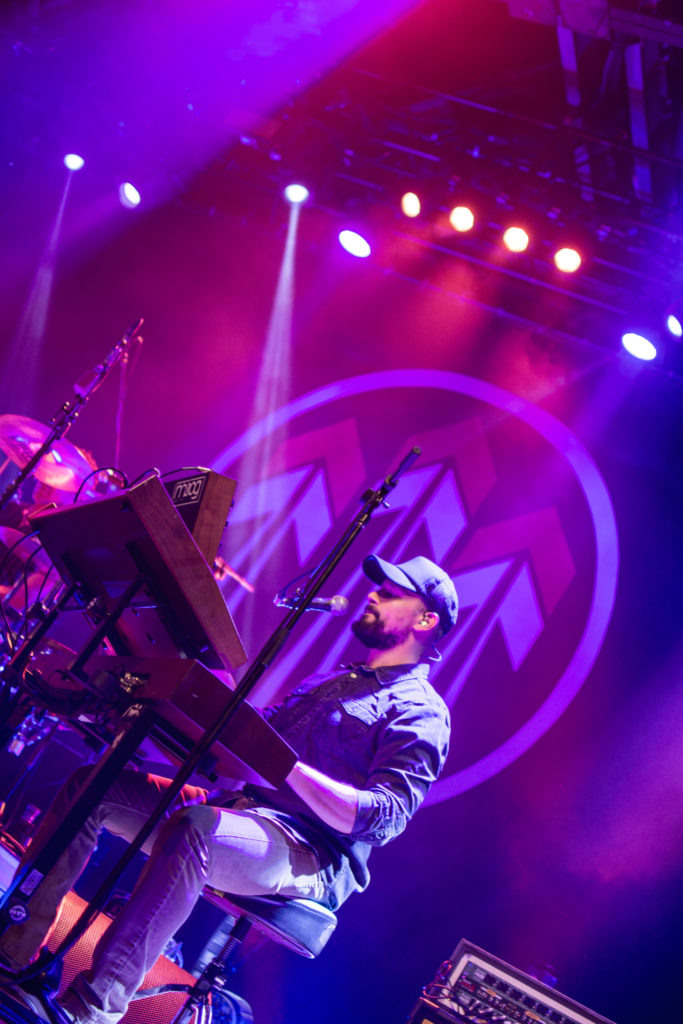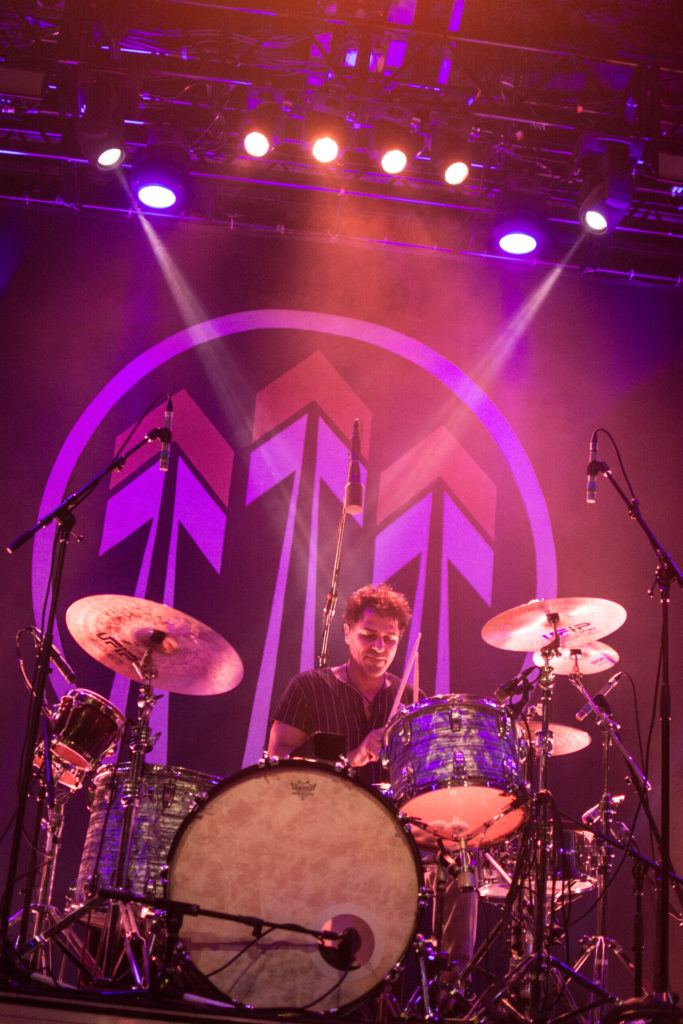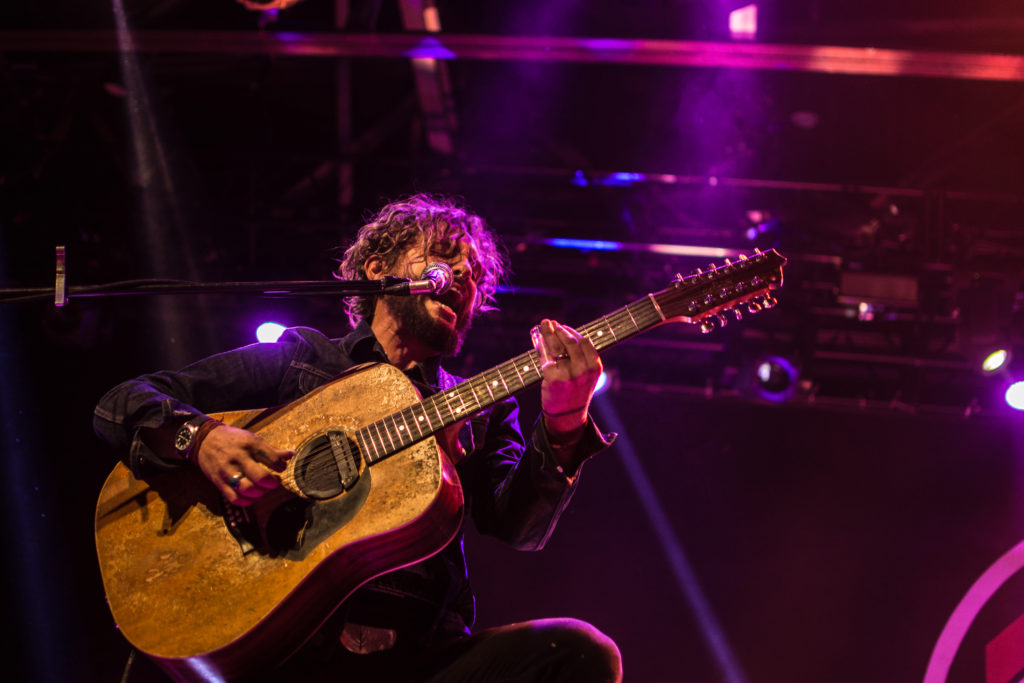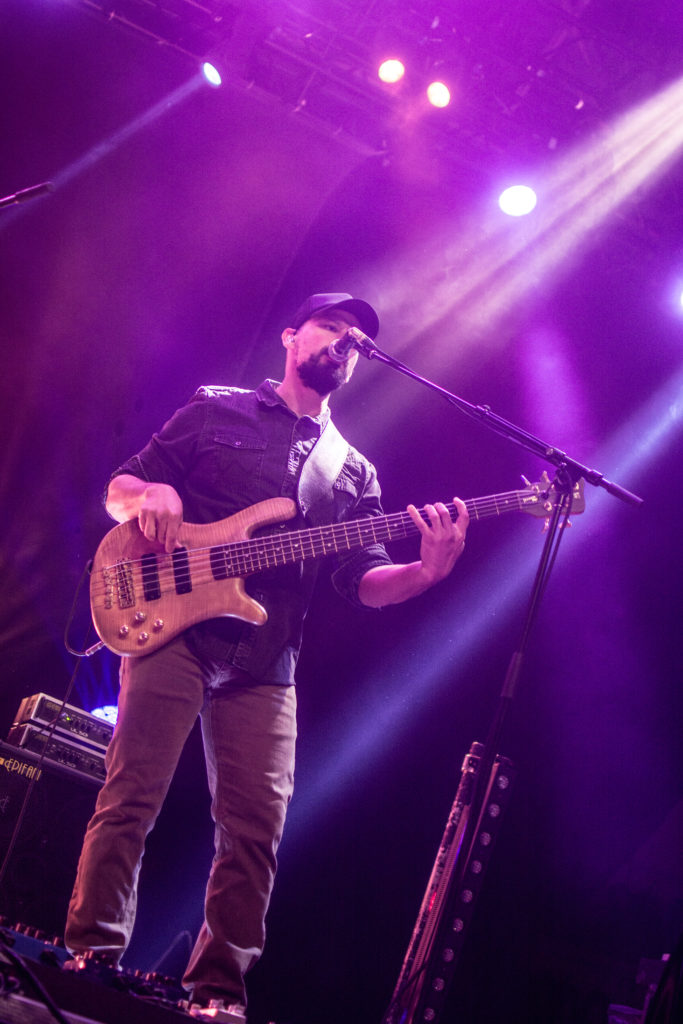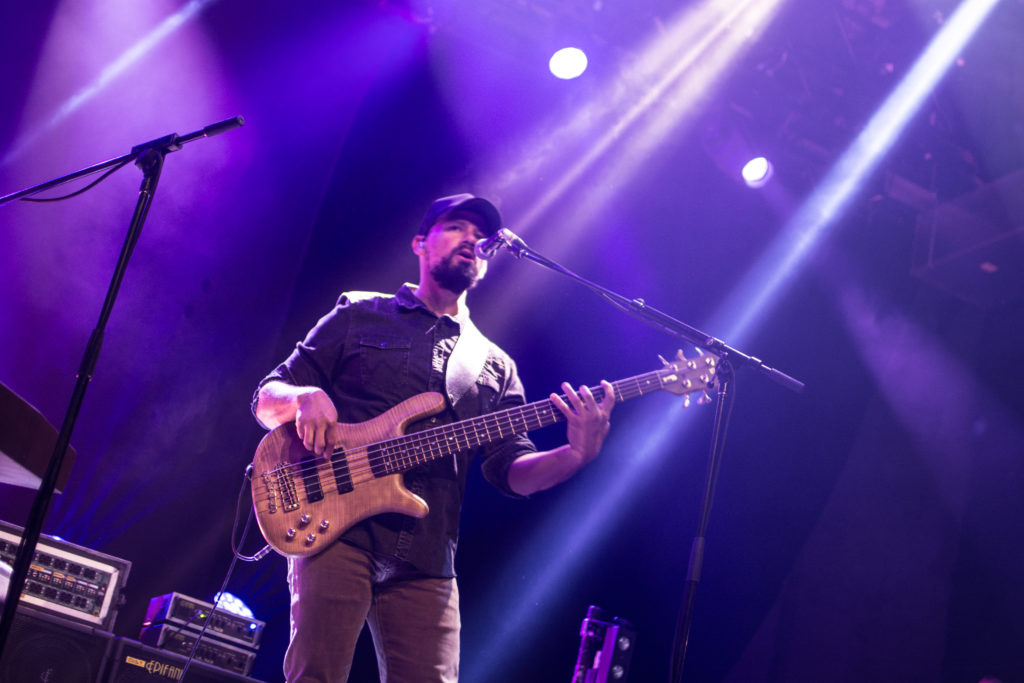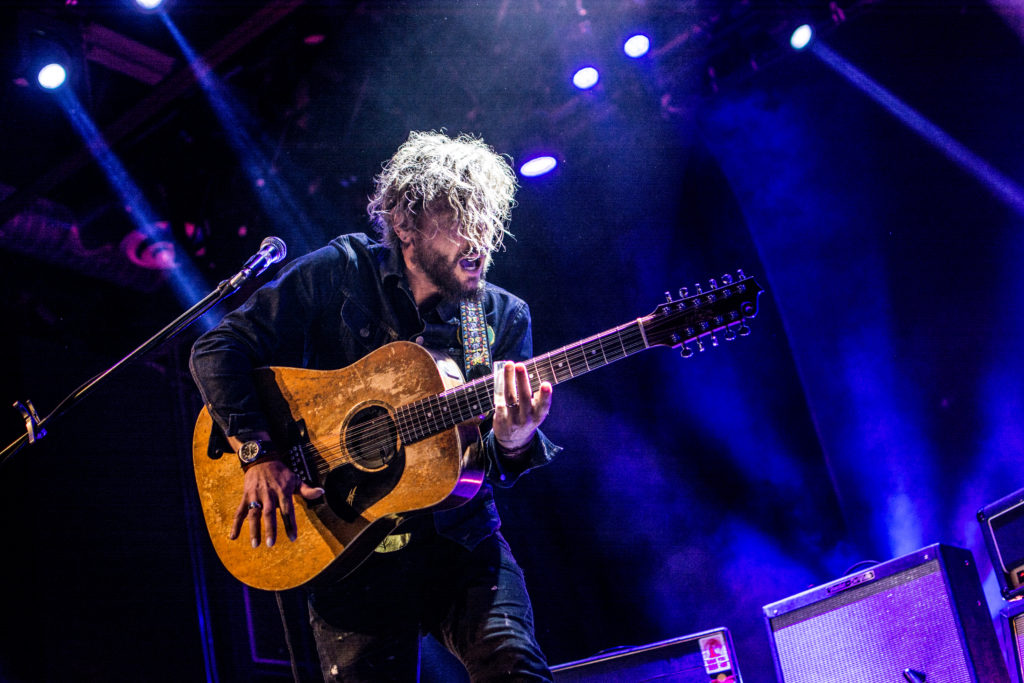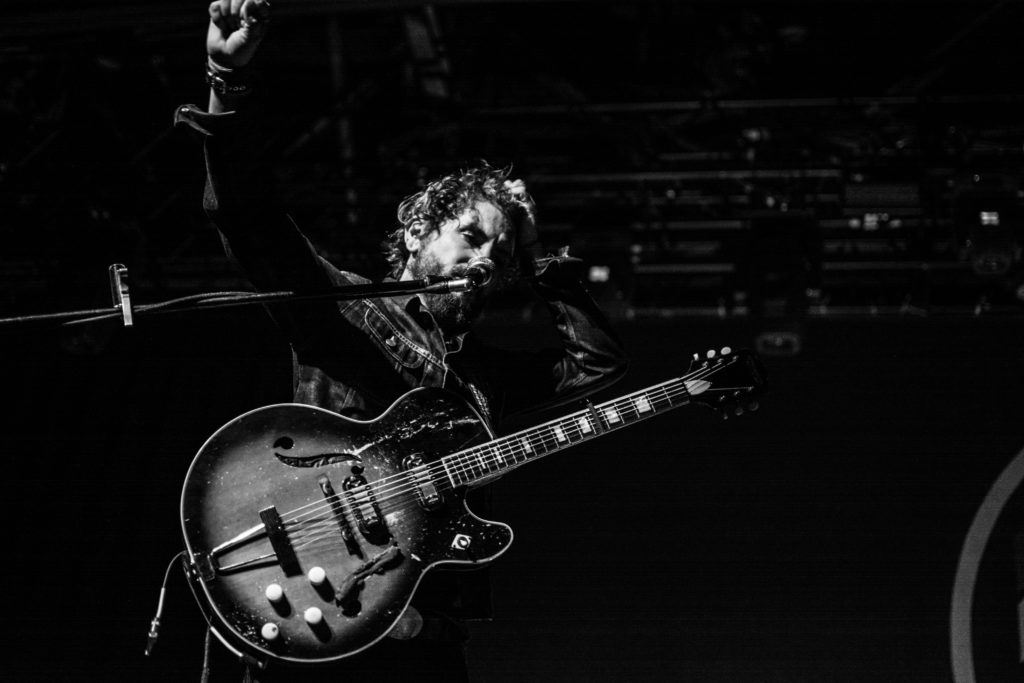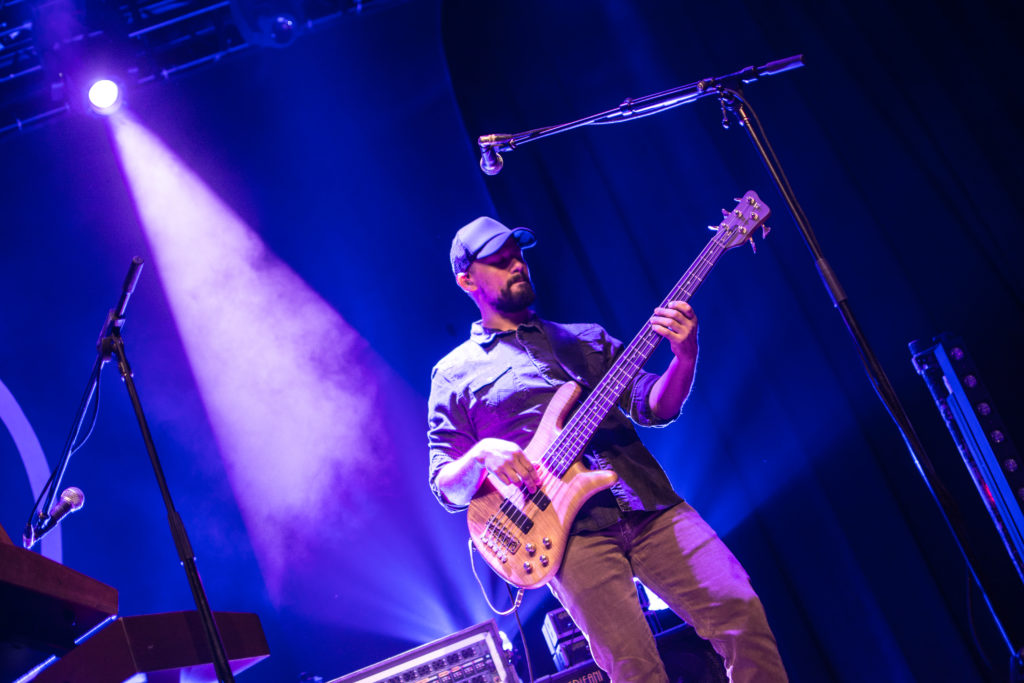 All photos by Ali Brant Photography
Instagram  ||  Facebook  ||  Twitter
Connect with John Butler Trio
Instagram  ||  Facebook  ||  Twitter