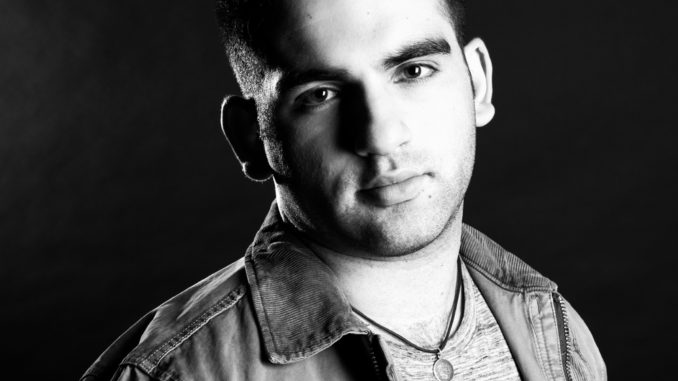 If you're looking for the perfect blend of catchy pop hits with indie rock influences, check out the latest from singer-songwriter Matt Taelor. Blending a variety of influences, Matt has found the perfect balance of melodic hooks and catchy beats, for heartfelt, compelling tunes.
He recently released his debut EP After Midnight; we were impressed by this up and coming artist. Fans of John Mayer, Justin Timberlake, Kings of Leon and Oasis should definitely give his tunes a spin!
Listen to his EP After Midnight, along with his single "Tightrope" below! If you dig it, be sure to give him a follow on socials, and support by following on Spotify or purchasing a copy of his music on his website.

Follow Matt Taelor