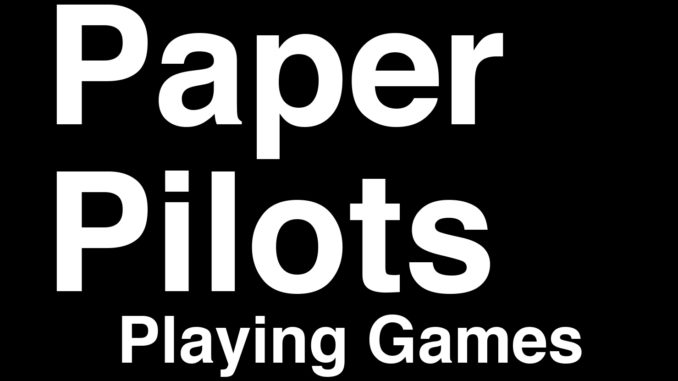 For Fans Of: Oasis, The Killers, The Zombies, Beck, and Death Cab for Cutie
Los Angeles, CA // October 24th, 2017: We're proud to bring you the latest single from Paper Pilots titled, "Playing Games" by way of lyric video. The light quirky indie-pop track adds humor to the topic of dating as it compares real life to a simple game of Cards Against Humanity. The only difference is that each card that is placed on the table reveals the lyrics to the song. Are the players being funny, or taking the game serious? Are daters "playing games", or looking for something more serious? The world may never know, but, can at least enjoy the catchy track and entertaining video while contemplating.
Produced by Kimmy McAtee Bell, Nathan Bell and Justin Bocchieri, and released under Honeymoon Drug Records, "Playing Games" will likely be playing on repeat in your head after first listen.
 Check out more of Paper Pilots via Spotify, Bandcamp, and SoundCloud
Biography:
Los Angeles-based Paper Pilots, fronted by Justin Bocchieri, have been racking up features including World Cafe: Next Artist, ALT987: Artist in Residence, and many more with their signature "California Britpop" sound. Radio continues to be one of their strongest supporters, with the band receiving nationwide play across AAA, College and Specialty stations such as WXPN, KCRW and KROQ Locals Only. They've been featured on playlists such as Spotify: Fresh Finds, BMI: Music Monday and Buzzbands.LA: Favorite 101 of 2016 as well as having had music licensed by networks including HBO and ABC. They're music video for "The Weather", directed by Emmy-winning Joel Knoernschild, has been added at FuseTV and H20 Television among others. Notable performances include recent support dates with bands such as OKGO and The Big Pink. World Cafe said "…there's no denying that the hooks in [their] singles make them sound like hits", and new single "Playing Games" delivers further on that statement.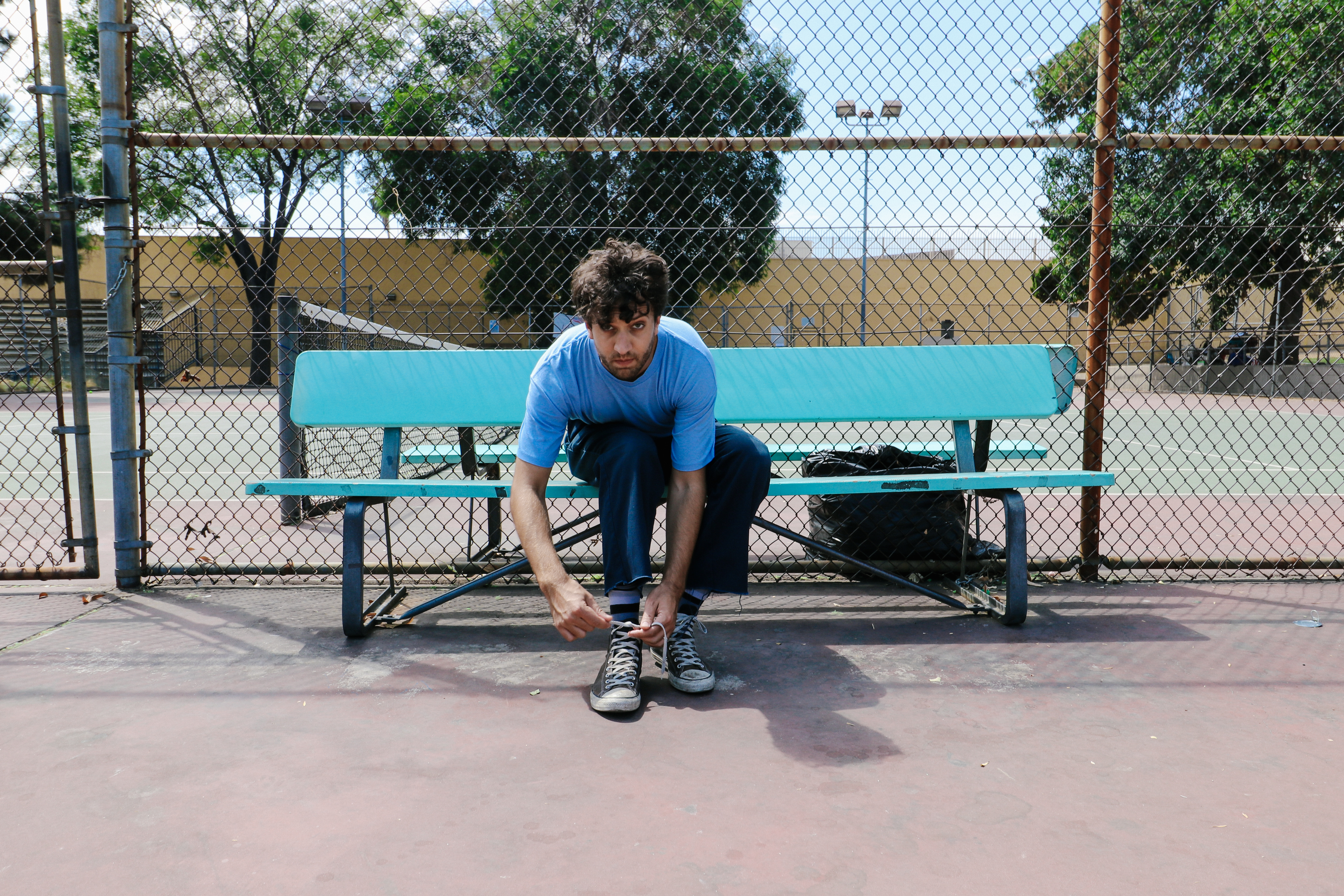 Connect with PaperPilots:
instagram.com/paperpilots
twitter.com/paperpilots
facebook.com/paperpilotsmusic
paperpilotsmusic.com