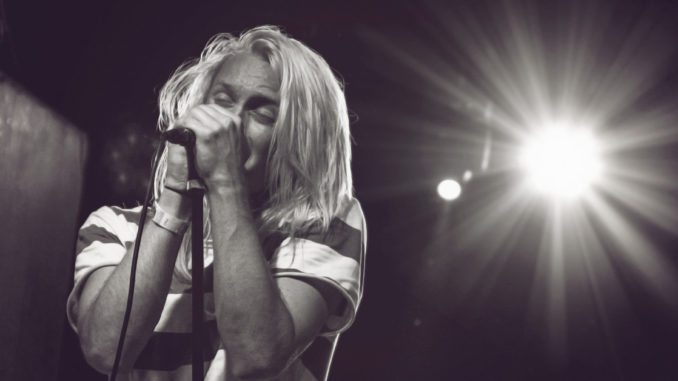 Kentucky's Picturesque has had an exciting few months having just wrapped up two successful tours supporting Slaves (The Beautiful Death Tour) and The Color Morale (The Desolate Divine Tour) following the release of their debut LP, Back to Beautiful. While frontman Kyle Hollis's style may not be for everyone, his vocal range is cause for admiration regardless of your musical tastes. (Think Kellin Quinn of Sleeping With Sirens mixed with Claudio Sanchez of Coheed & Cambria). Backing Hollis, Picturesque offers a predictable song structure balanced with technical guitar riffs and memorable hooks, making them accessible for fans of all genres. Their engaging live performances have allowed them to collect new followers across the country.
In Philadelphia, their set attracted an early crowd, most of which sang along to their popular tracks such as "Monstrous Things" and "Just Exist." The stand-out track was "Honestly," an extremely personal track that Hollis shared is about growing up with a mother struggling with substance abuse. Both beautiful and heartbreaking, the track struck a nerve with the crowd and left a lasting impression of what Picturesque is capable of.
The guys experienced some van trouble on the tour. If you haven't already done so, go show them some love and pick up a copy of Back to Beautiful or a t-shirt HERE!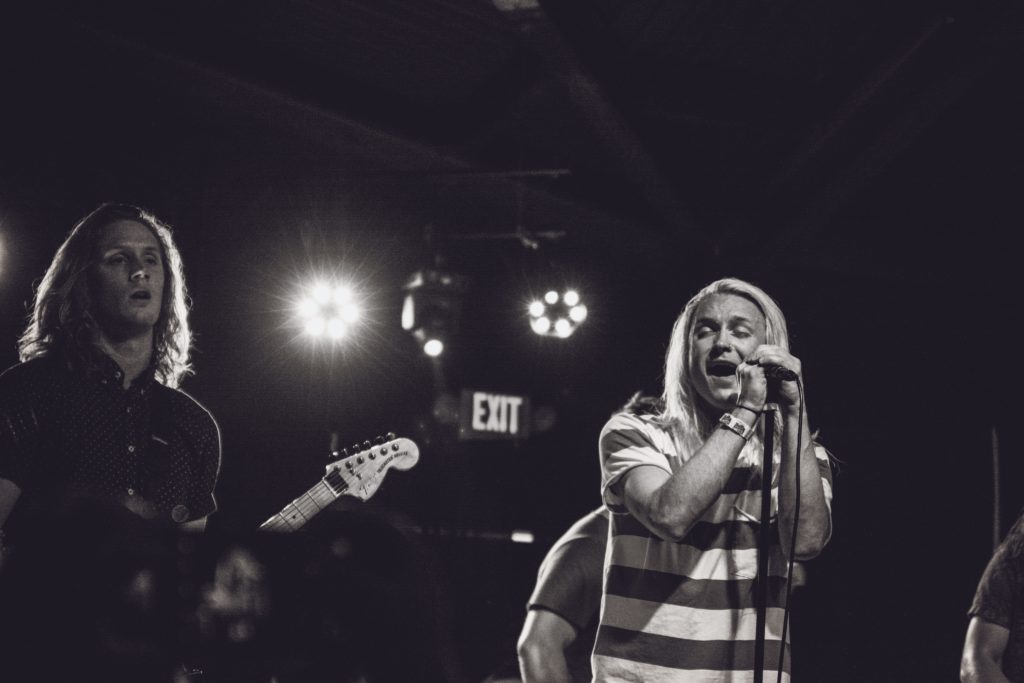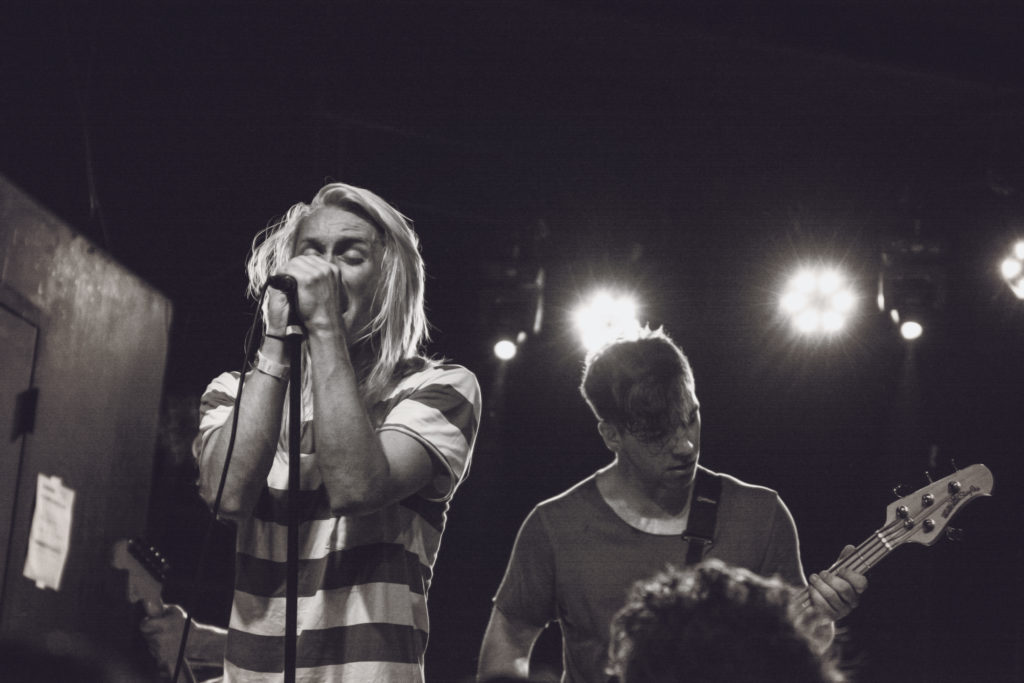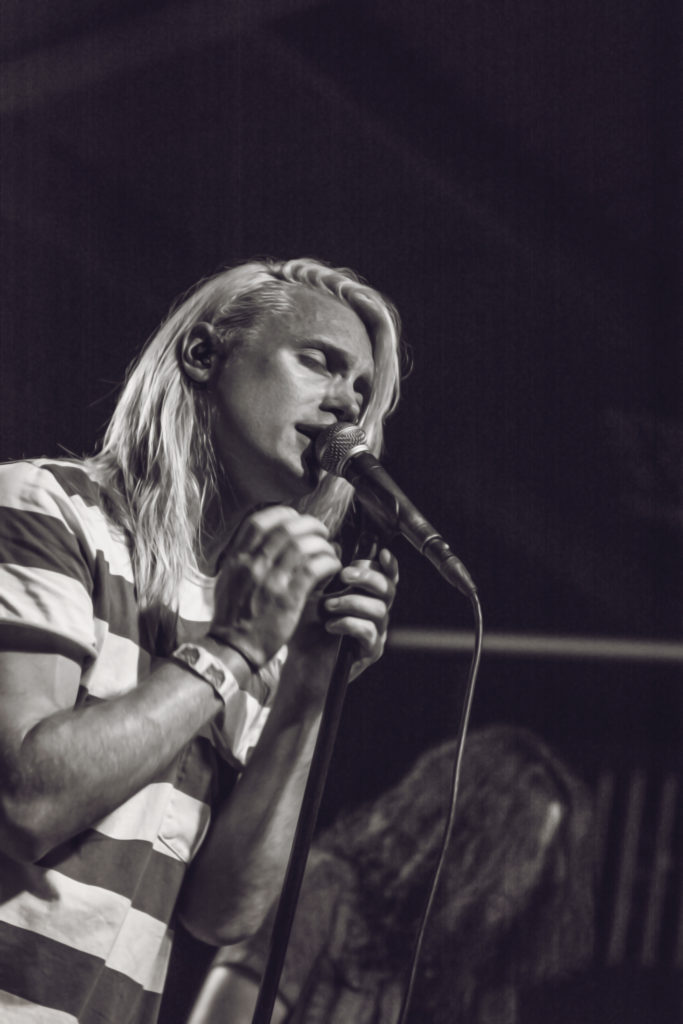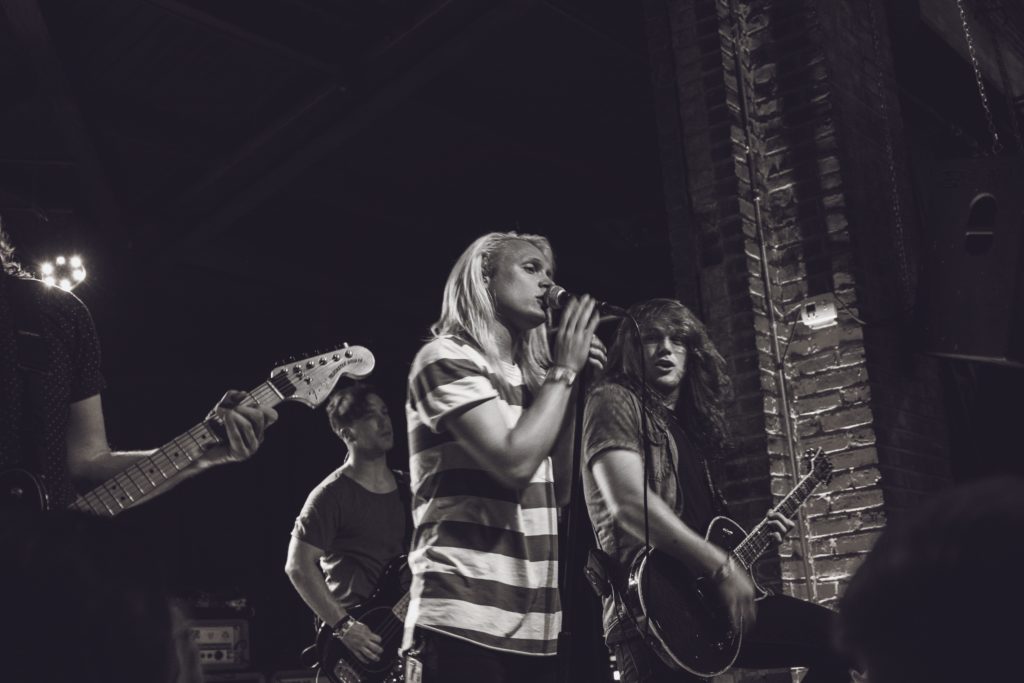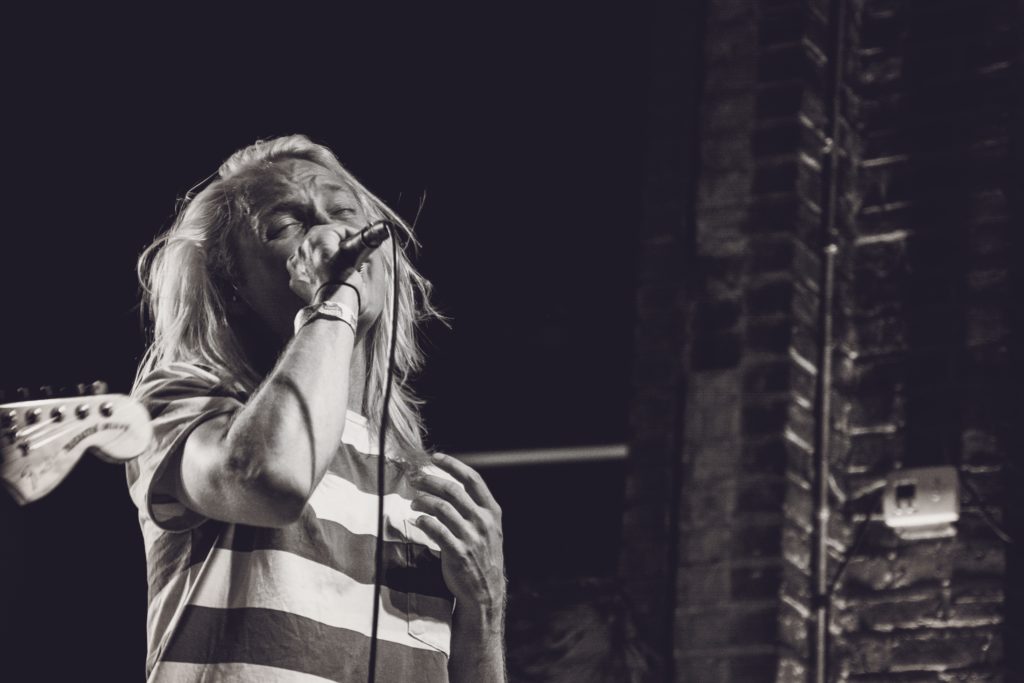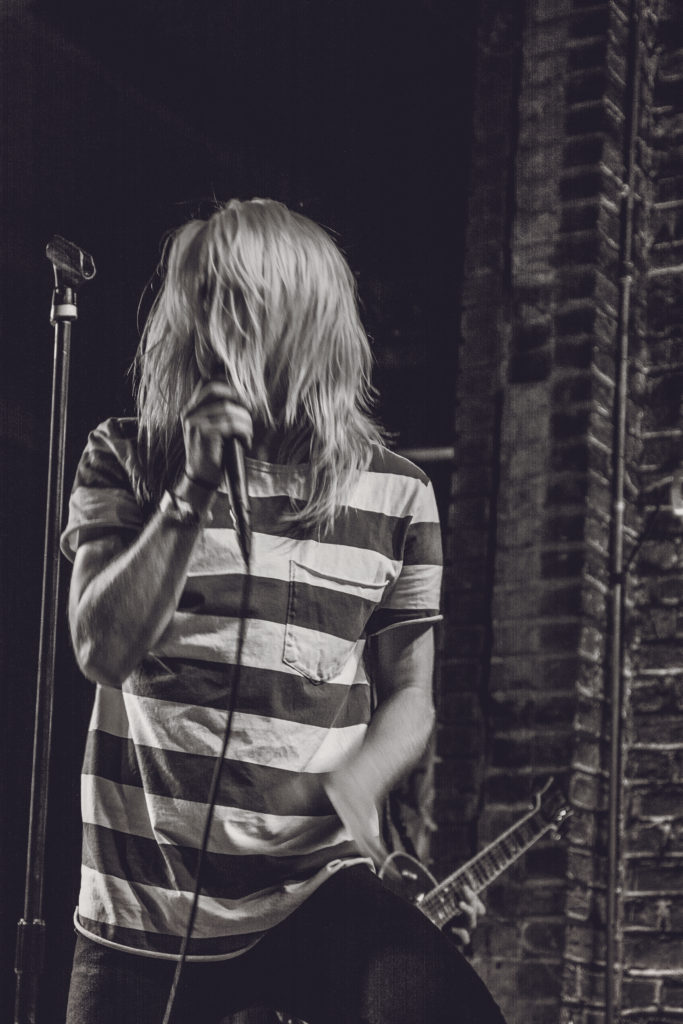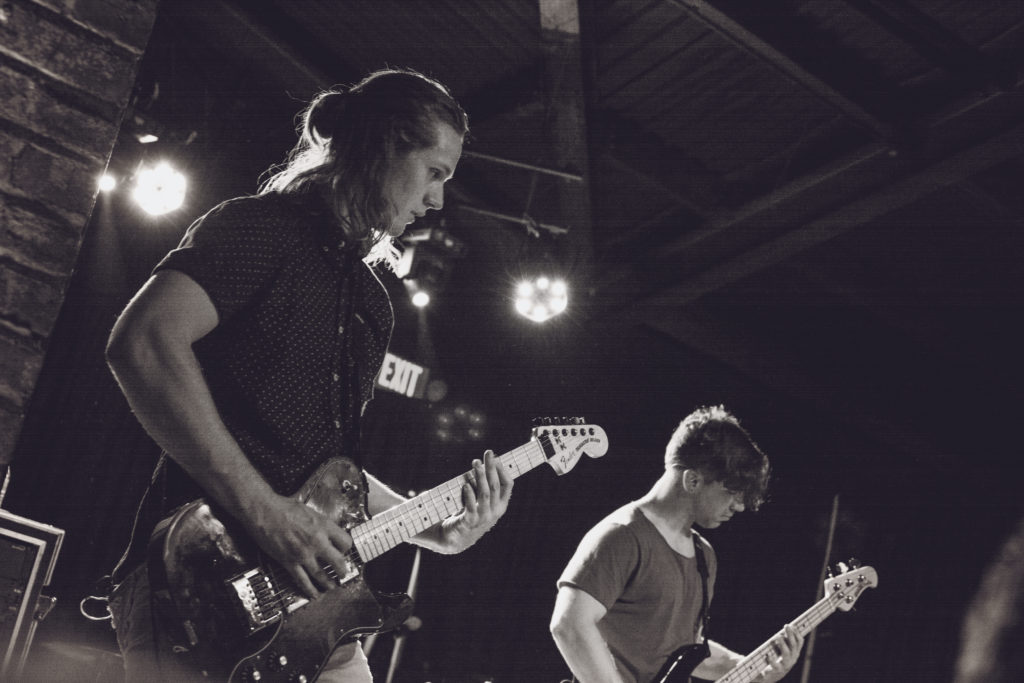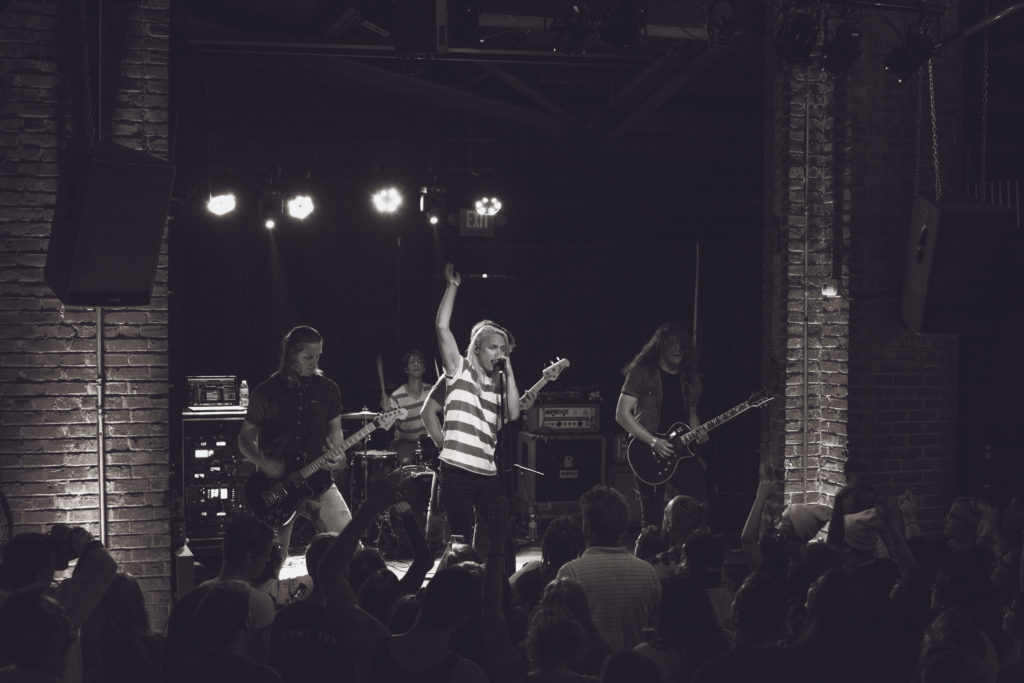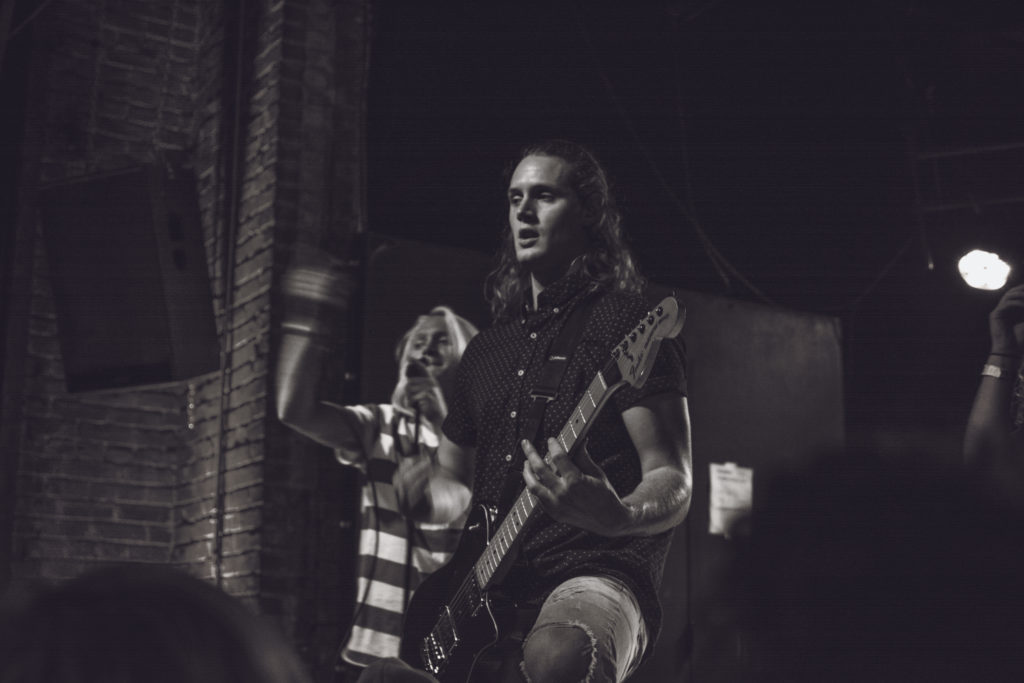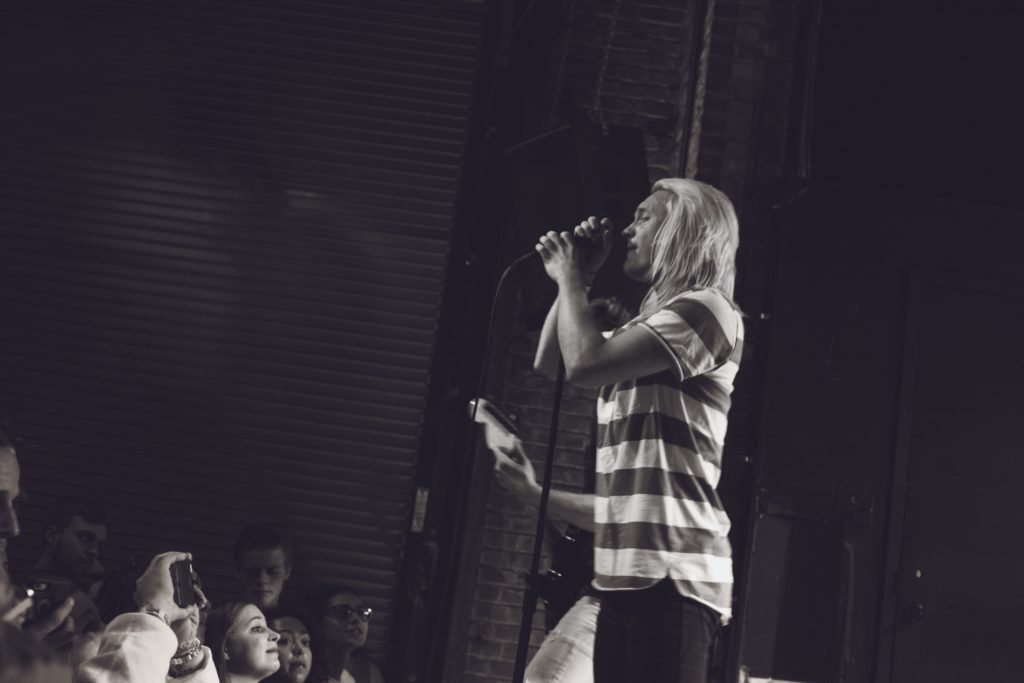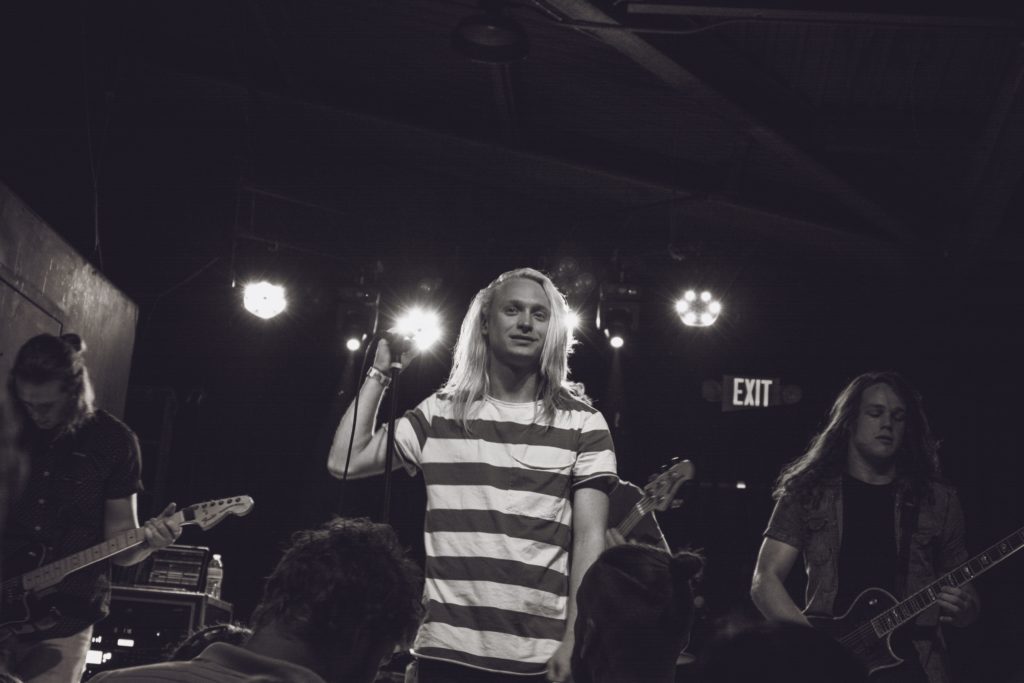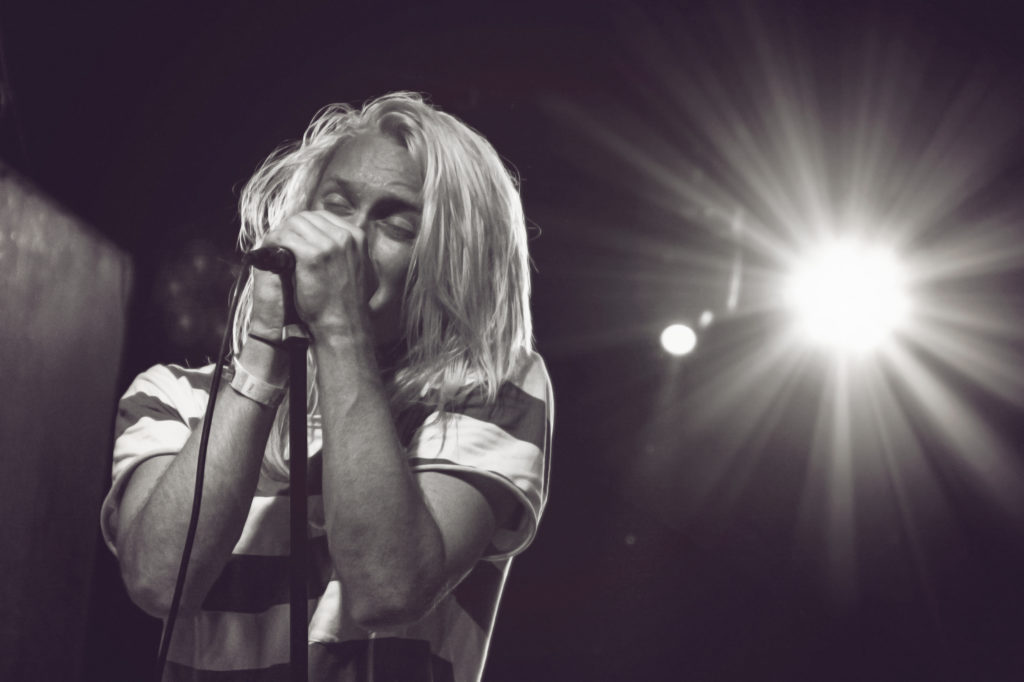 All photos by Ali Brant Photography
Instagram  ||  Facebook  ||  Twitter
Connect with Picturesque
Instagram  ||  Facebook  ||  Twitter