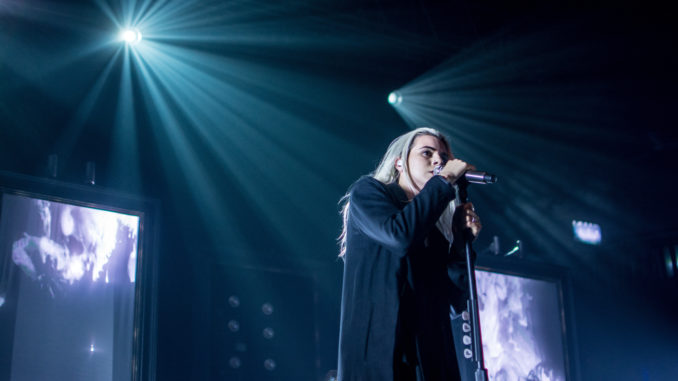 On their current tour in support of the massively impressive sophomore release, All We Know of Heaven, All We Need of Hell, PVRIS has created an equally impressive experience for their fans. The stage setup is appropriately dark in celebration of AWKOHAWNOH, which finds singer Lynn Gunn navigating her past relationships and personal demons, creating quite an emotional roller coaster for the listener. Large globed stage lights and LED screens sat scattered between two separate drum kits; one for touring drummer Justin Nace, and one for Gunn to make use of a few times throughout the show.
PVRIS wasted no time diving into their hits, opening with the extremely popular single, "Heaven." Despite the melancholy lyrics, the instrumentation of the song gives off a positive vibe, making it a perfect opener for the evening. The audience immediately erupted into cheering and sang along. That level of energy continued, save for a break in the set for the beautifully stripped down versions of "Same Soul" and "White Noise." Throughout the set, Gunn showcased her versatility as an artist, switching between the guitar, piano, and drums, all while pushing her voice to the limit. The band closed with "No Mercy," one of their more aggressive tracks from AWKOHAWNOH. Overall, PVRIS delivered a well-balanced selection of tracks with a stage presence one would typically expect from a more seasoned band.
Order AWKOHAWNOH and get tickets for the remaining tour dates HERE.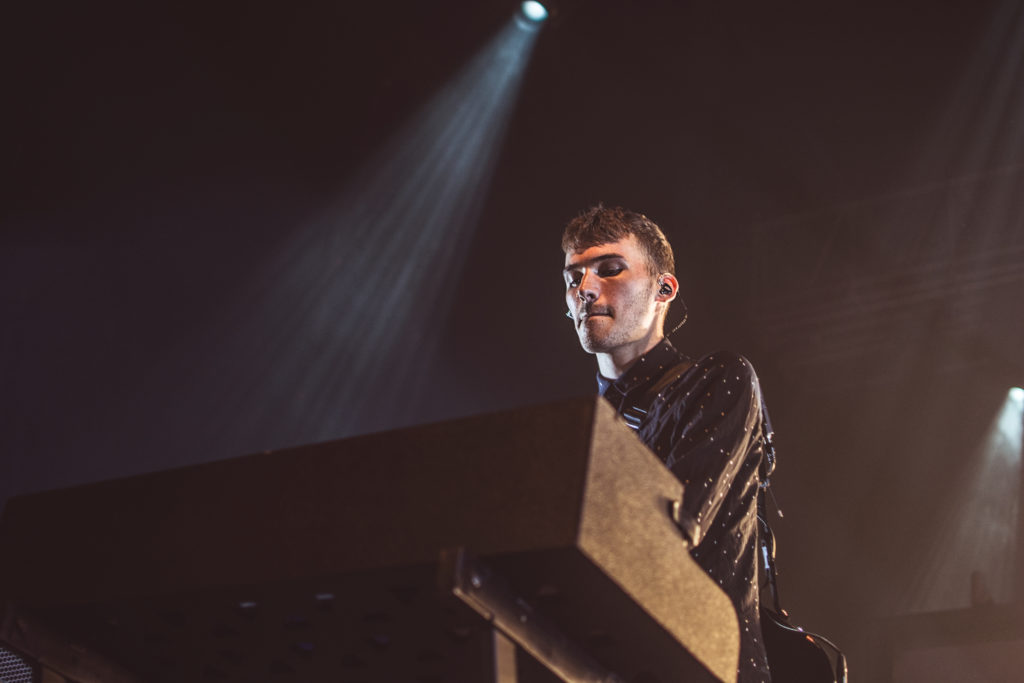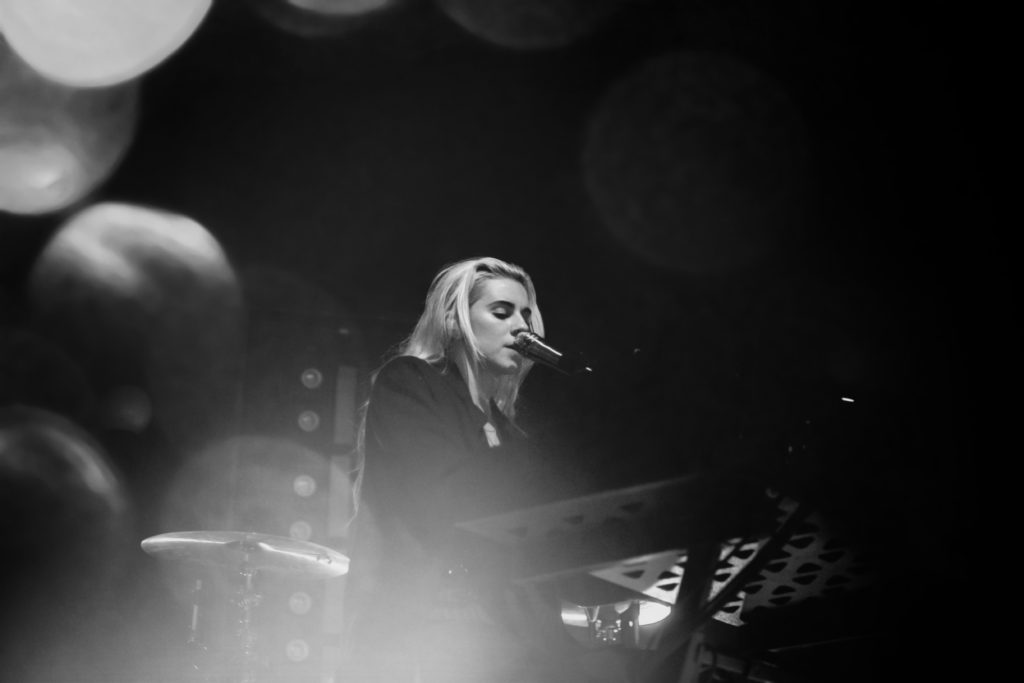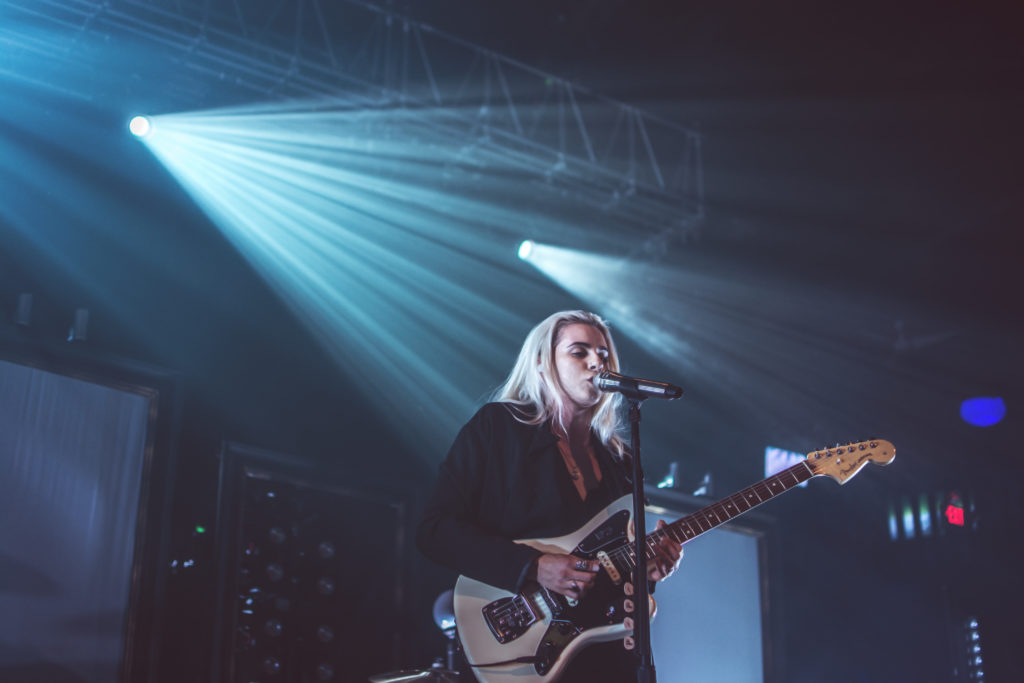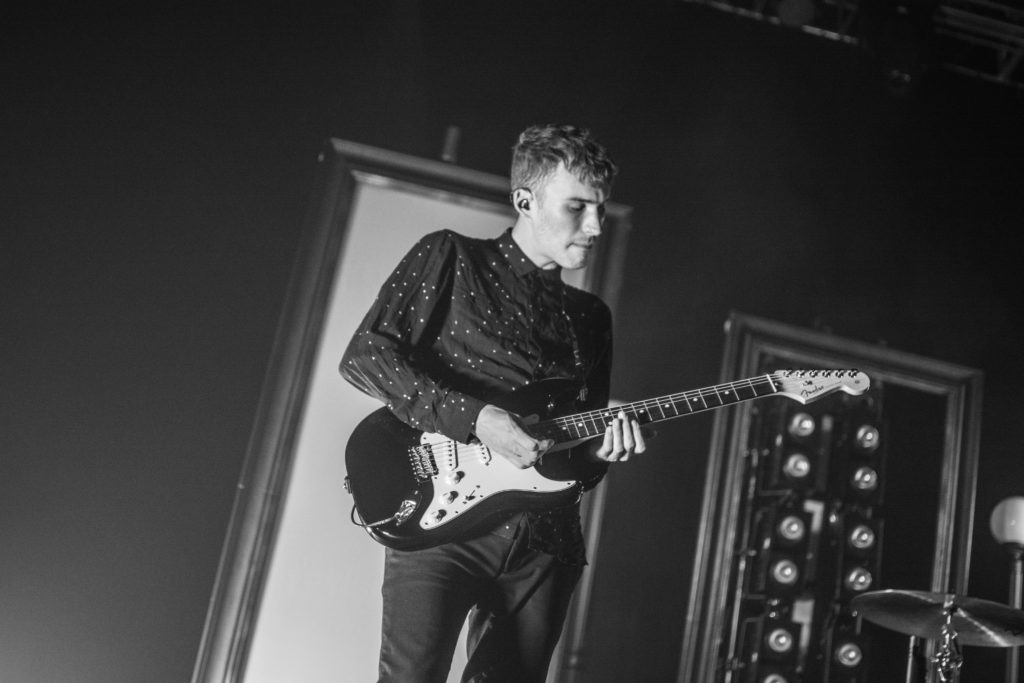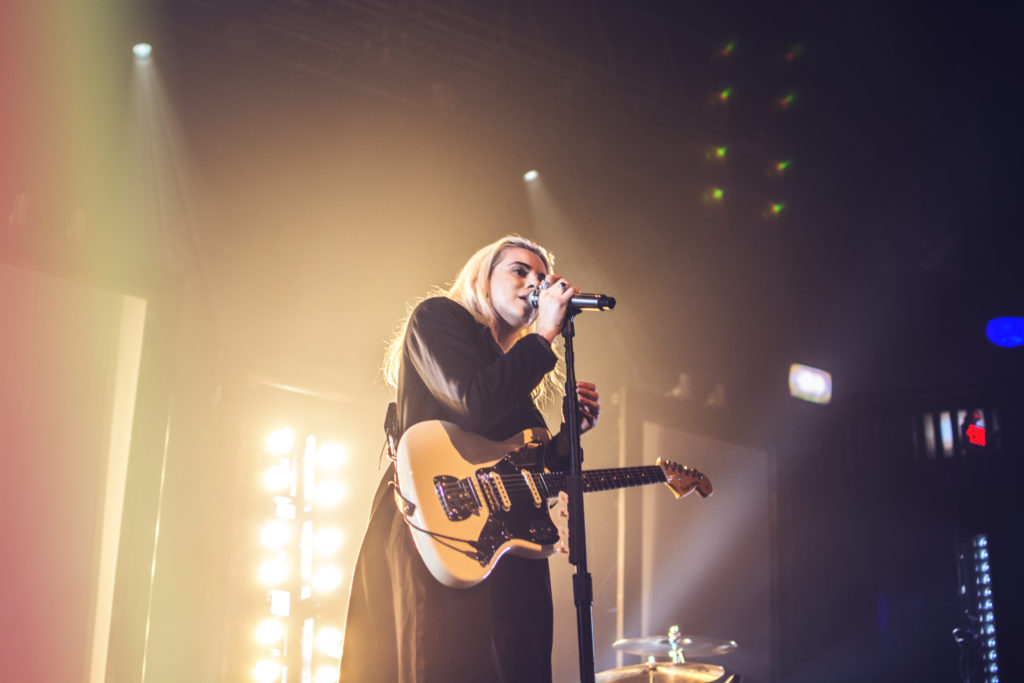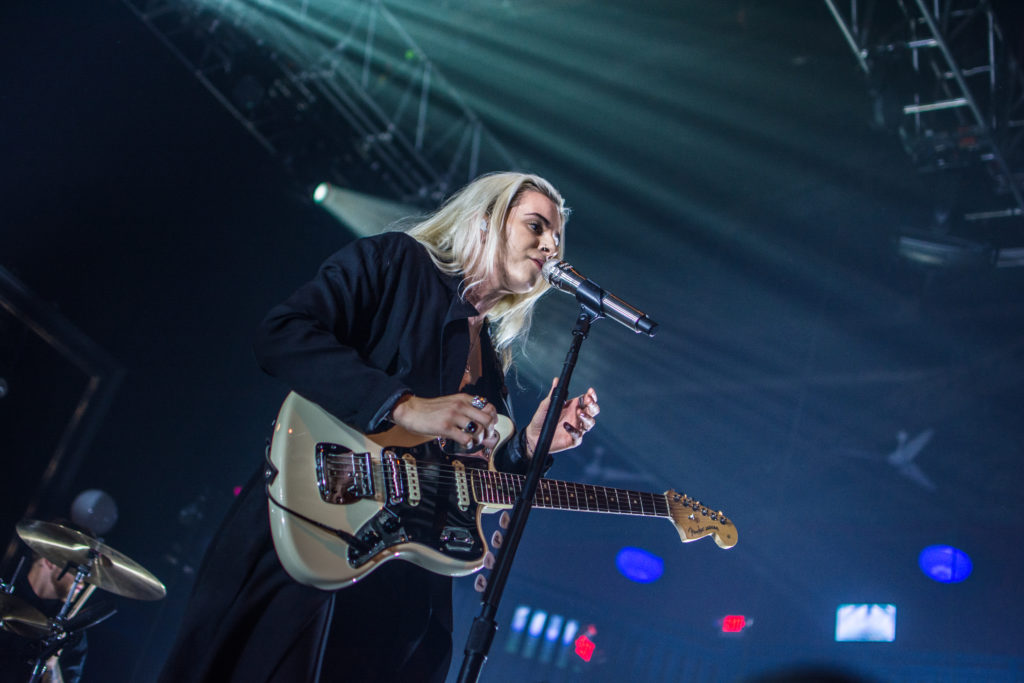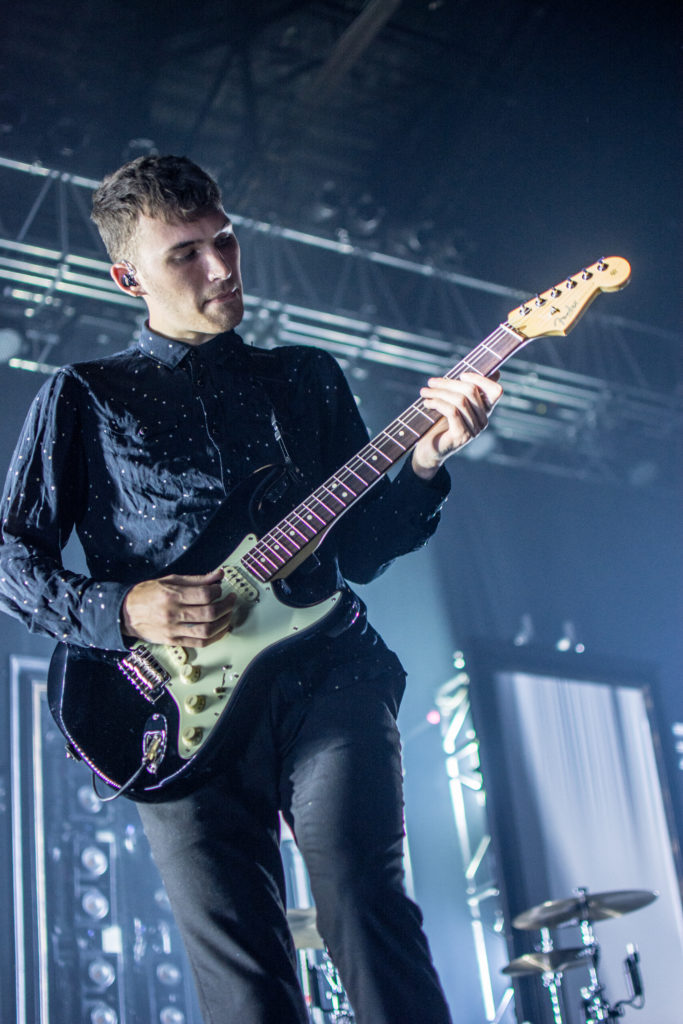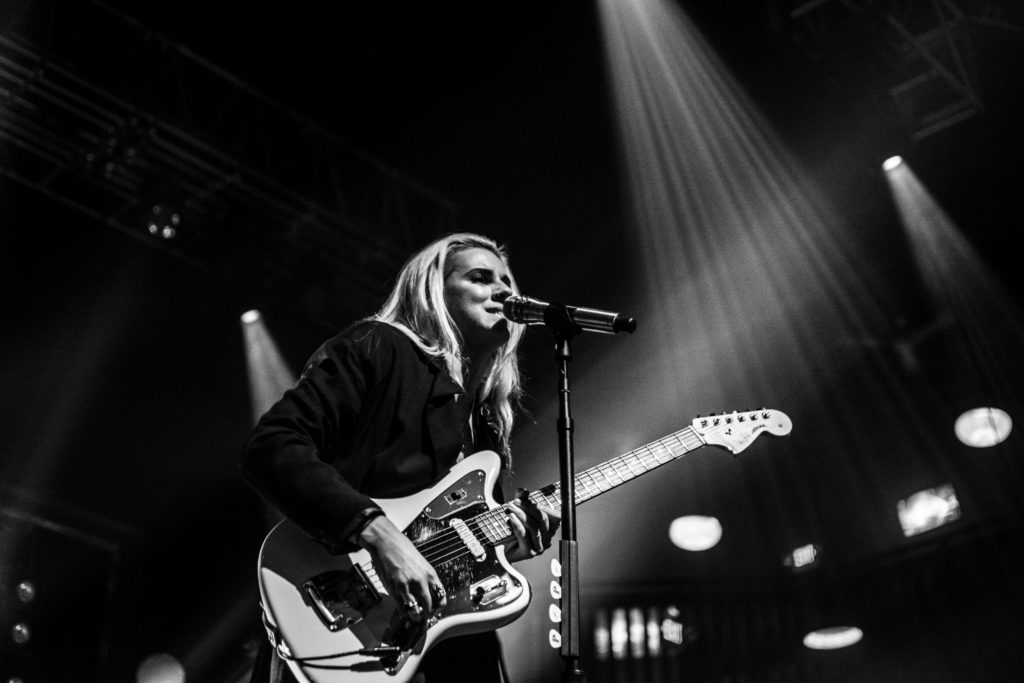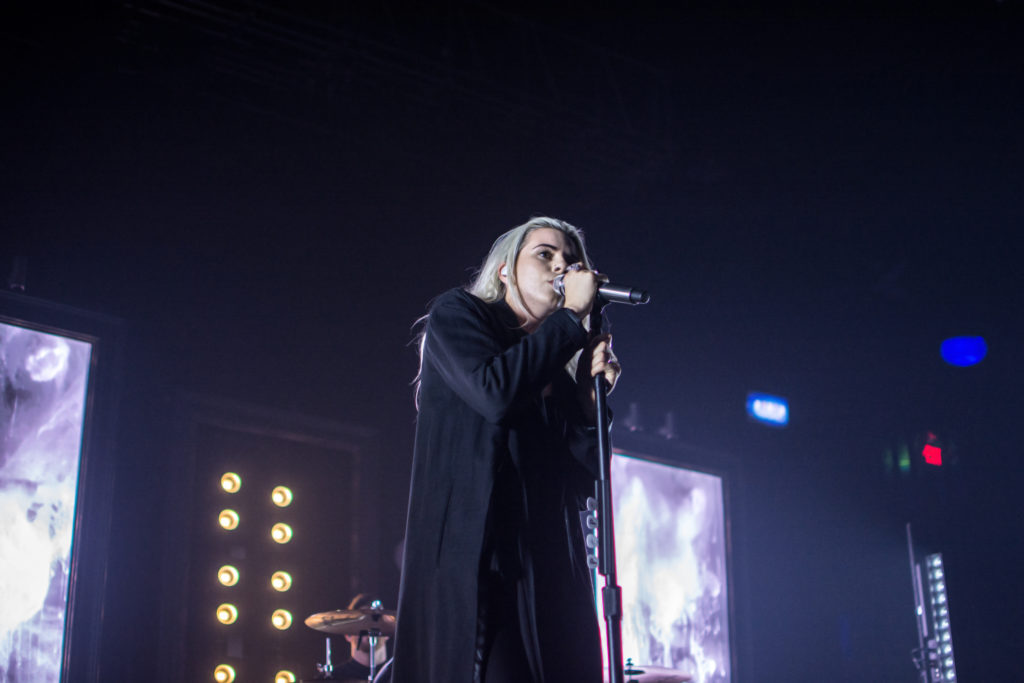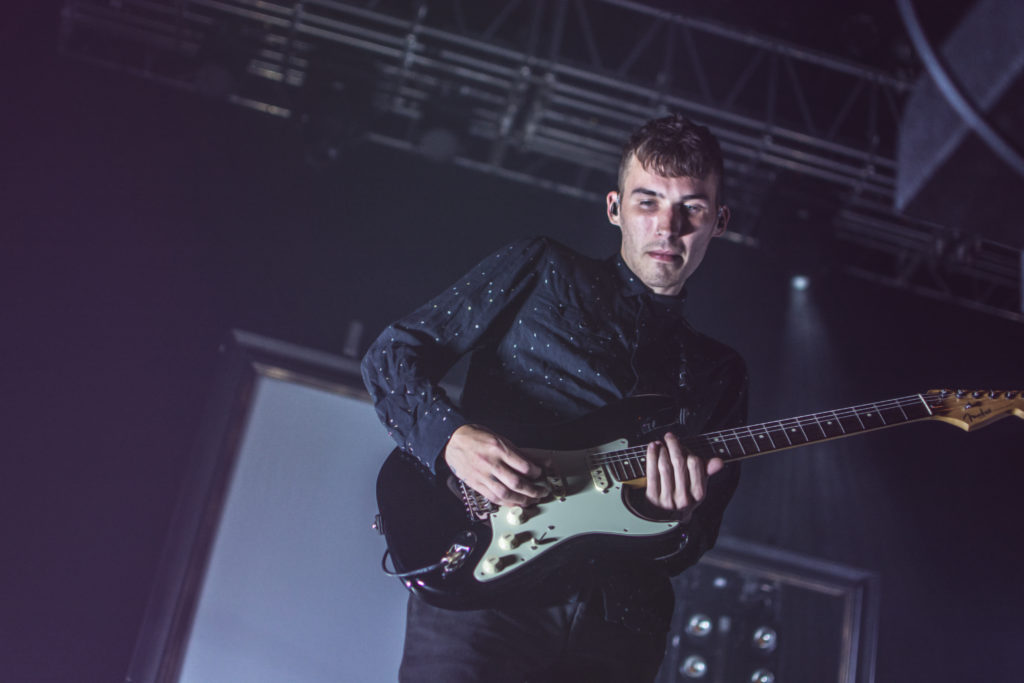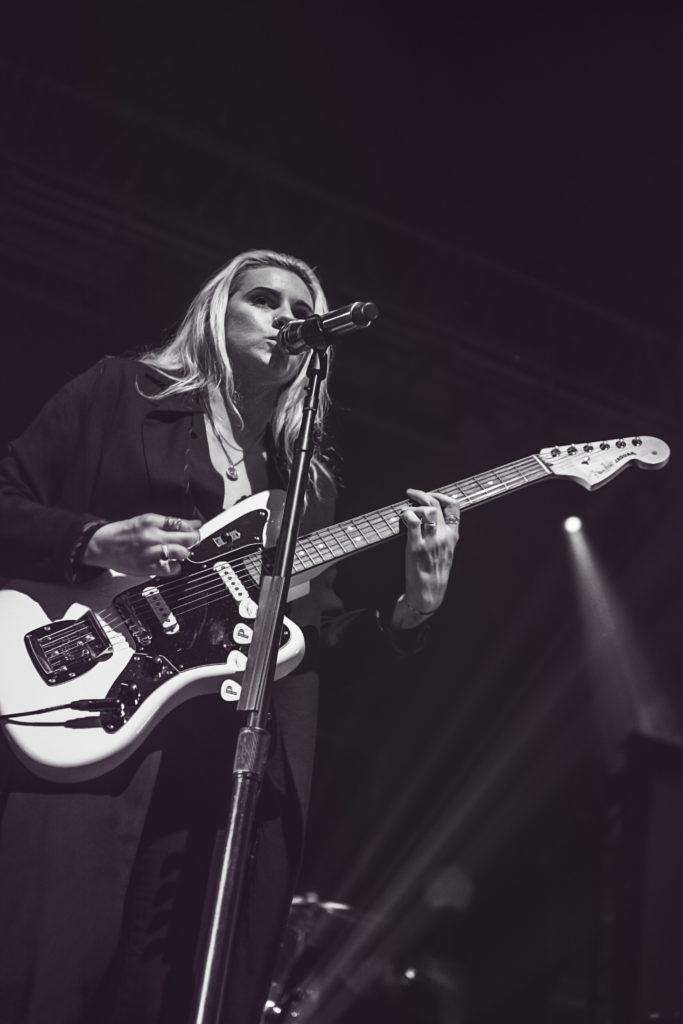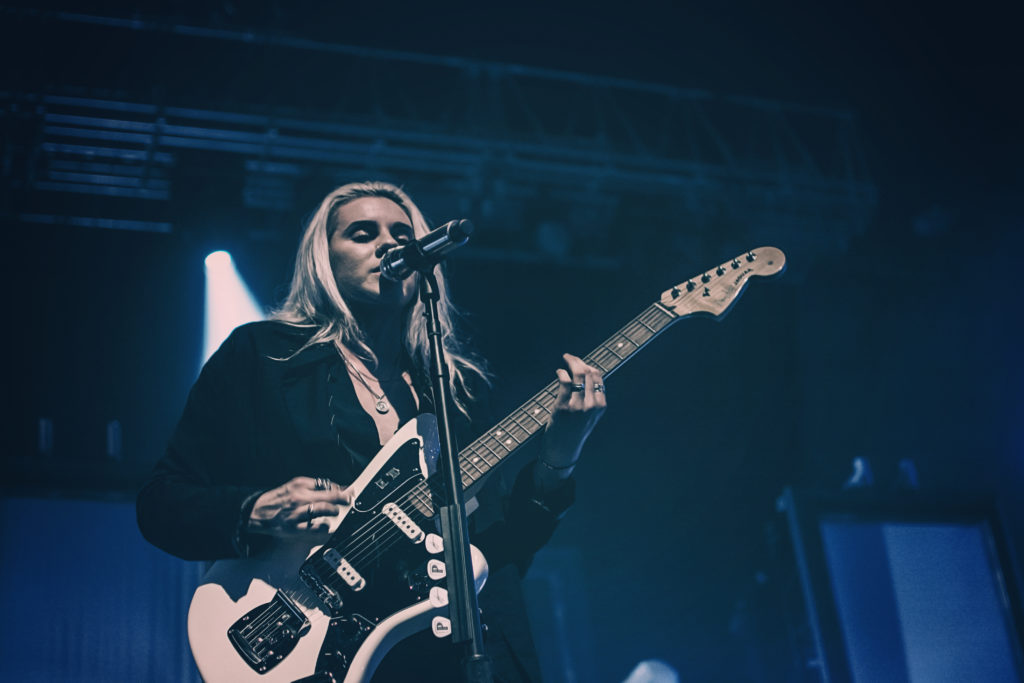 Connect with PVRIS
Instagram  ||  Facebook  ||  Twitter
All photos by Ali Brant Photography
Instagram  ||  Facebook  ||  Twitter