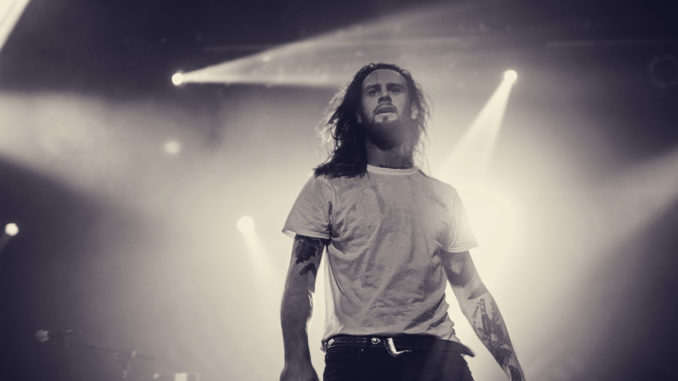 The latest album from While She Sleeps is as heavy as it is catchy, combining complex riffs with anthemic choruses that lend themselves very well to epic live performances. Even in their supporting role on their current North American tour with metal giants Trivum and Arch Enemy, While She Sleeps generated massive amounts of energy from the crowd.
Title track "You Are We" served as a perfect set opener with its acoustic build-up and the meaning behind the lyrics. The album and song are essentially a shout out to the connection that exists between fans and musicians. The rest of the set consisted of more tracks from YOU ARE WE, save for an incredibly aggressive performance of "Brainwashed." Another highlight from the set was the popular single, "Silence Speaks," which concluded with singer Lawrence Taylor climbing onto the balcony to dive into the crowd.
The band will be touring North America through December 4th. Many dates have sold out, so don't wait to get your tickets! View our photo galleries of the whole lineup below.
While She Sleeps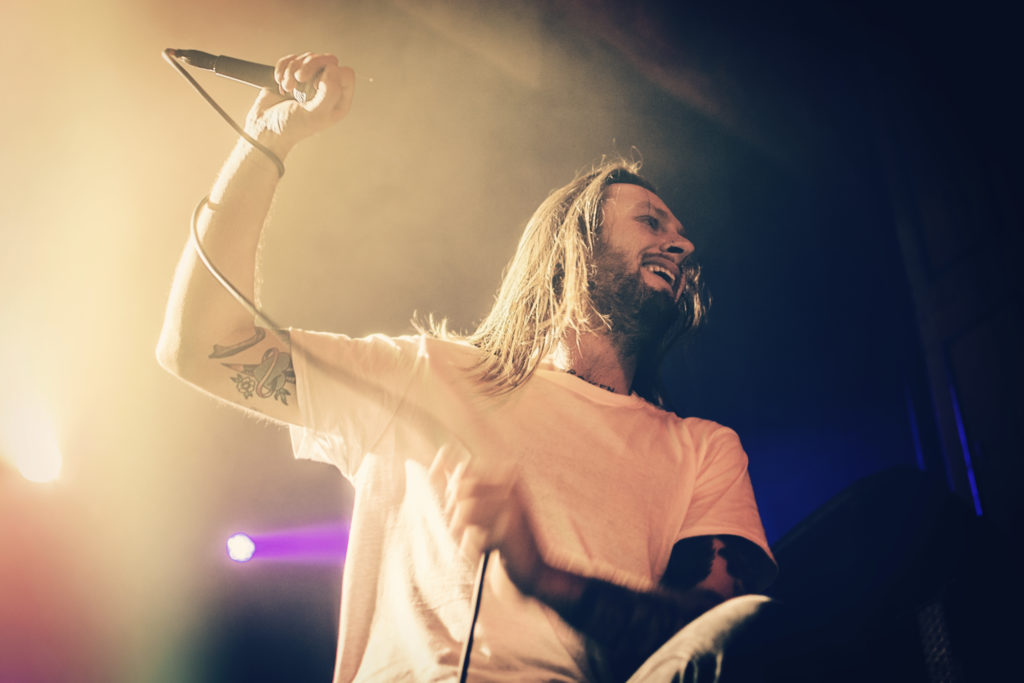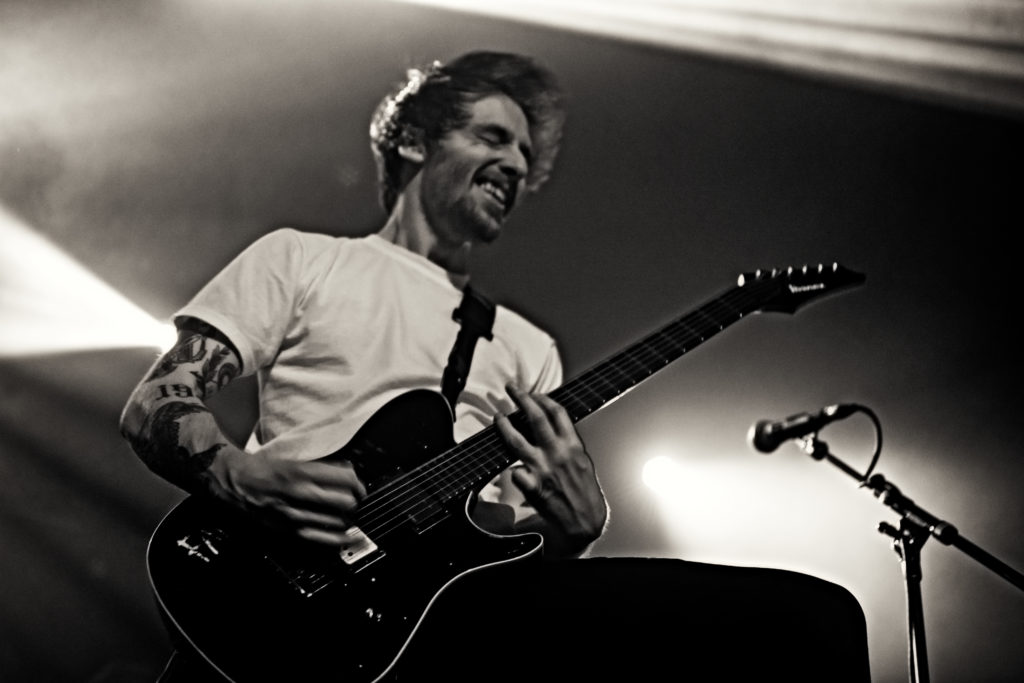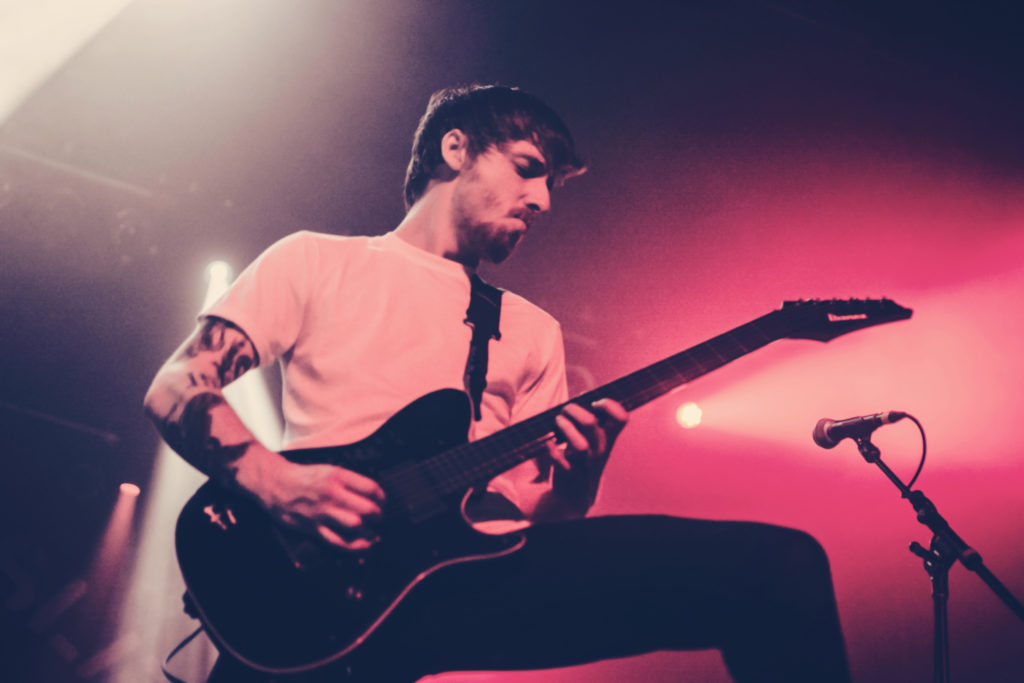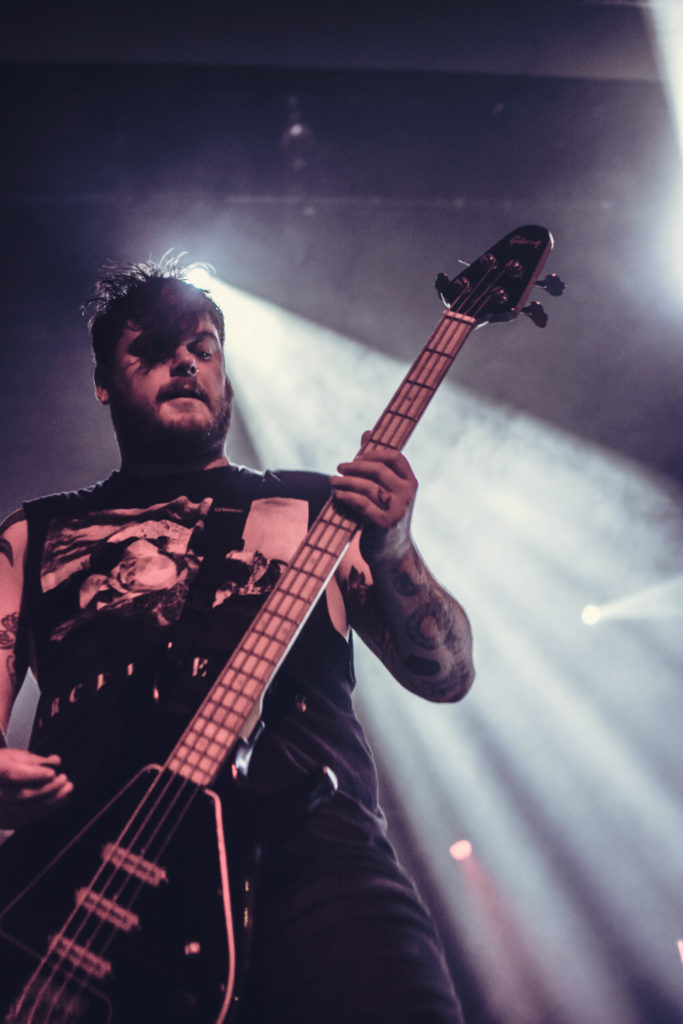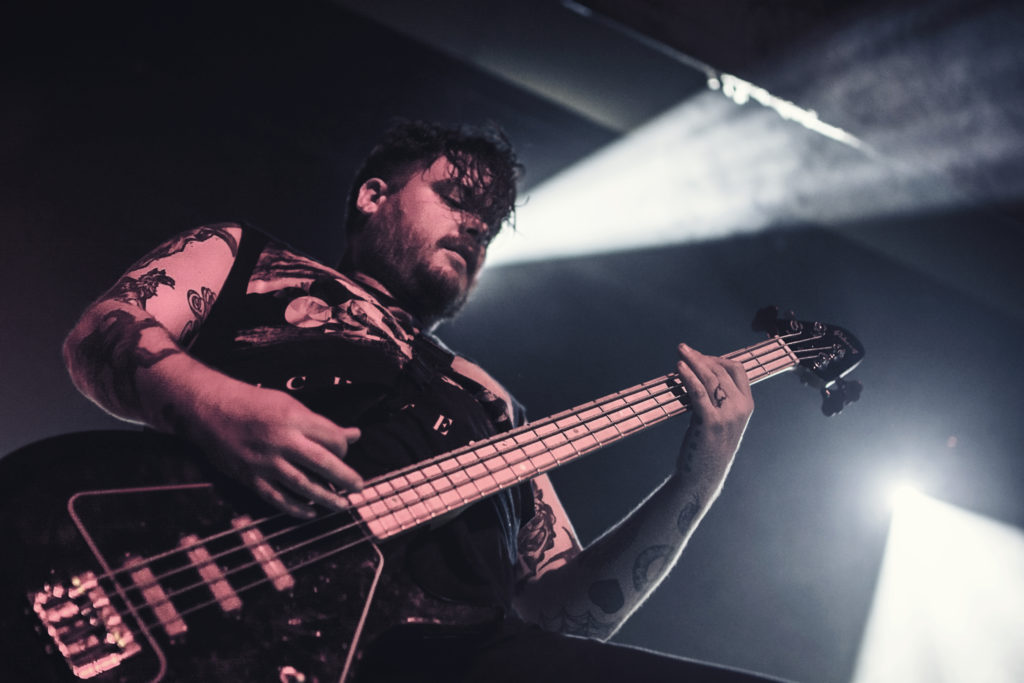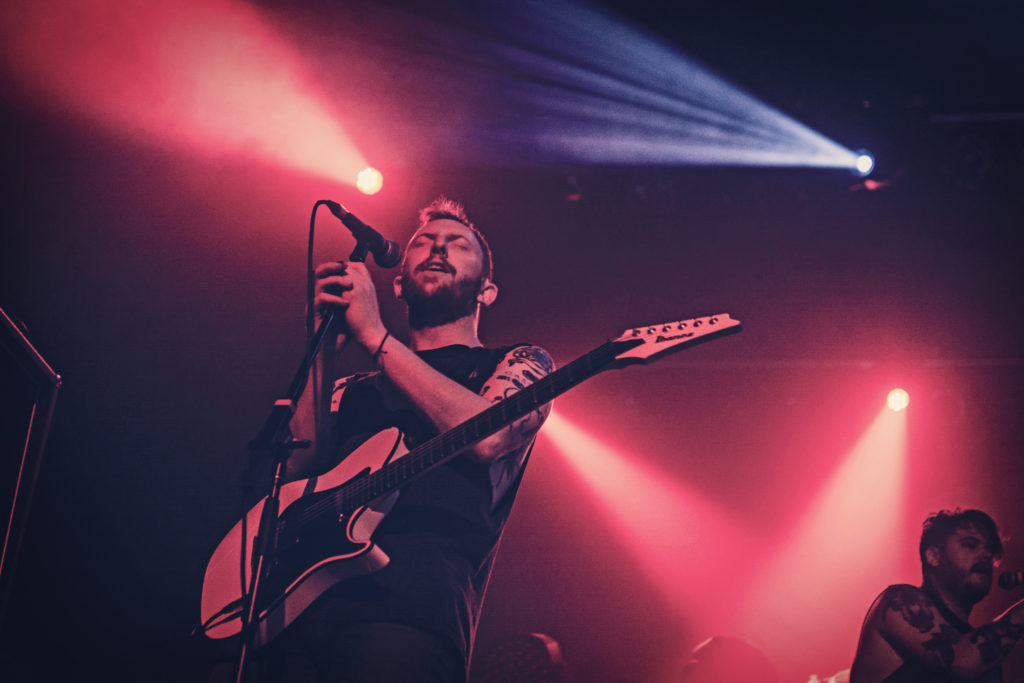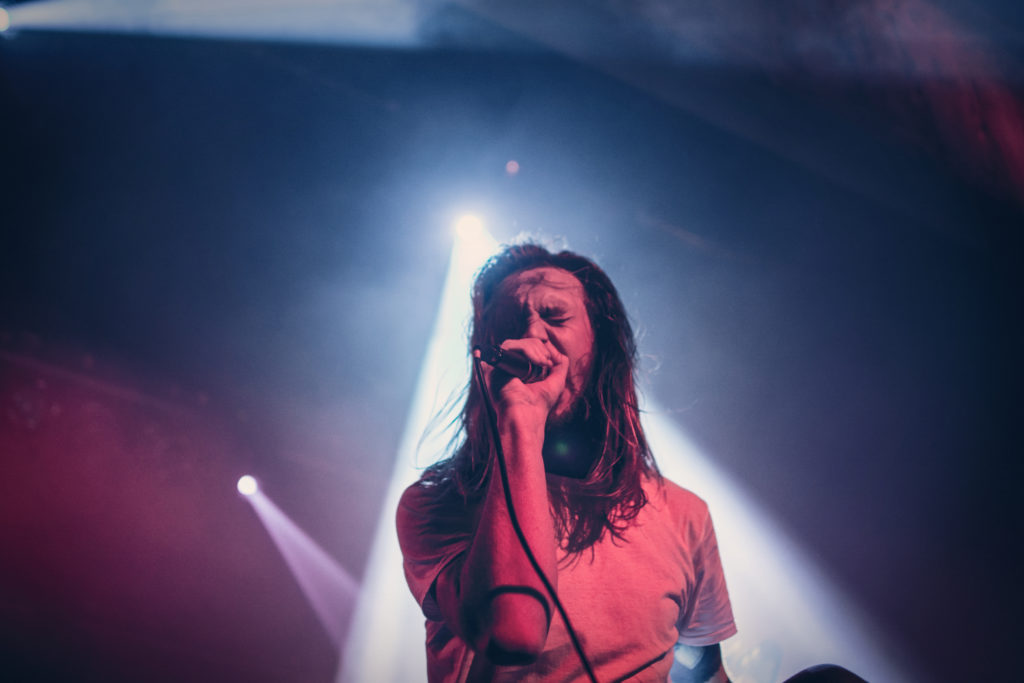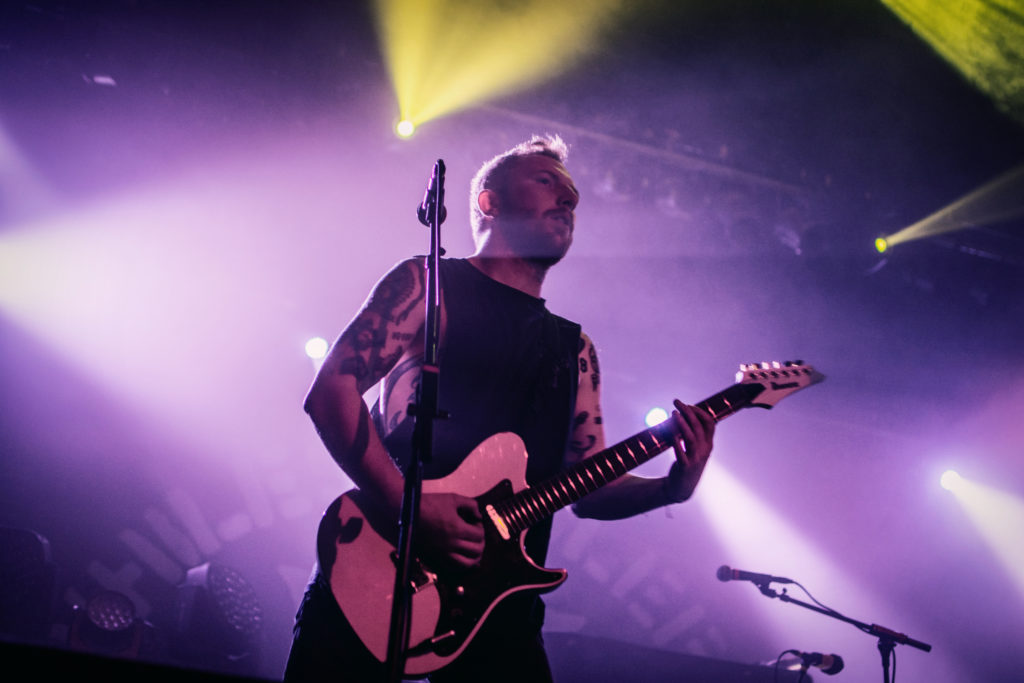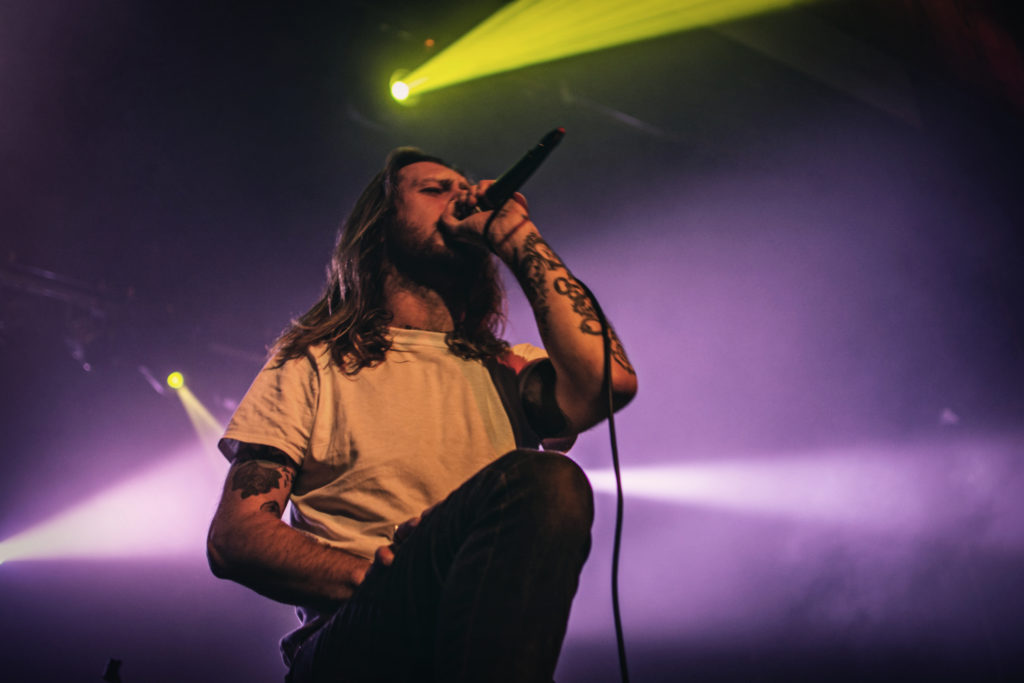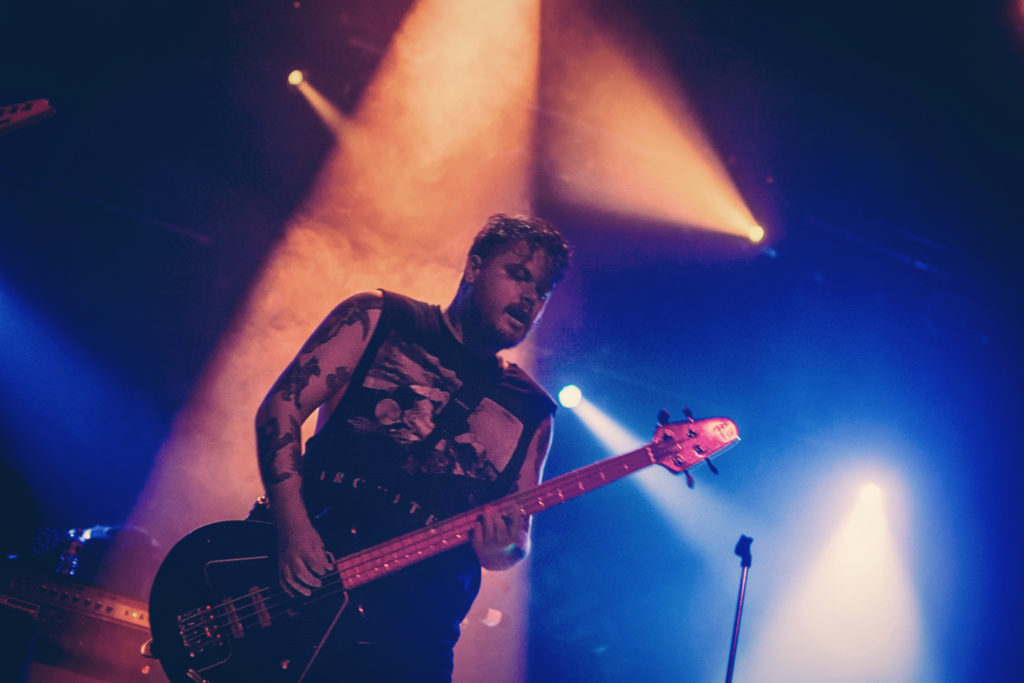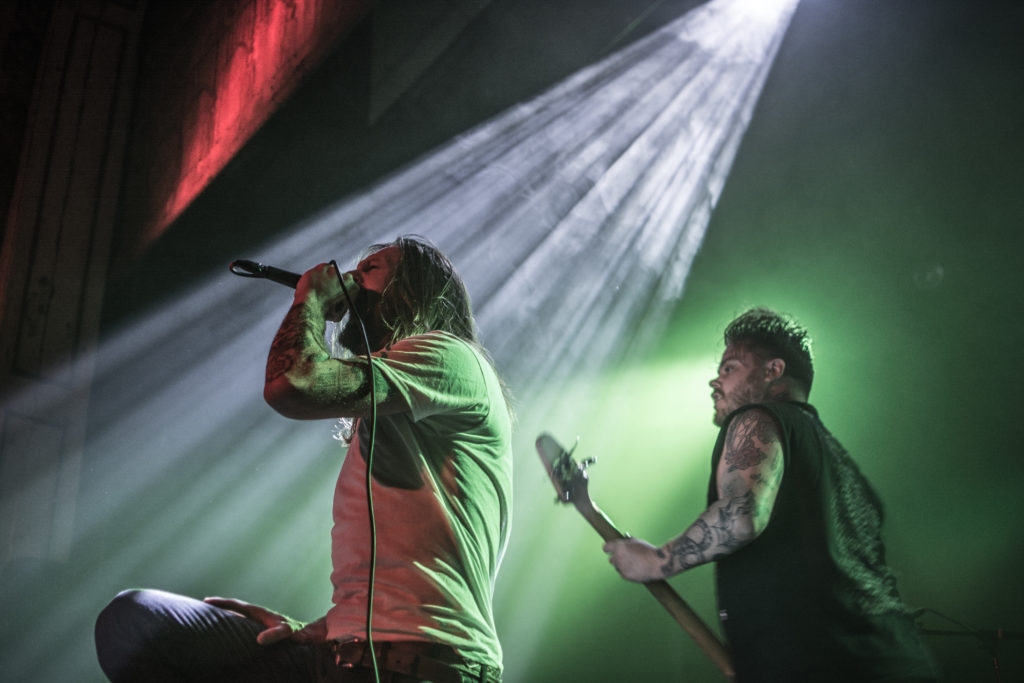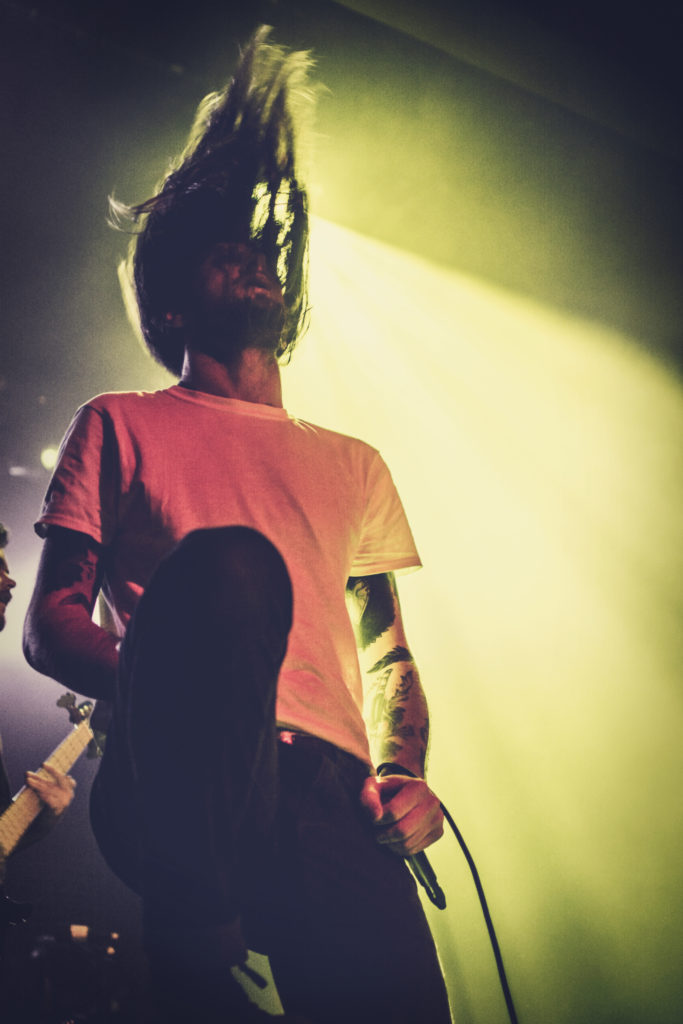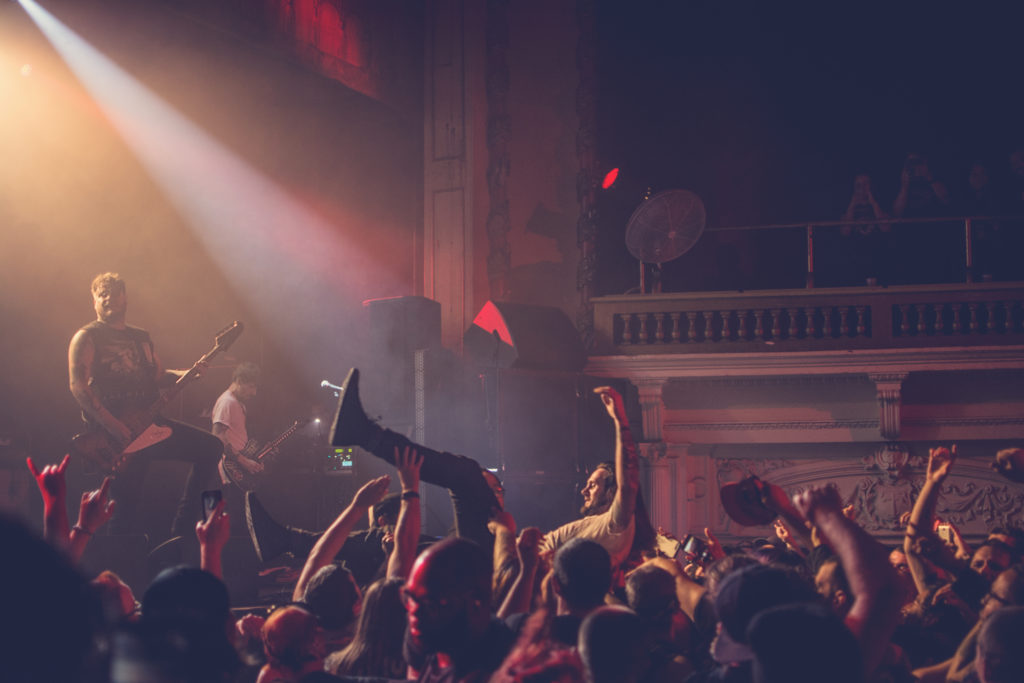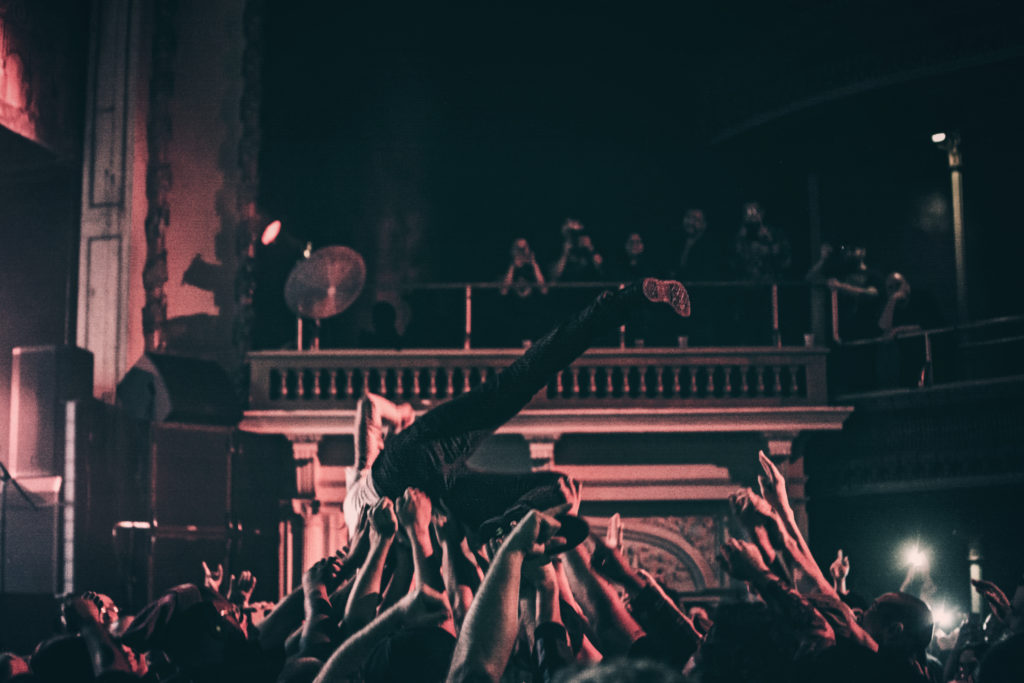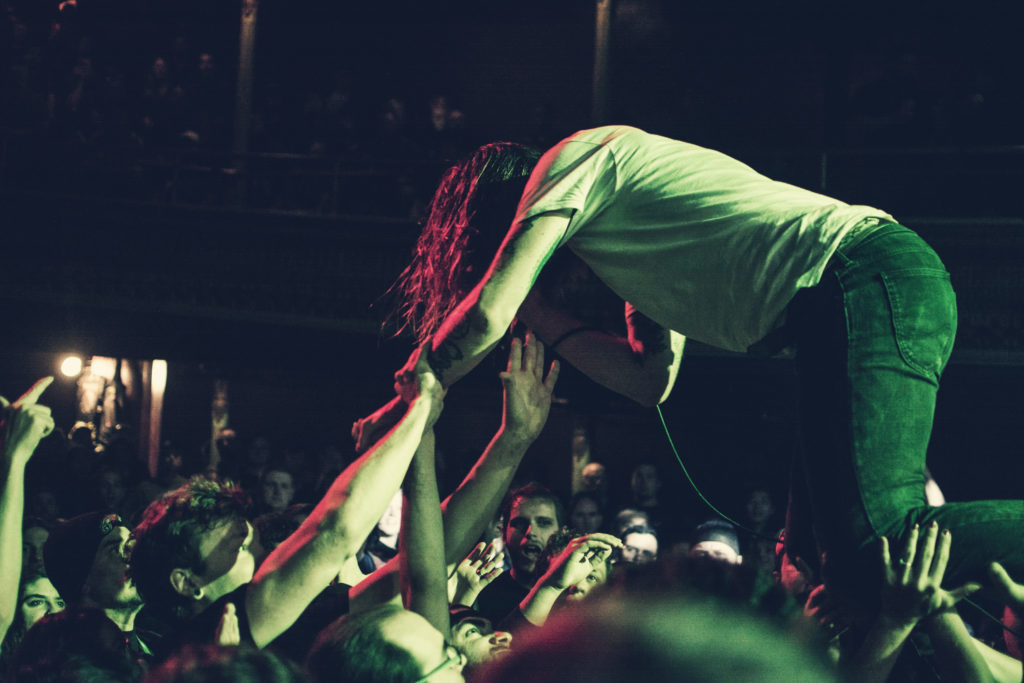 Fit For An Autopsy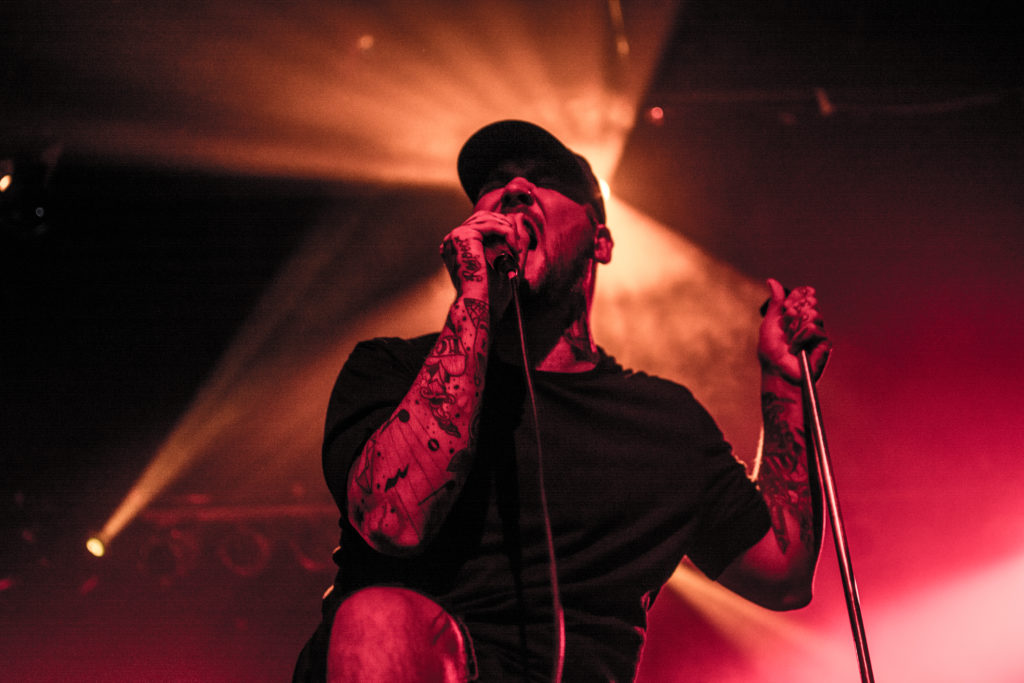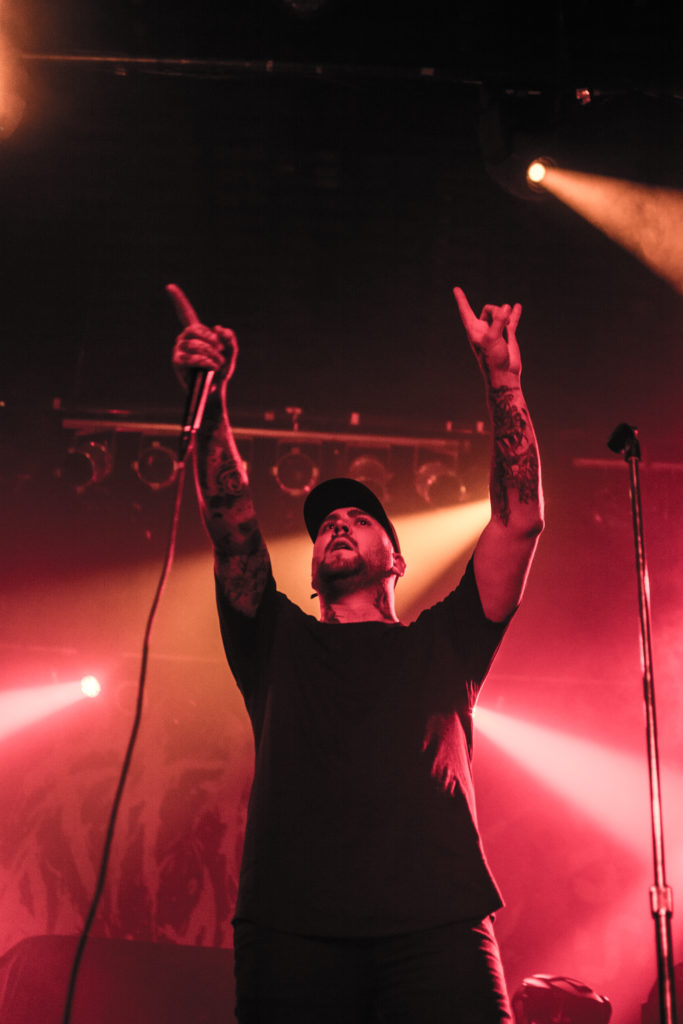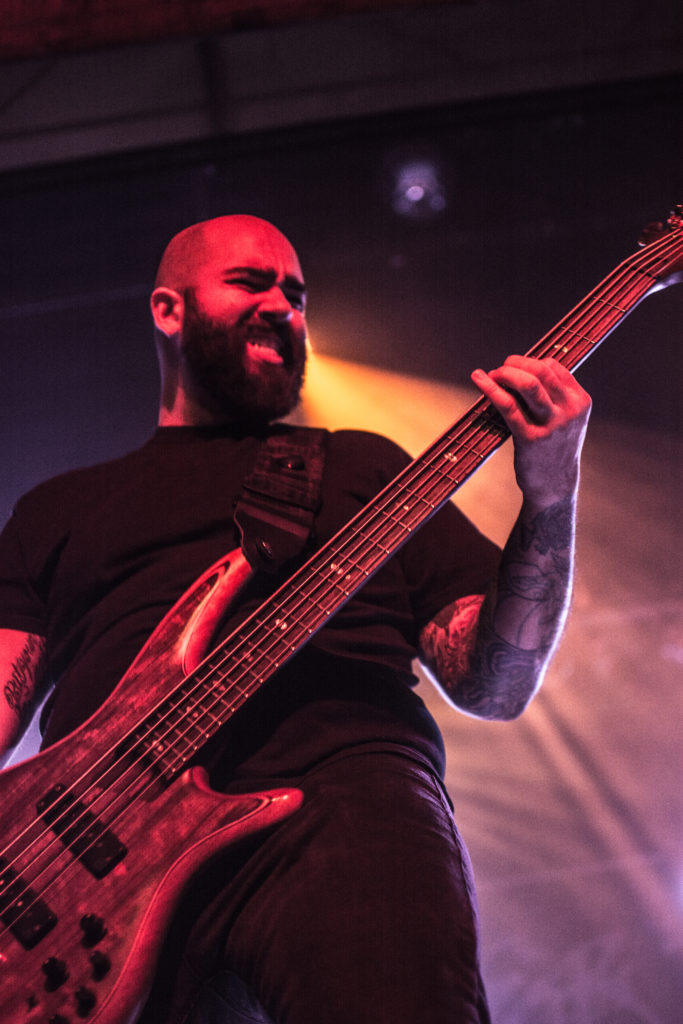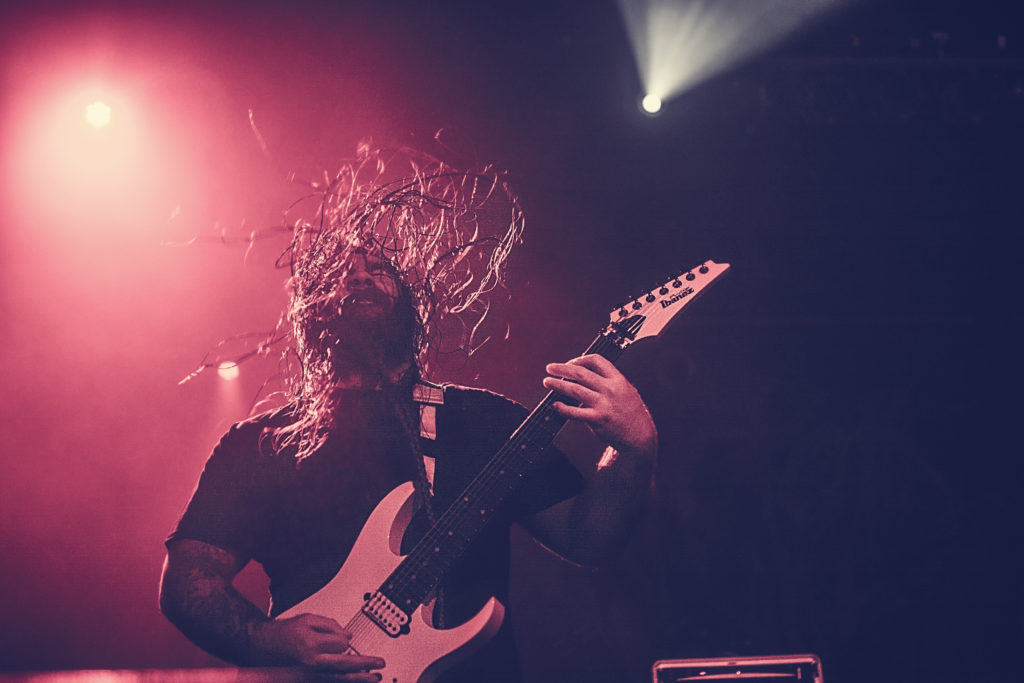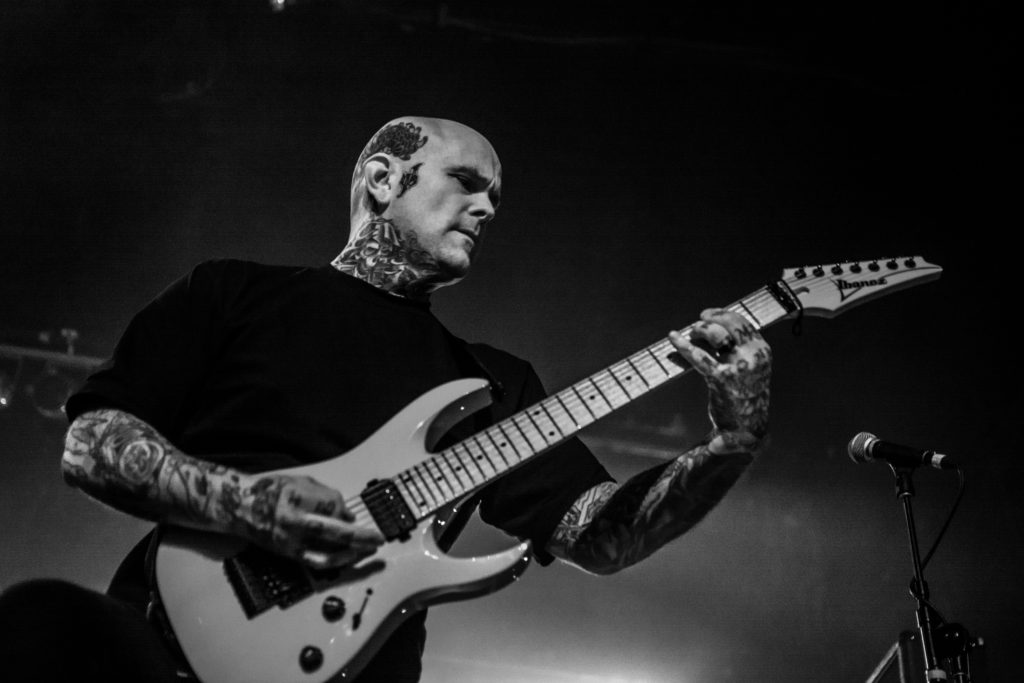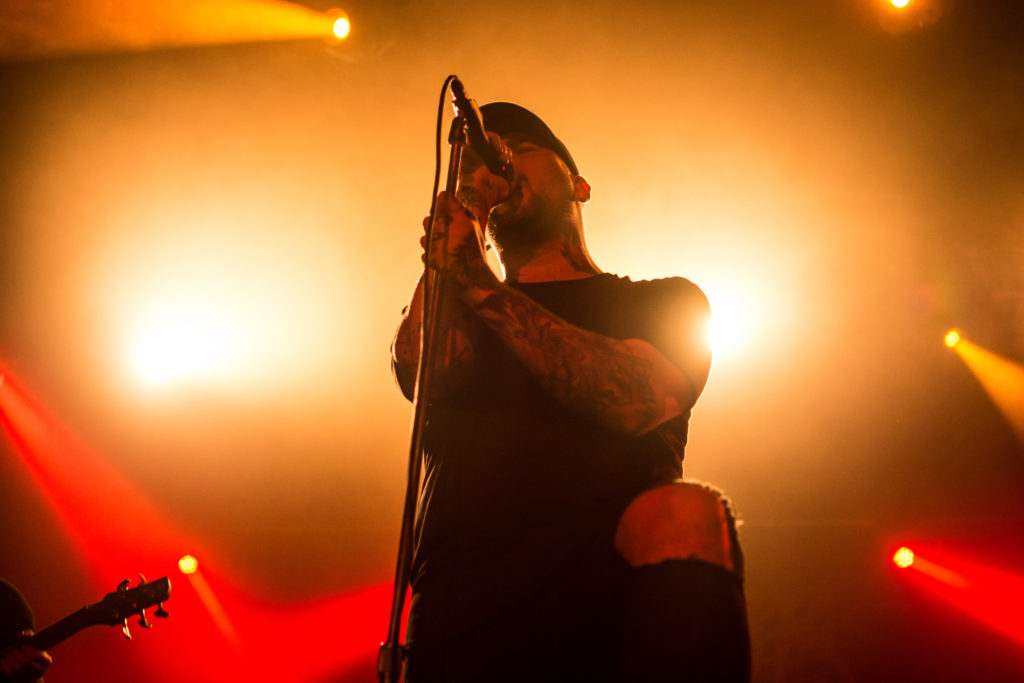 Trivium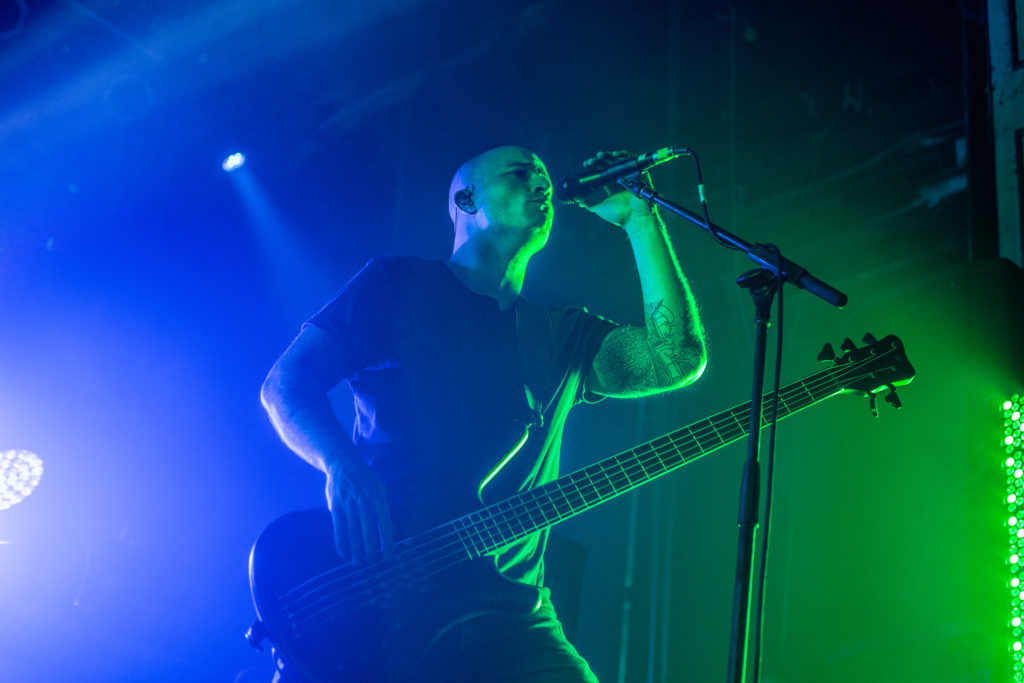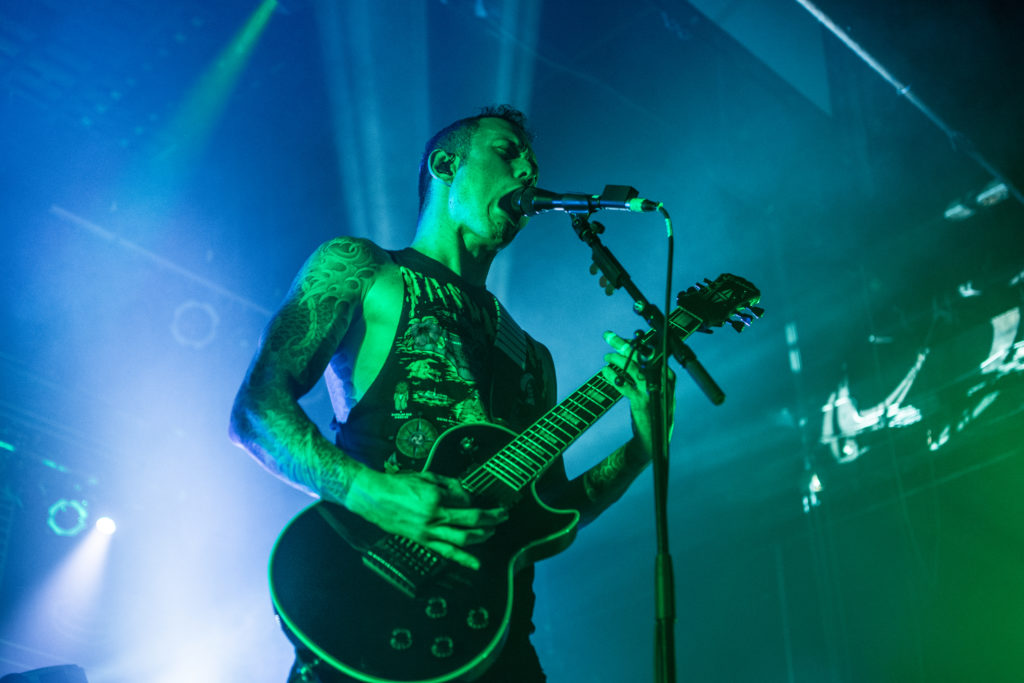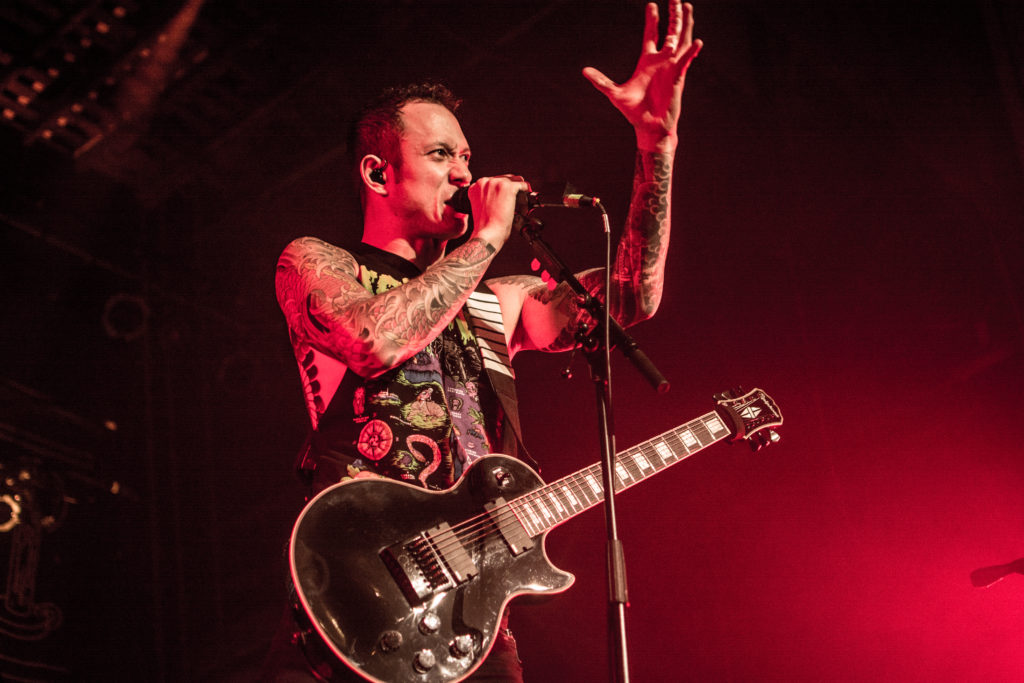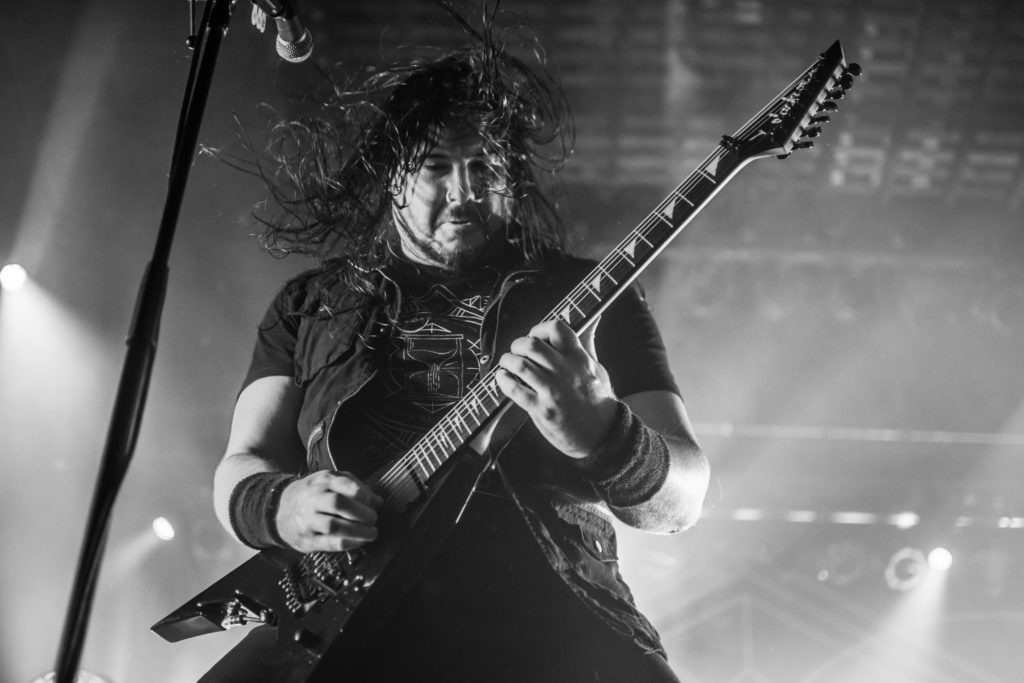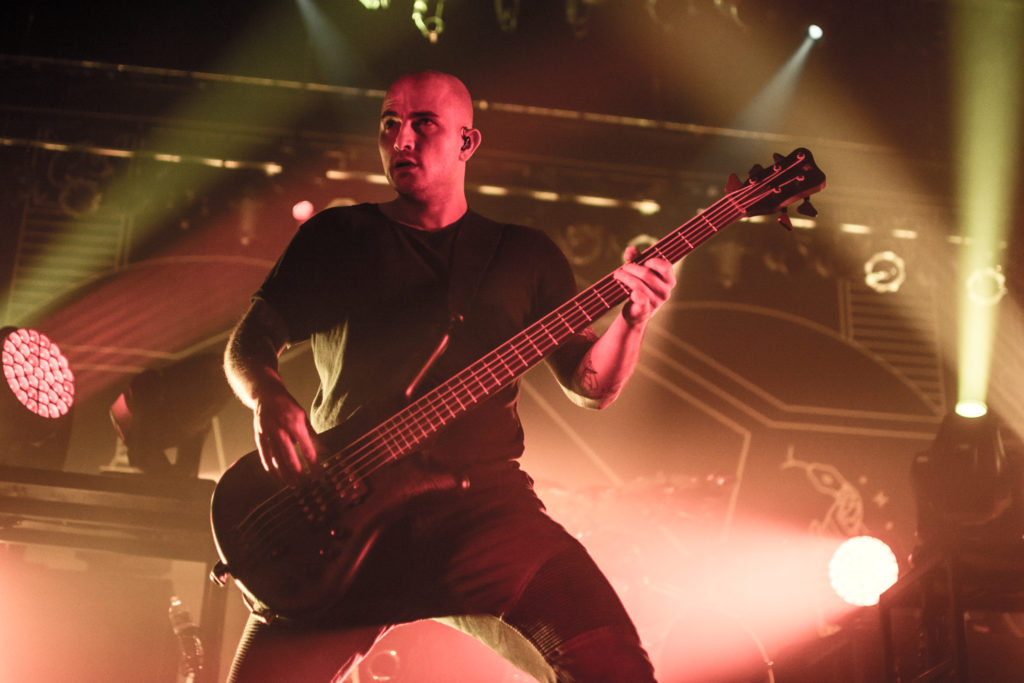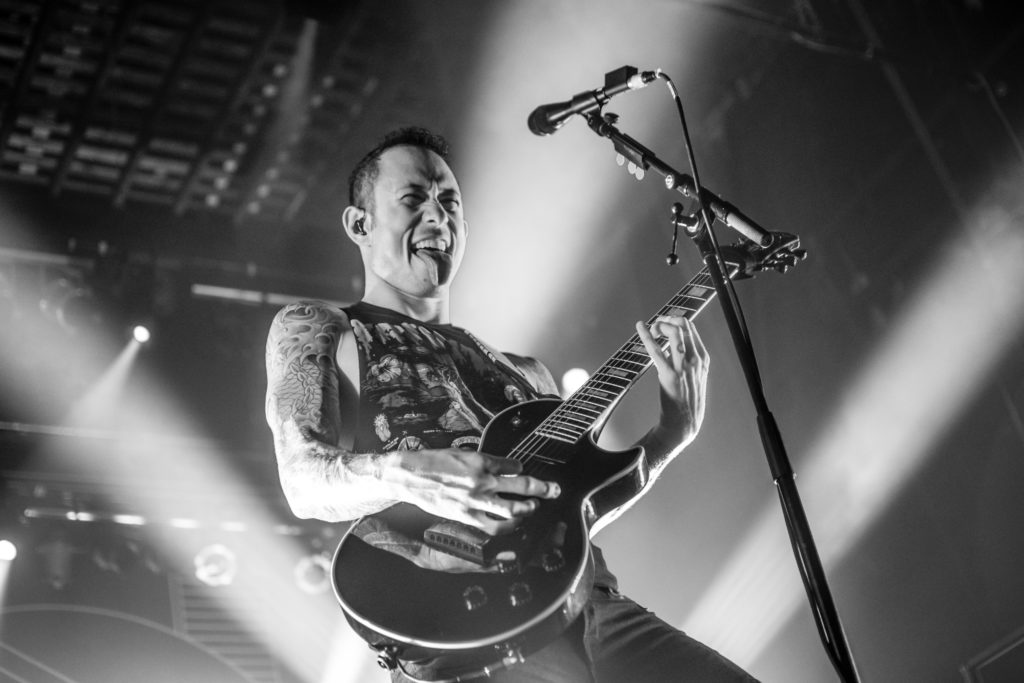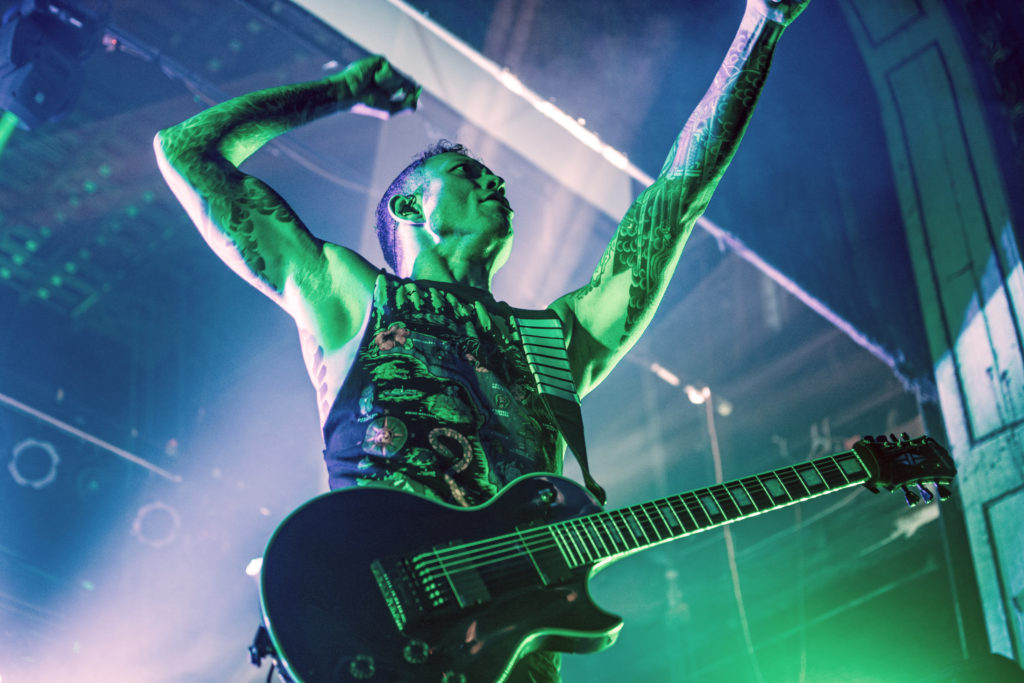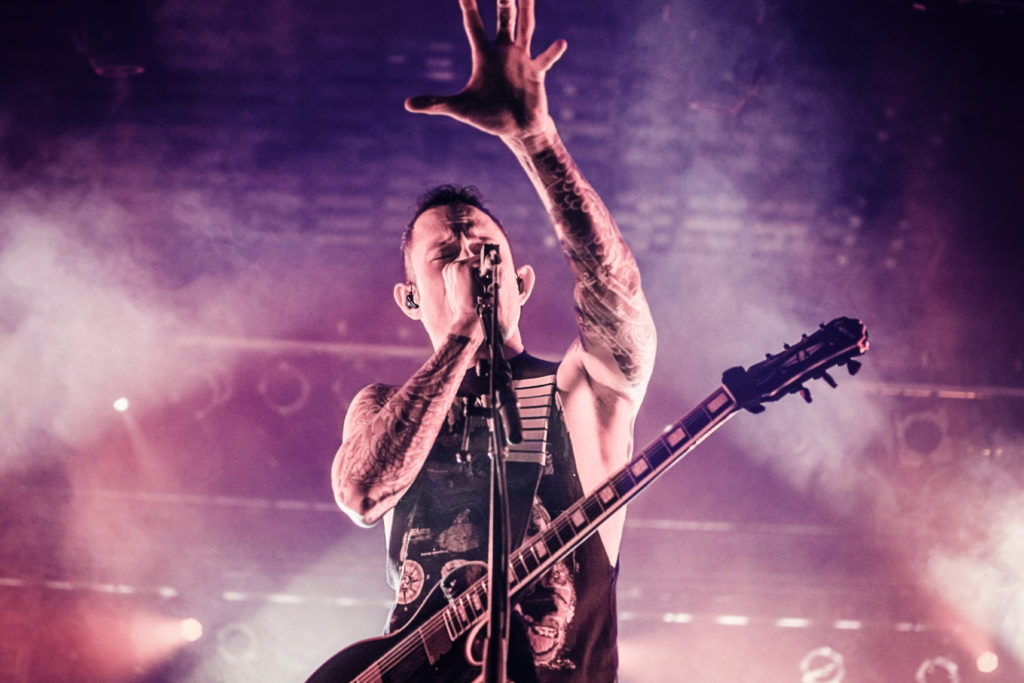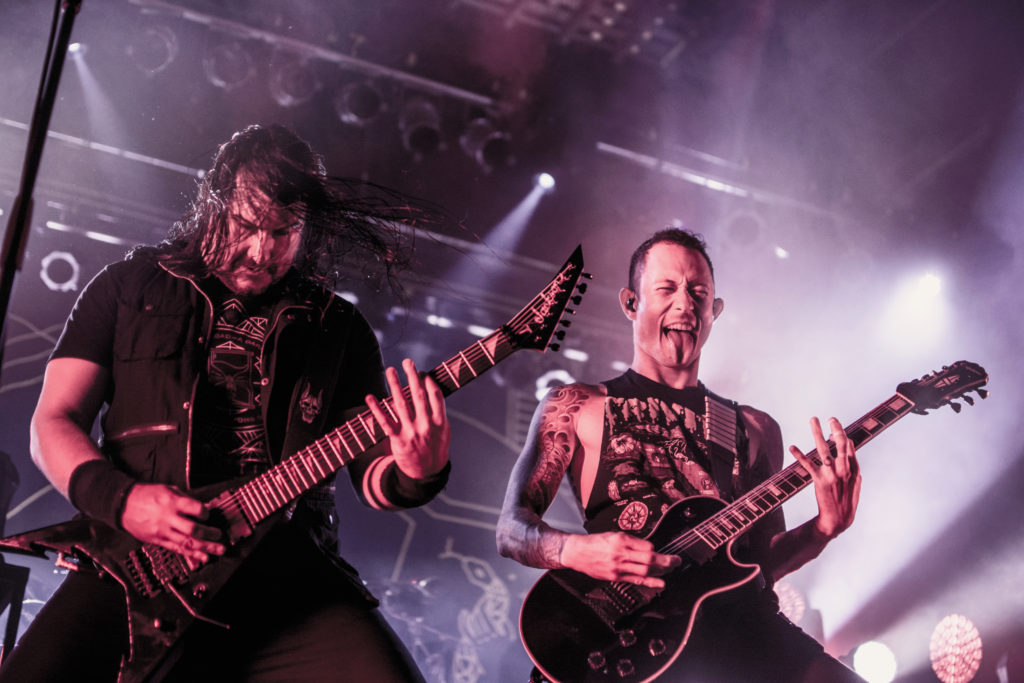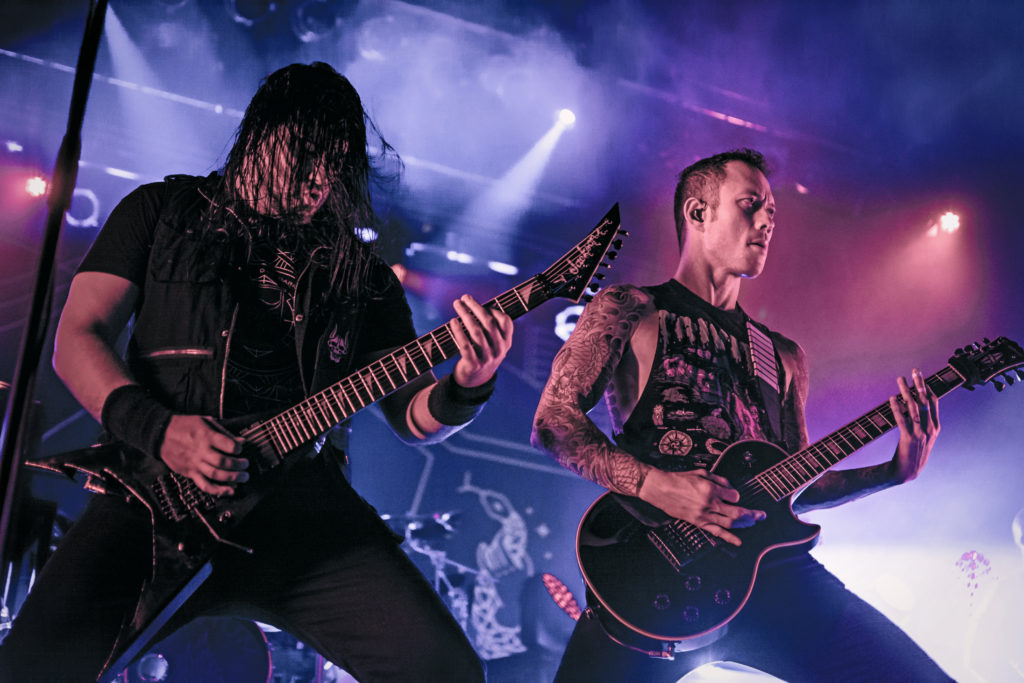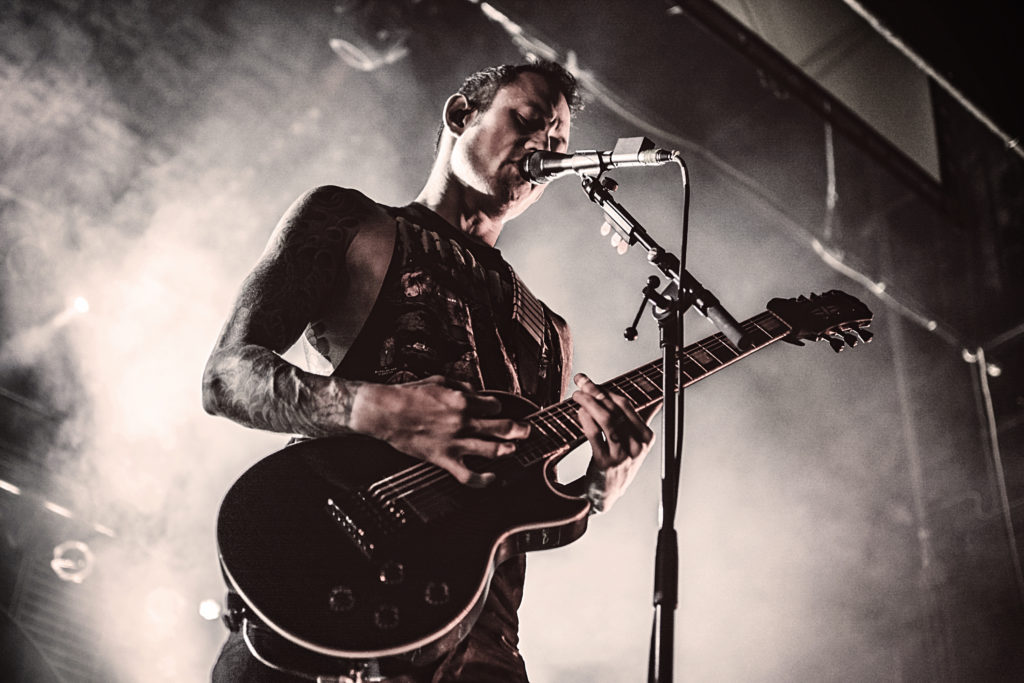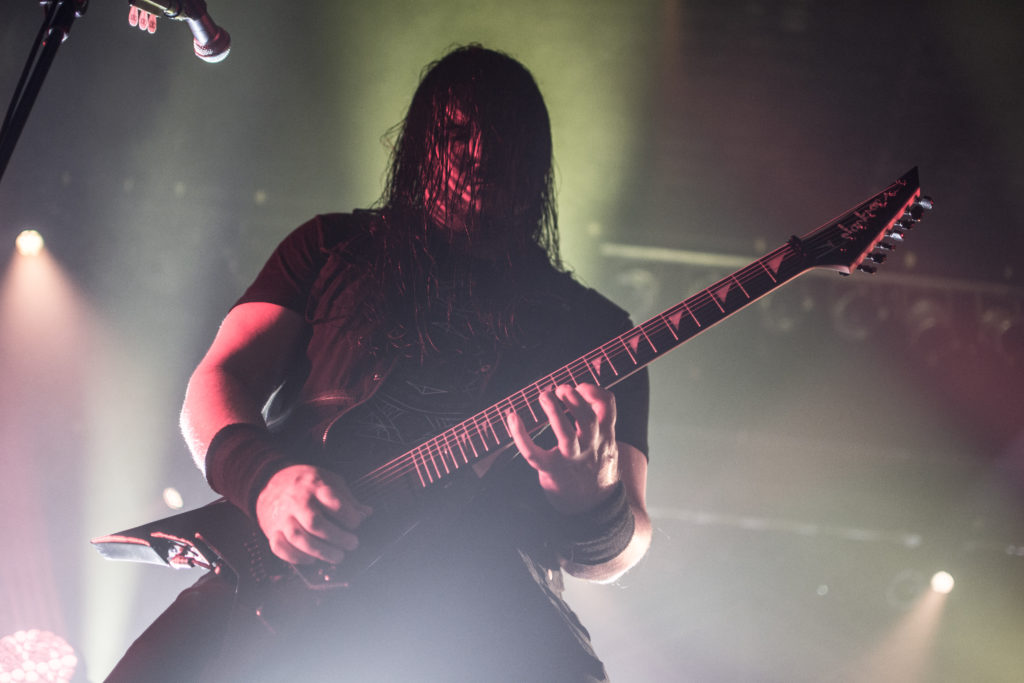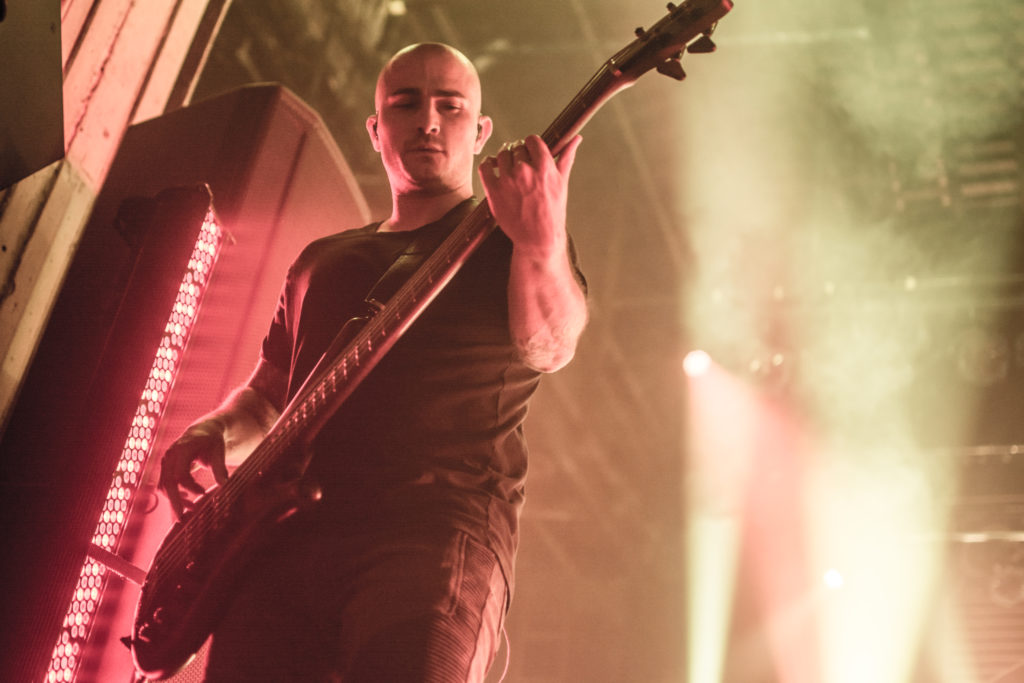 Arch Enemy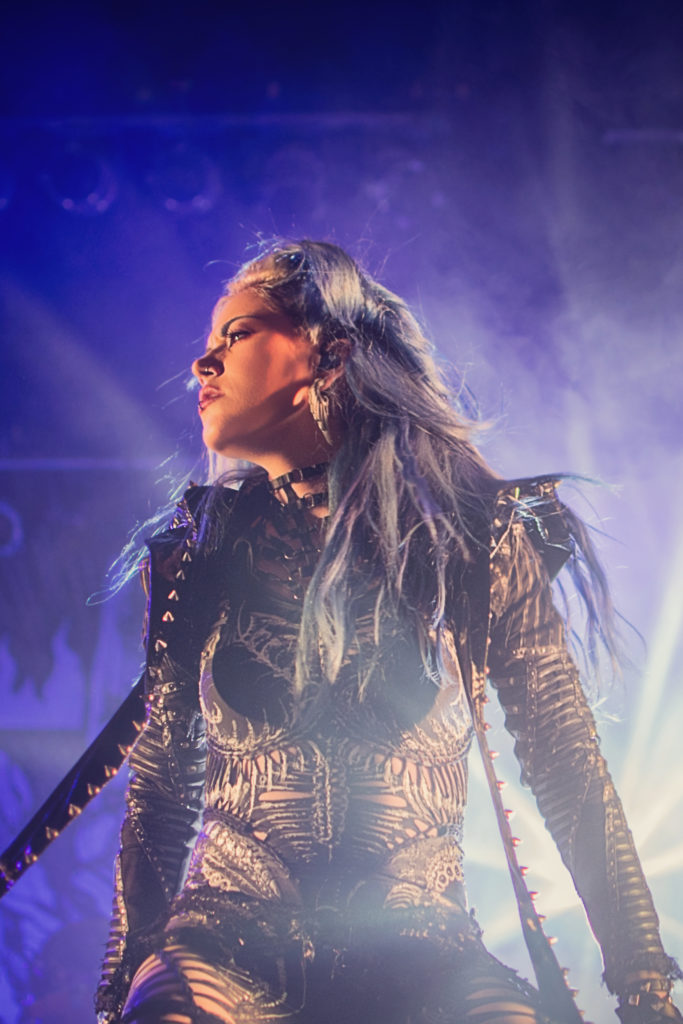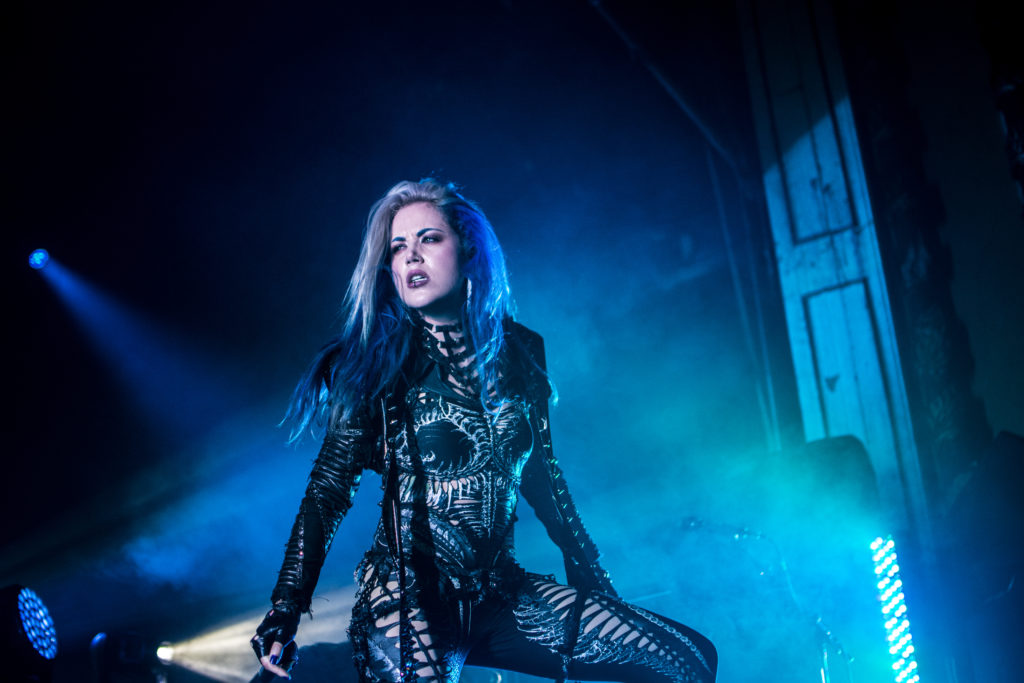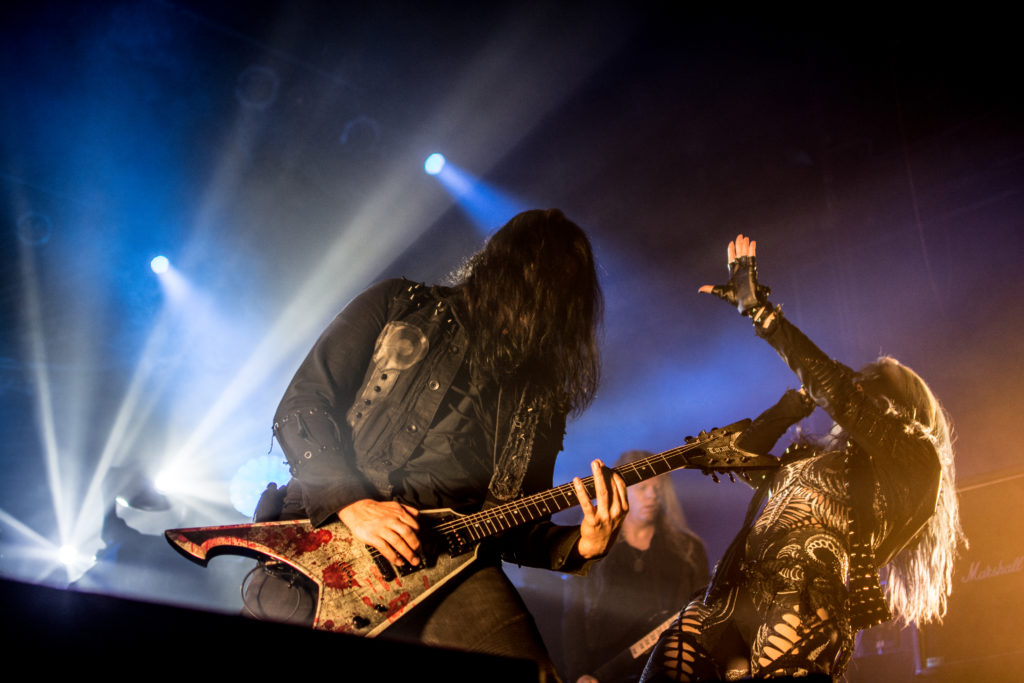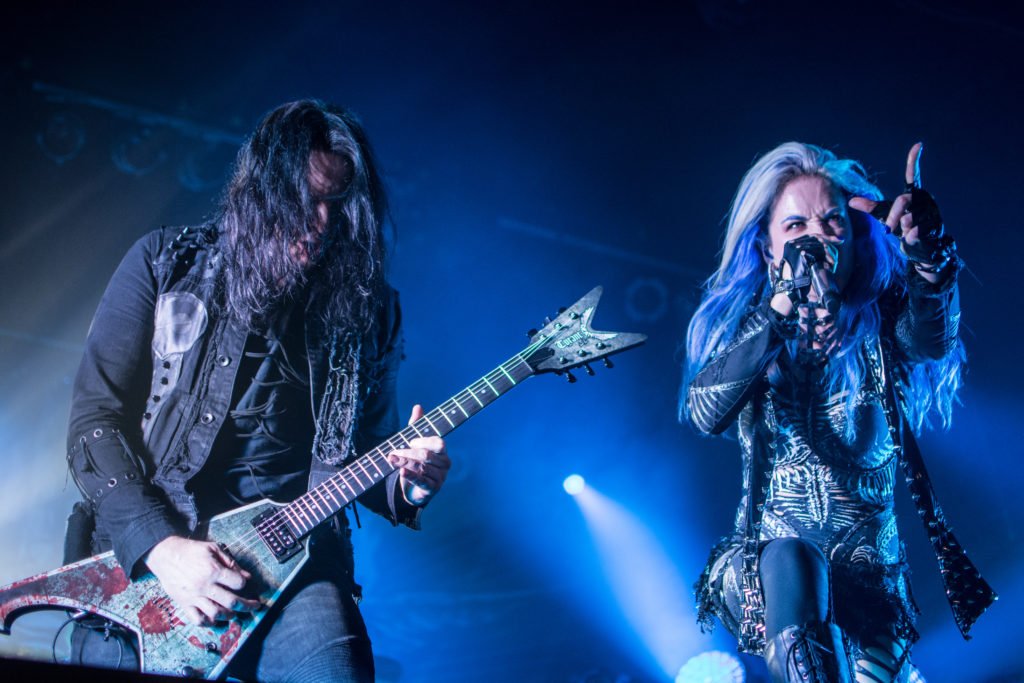 All photos by Ali Brant Photography
Instagram  ||  Facebook  ||  Twitter