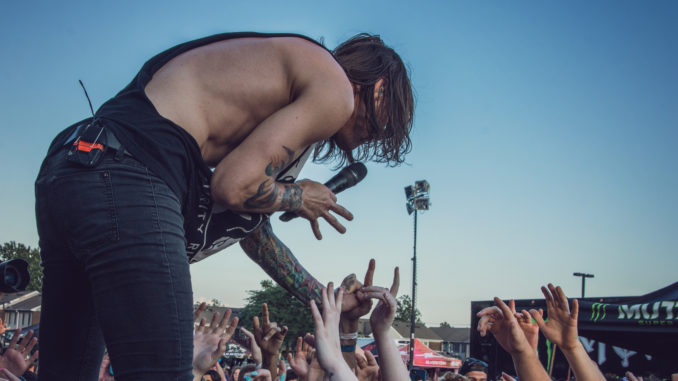 During its 23 years in existence, Vans Warped Tour has proven time and time again that it is more than just a music festival. Scattered in between the seven stages of music, fans can find countless fun activities and non-profit organizations to connect with. In addition to enjoying the incredibly eclectic lineup of performers, festival goers sang karaoke, created beautiful artwork to "keep art alive" with The Canvas Foundation, got henna tattoos, and left behind inspiring messages for strangers in support of To Write Love On Her Arms. Just eight days apart, both Jersey dates attracted thousands of music fans to Camden and Holmdel.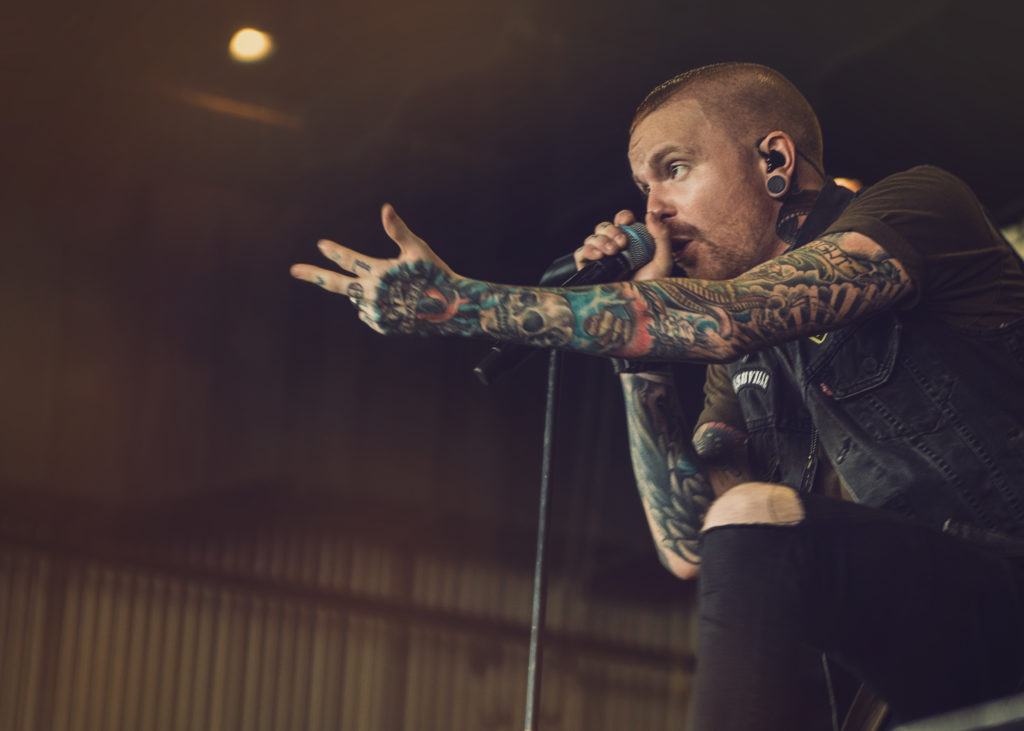 In addition to its charitable endeavors, another staple of Warped Tour has been its ongoing effort to shine a light on up-and-coming local bands. During the tour's second stop in New Jersey, local progressive metal group Inventure opened up the Journeys Left Foot stage. Drawing an enormous crowd, Inventure's energetic set got Warped fans hyped for the incredible day of music ahead of them.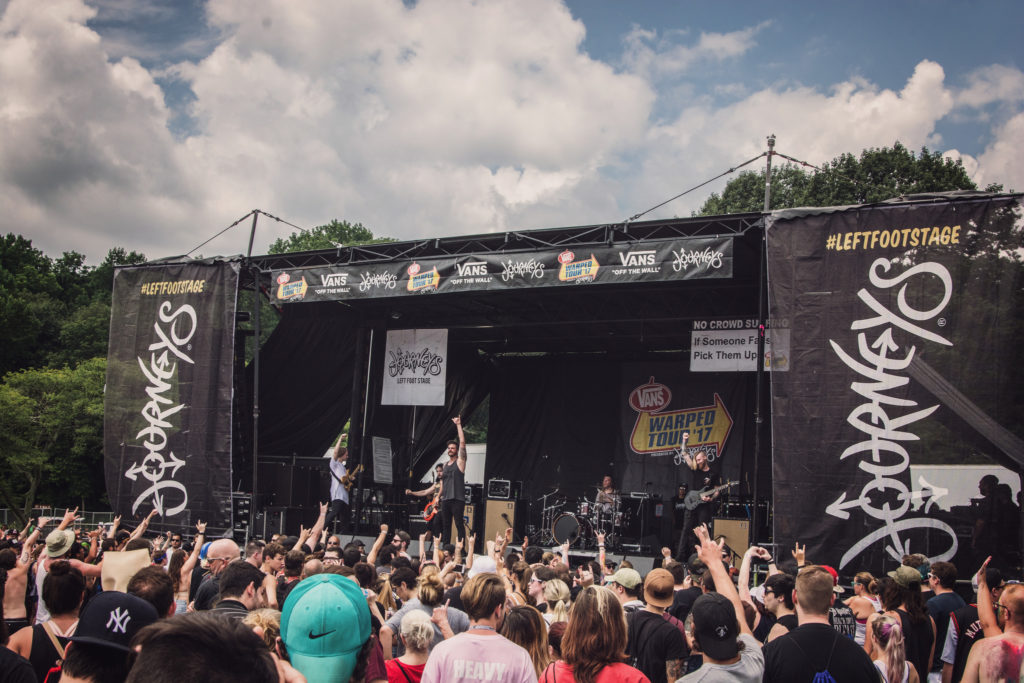 For the remainder of the event, the Journeys Left stage played host to a fabulous blend of old and new, featuring Warped veterans Hawthorne Heights, CKY, and Attila alongside newcomers like Jule Vera and I Prevail. The crowd was treated to a break from heavy music and a beat to dance to when Futuristic took the stage.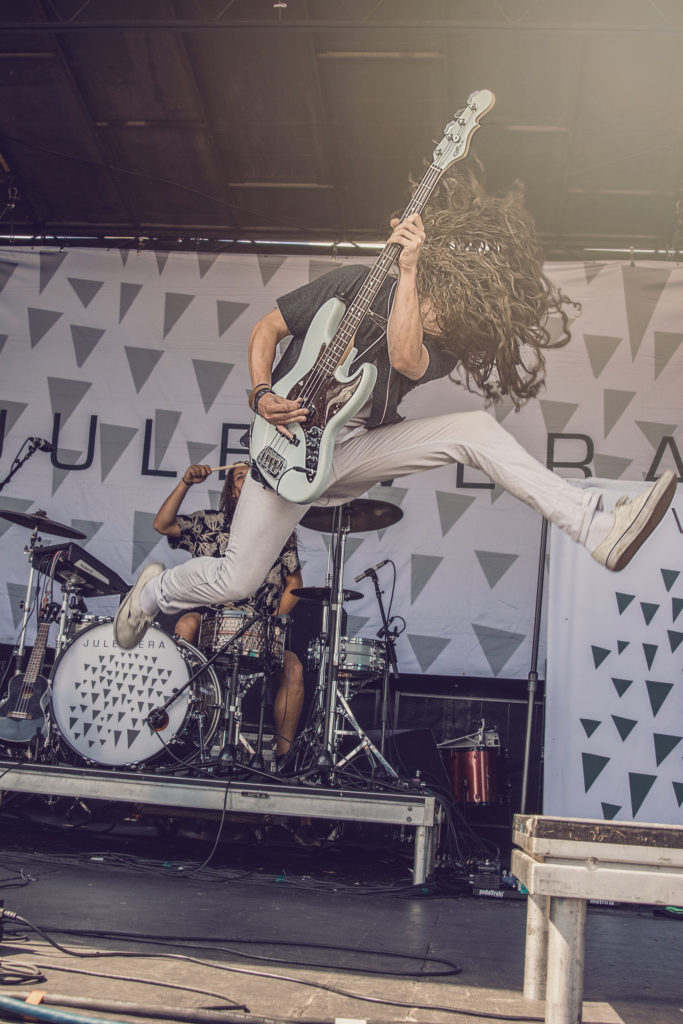 Journeys Right Foot was a popular spot to hang, as it delivered Dance Gavin Dance, Memphis May Fire, Hands Like Houses, Beartooth, and Andy Black. During their time on stage, Neck Deep drew the crowd's attention to Hope For The Day and the importance of removing the stigma surrounding mental health issues before jumping into "Gold Steps."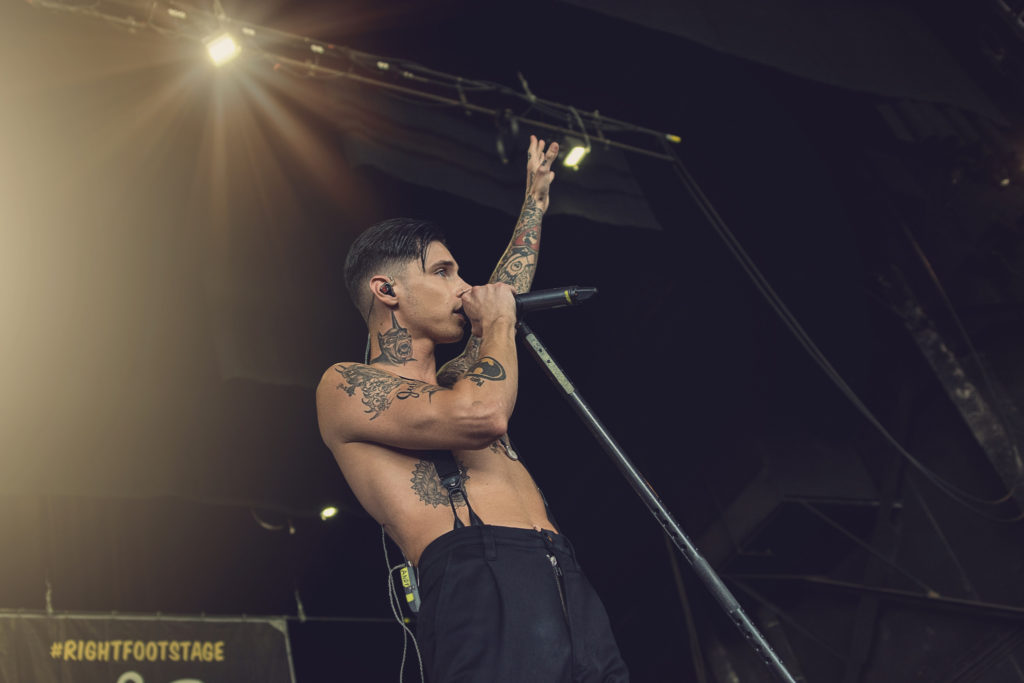 Both Mutant stages hosted some of the heaviest groups on the bill with Silent Planet standing out as one of the most awe-inspiring performances of the entire day. In addition to the content of their music being so relevant and powerful, their ability to captivate an audience appears effortless. It is certainly fitting that these guys just went home with an APMA for "Best Underground Band."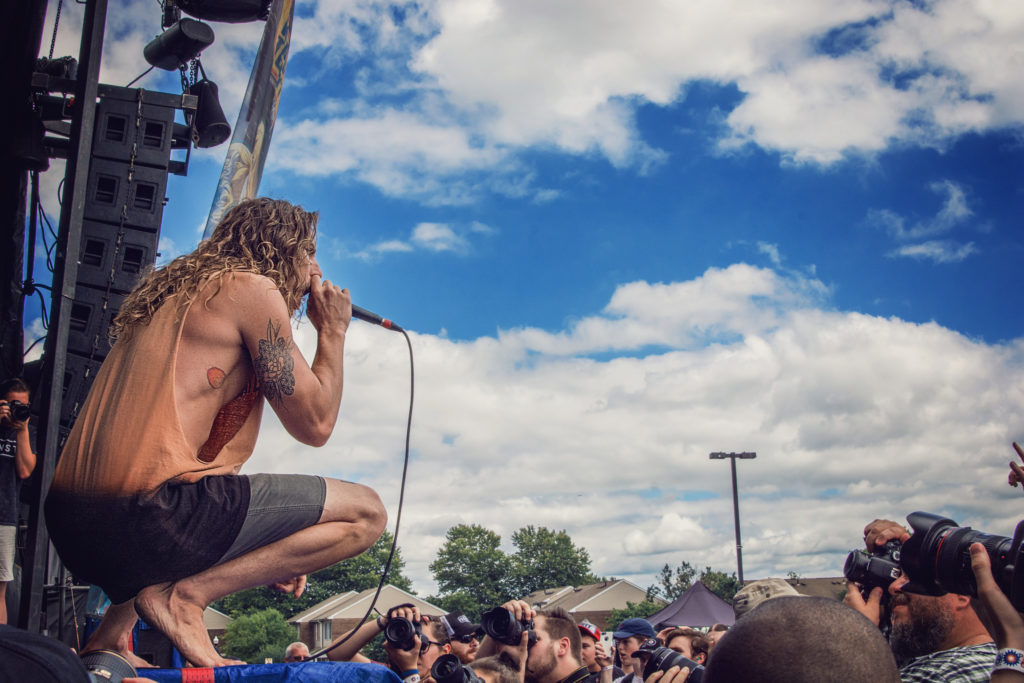 The tour continues through Sunday, August 6th. If it hasn't hit your city yet, be sure to grab tickets here. It just might be the best day of your summer!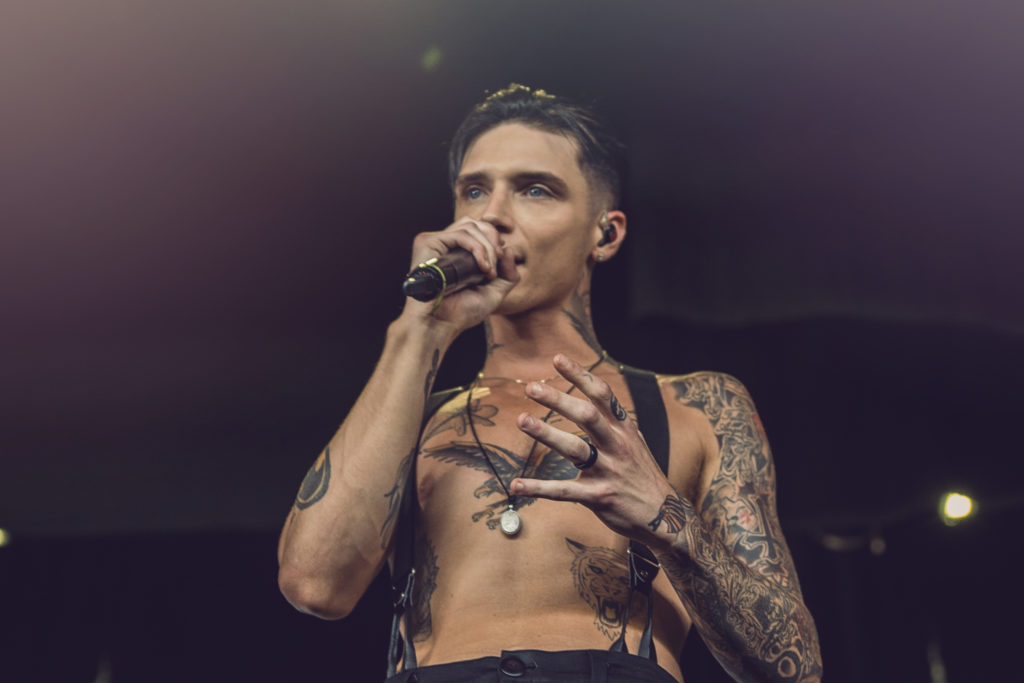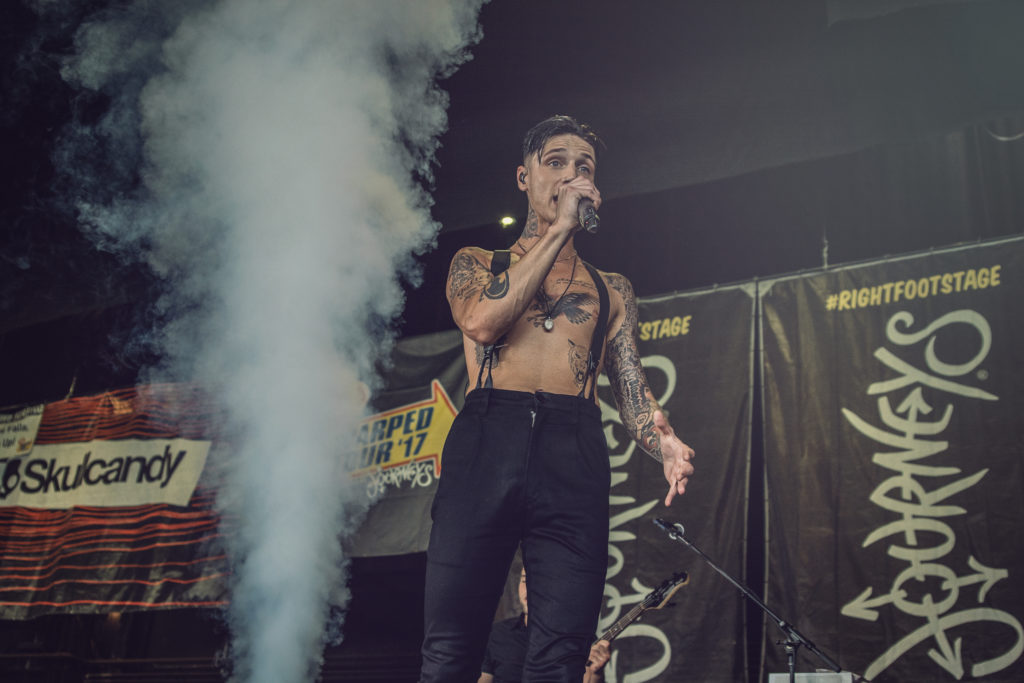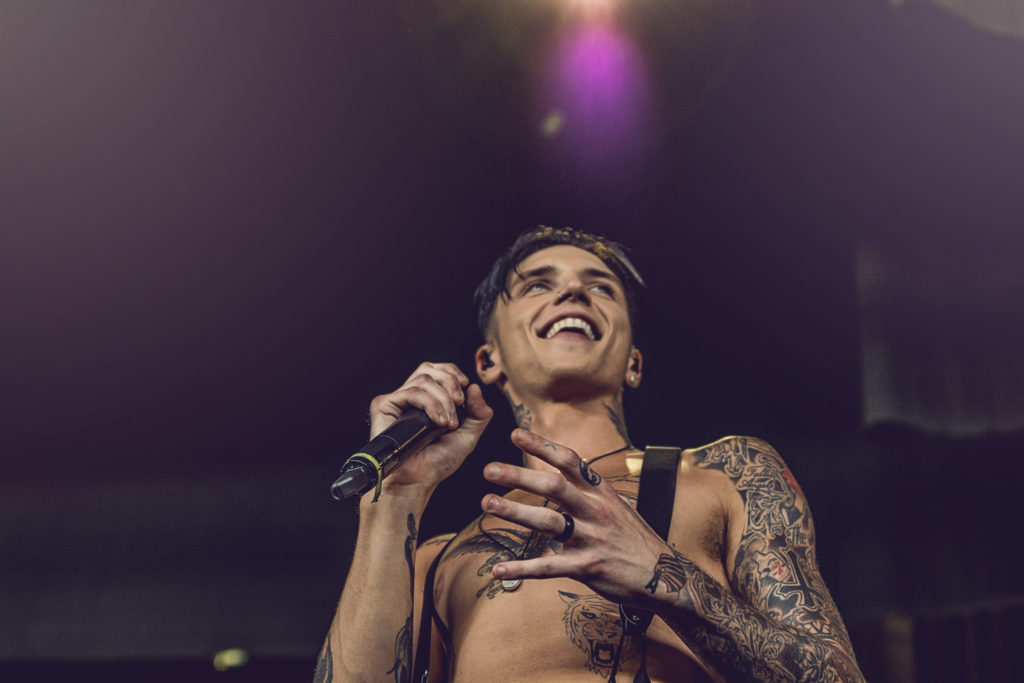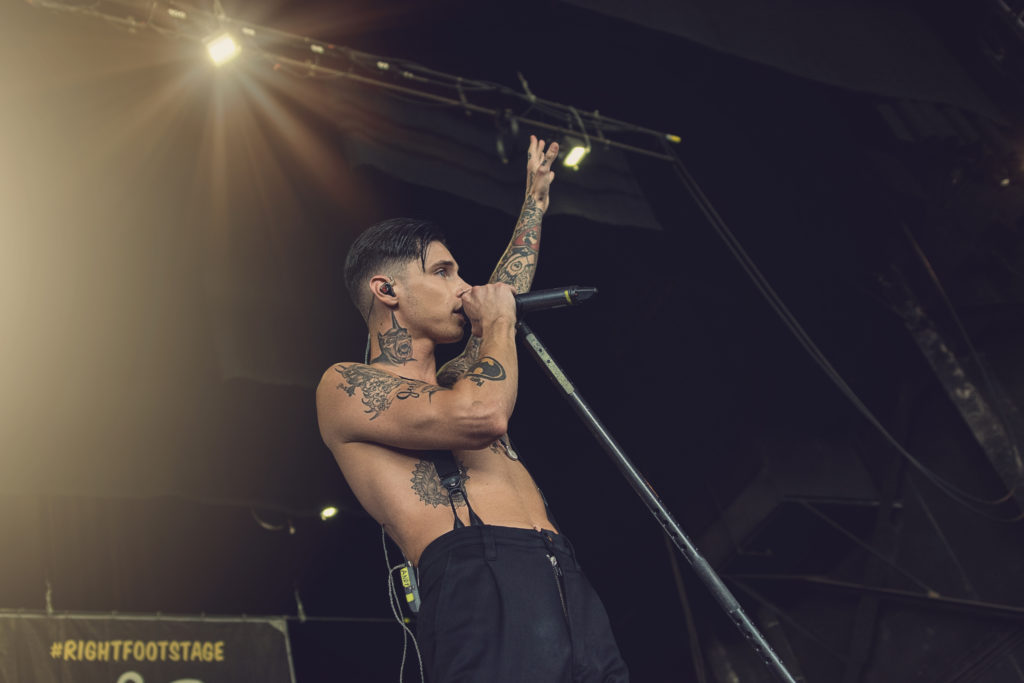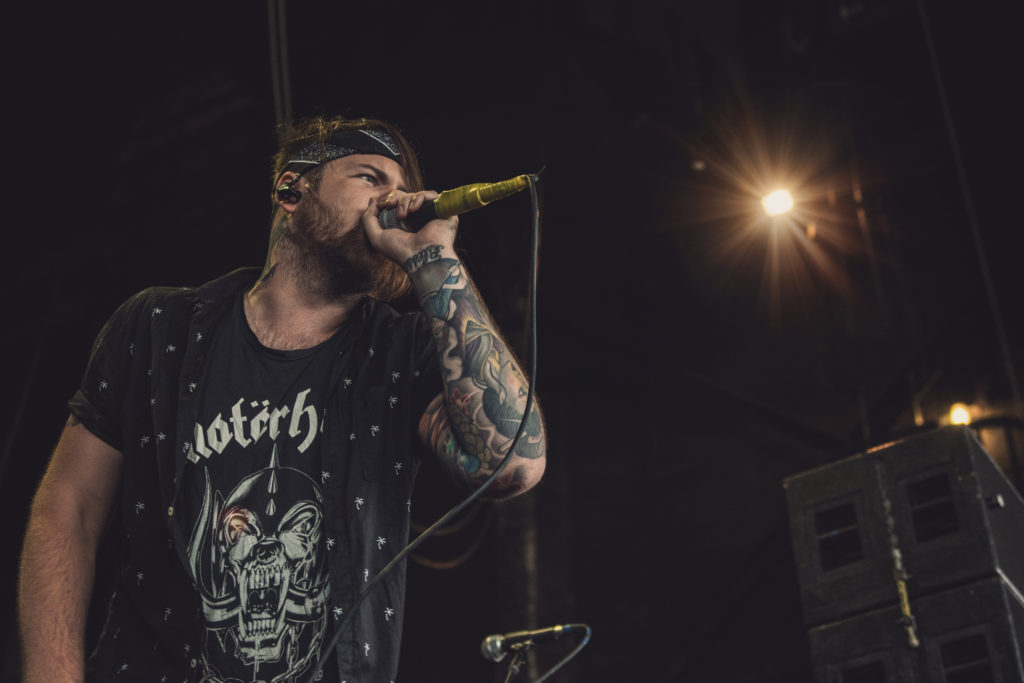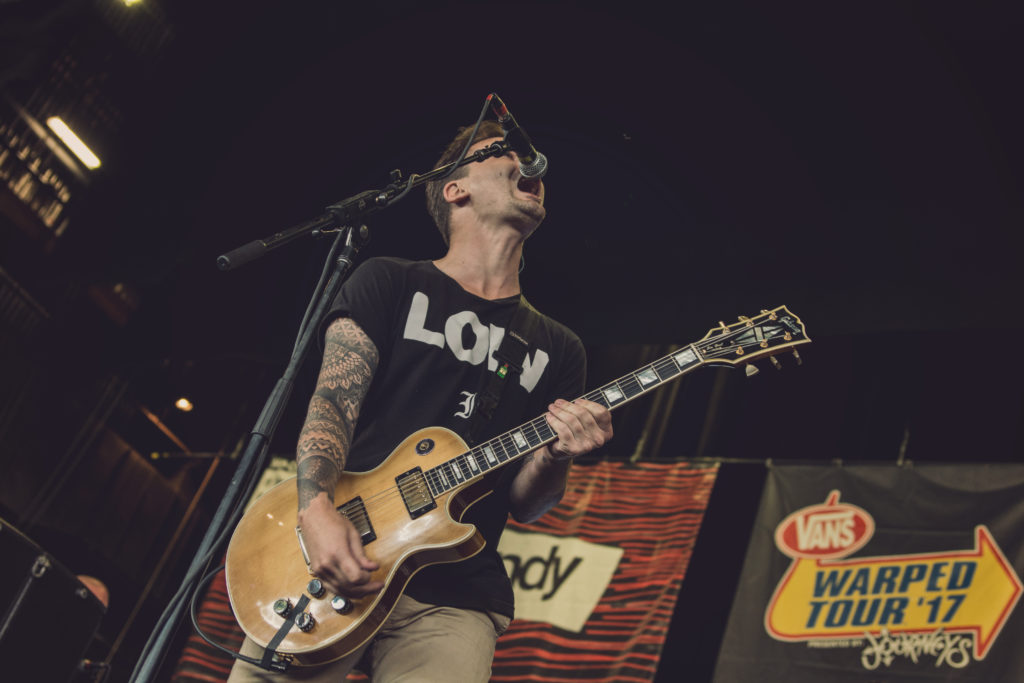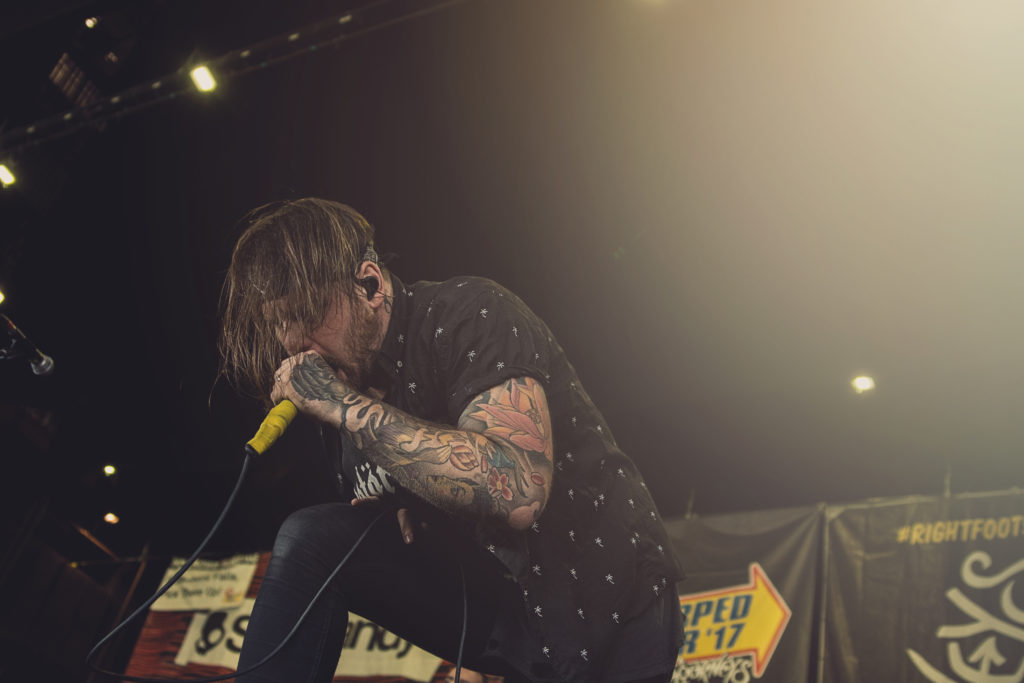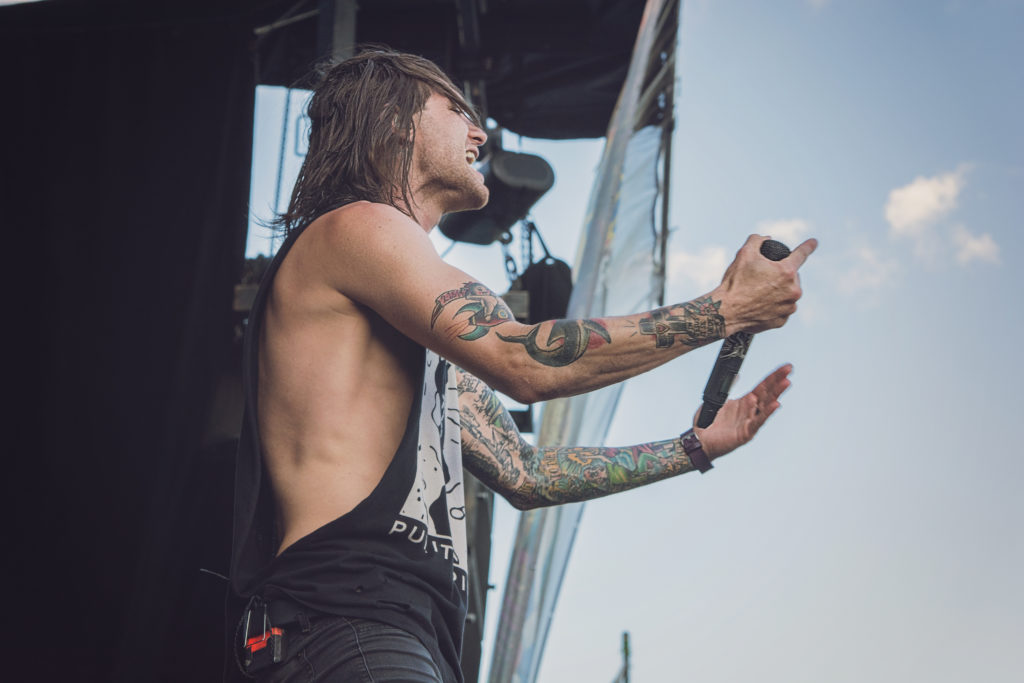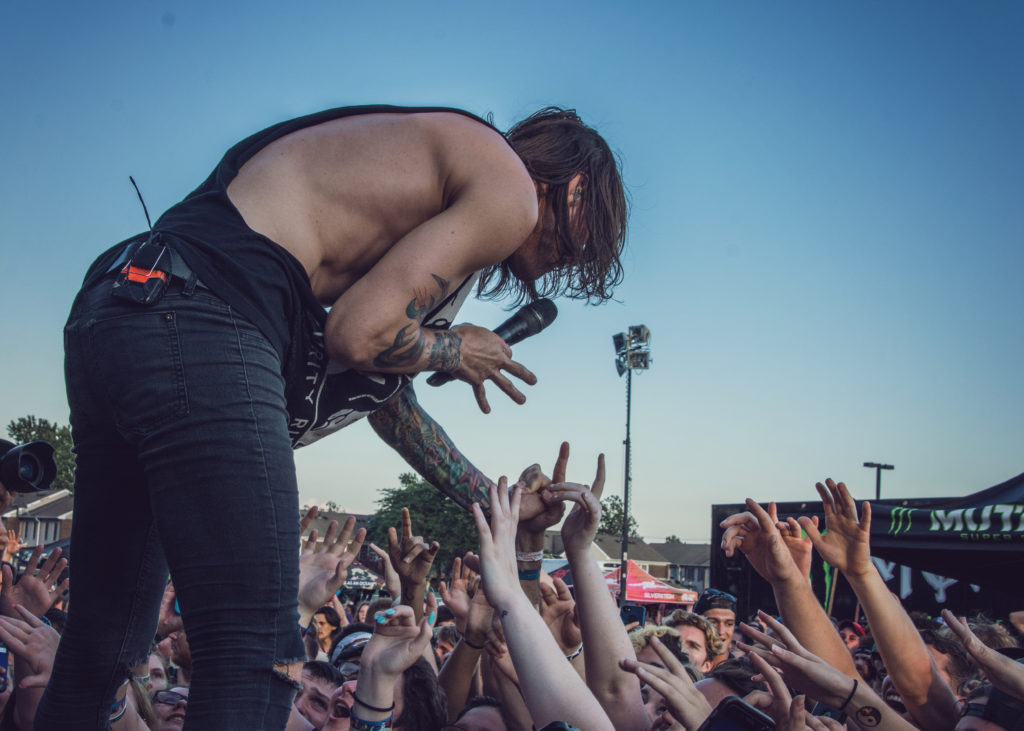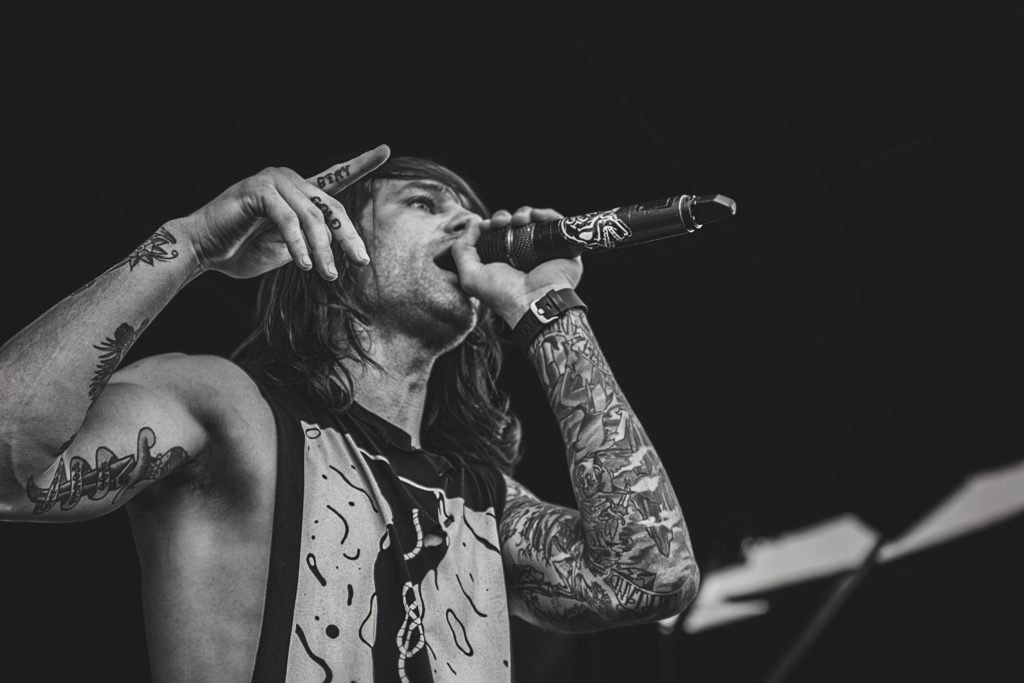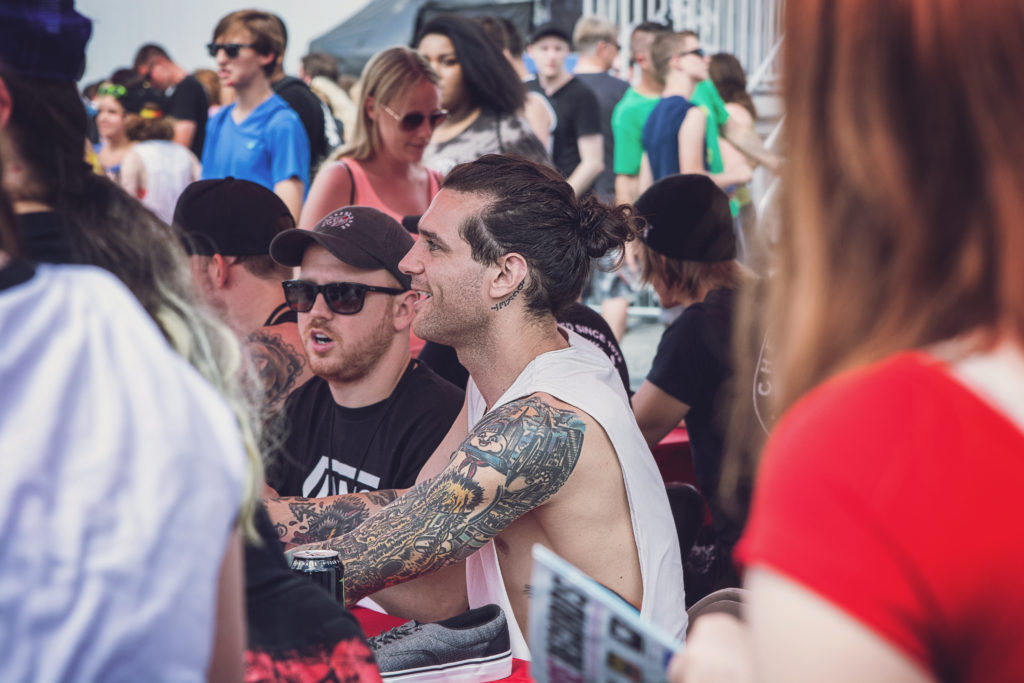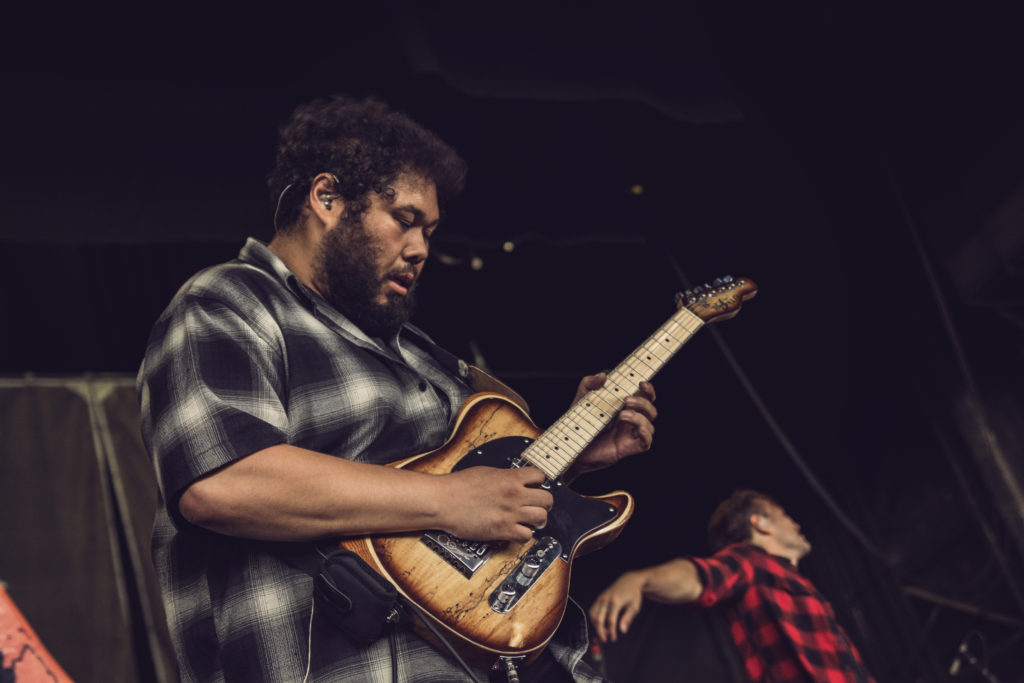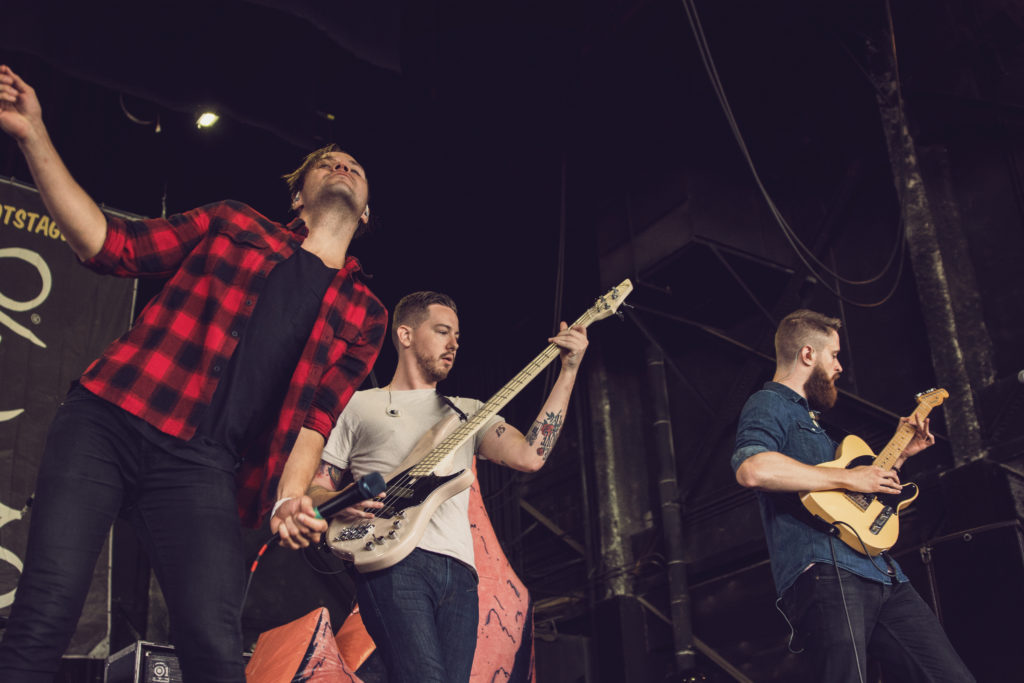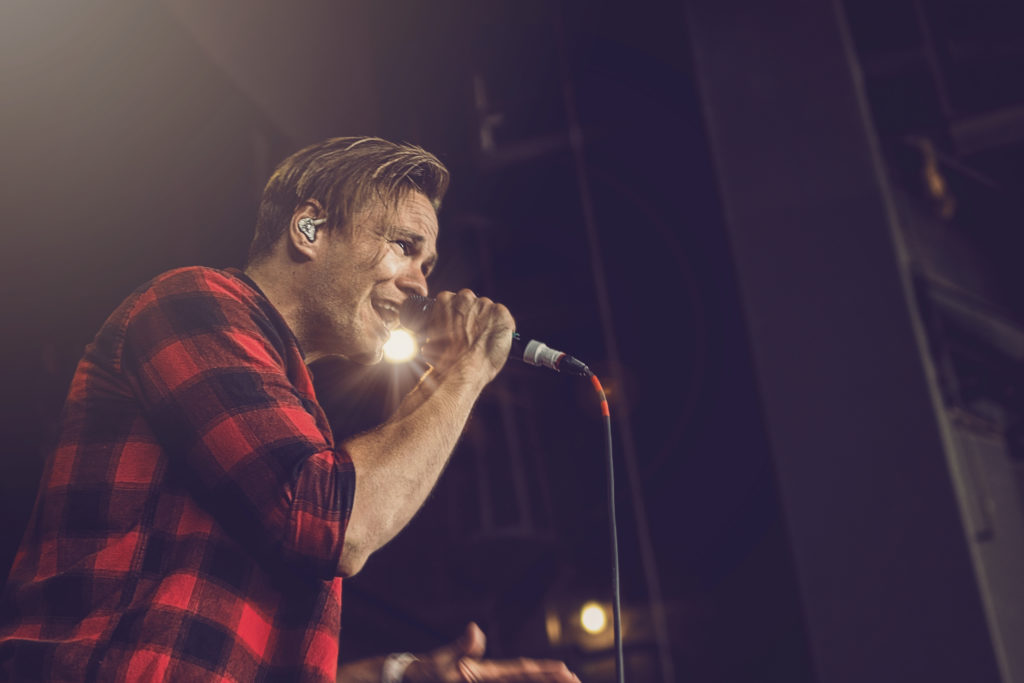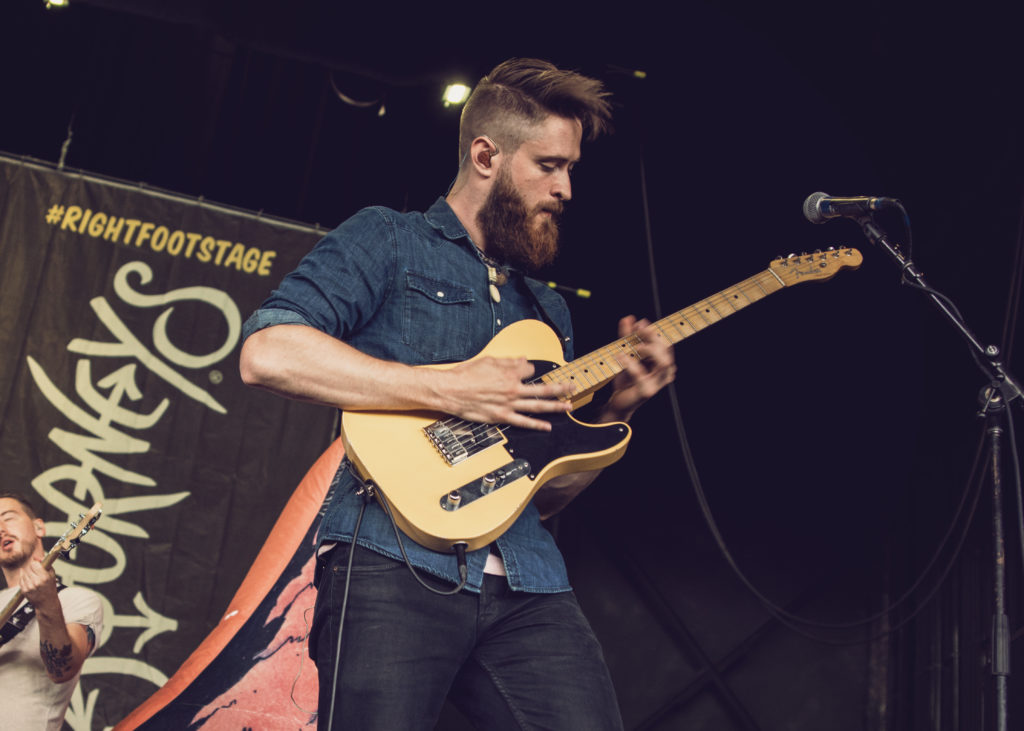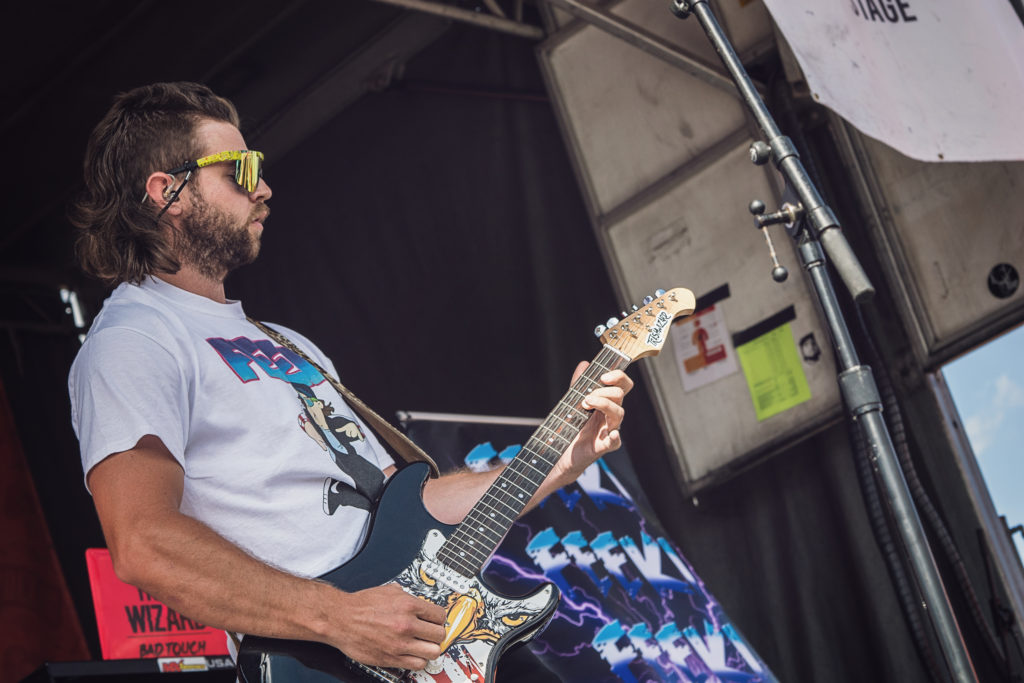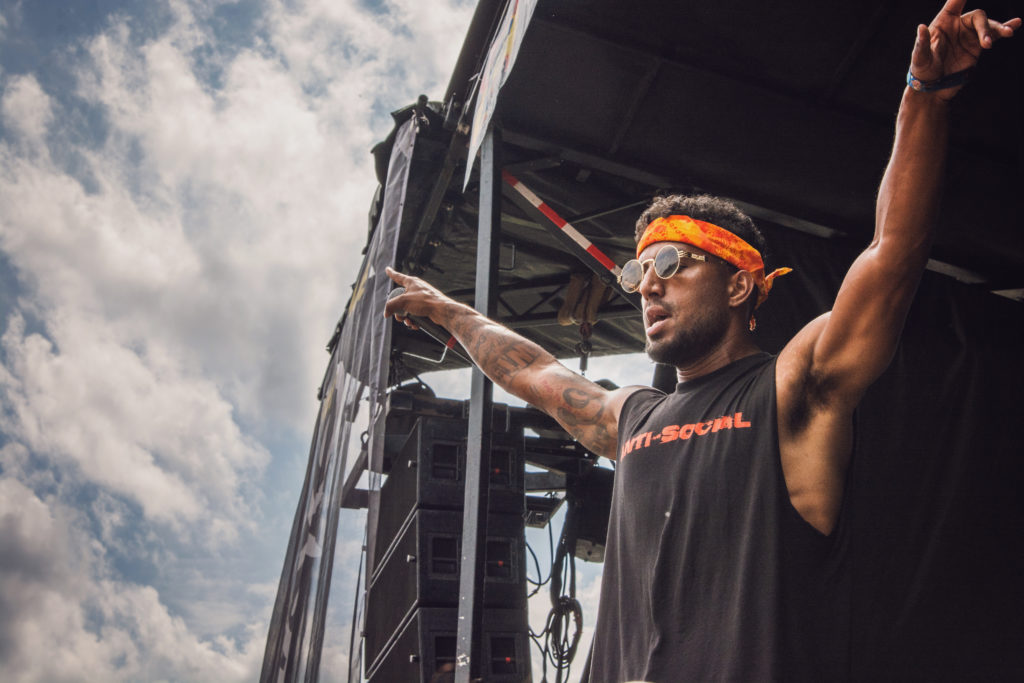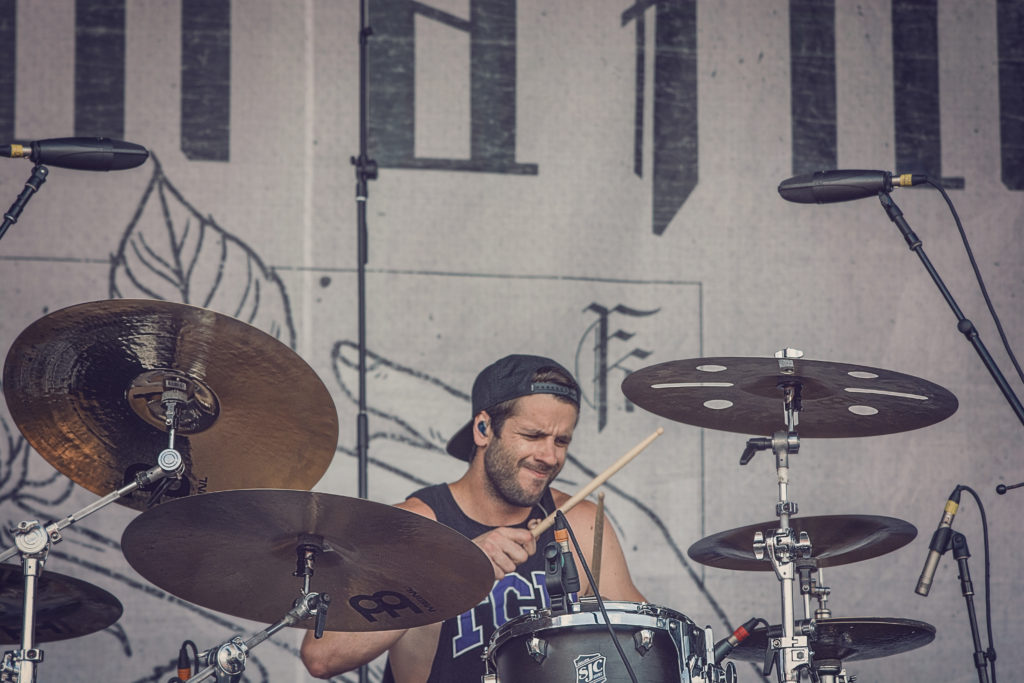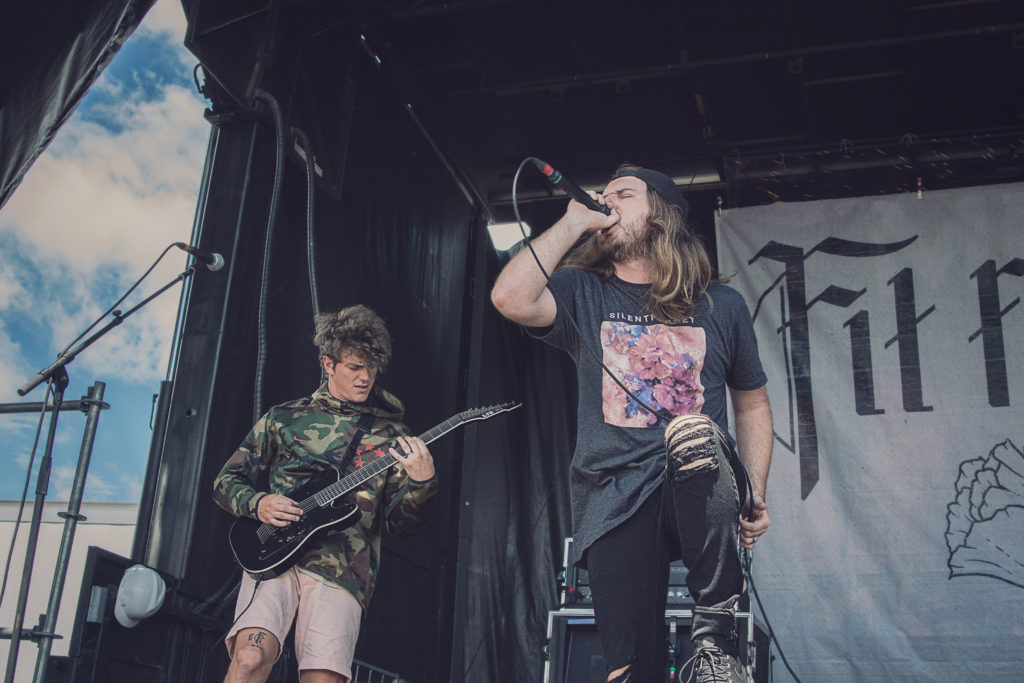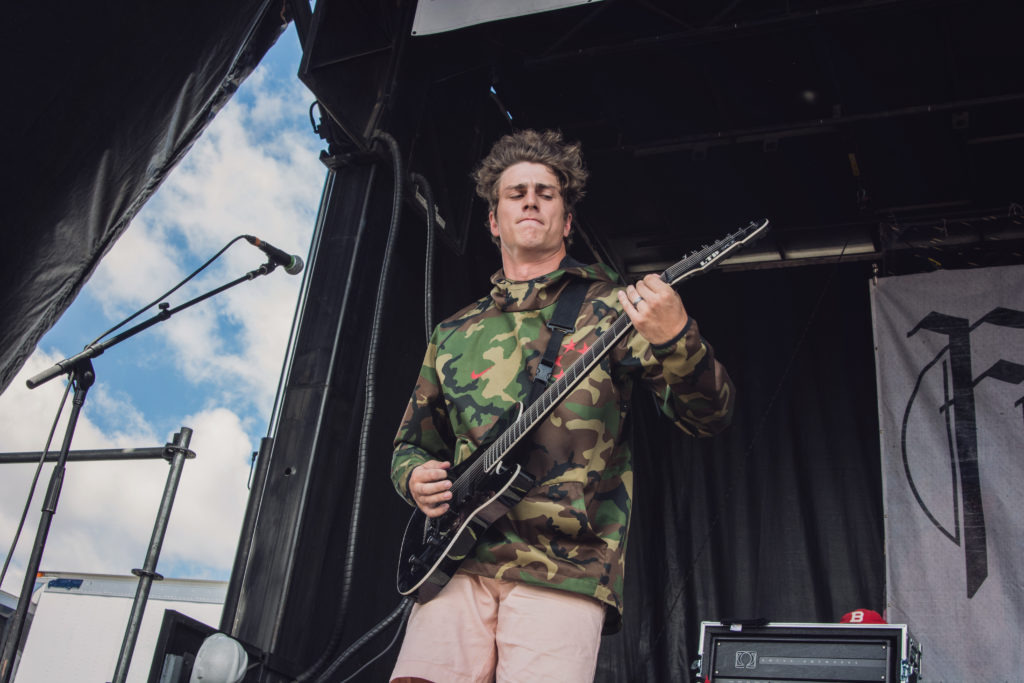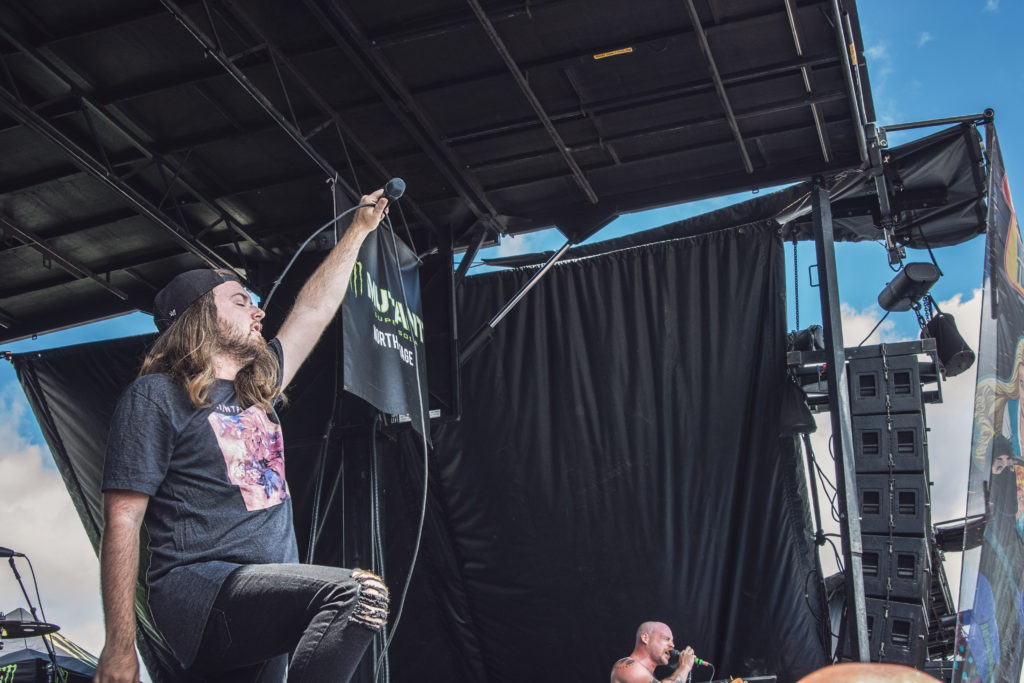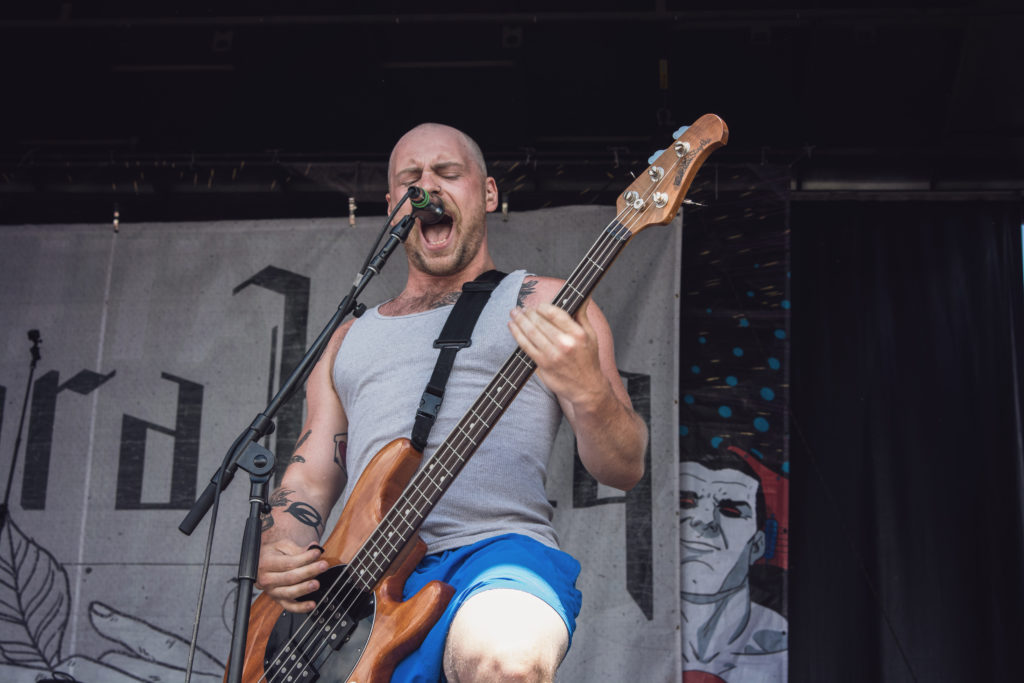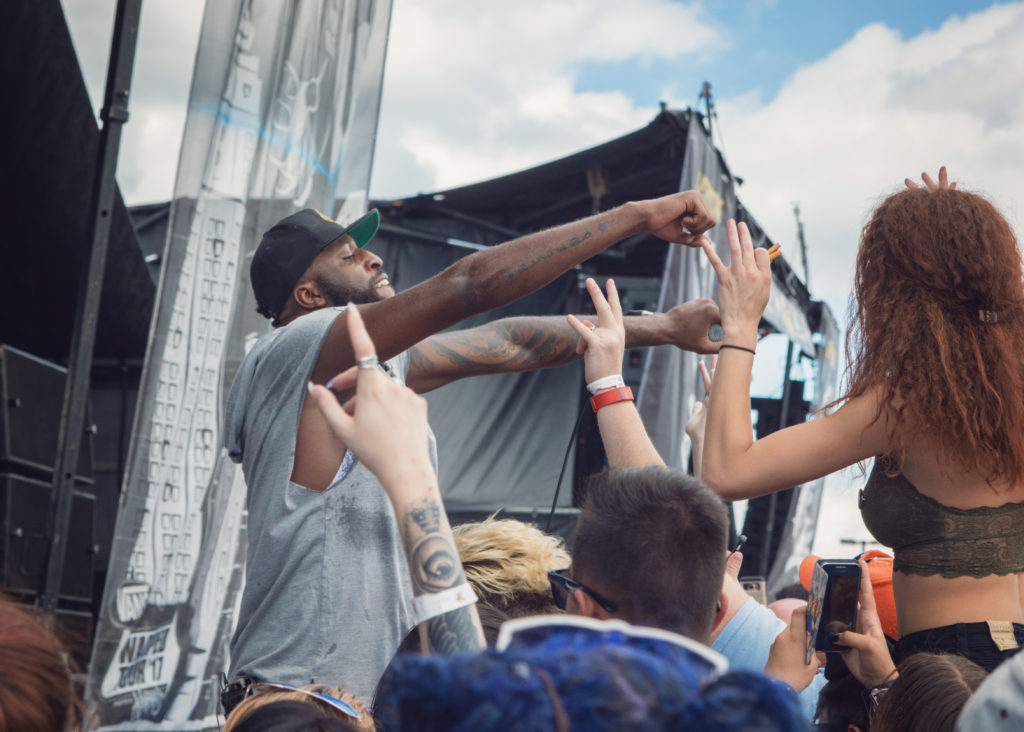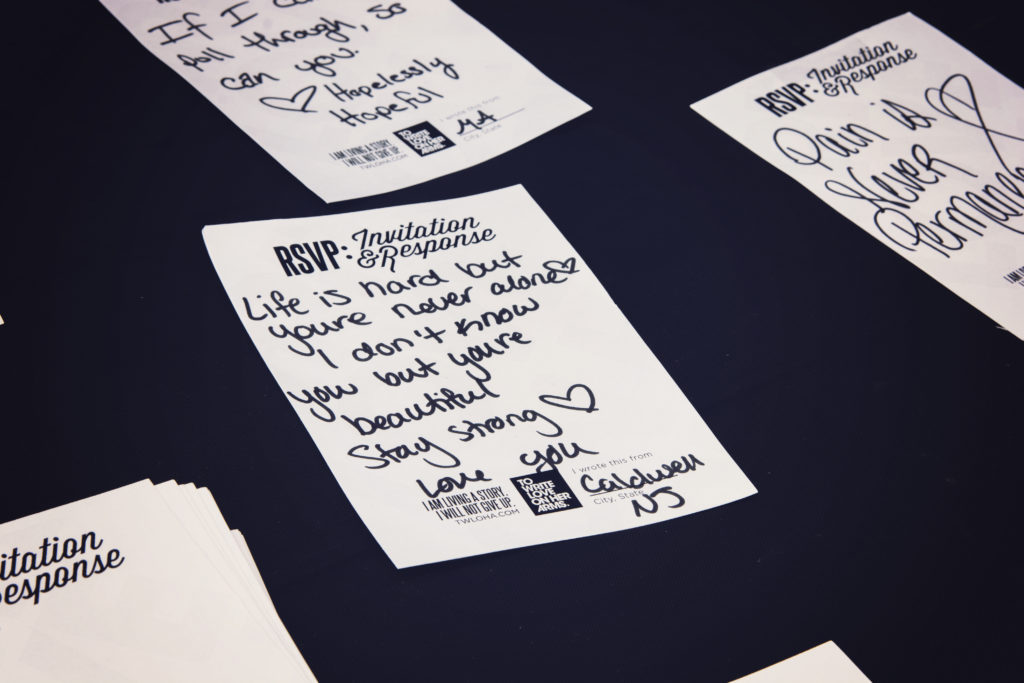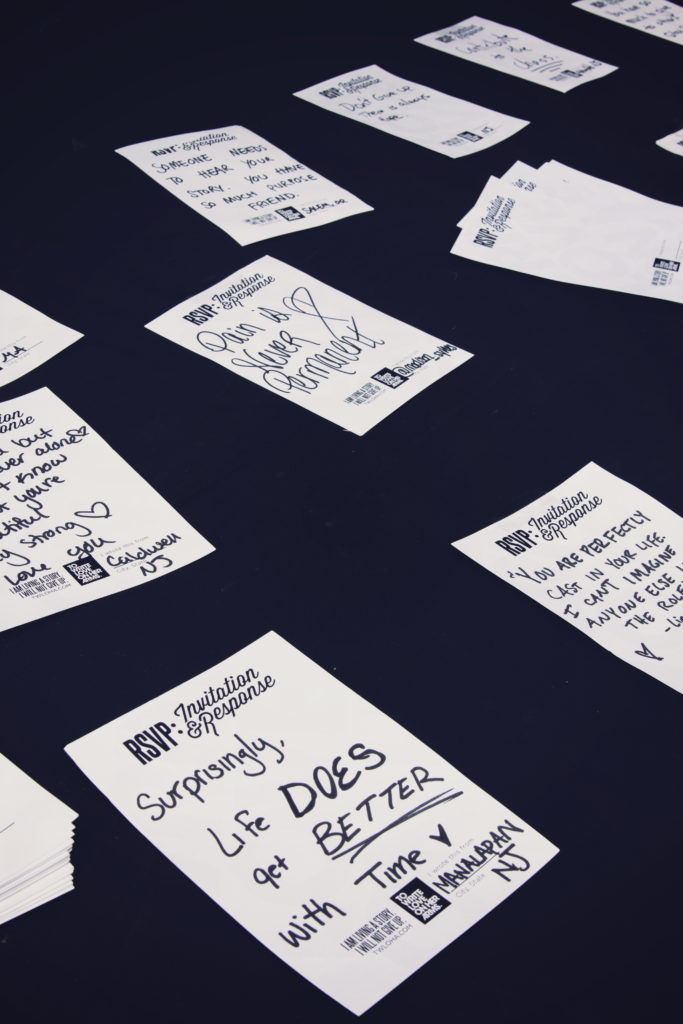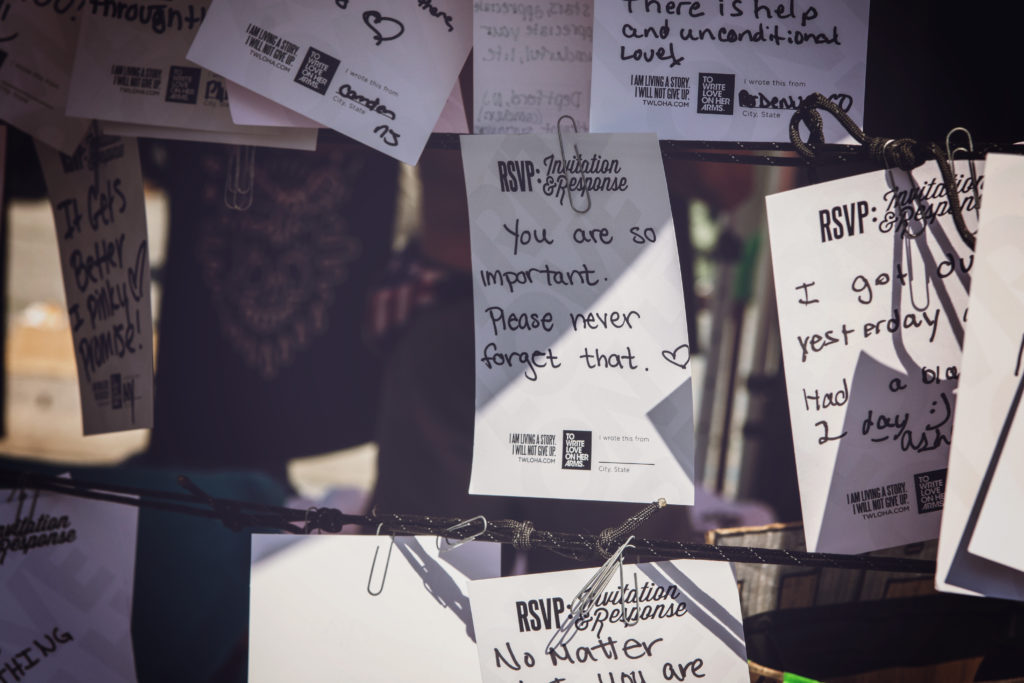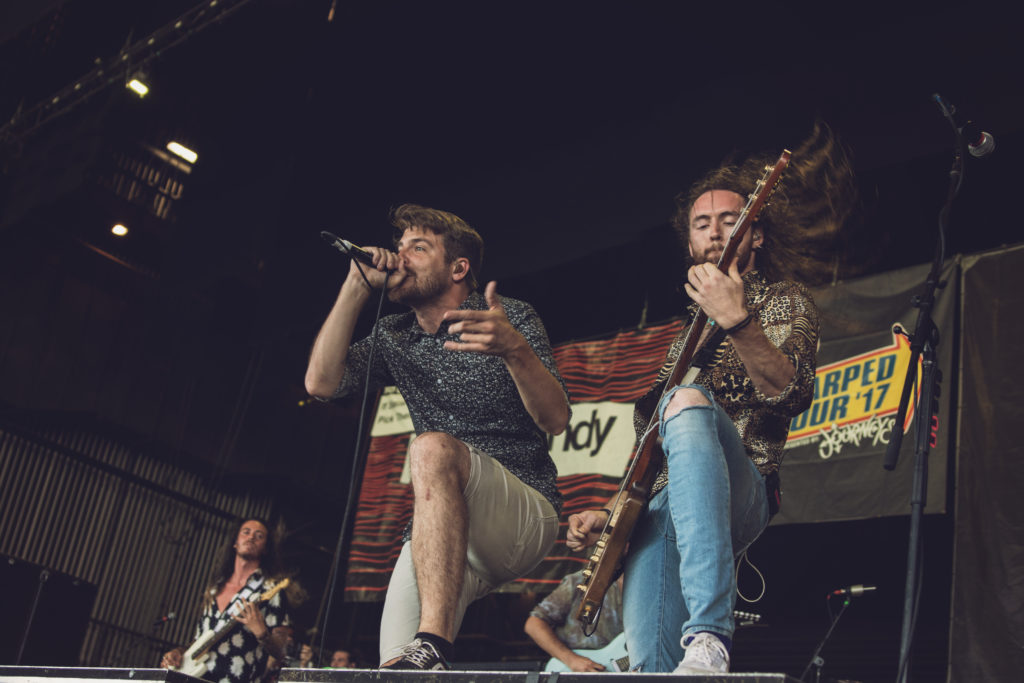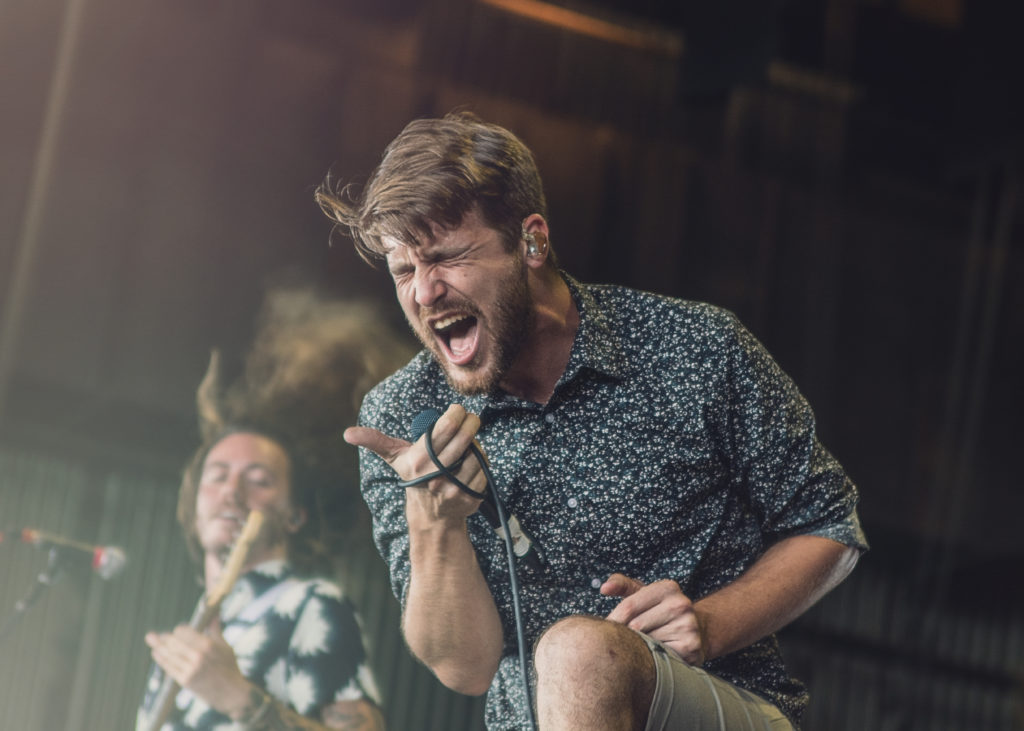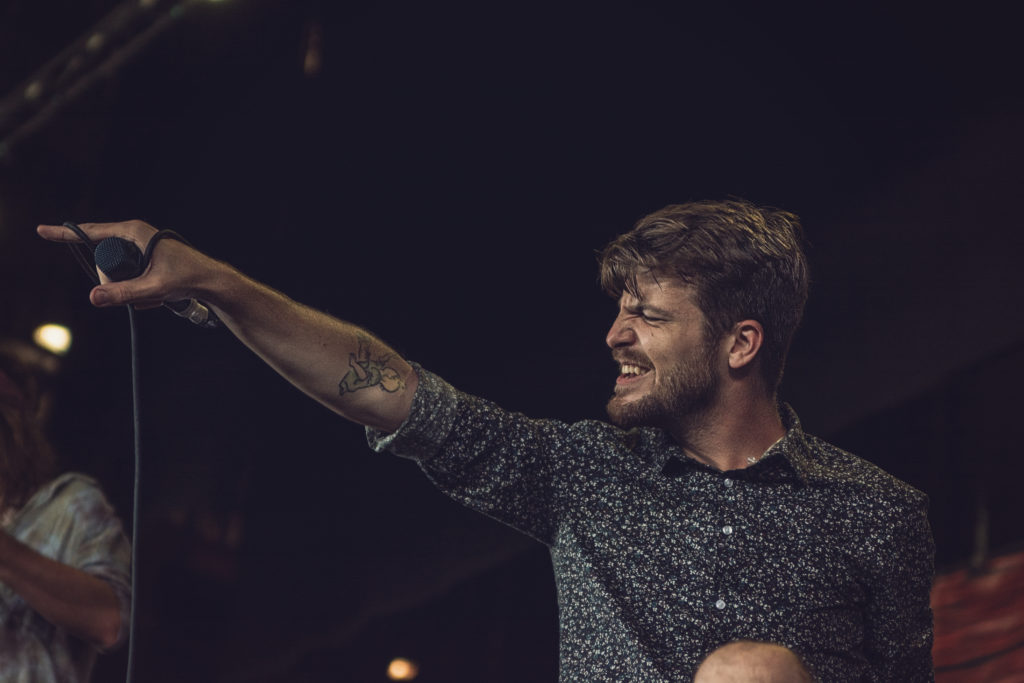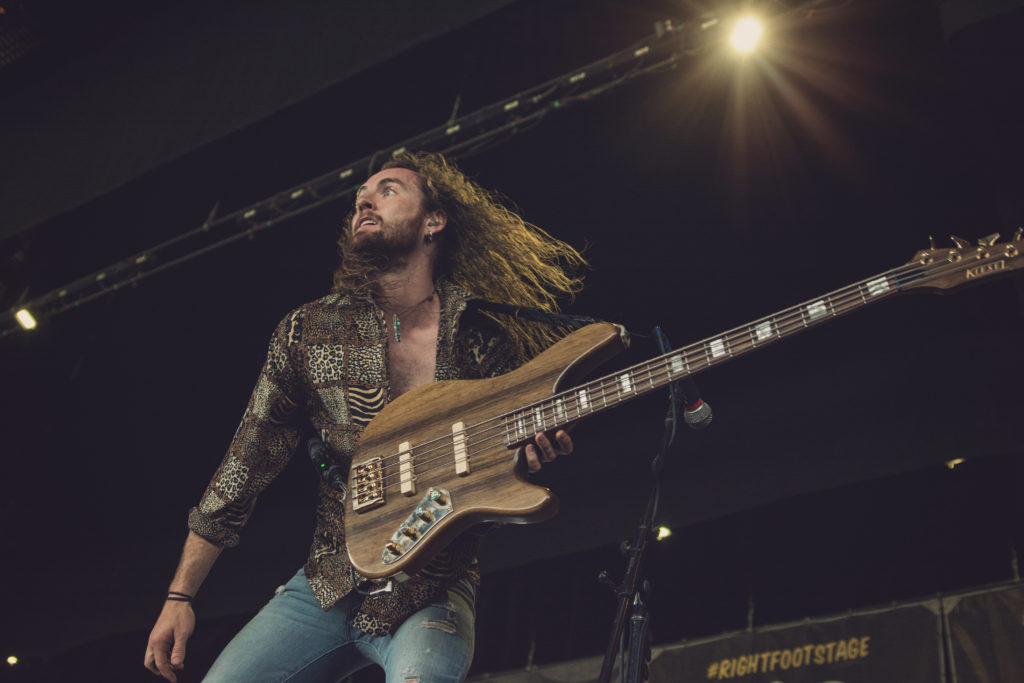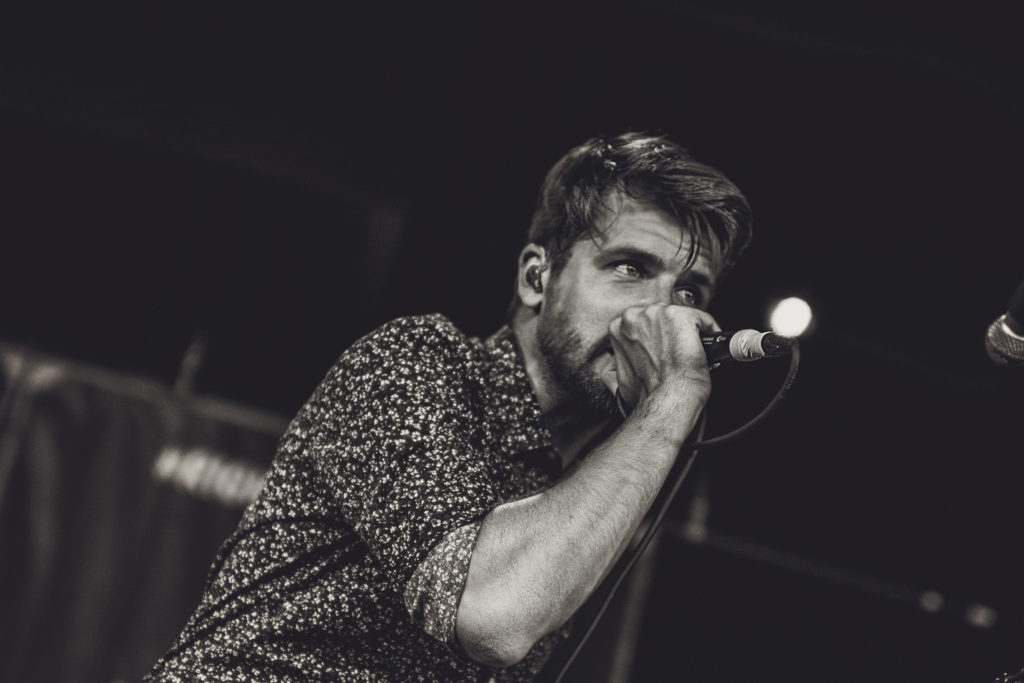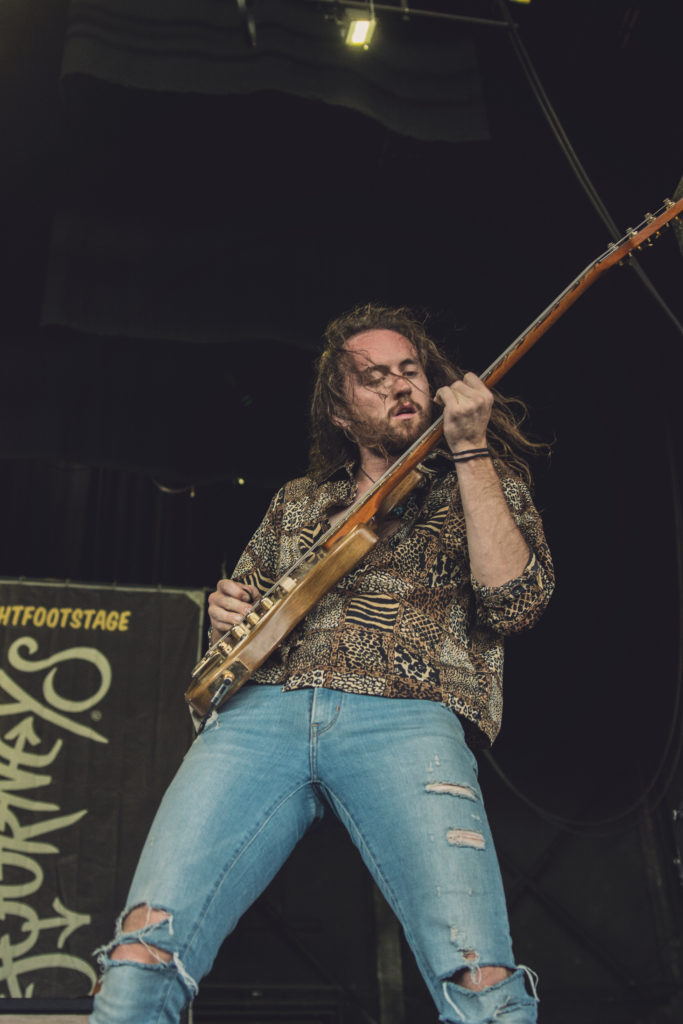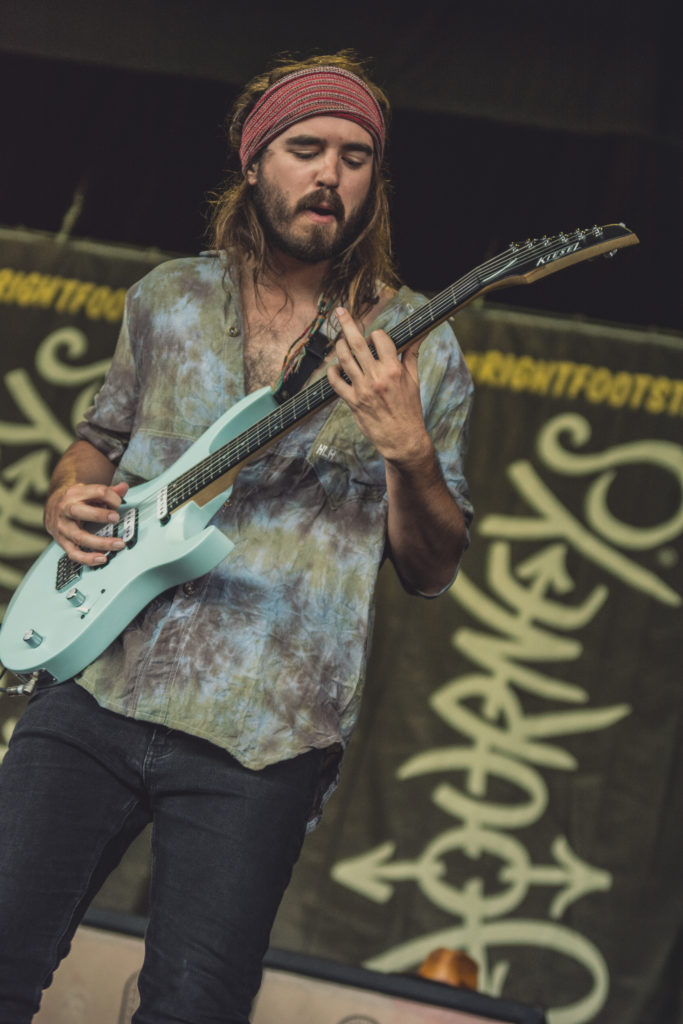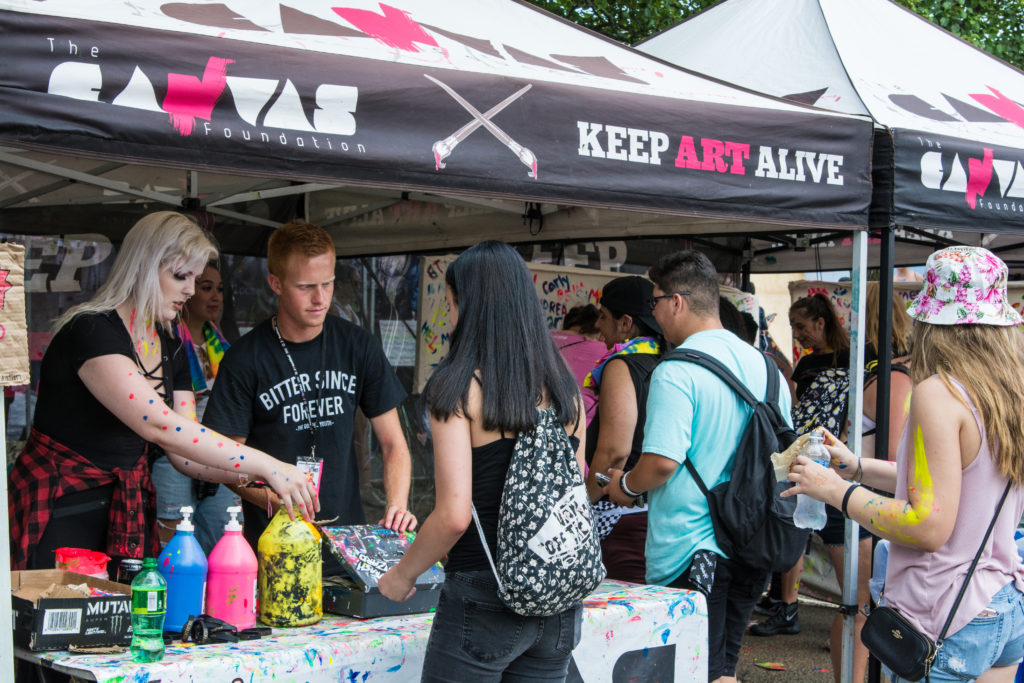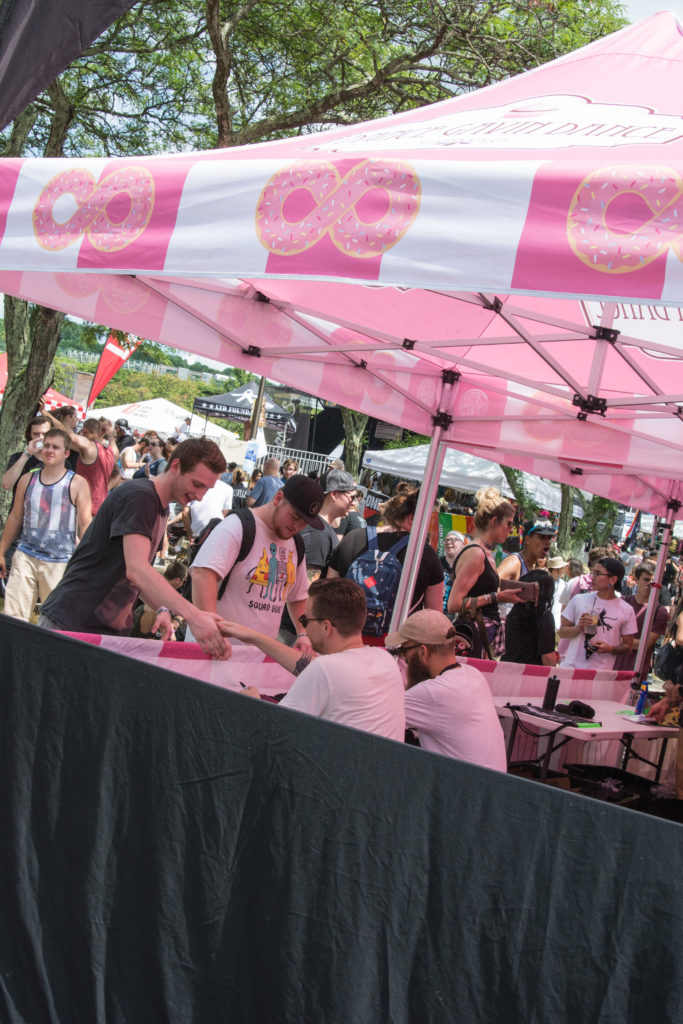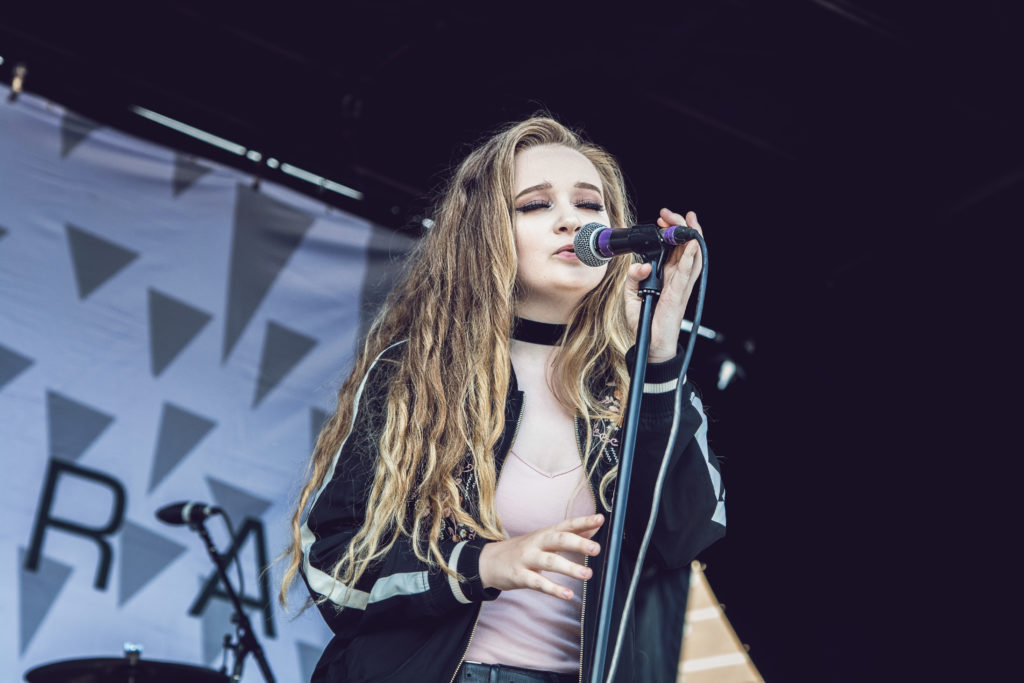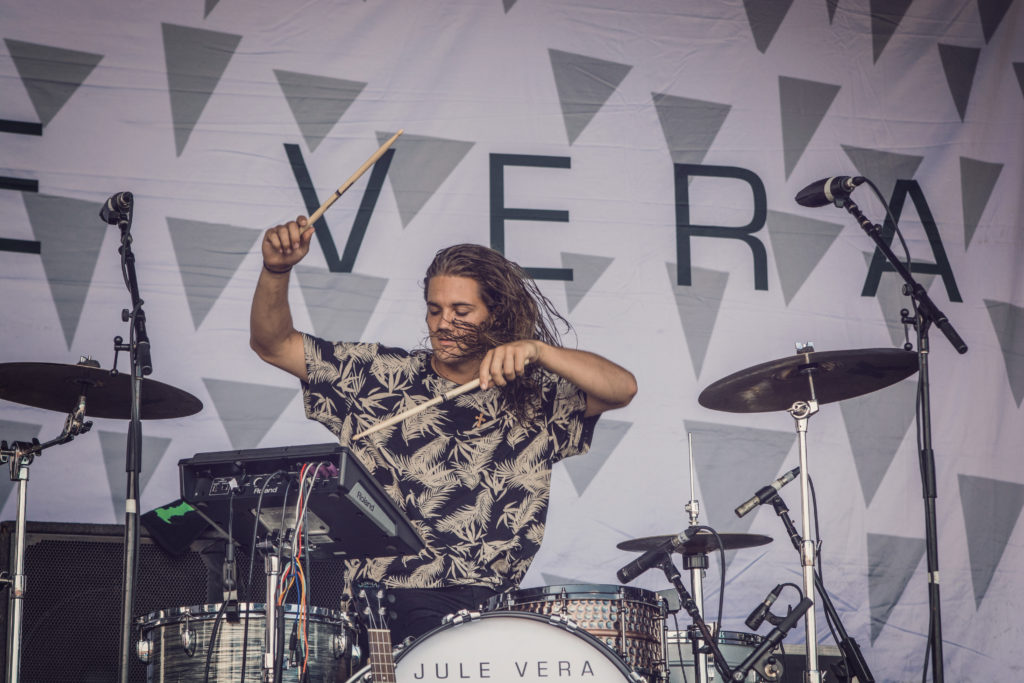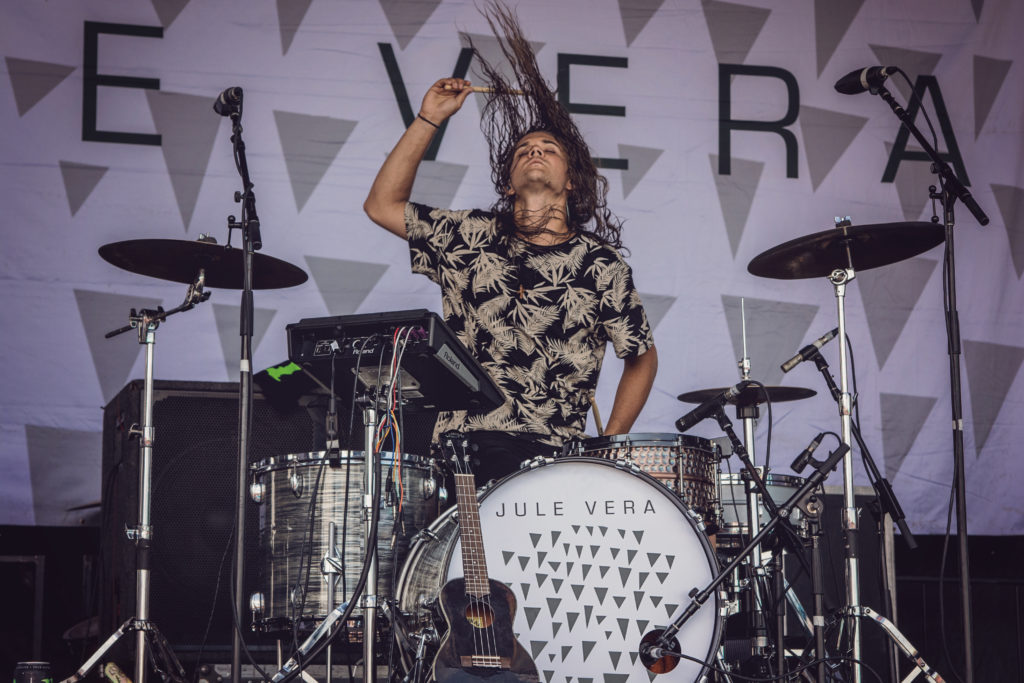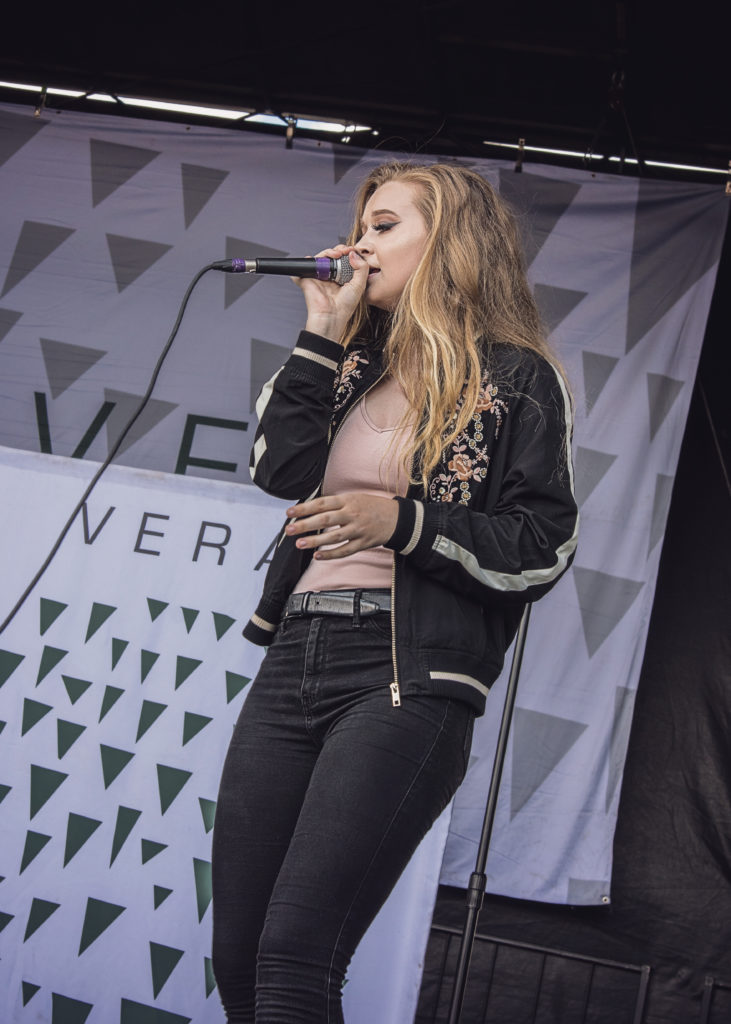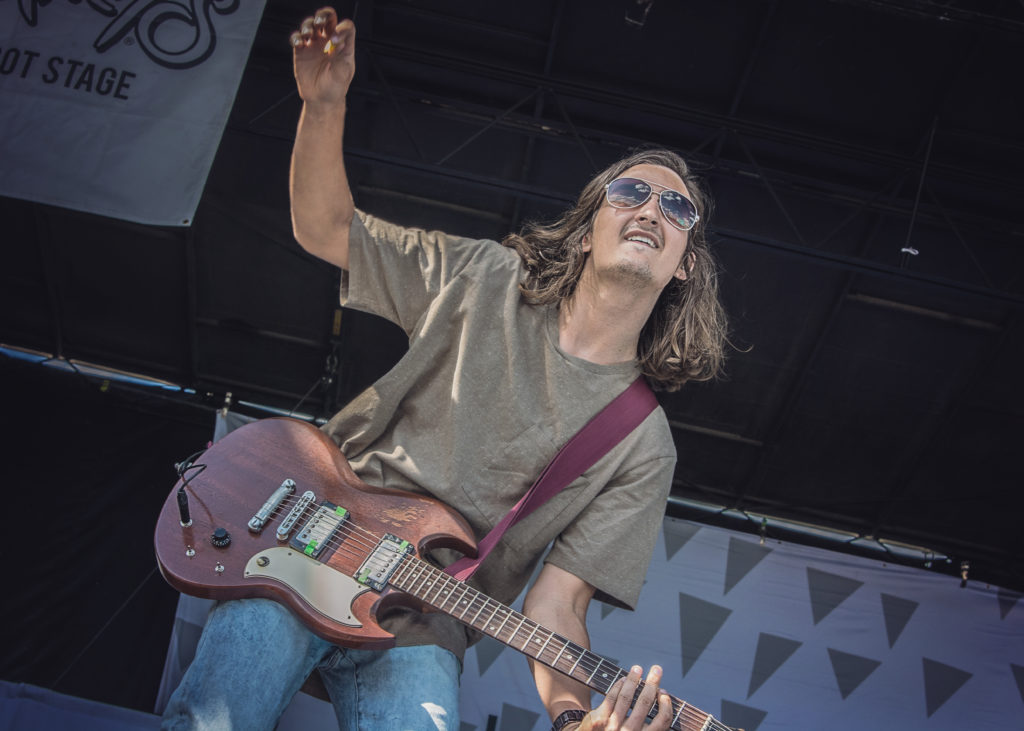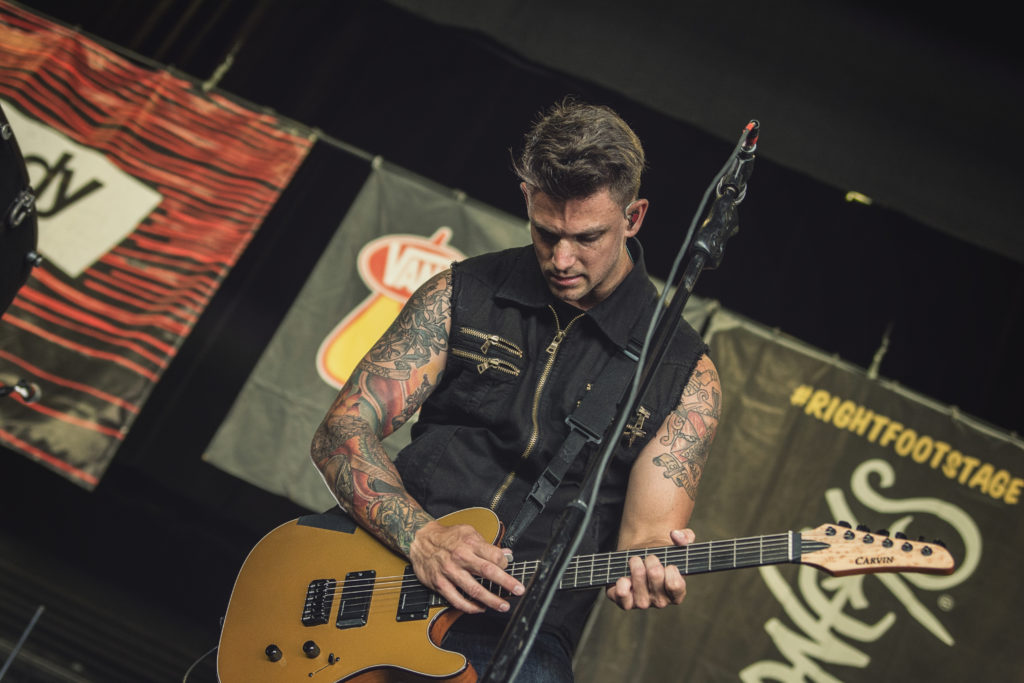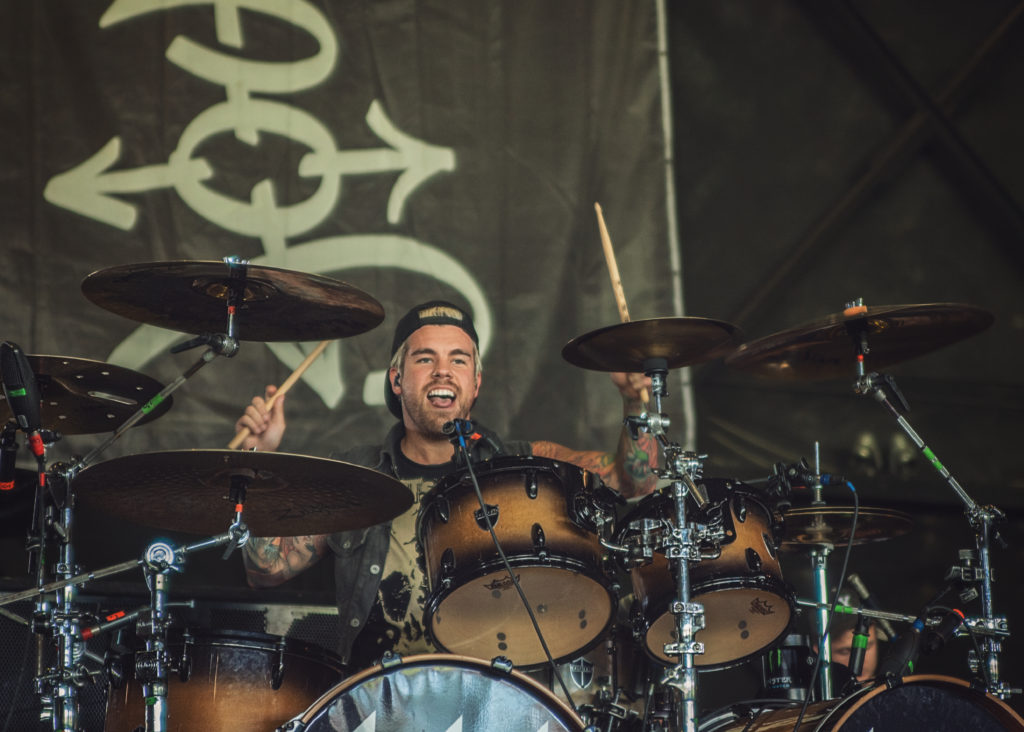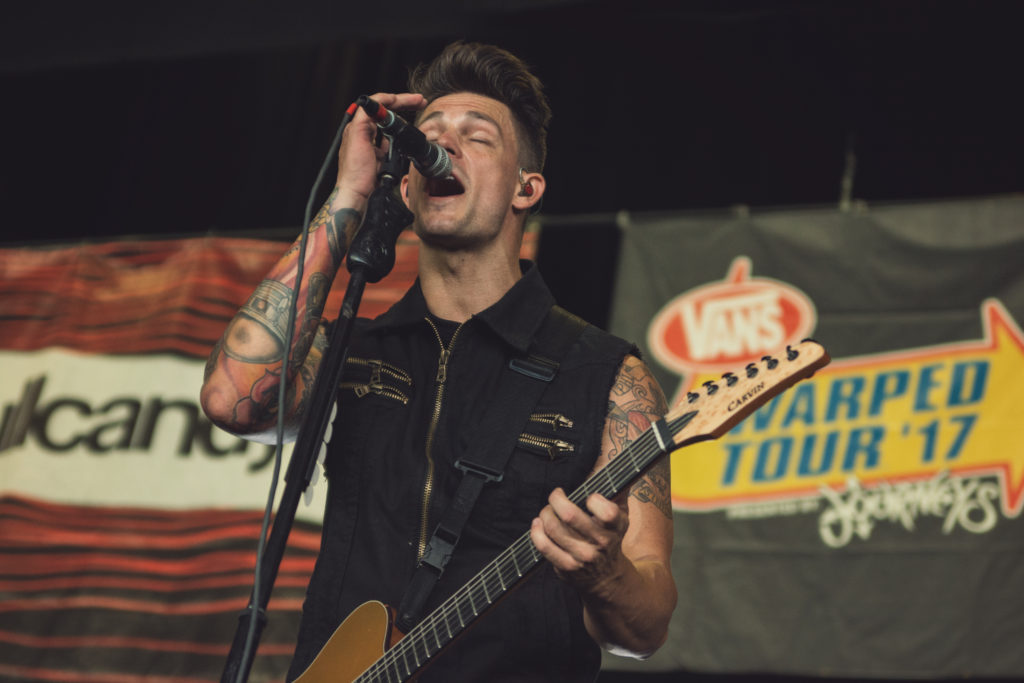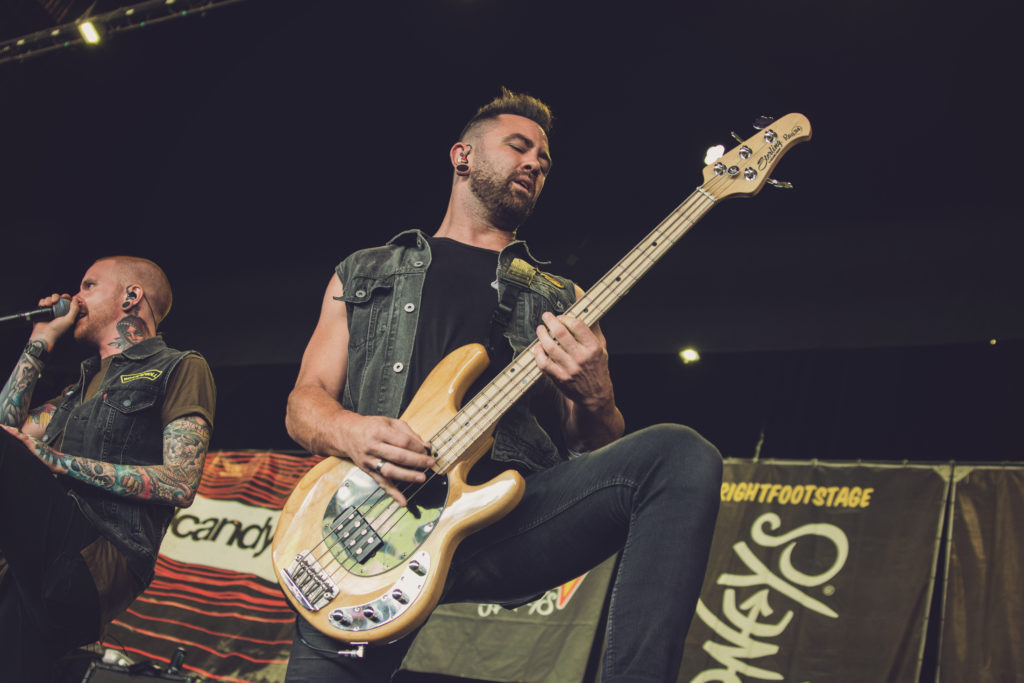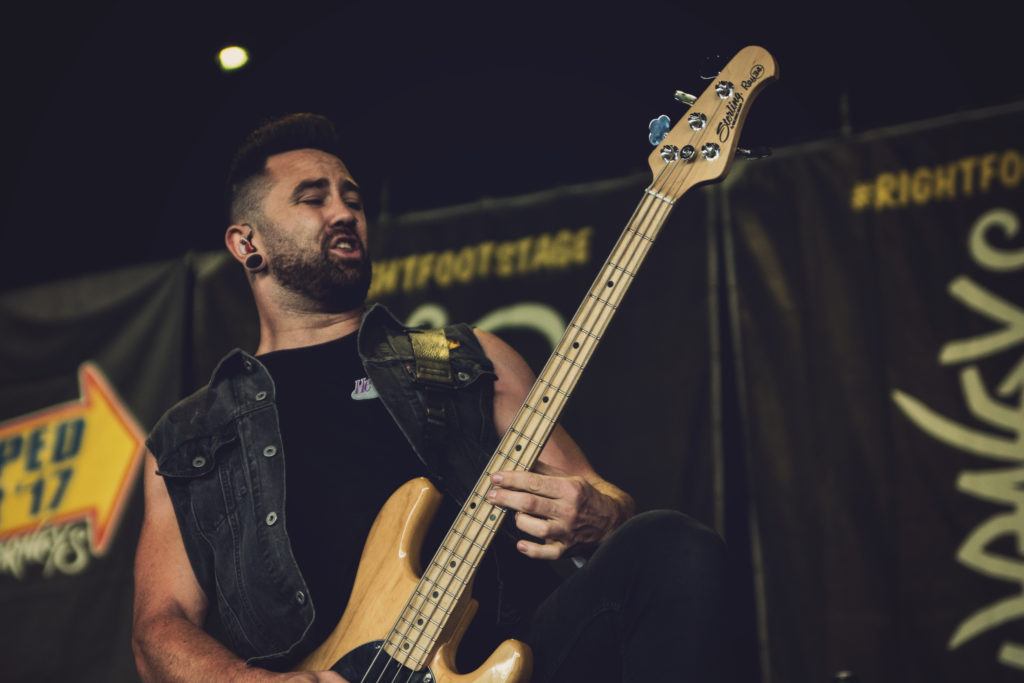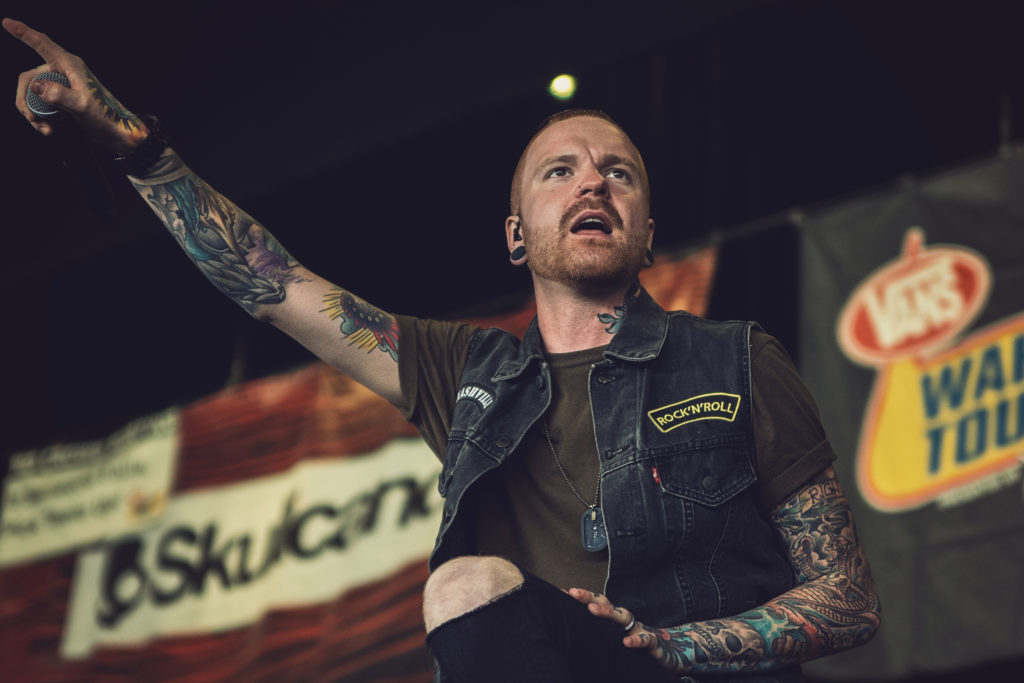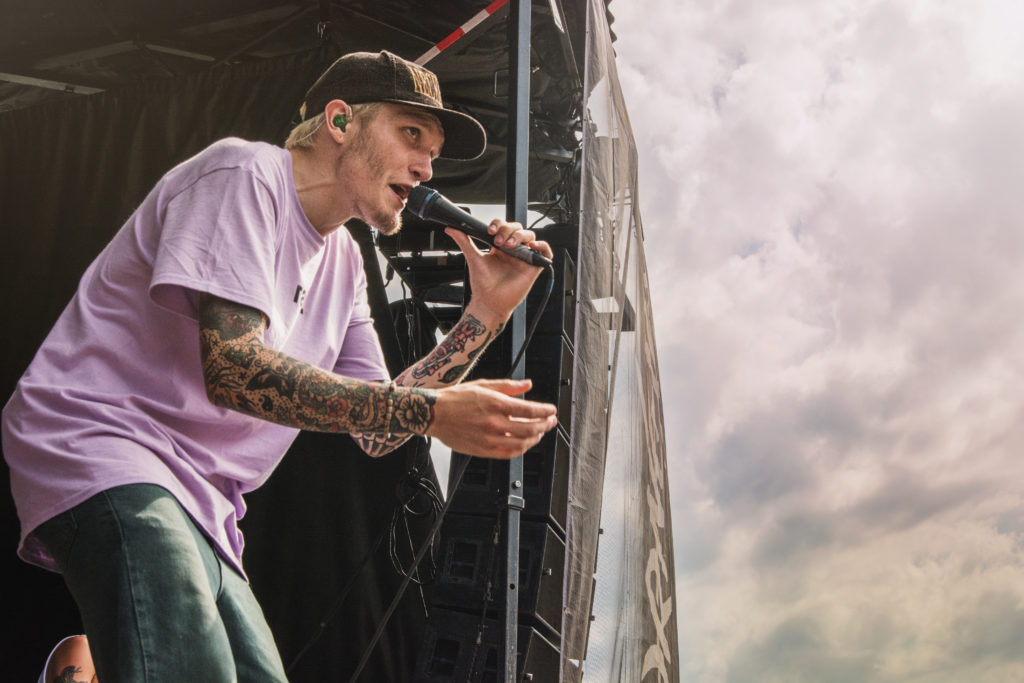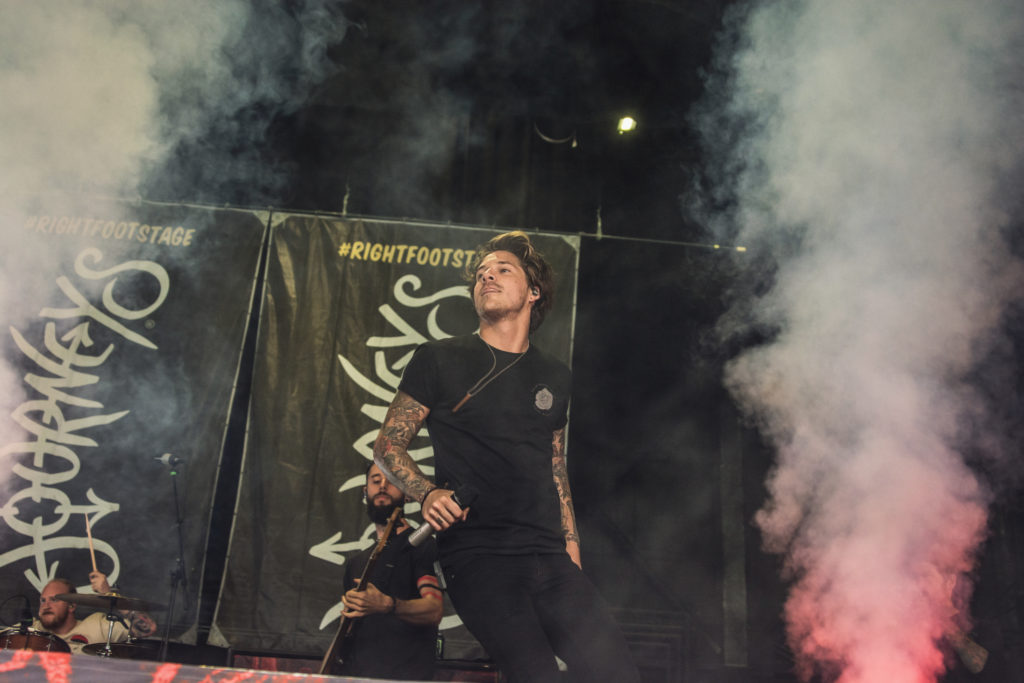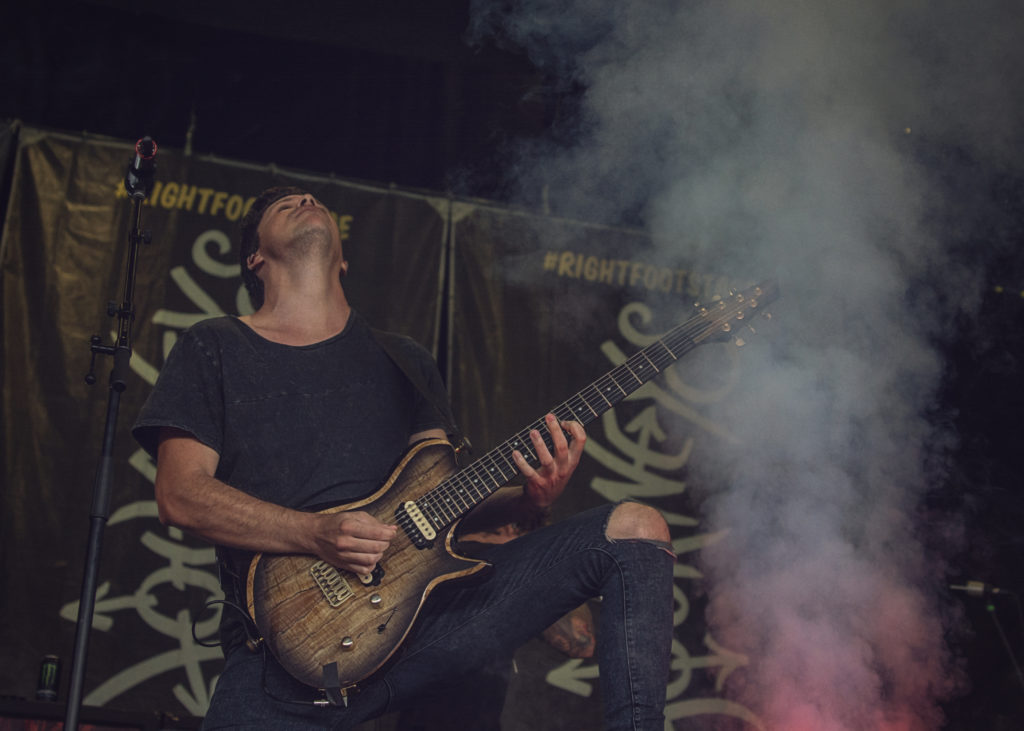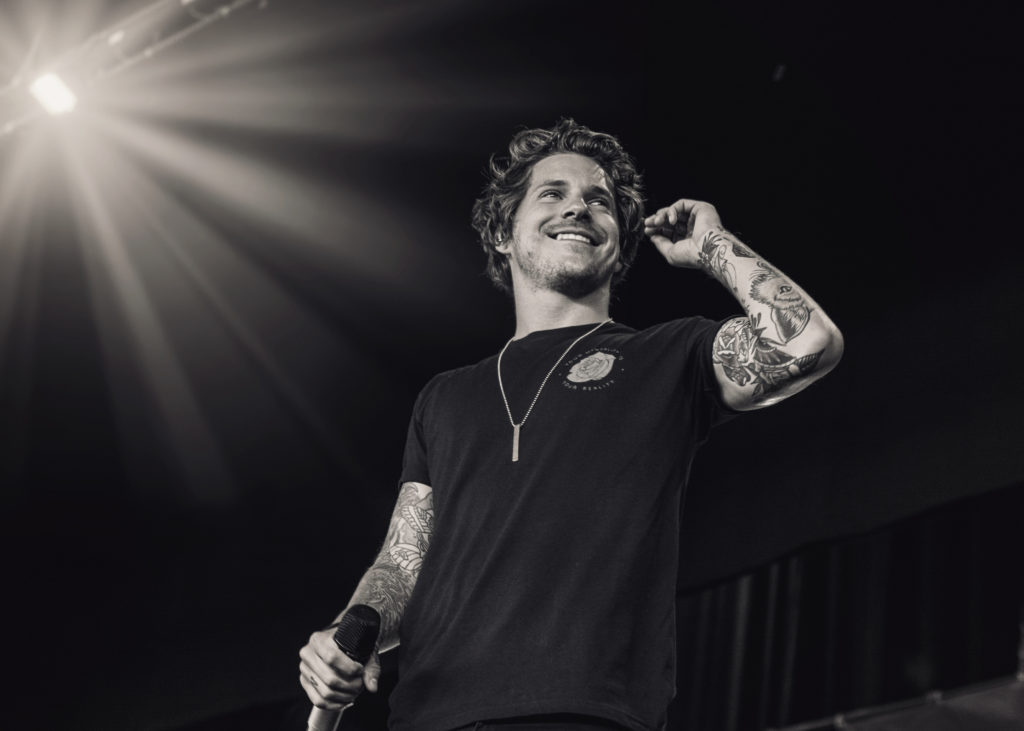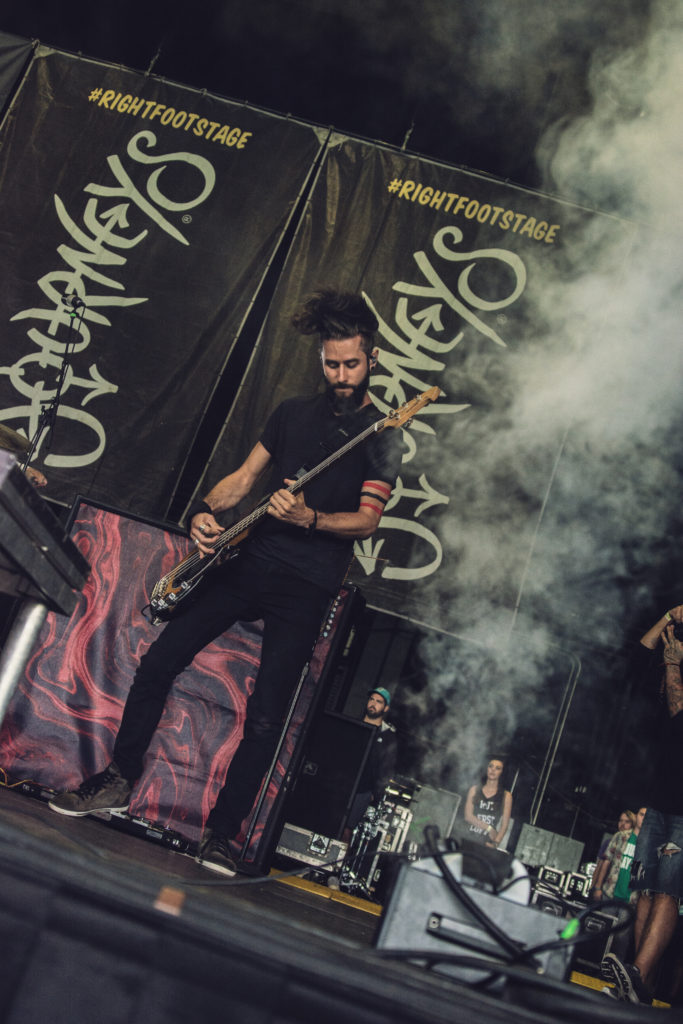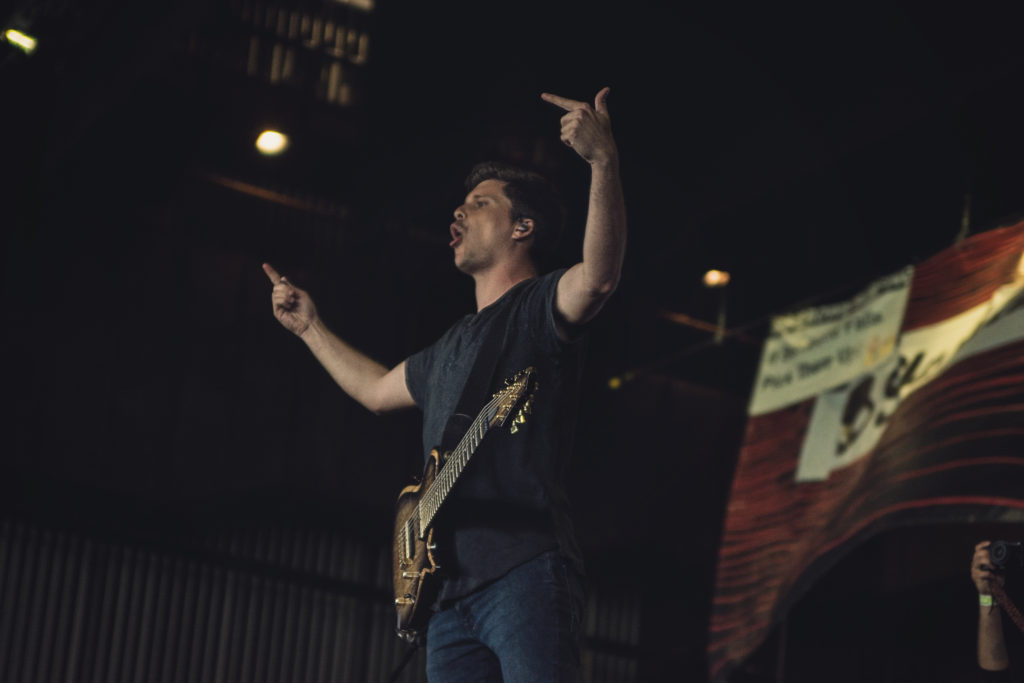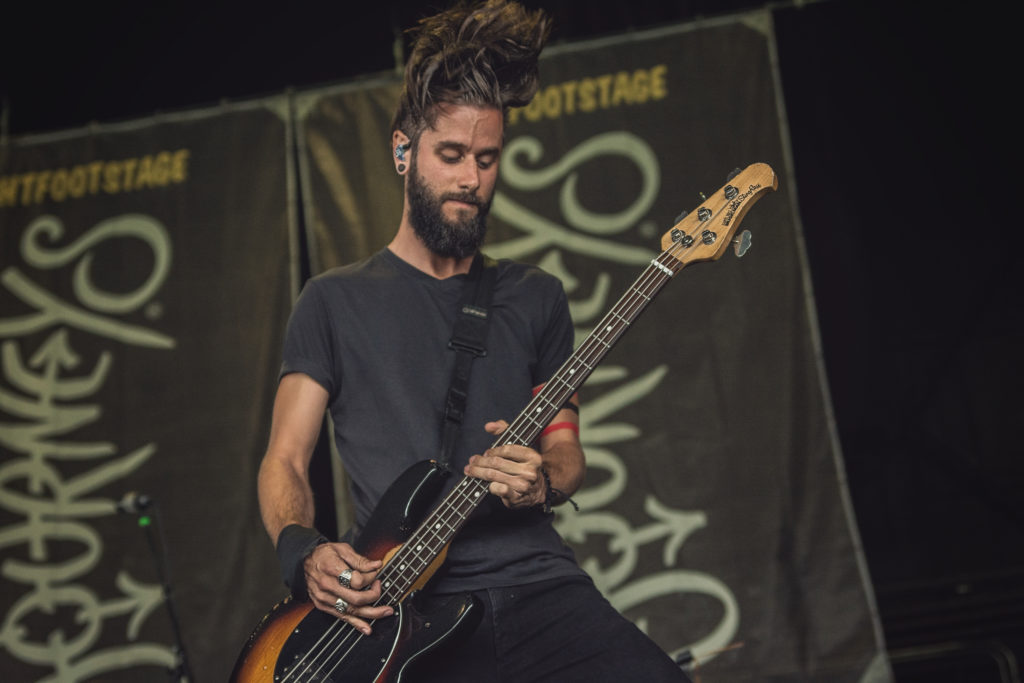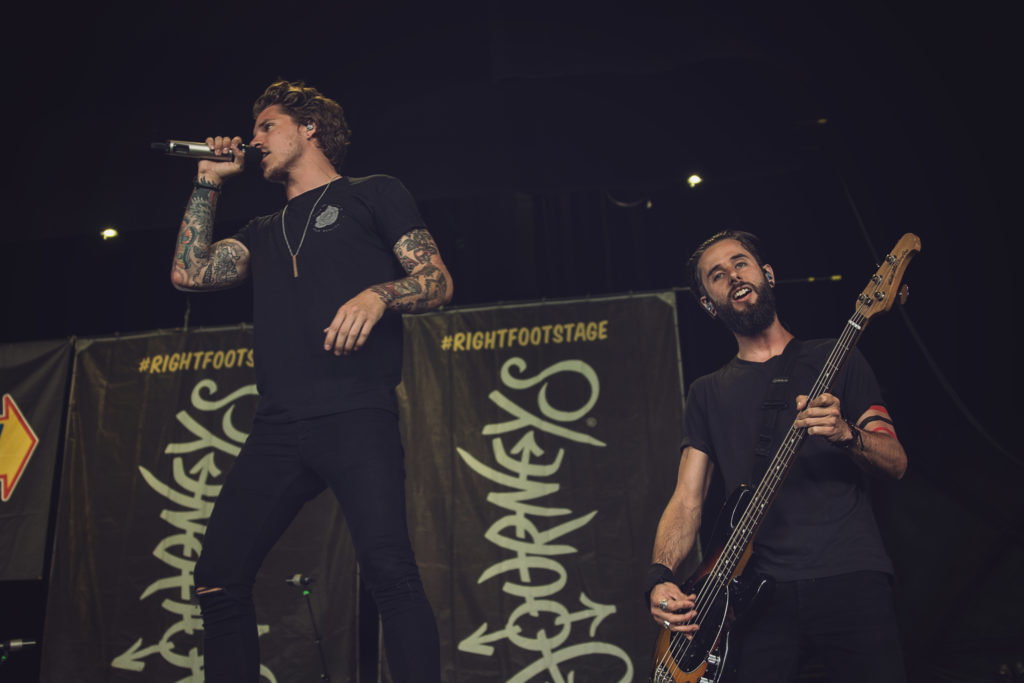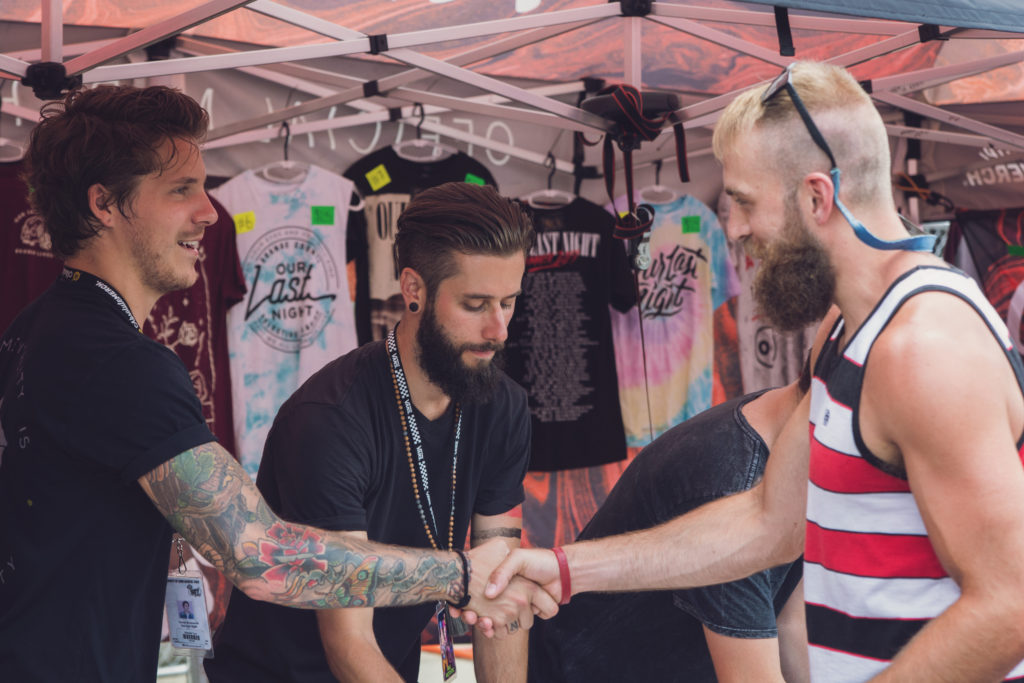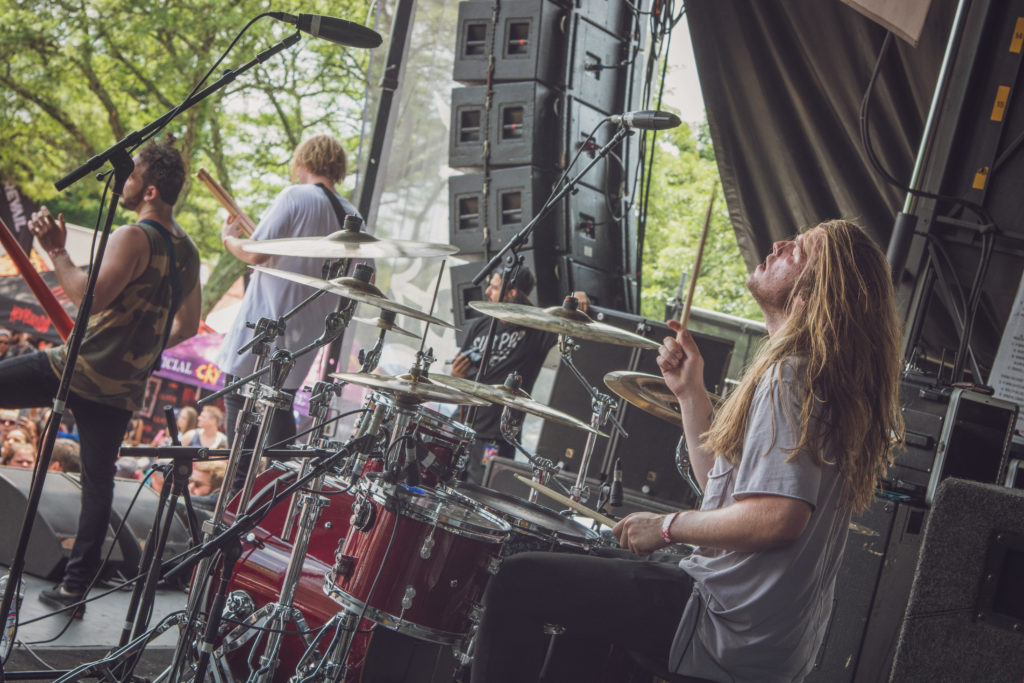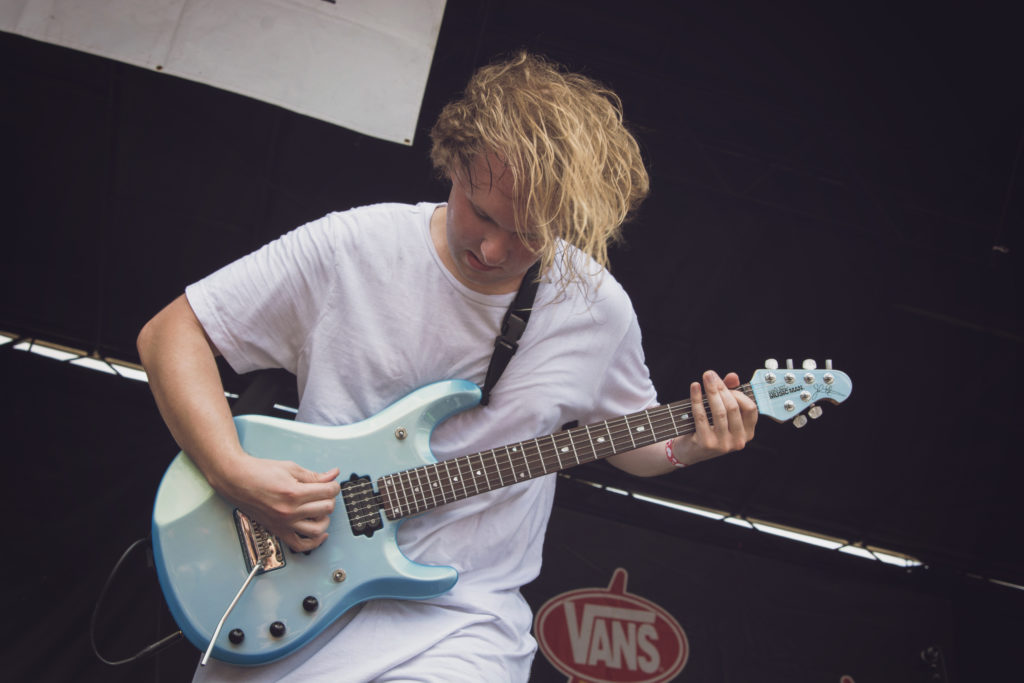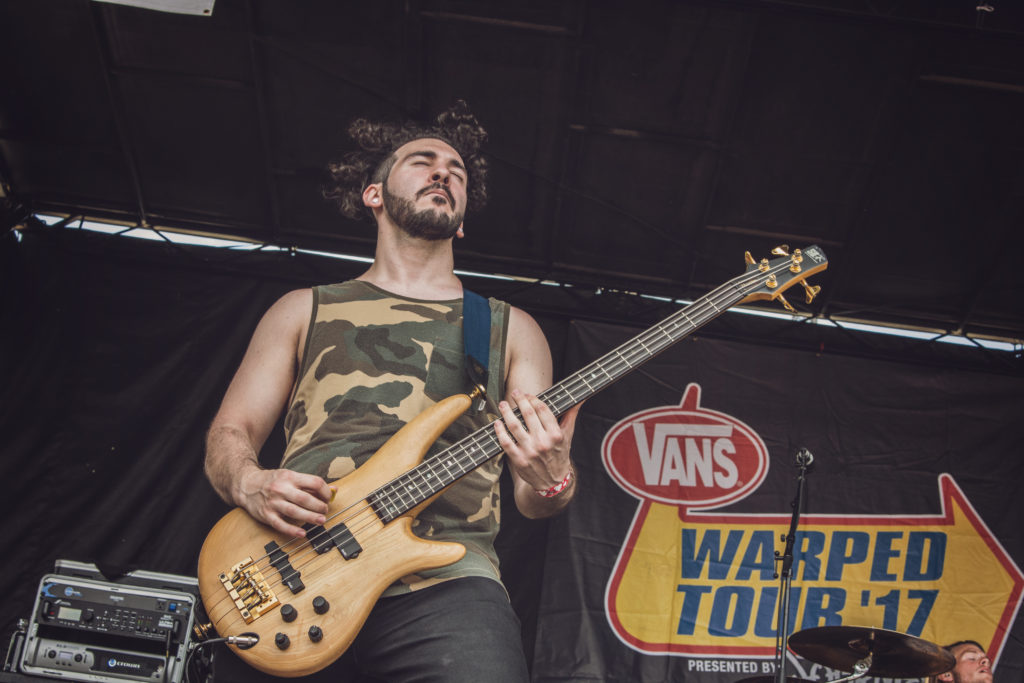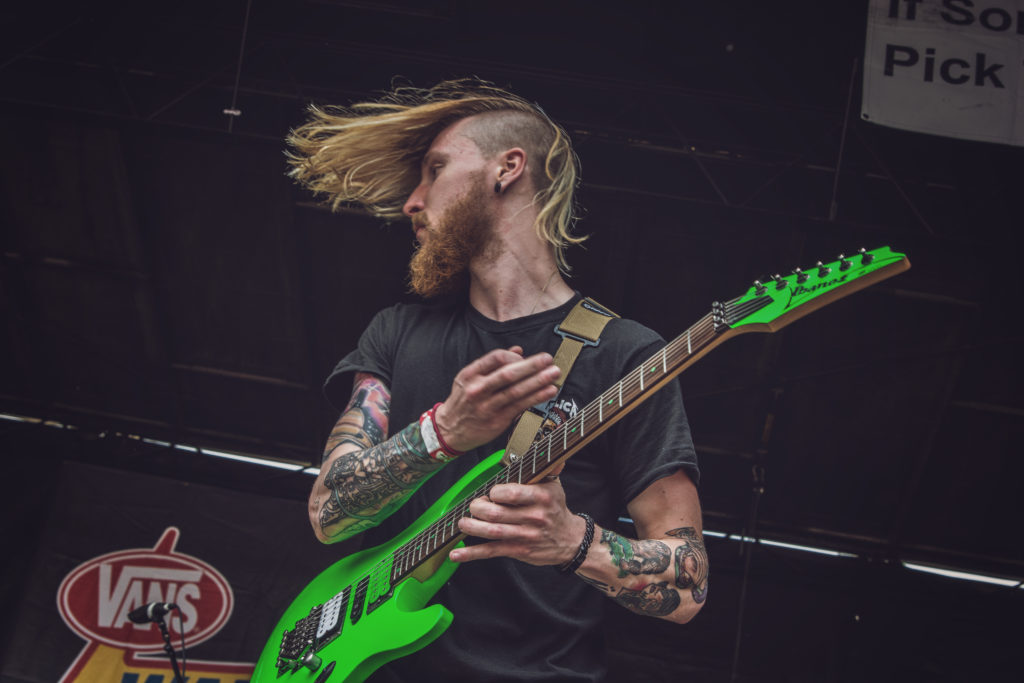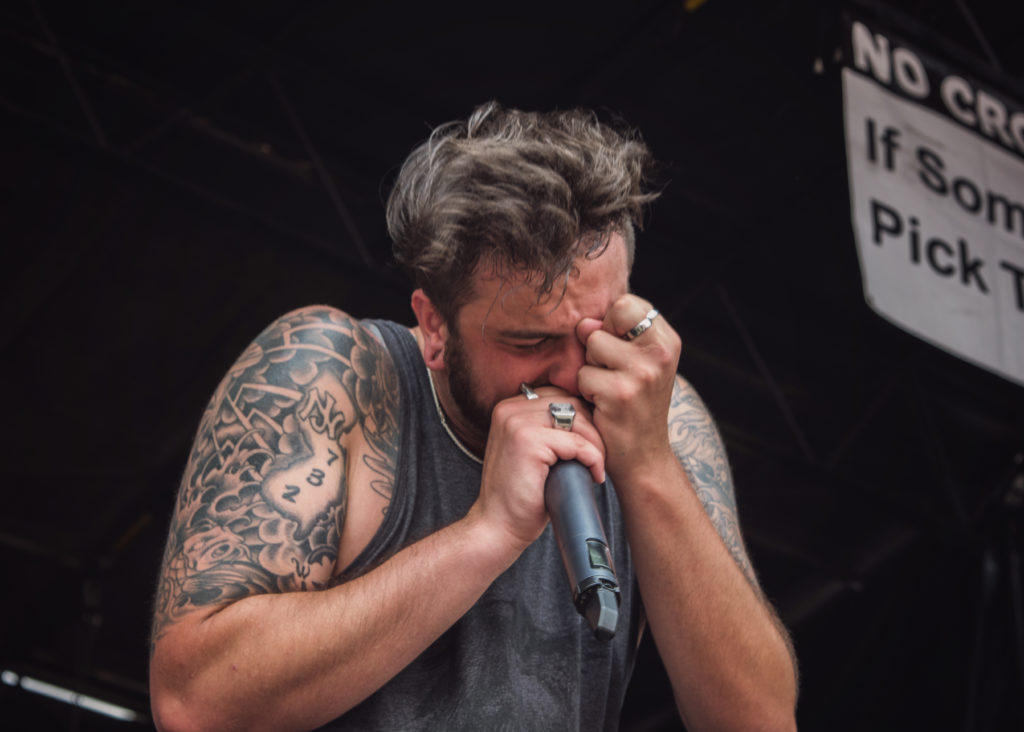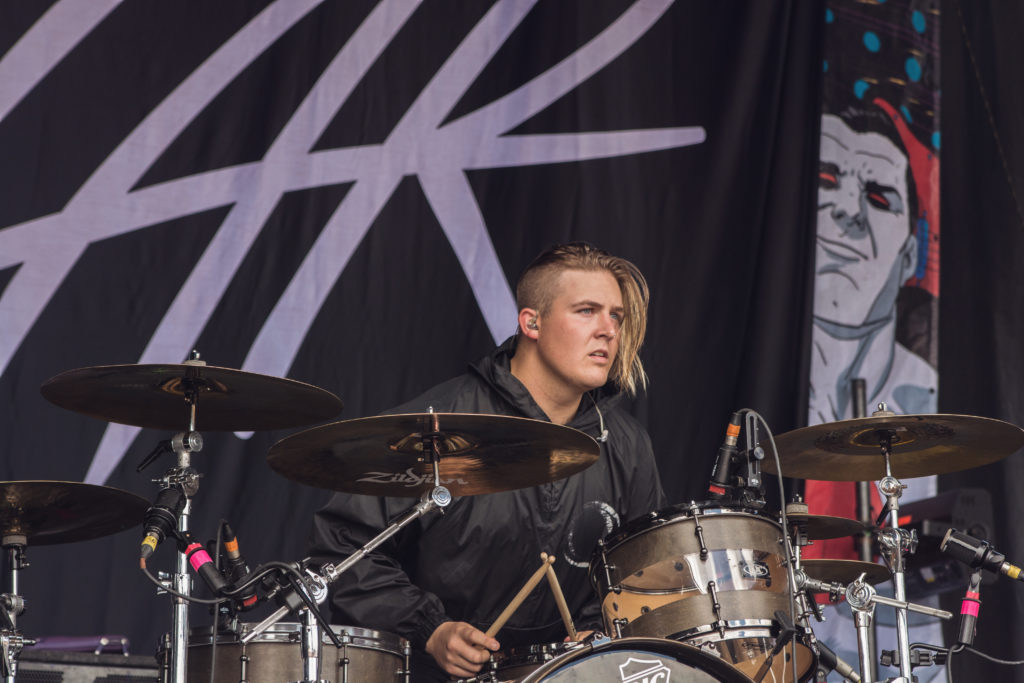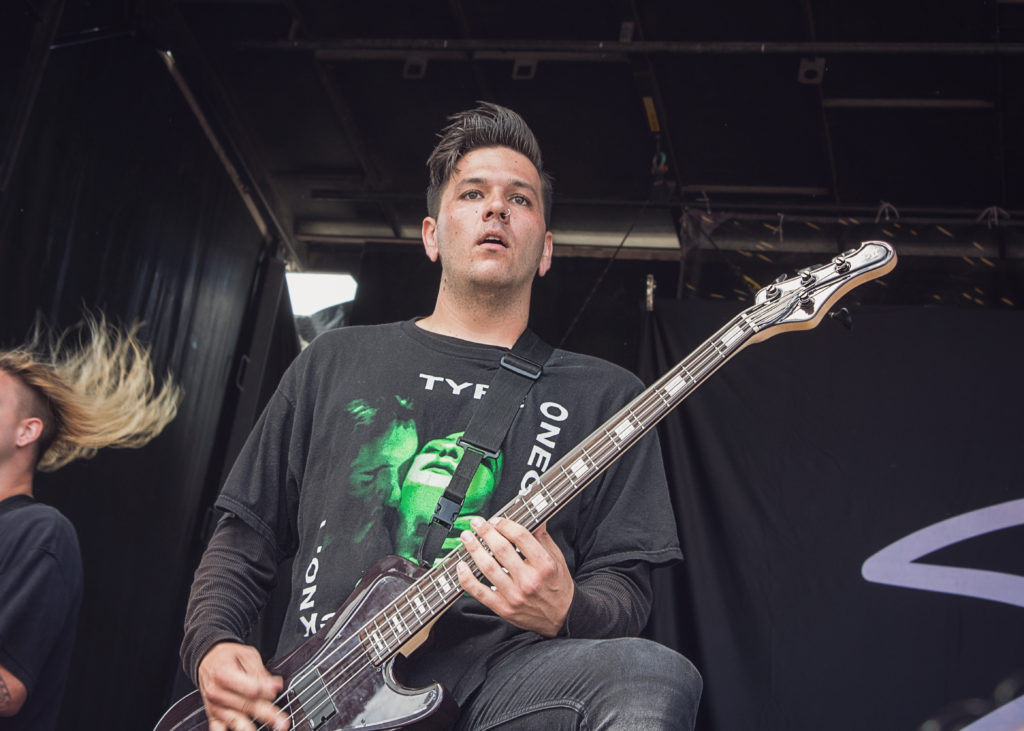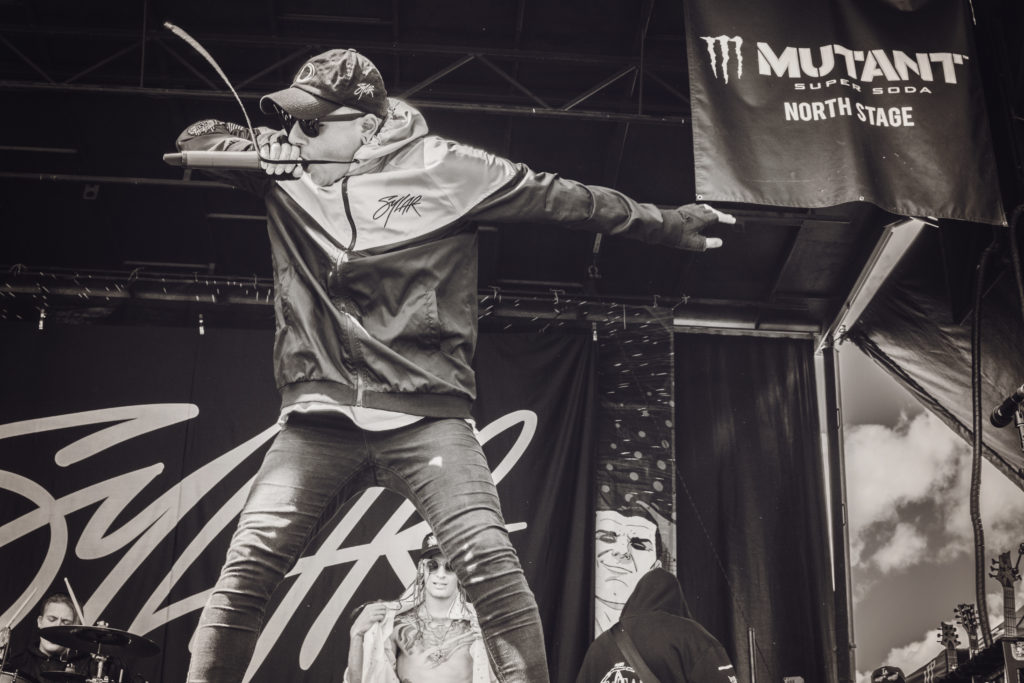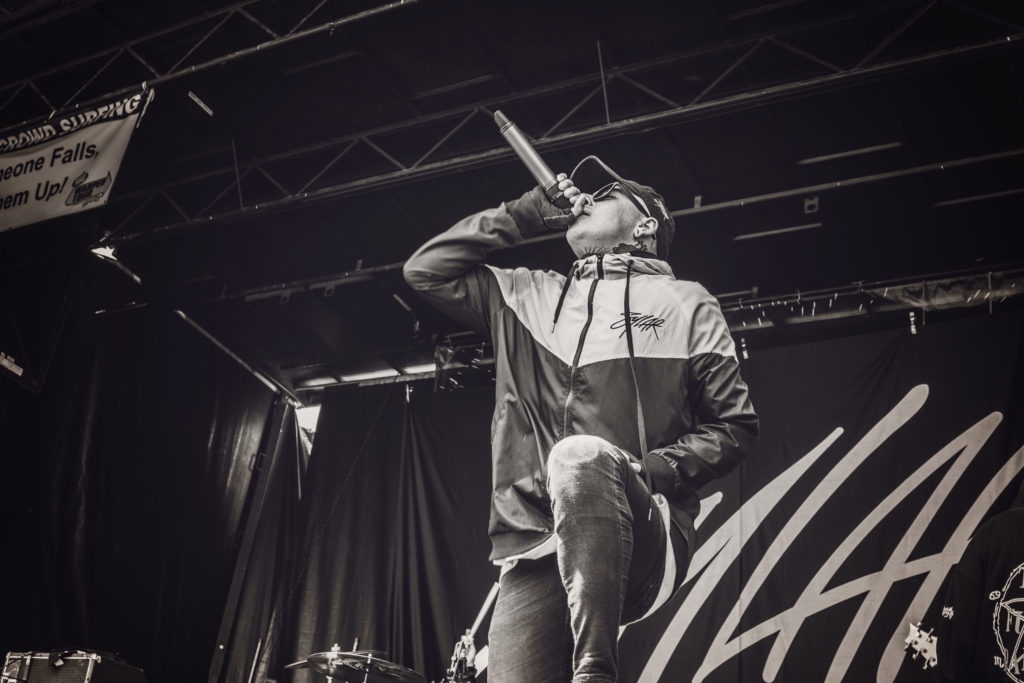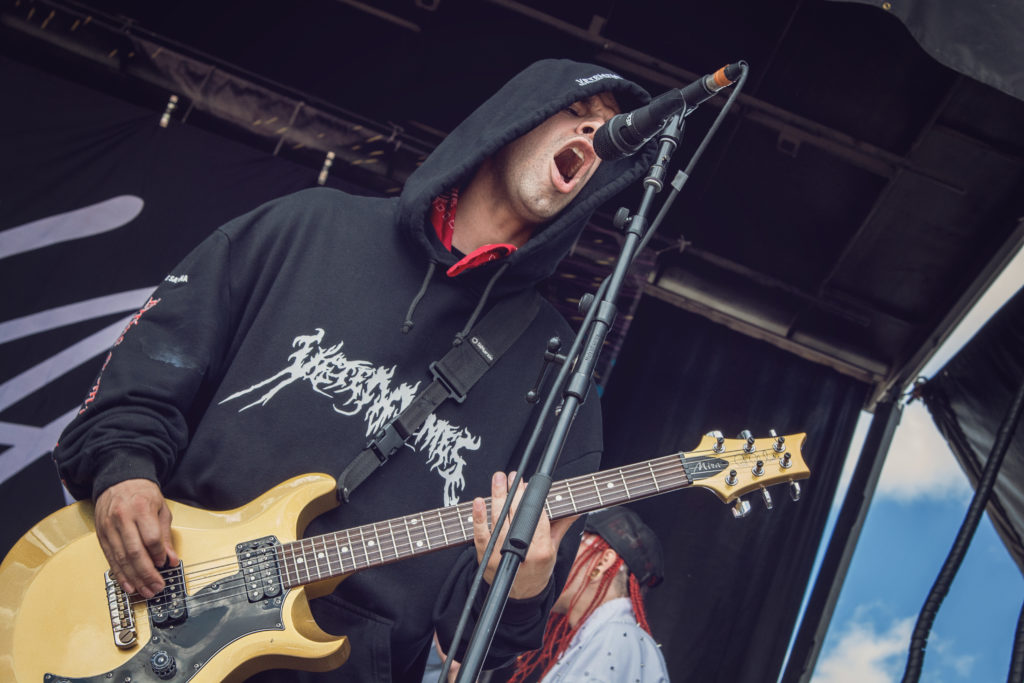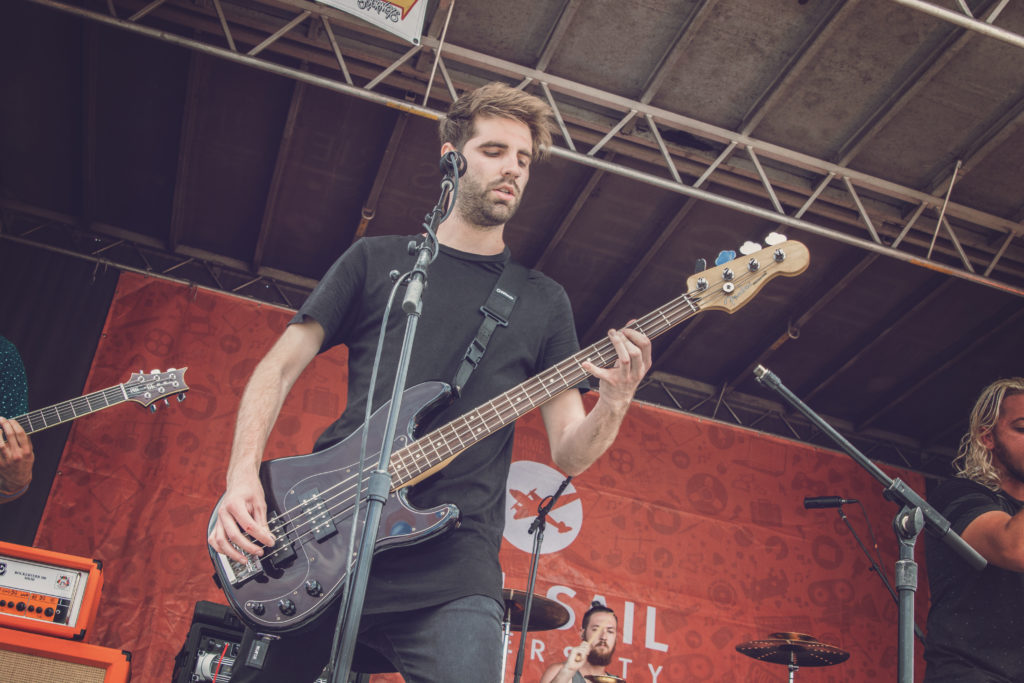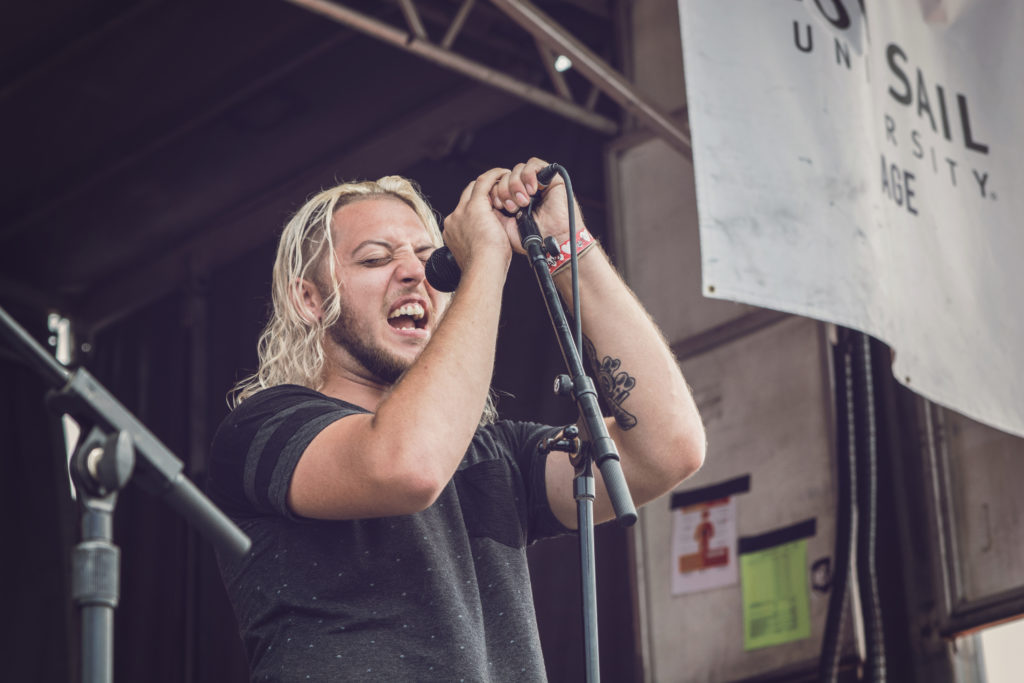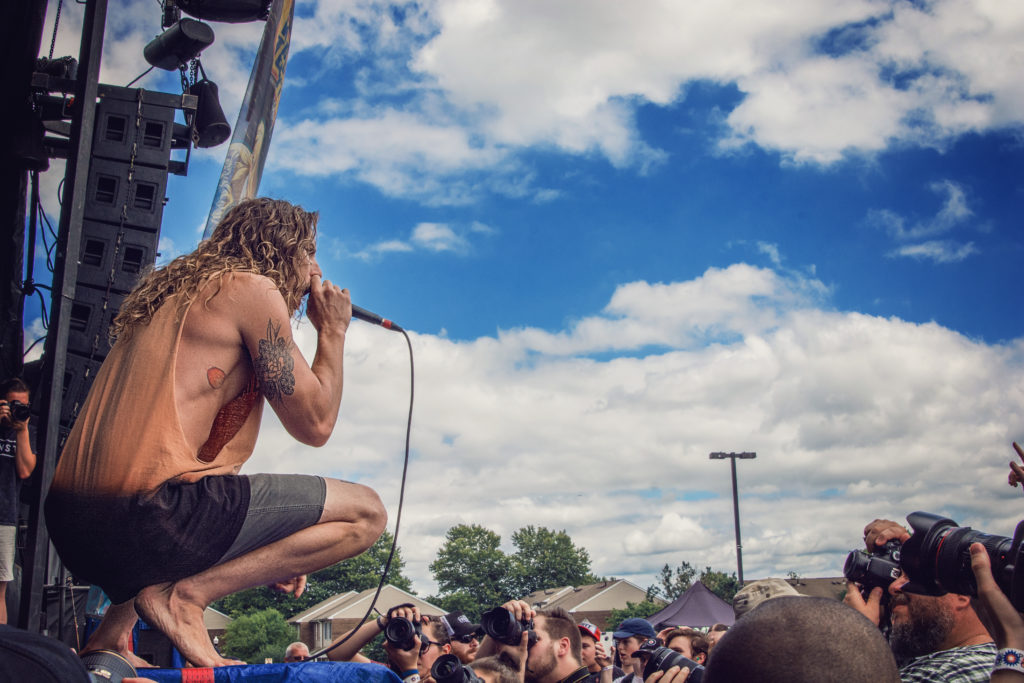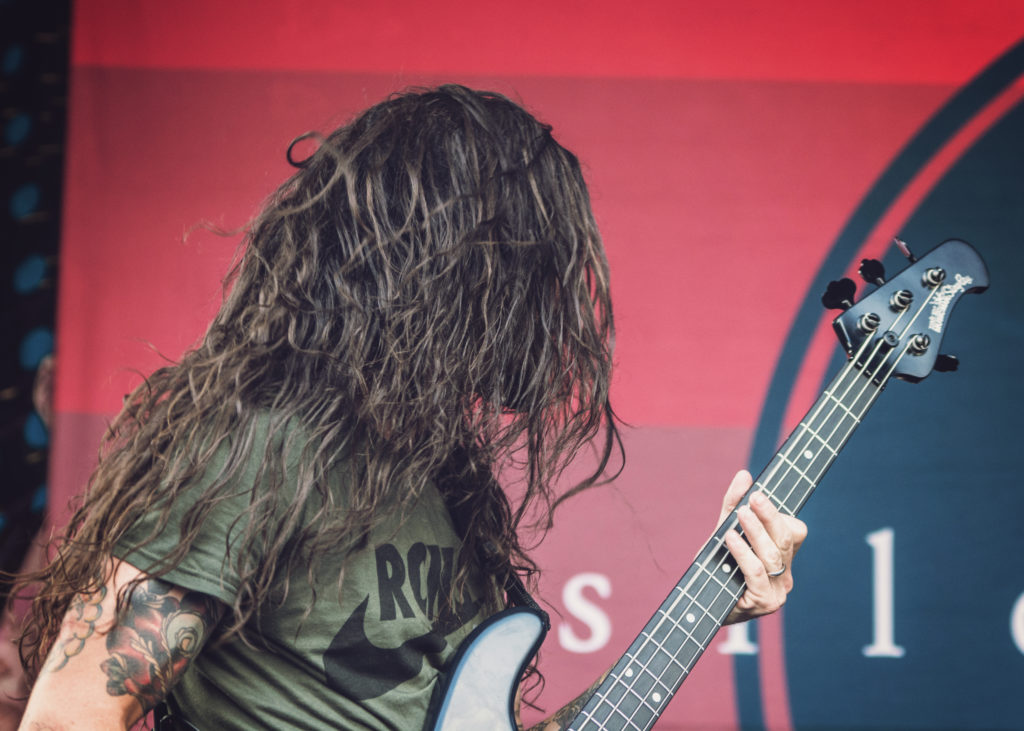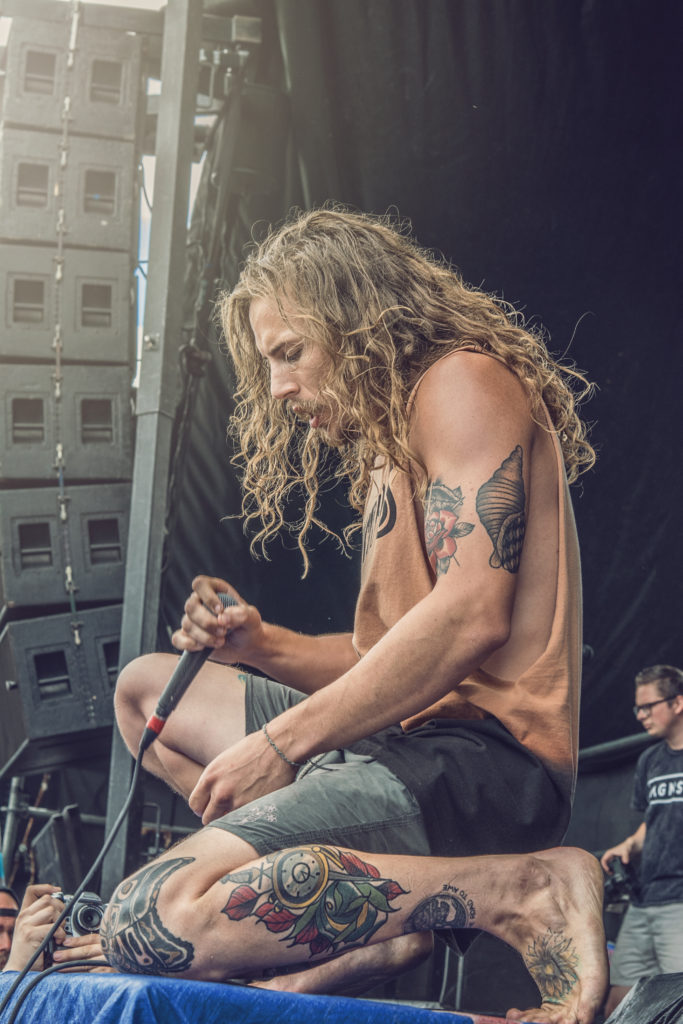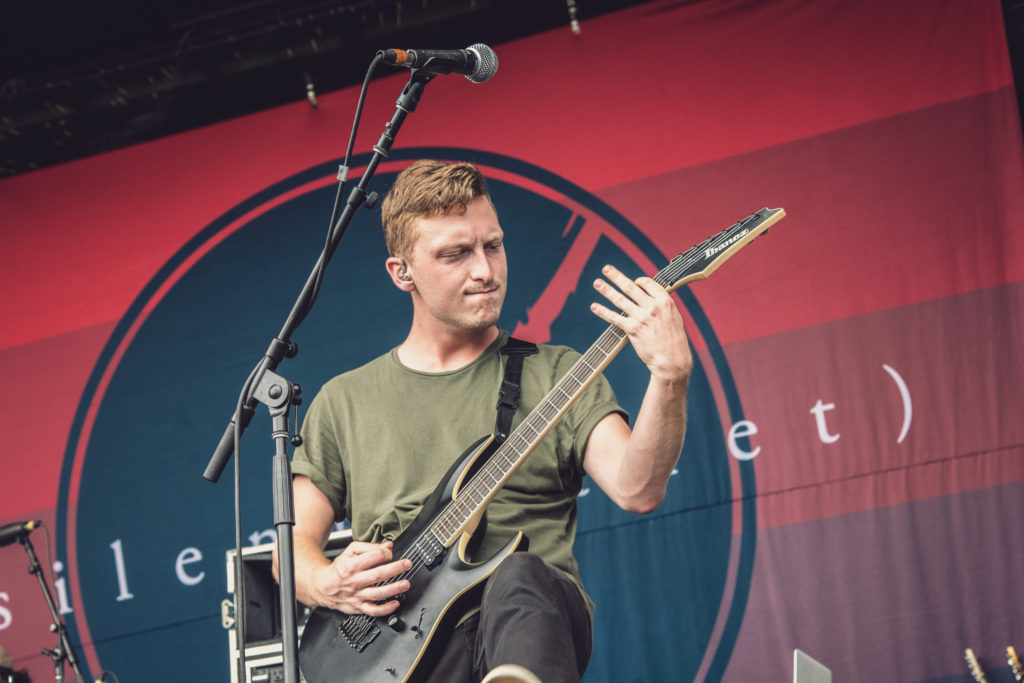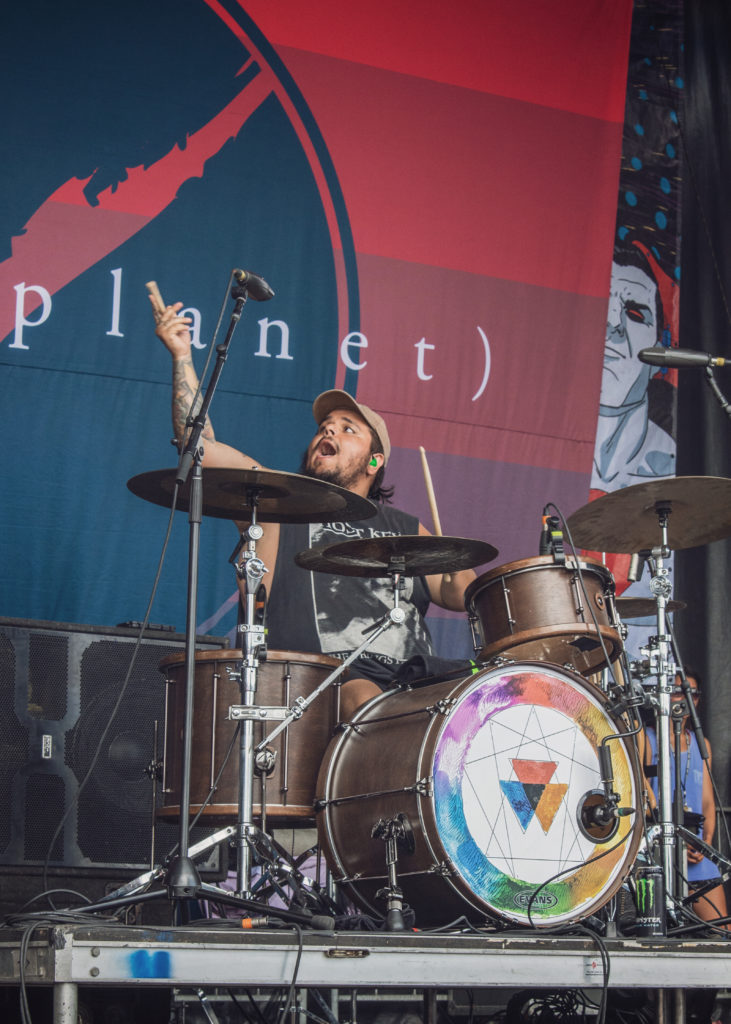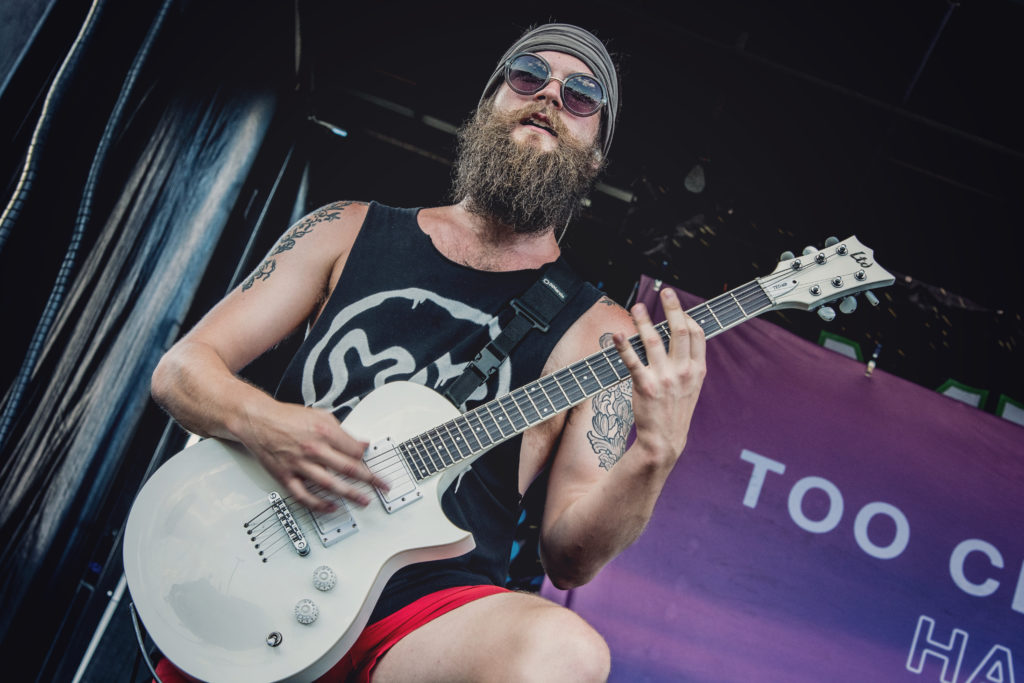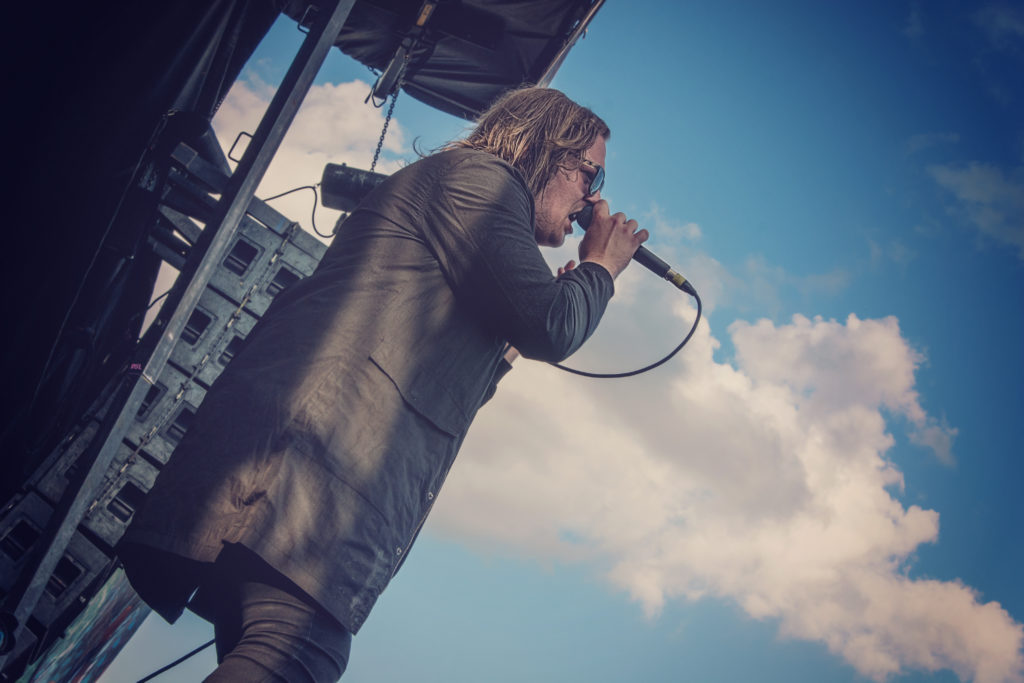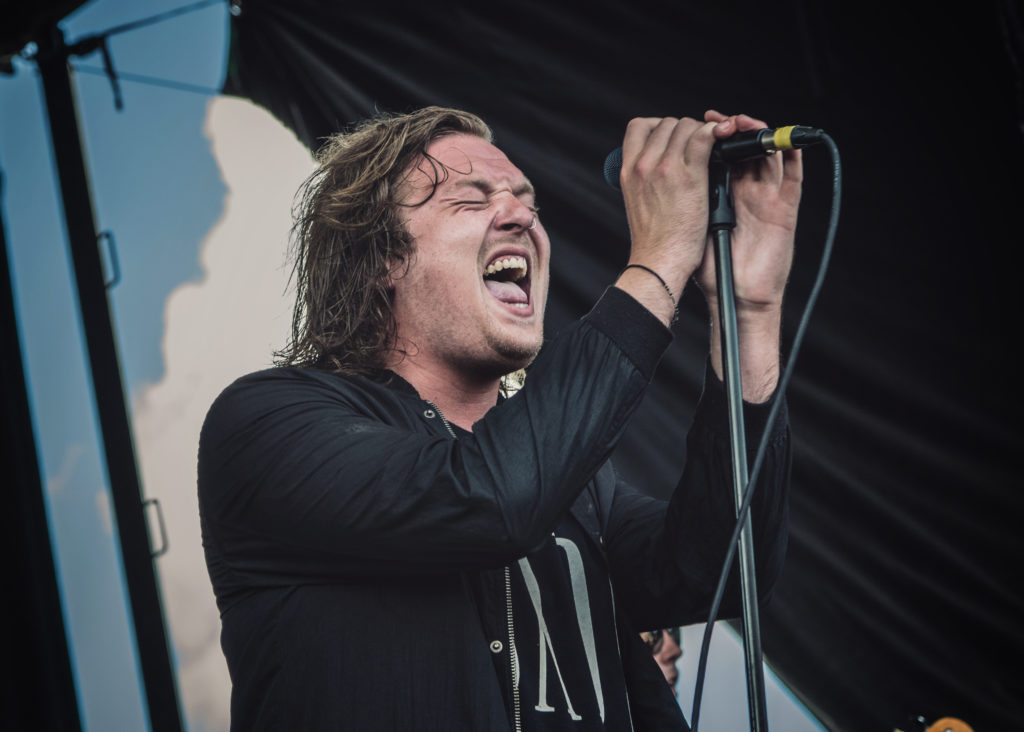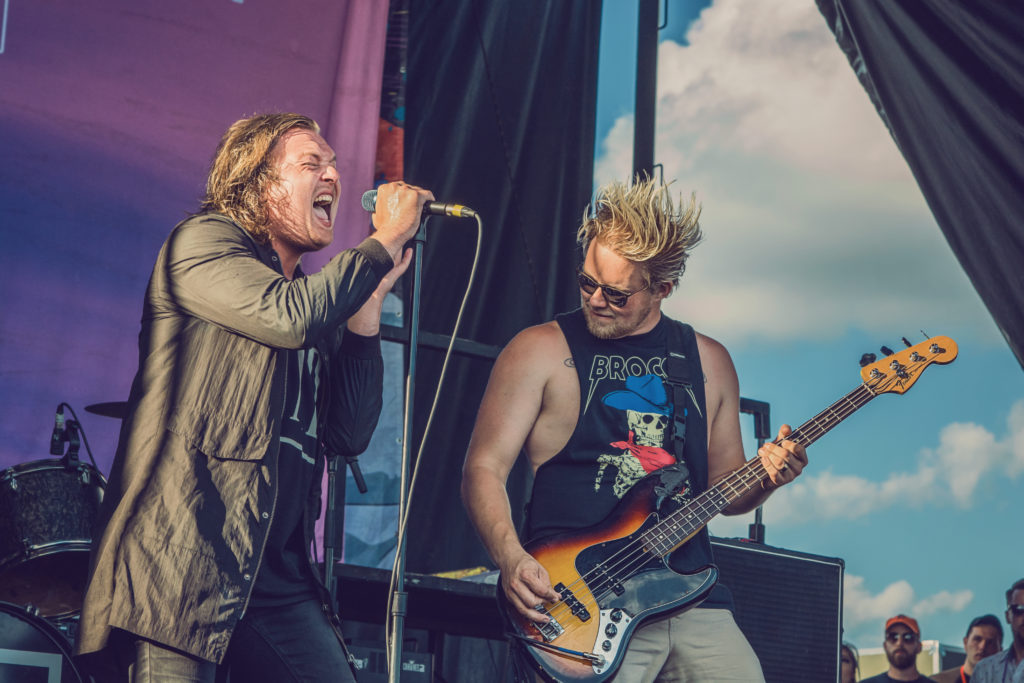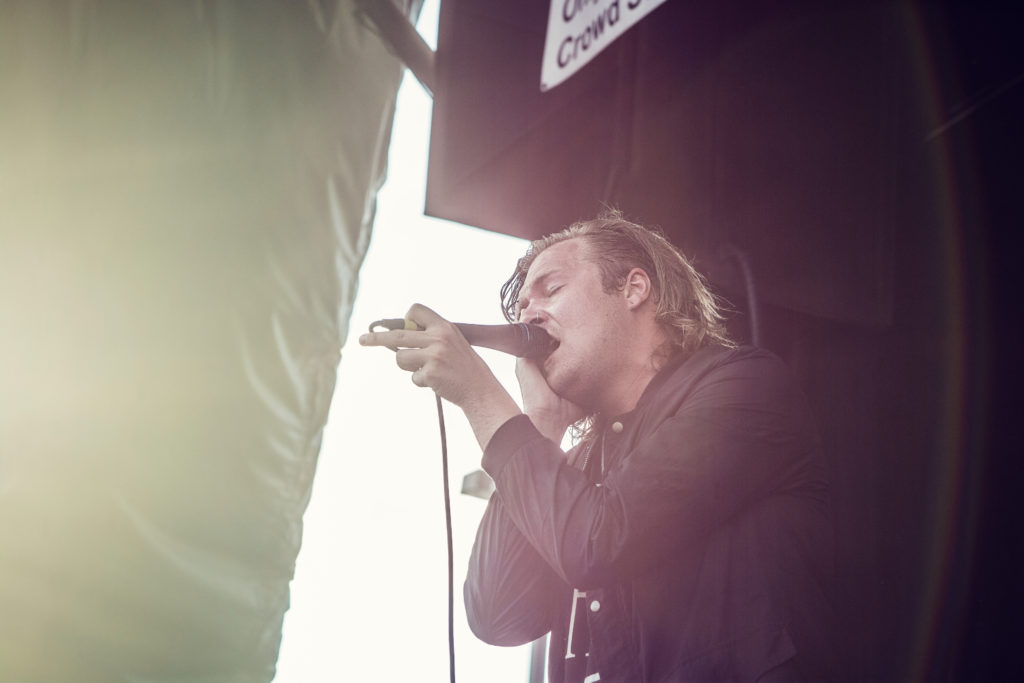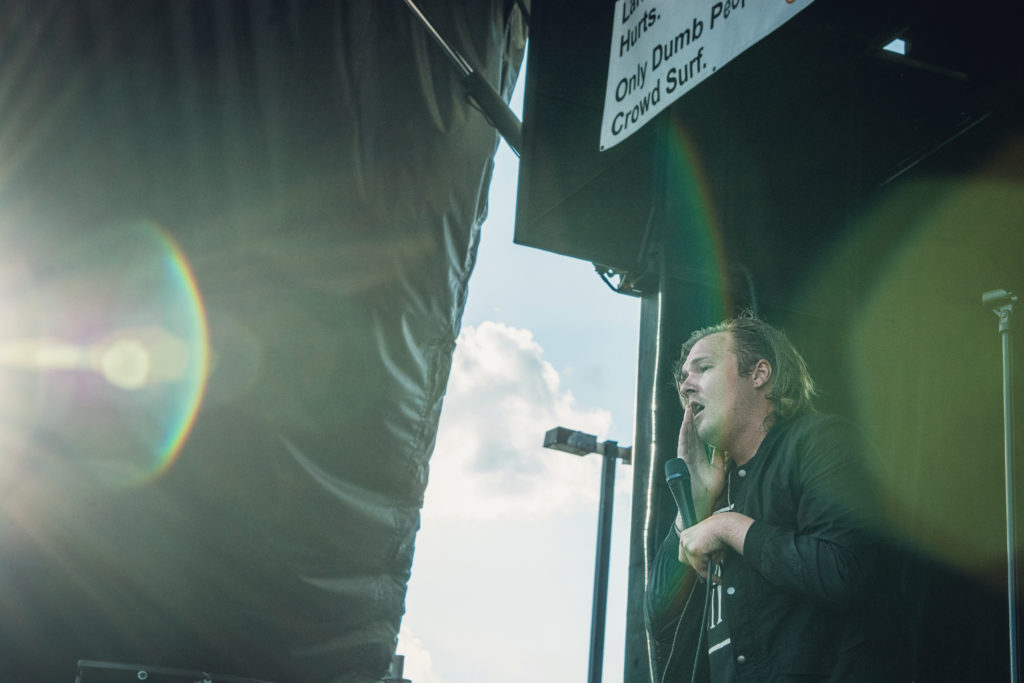 All photos by Ali Brant Photography
Instagram  ||  Facebook  ||  Twitter
Follow Vans Warped Tour
Instagram  ||  Facebook  ||  Twitter