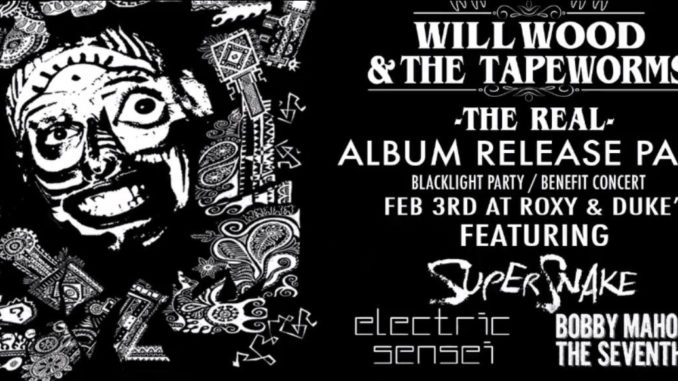 DUNELLEN, NJ: Fans braved the cold and packed into Roxy and Duke's Roadhouse in Dunellen, New Jersey on Saturday evening to party with Will Wood and The Tapeworms, and what a party it was. Also invited to this curious soiree were Bobby Mahoney and the Seventh Son, Electric Sensei, and Super Snake, who all added their own unique brand of strange to the eccentricities that always seem to surround WWATT shows.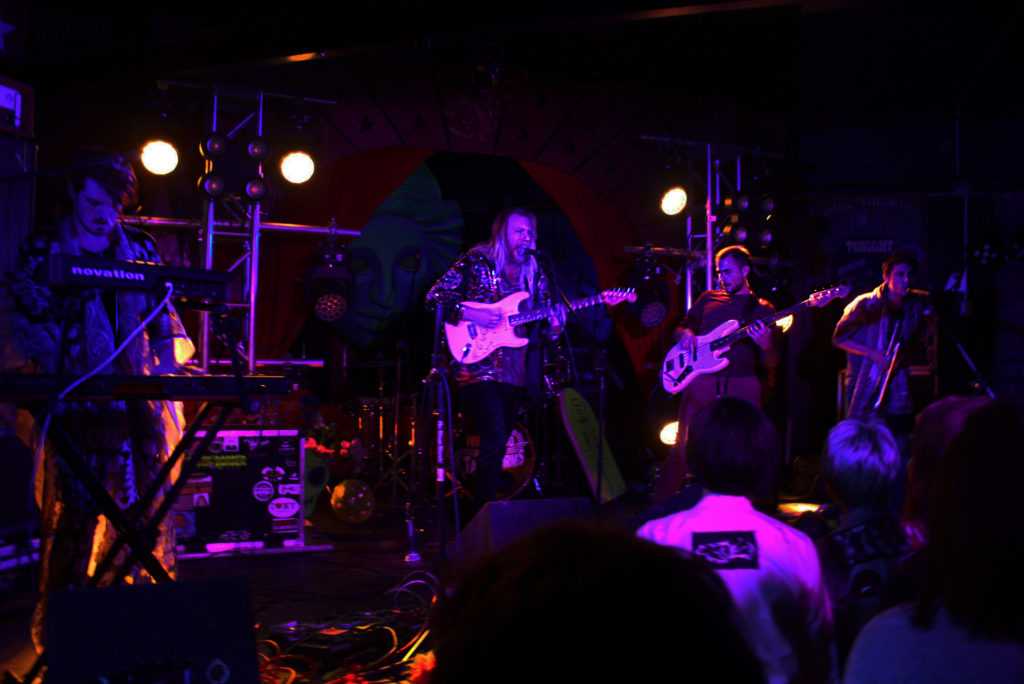 Electric Sensei at Roxy and Dukes Roadhouse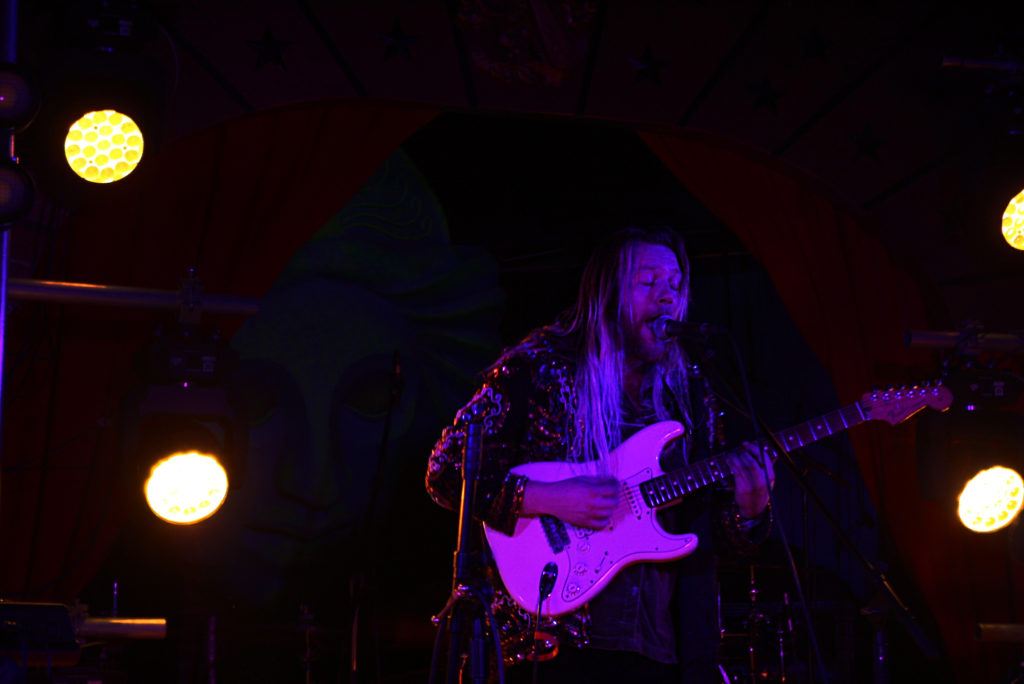 Electric Sensei at Roxy and Dukes Roadhouse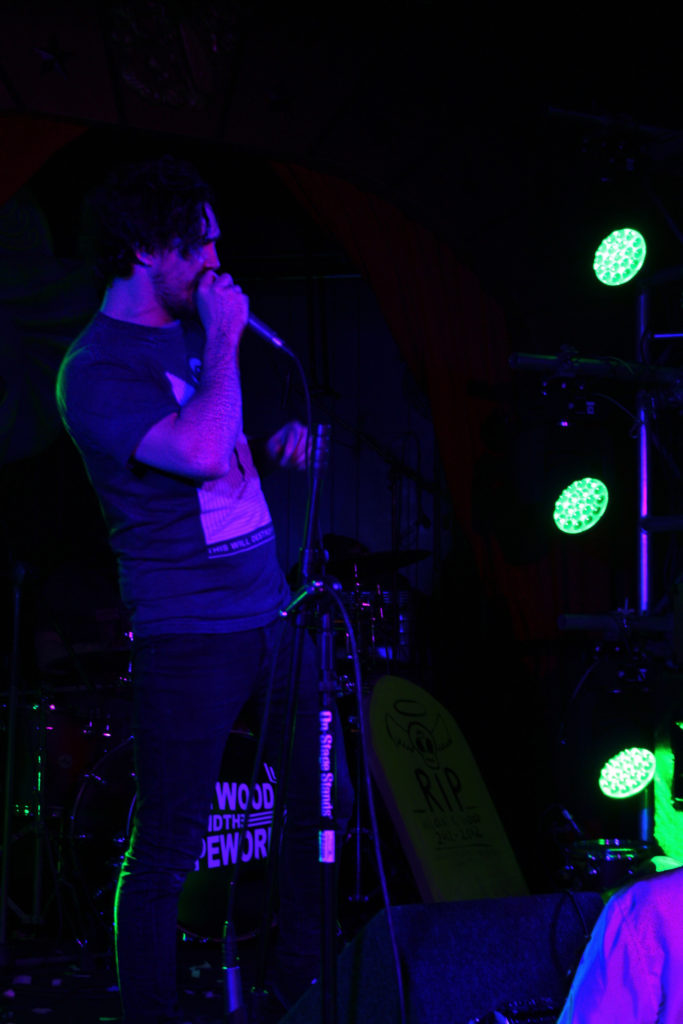 Super Snake at Roxy and Dukes Roadhouse
The night was not just any old concert, though. Between sets, frontman Will Wood took to the stage to speak to the seriousness of the evening, which was a benefit show that raised over $2,000 for the Brain & Behavior Research Foundation. In a touching and raw monologue, Wood spoke of his own struggles with mental health and how he almost gave up on music as a career. Rather than the jovial and slightly manic man his fans have come to love, Wood's voice dropped as he teared up and said, "I realized there were a couple of reasons to stick around, and those reasons are you folks."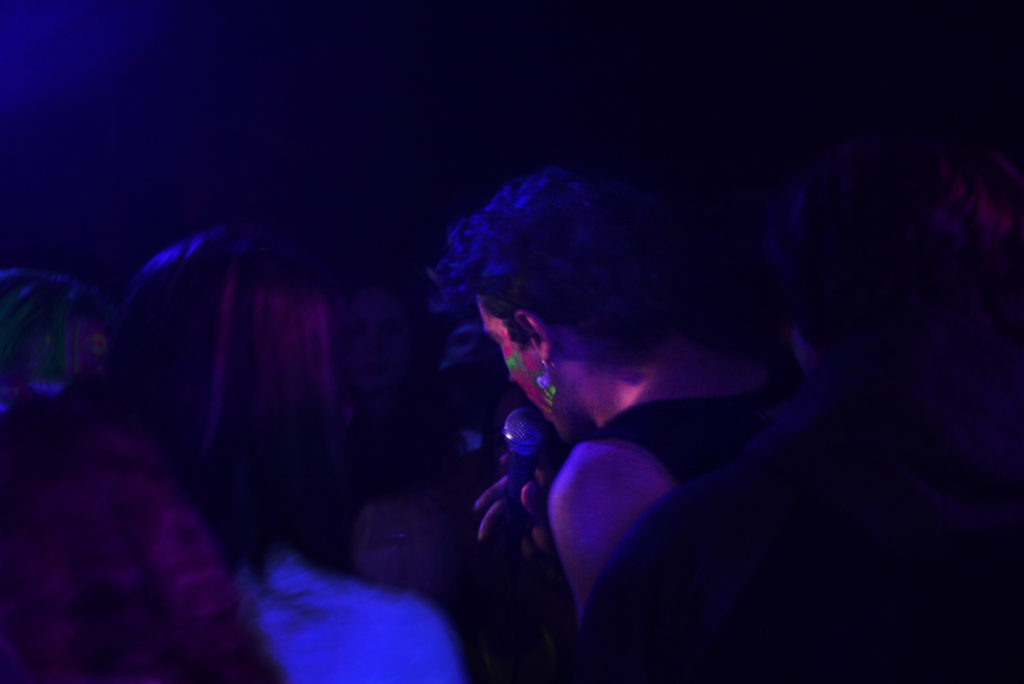 Will Wood at Roxy and Dukes Roadhouse
When it was finally time for the Tapeworms to take the stage, fans crowded in tightly, many adorned with Wood's now signature oversized third eye painted on their foreheads with neon paints.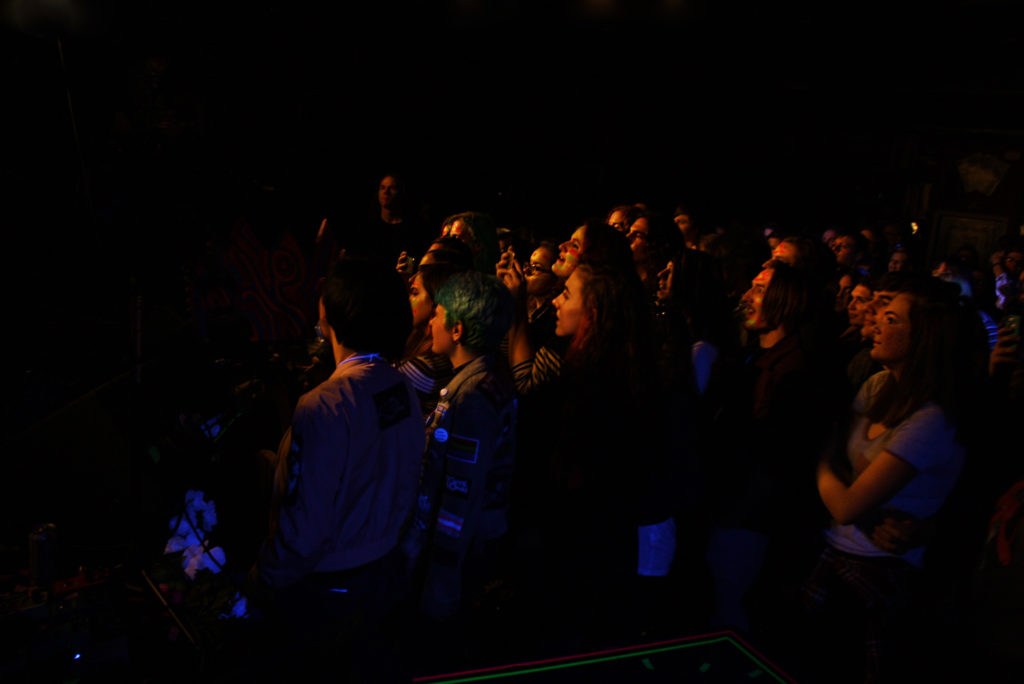 Fans at Roxy and Dukes Roadhosue
If you've never seen WWATT perform, you need to. From the second they step up on the stage, every single piece of that band is on point. Each member of Will Wood and The Tapeworms have seemingly mastered their instruments, and then taken it a step further to something that is so seamless and beautifully crafted, you'd think they had been at this for twenty years. With the levels of professionalism, creativity, and pure skill this band exudes on (and off) stage, it's hard to believe that New Jersey has been able to keep them to themselves all this time.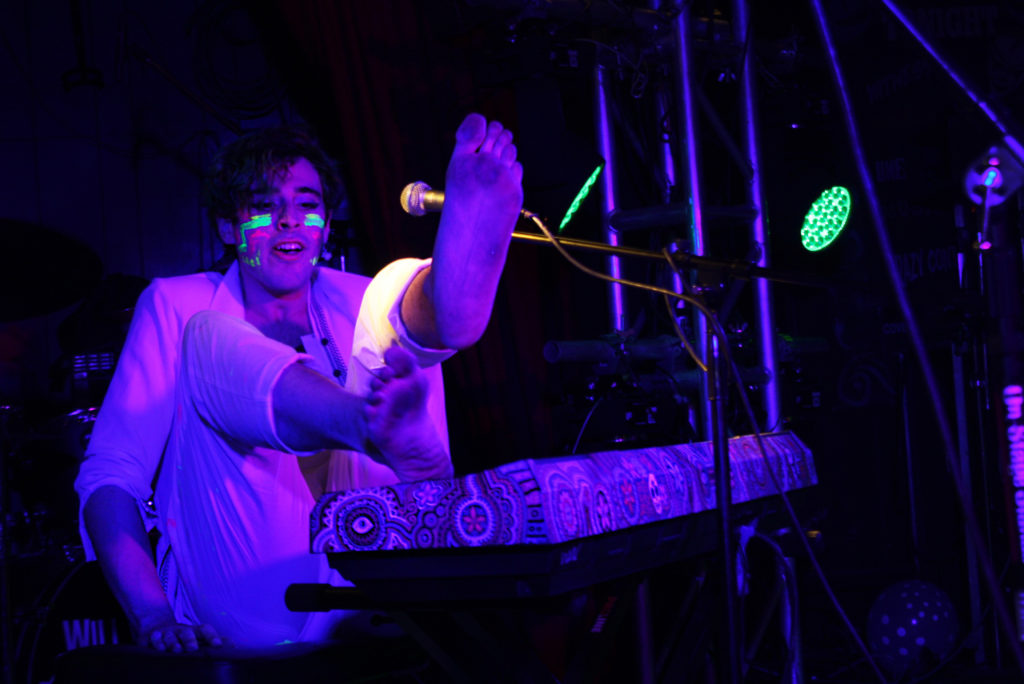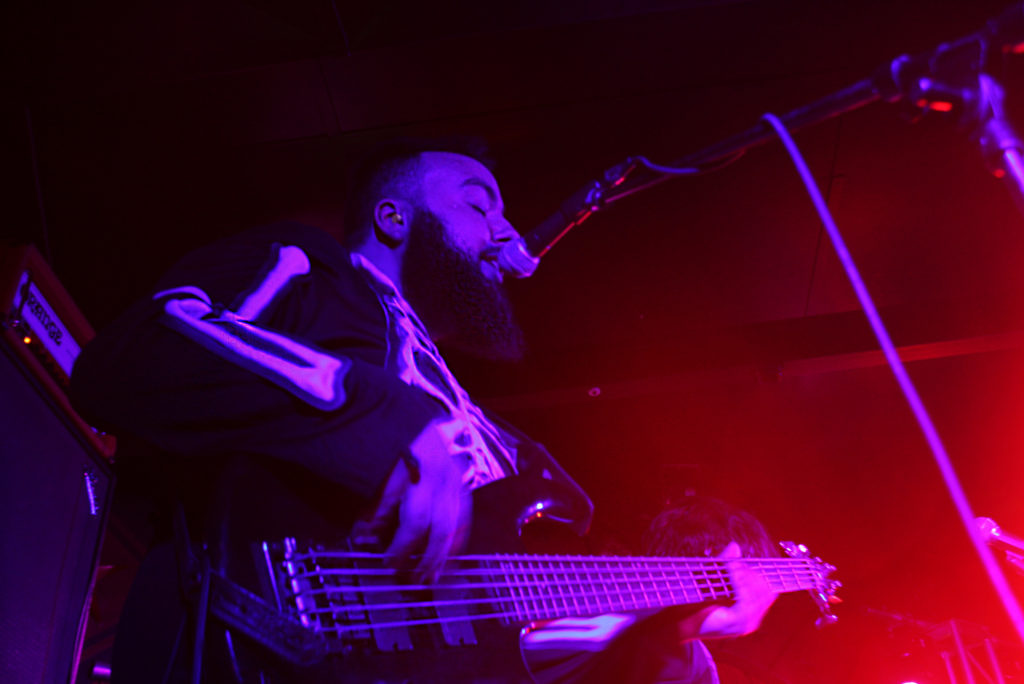 That won't be the case for long though, as the Tapeworms are on the move (gross imagery, sorry)! The band will hit the road this week for a tour around the east coast, inevitably leaving a trail of amazing music, captivating performances, possible destruction, and a fuck-ton of neon confetti.